"I've got this question in my head that I just haven't fully answered yet," Douglas Quinby, CEO of Arival, said at the opening of Arival | Activate in Berlin. "What's different? How have things changed? Do we just pick up where we left off two years ago?
"We get back on the same train like the last two years never happened and we keep going? All of those futures that we had planned in 2020 — do we just resume and pick up like nothing ever changed?"
The recovery is uneven. A third of operators' businesses have recovered to levels well above 2019. However, there are a third that are struggling and still significantly below pre-pandemic levels.
Not all Operators who Survived the Pandemic have Recovered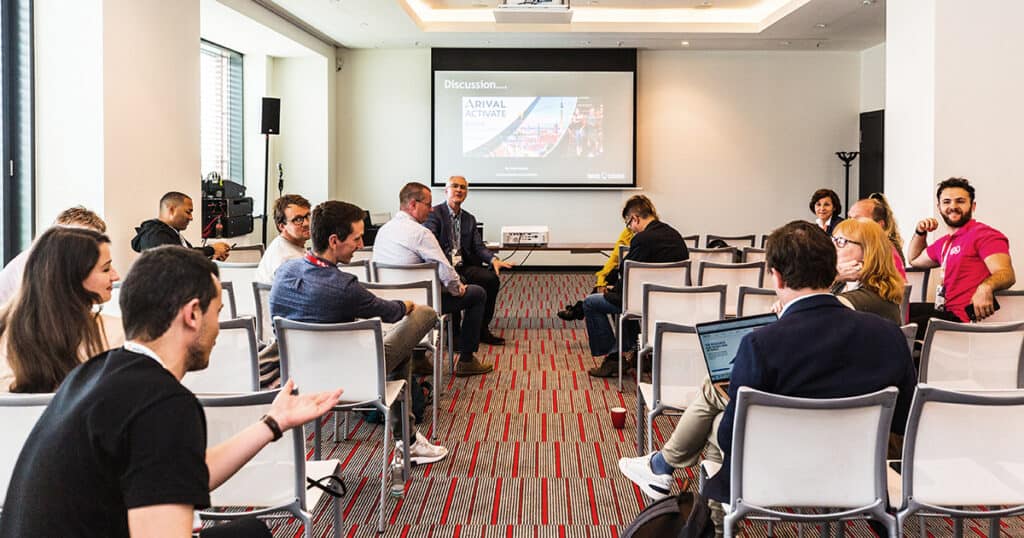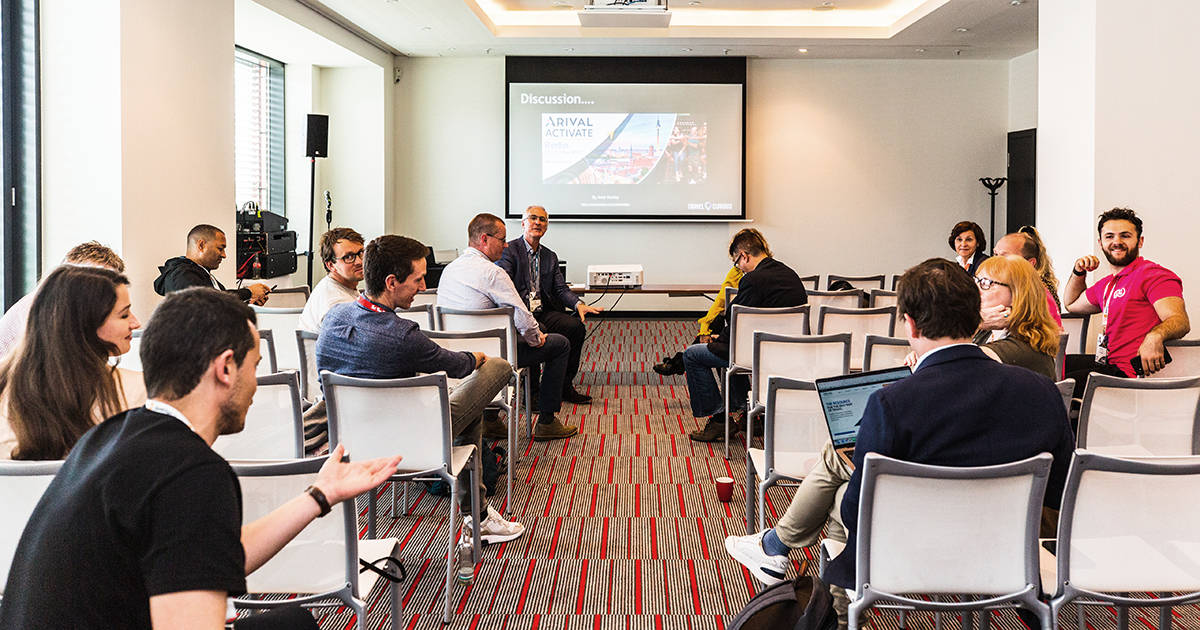 Operators reporting their results are the ones who have survived — in the process of Arival's research into food tour operators across the United States, we discovered that three in 10 had not yet reopened as travel recovered.
There are still many tours and activities that are not connected or using a booking system. One destination with 1,000 operators said: "15% of those experience providers are using a modern booking system," Quinby said.
"Imagine if 15% of airlines or 15% of hotels used the central reservation system. What do you think travel would look like? I have a feeling we probably wouldn't even be here."
Path to Purchase Disrupted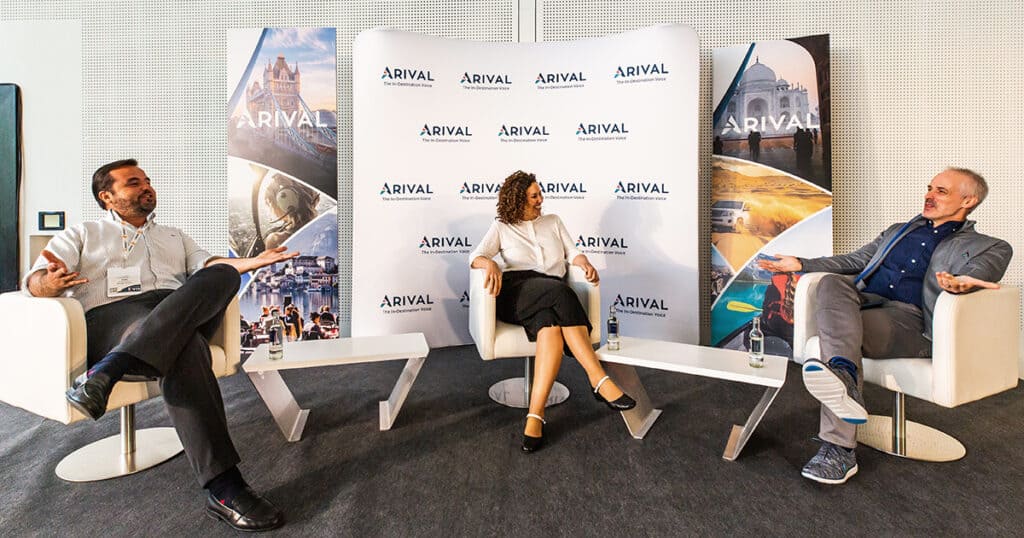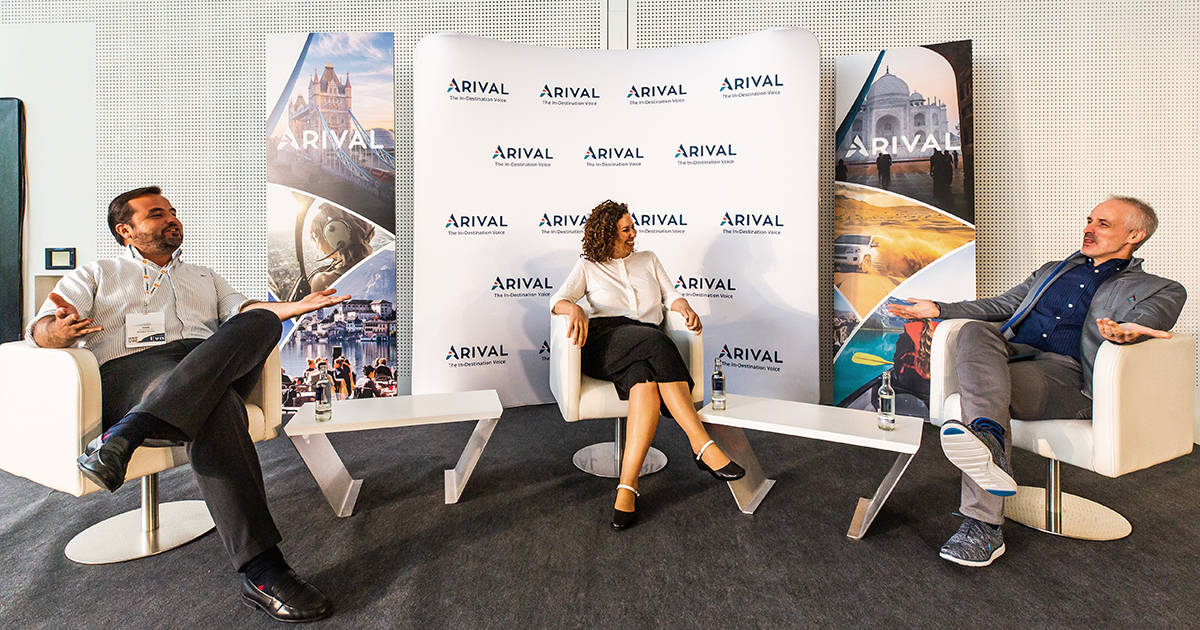 In the years leading up to the pandemic, travel inspiration and discovery was already changing. Previously, a traveler searched on Google, was served content on Facebook, received a few emails and visited a multitude of sites on their path to purchase.
Technology and how we communicate has changed — particularly for the young who would rather spend their time on TikTok or a private Discord server. Finding something useful on Google is becoming increasingly difficult. Search for a destination and you'll receive thousands of brilliantly SEOd articles saying the exact same thing.
"To me," Quinby said. "This is an indication that the future that we're stepping into is going to be quite different from the future that we had all planned and designed for back in 2020.
"The future of experiences, the products that we create, of content — how we communicate those experiences to travelers. The future of discovery — how travelers find you, how you find them, how you all find each other. That's something that is being rewritten right now."
GET ON THE LIST!
Sign up to receive insights tailored for the in-destination industry as well as updates on Arival.
Sign Up