18-21 October | In-Person & Online
Gain leading-edge insight, inspiration, and the learnings required to meet the challenges that lie ahead — and (YES!) let's do business face-to-face
COME JOIN US IN ORLANDO!
DELIVERED IN-PERSON OR Online
With amazing headliners, deep learning and the opportunity to come away brimming with ideas and opportunities, Arival 360 Orlando provides unmatched insights on trends, innovation, and the chance to network face-to-face or globally with the Arival Event App. Arival is the place to connect with the best and brightest in the Best Part of Travel.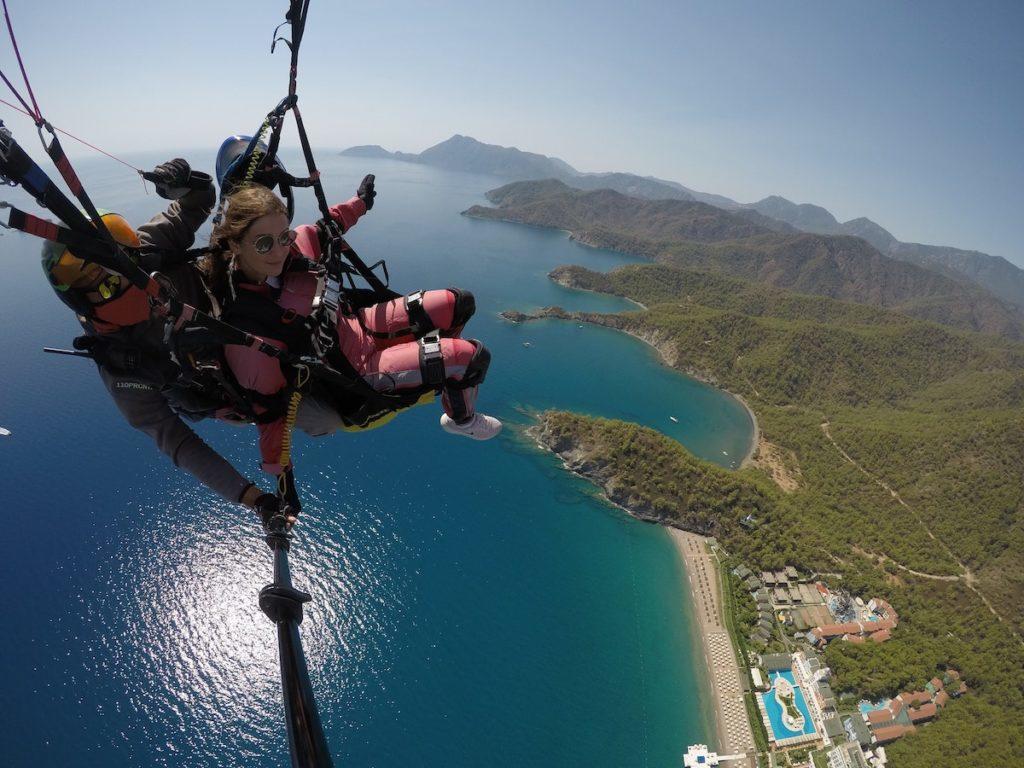 Join Arival Insiders Pro Access today for our Lowest Prices
From $ 636*
40% OFF full price!
*Pricing for Insider Pro Access members, Small Operators in-person event ticket.
Join (or upgrade to) Arival Insider Pro Access and save an additional 20%
Register by the Early Bird deadline of July 15 and save a total of 40% off the full price.
Due to social distancing, space is limited, REGISTER NOW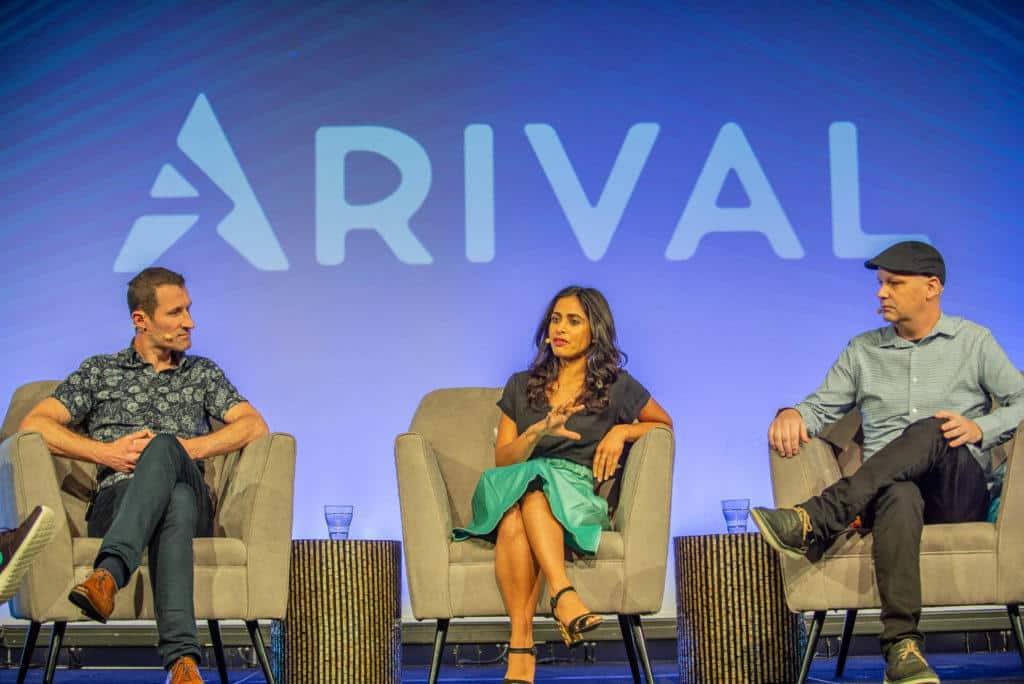 Best conference for our sector. It's not only the only place to meet the decision-makers it is also great fun too. Our business has changed for the better due to the connections we met there.
Alex Grant Travel Curious
Travel Curious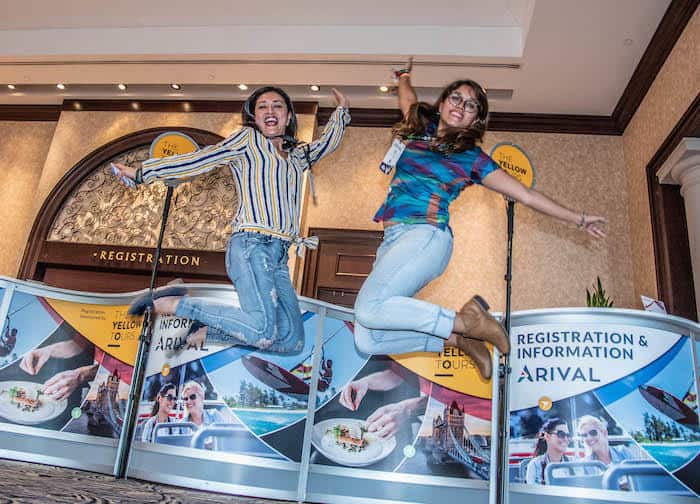 Pro Access members save 20% on Arival Orlando 360 today!
When you join Arival you'll join a community of thinkers, doers, creators, and innovators from across the globe who want actionable insights into the Best Part of Travel and beyond.