The price of flights is going to be a major hurdle in the recovery of the travel industry, Tao Tao, co-founder & COO of GetYourGuide, said at Arival 360 San Diego.
Ticket prices and capacity are going to be a major consideration for families — and most people — when it comes to booking their holidays, and will eat into budgets for in-destination spending.
The full talk is available on-demand for Arival Pro Access Members and Arival 360 Online attendees
"Some international travel, I think, depends on airline capacity and ticket prices. When I came here, the tickets were very expensive.
"I'm hoping that will go down so that families can again travel from Berlin to New York City, without putting too much of a dent into the budget."
The OTA appears to be rebounding following the last two years.
Johannes Reck, CEO at GetYourGuide, recently posted on LinkedIn that the online travel agency had seen a year-on-year growth of ten times. He wrote: "10x YoY Bookings Growth 📈 50% WoW ⚡️ Great efficiency 👩‍💻👏 and well above 2019 levels 🔥🔥🔥
"After two terrible years, travel is bouncing back big times and GetYourGuide sits on top of the rocketship. I love it."
Committed to Originals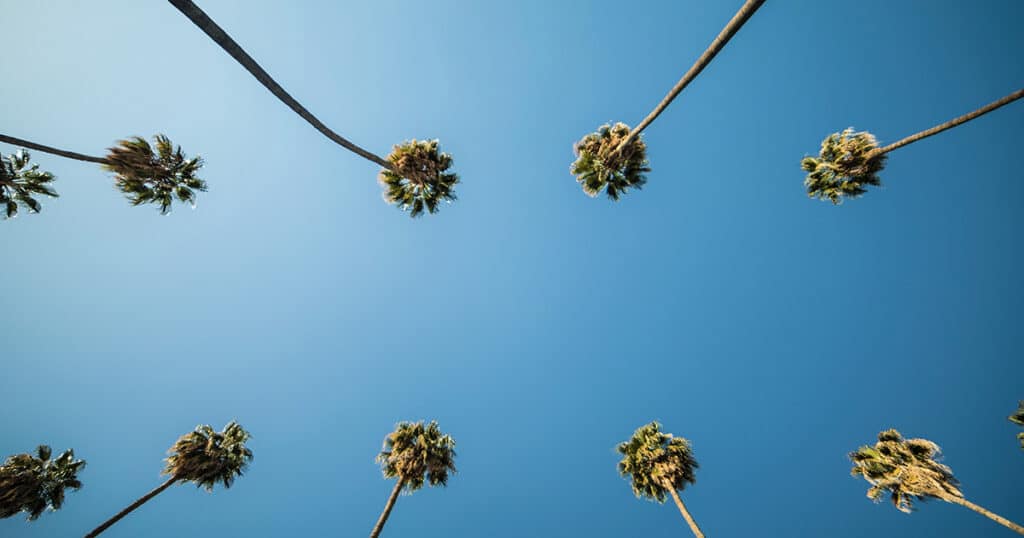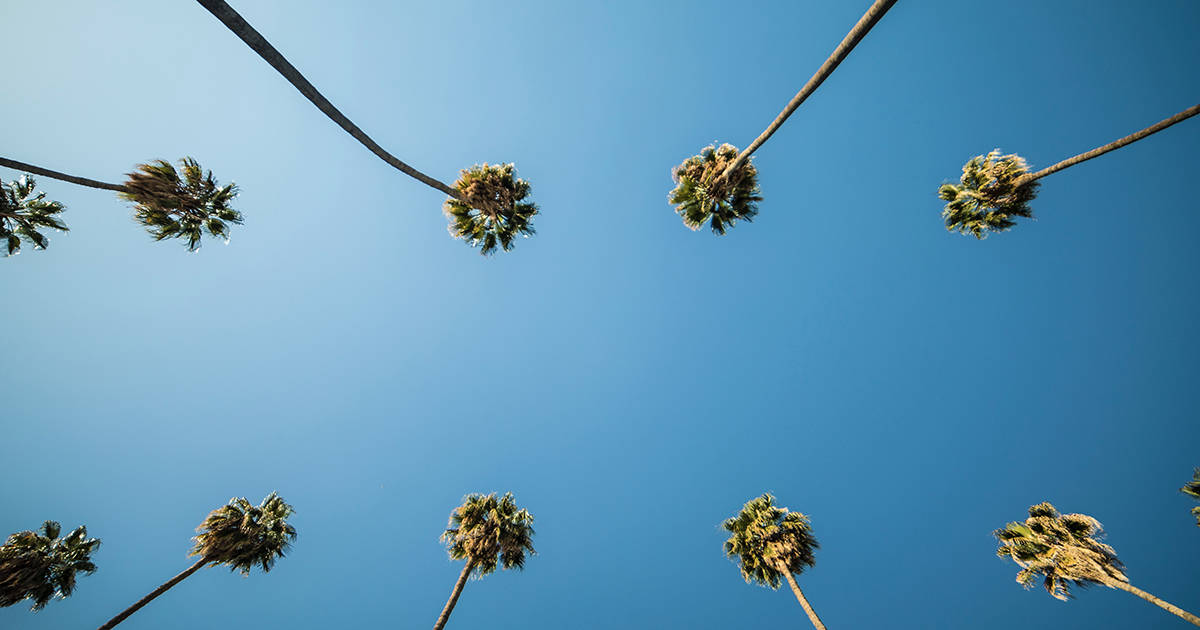 GetYourGuide Originals will continue to expand. Tao said that originally the OTA looked at the data they held on tours and considered how they could improve on products already on the market.
Tao said: "The origin story of how we came up with originals was, we were sitting on a lot of this data of what customers found to be the delighters on a tour or to be detractors.
"We've already shared a lot of this data with our partners through one-on-one conversations.
"But then we thought, how can we take it one level further and work even more closely in the operations with some of the partners and try to create some differentiated offerings that are a little bit more unique and create that branded experience that makes it a little bit more special?"
GetYourGuide has come under fire from operators for promoting their Originals tours in their listings over competing tours from other providers.
During the Distribution Rethink: An Arival Townhall with Online Travel Agencies panel at Arival 360 San Diego, Tao said that GetYourGuide preferred collaboration. "The number one objective for us with Originals is to actually work with our operators to differentiate the experience even further," he said.
"For example, working with you on the itinerary, working with you in some cases, especially when it comes to museum institutions, to have secret access or something that the customer values based on our data.
"I think in the many examples that [have been] cited know a lot of these were top performing products before in a marketplace.
"Originals is ultimately one part of the marketplace. As a company, however, we want to make sure that there is very good competition between all the different offerings."
Managing Amid the Pandemic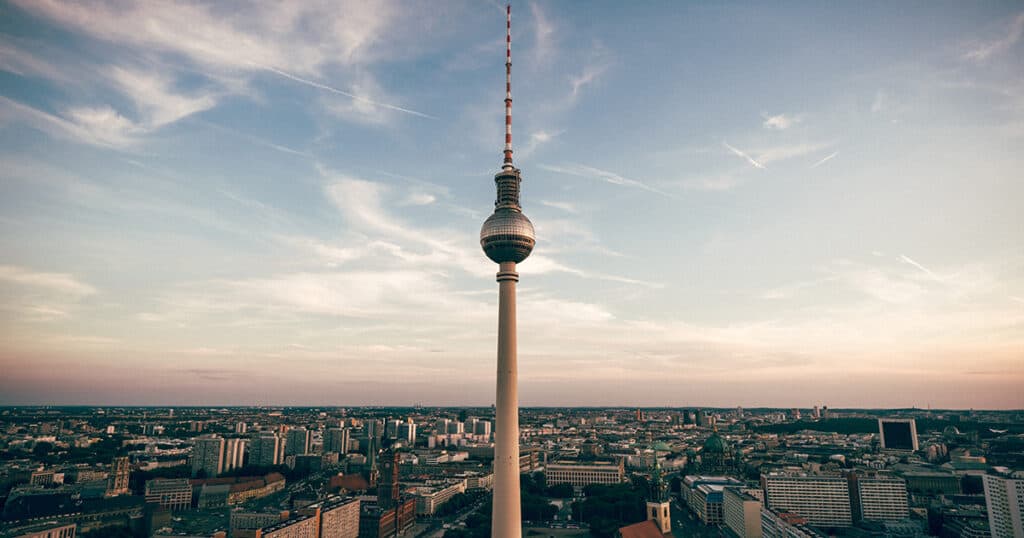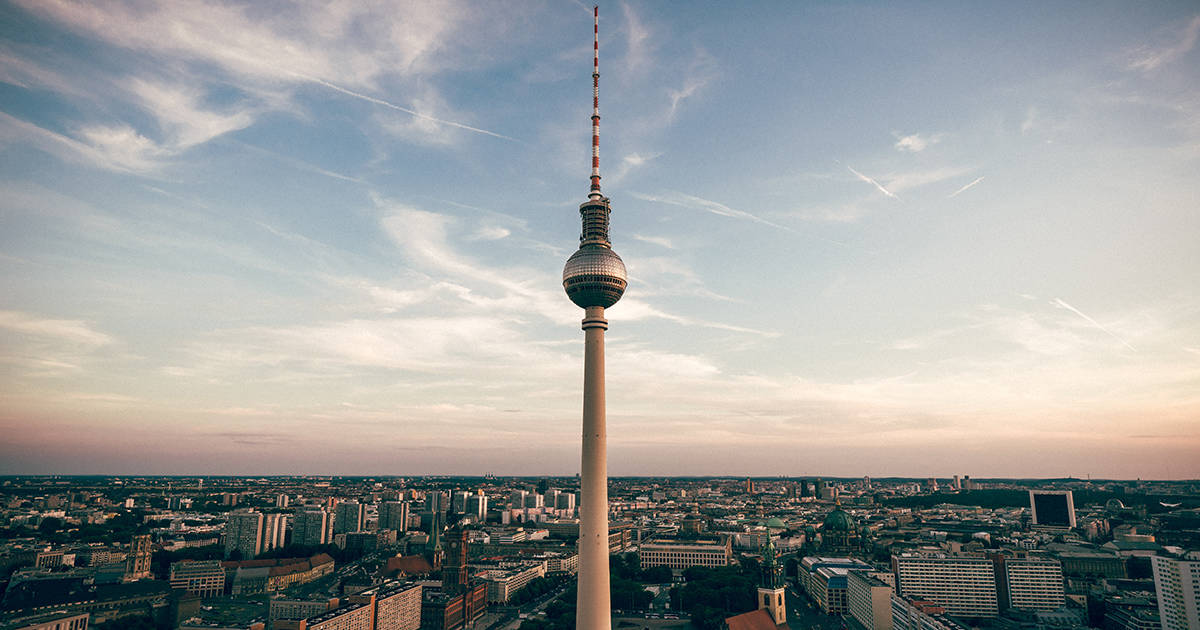 Tao said that during the pandemic, GetYourGuide prioritized "managing the uncertainty" and on communication with operators. This included sharing information about best practices and data about what customers were looking for.
"In the beginning it was about managing that uncertainty," Tao said. "Especially with our operators, we were in constant dialogue about what data we were seeing, what the pandemic numbers were, and sharing a lot of best practices.
"We did a lot of research. We did a state of the nation report of what our customers are looking for. We shared audit data with our operators to make sure that they can tailor their offerings to domestic travel.
"We kind of saw ourselves as a facilitator in that situation — to make sure that the knowledge flows, that people keep in touch, sometimes just putting a face to a website, and that was really our main job."
GetYourGuide & Expedia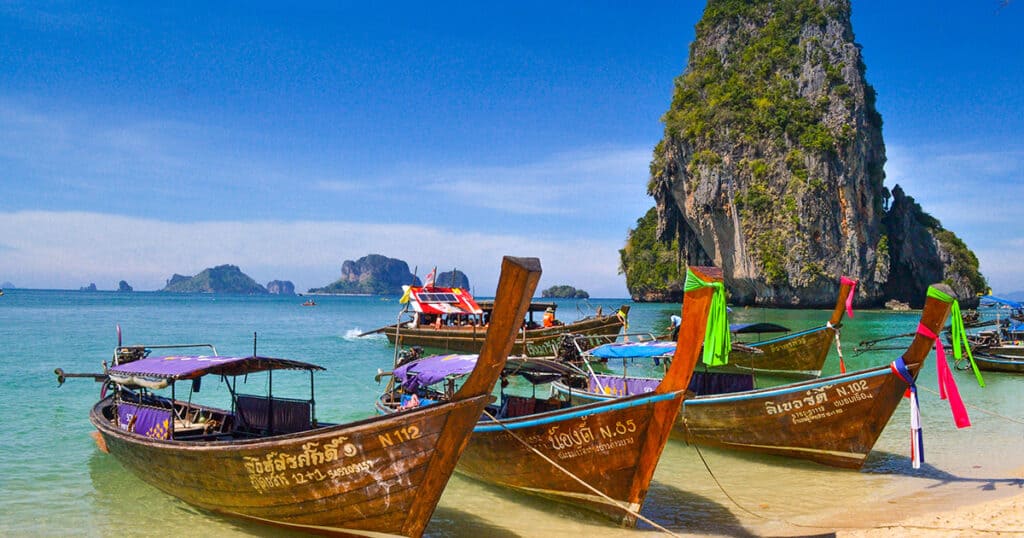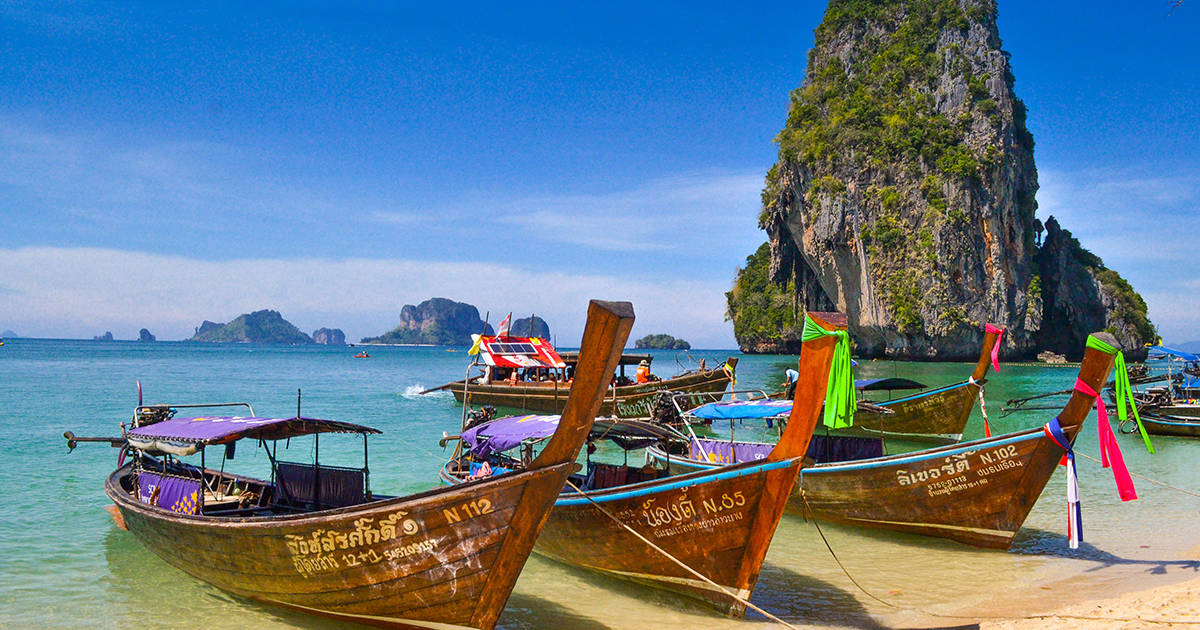 GetYourGuide's distribution partnership with Expedia is in its early days, Tao said, and both companies are currently more focused on taking advantage of the recovery in travel.
Expedia will source experiences products directly from GetYourGuide, along with Viator. The partnership was announced in September 2021. Expedia began making changes to its tours and activities offers in 2019, and began pulling listings from third-parties.
Tao Tao was interviewed by Stephen Joyce at Arival 360 San Diego. To access more interviews and watch curated content from the Arival conference, join us online
Arival 360 San Diego attendees have full access to Arival 360 Online. Tickets are $299 for non-members and Pro Access members can attend for free
Become a Pro Access member and get easy access to all of Arival's online events including Arival 360 San Diego and our complete library of premium research and Arival guides for operators for a full year, starting at just $179 for small operators
GET ON THE LIST!
Sign up to receive insights tailored for the in-destination industry as well as updates on Arival.
Sign Up