Operator Takeaways:
Restech companies are ramping up their distribution offerings, with several offering distribution marketplaces beyond connections to OTAs
Commercials and terms tend to be favorable when compared with some leading OTAs
The real opportunity for operators may be cross-selling other operator tours and tickets in their own market for ancillary revenue
Operators should review the options with their out reservation system provider
FareHarbor has quietly started selling tours and activities through one of the largest travel sites. Travel metasearch leader Kayak is now a reseller, also known as an affiliate, on the FareHarbor Distribution Network (FHDN). Kayak and FareHarbor are both owned by Booking Holdings, the parent company of Booking.com.
The move puts the spotlight on the growing trend among reservation system companies to aggregate content from the operators using their booking system to create their own OTA, or online travel agency, to sell tours and activities to other channels, such as OTAs, airlines, hotels, and other travel sites.
Several reservations systems, including TripAdvisor's Bokun, Rezdy, bookingkit, TrekkSoft, GlobalTix, Peek and BeMyGuest offer onward distribution through their own B2B agency marketplace.
Restech Distribution Networks are Not APIs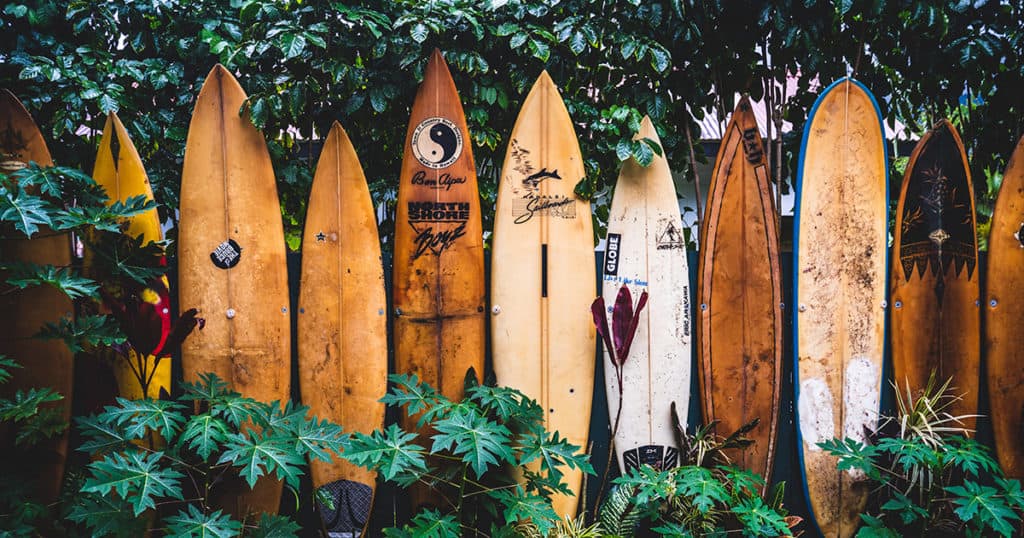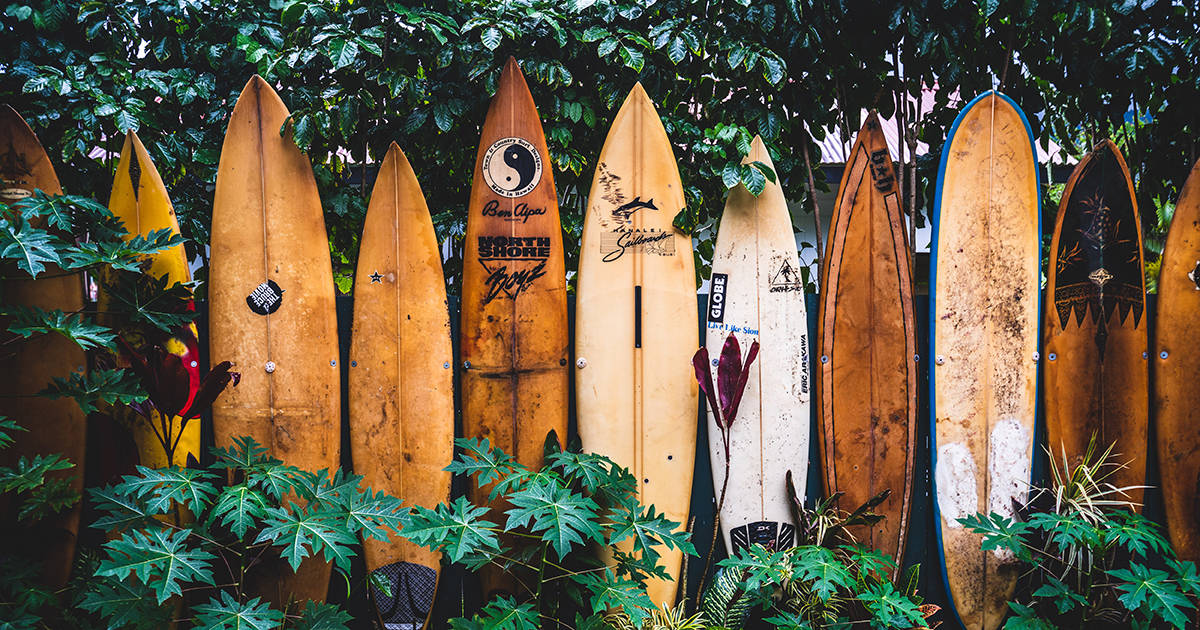 Most reservation systems offer connectivity, or APIs (application programming interface), to major OTAs and distributors such as Viator, GetYourGuide, Groupon and others. However, an API is just a technical connection. The operator must still sign up with the OTA and create a commercial contract.
In the case of distribution networks, such as FHDN, the operator only needs to agree to participate, and their content will be bookable through all of FHDN's affiliates.
FHDN is an affiliate program where FareHarbor clients can distribute their products to any resellers on the network. FHDN generates links and widgets that may be placed on the reseller's sites. Currently it has 16,000 products on sale.
One positive for operators is the commercials: FareHarbor charges a flat commission of 20% on each sale. Affiliates — the resellers — receive 15% of the sale. These are better commercial rates than what is offered by many OTAs.
Only operators that use the FareHarbor reservations system are able to distribute their products through FHDN. Operators are the merchant of record and do not need to enter into a commercial relationship with the reseller. They use their own cancellation policy and booking questions. FareHarbor facilitates contracting and payments.
The Kayak Deal May Not be a Big Deal
FareHarbor does not have exclusivity on Kayak. Content is also provided by GetYourGuide and Viator. From searches Arival conducted in many destinations, that's the only content we could find.
FareHarbor content does appear to show more in smaller destinations. This search of West Palm Beach, Florida, yields some FareHarbor listings below Viator options.
Erika Sternburg, director of strategic partnerships at FareHarbor, said: "It's too early to say how impactful [the Kayak relationship] will be, but I think it's generally good exposure for our clients. Anything we can do to help get our clients more eyes is something that we like to be able to do."
Losing Control of Who Sells Your Tours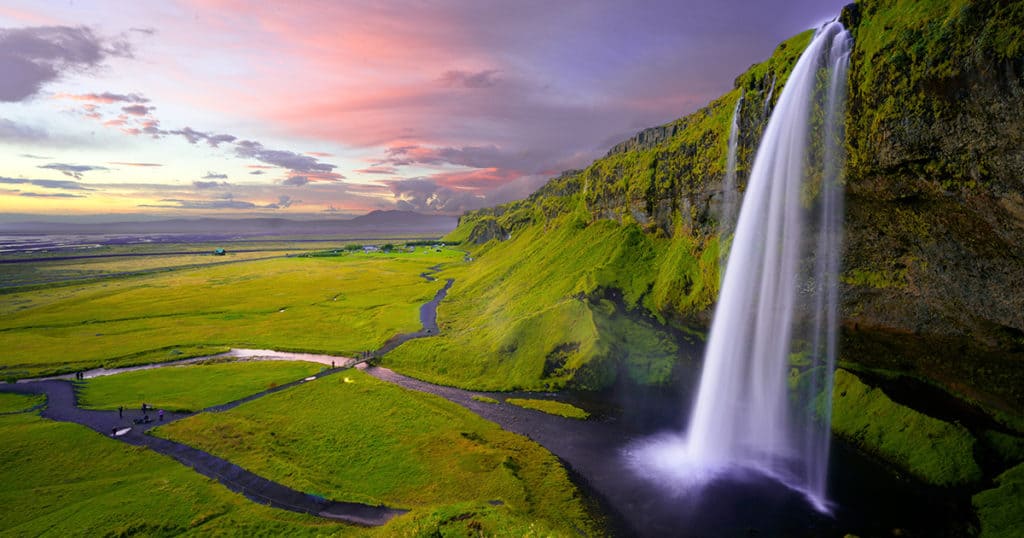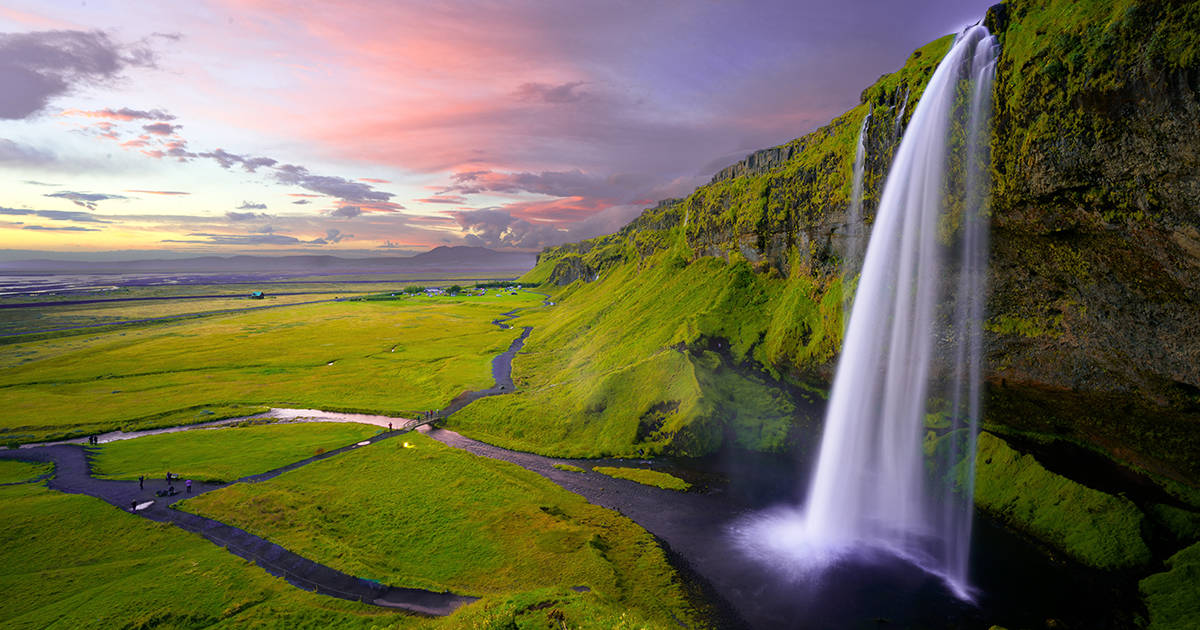 Although the commercial terms of FHDN as well as the networks of other reservation systems can be preferable to commissions with some OTAs, many operators still have concerns about losing control over where their products are sold and how their information is displayed.
Operators distributing through FHDN cannot turn on or off resellers that they may or may not wish to work with. On the other side, affiliates do have the ability to pick and choose what products they sell.
Operators have raised concerns as more and more cross-selling among OTAs takes place. For example, Viator, GetYourGuide and Musement all have relationships with various resellers. Operators who list on Viator have been surprised to find out their customers booked a tour on Groupon or Expedia.
FareHarbor said FHDN affiliates include Hawaiian Airlines, Destinflorida.com, Tours in Algarve, Orlando Heli Tours, Global Tours Connect and Oxfordshire Walking Tours. The most common use case, however, is operator cross-selling, where a FareHarbor user in one market lists and sells tours from another, non-competing operator in the same destination.
This approach has been successful for Bokun in Iceland, its home country. Many operators there use Bokun, and many local distributors and operators participate in the Bokun marketplace to cross-sell local tours and activities.
Operators Can Also be a Reseller — and Earn Incremental Revenue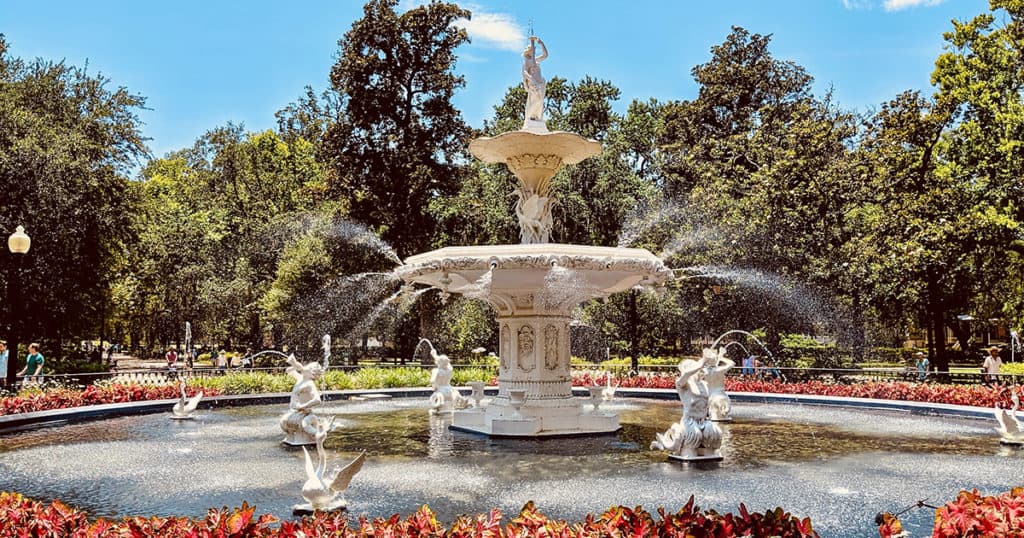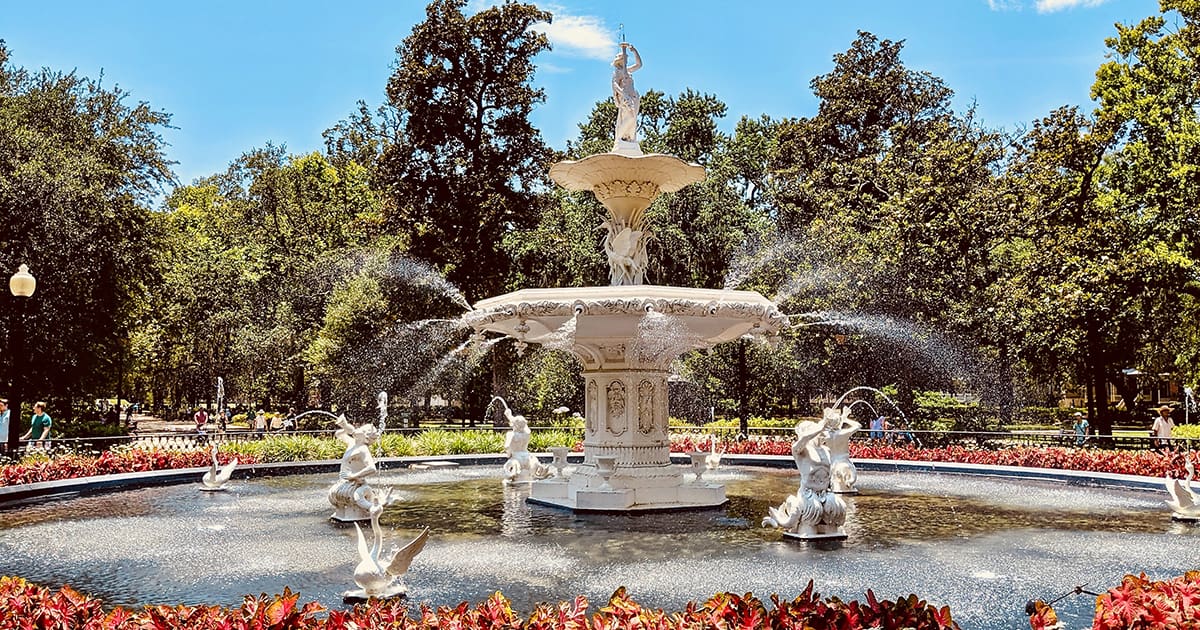 One feature of many res-tech distribution networks is the opportunity for an operator to cross-sell other tours on their website. In Savannah, Georgia, Savannah Taste Experience has just launched a new product on their website. Using FHDN, this local food tour company launched Friends with Taste, in which they cross-sell and promote select tours and experiences in the city, such as trolley tours and improv comedy.
Savannah Taste Experience co-founder Stu Card said that although there's no need for contracting with other operators, he reached out to those operators directly as a professional courtesy.
One key consideration for operators if they are looking at cross-selling tours and experiences on their website, is to consider what supply is available through the reservation system's network.
One operator that Card wanted to cross-sell didn't use FareHarbor's system initially. This meant the partner allocated a certain number of tickets for sale to Savannah Taste Experience manually and there was no live availability. If those tickets were required on the night, the partner would have to call and ask for them back. That operator has now moved onto FareHarbor, so the booking and confirmation all happens automatically. .
Savannah Taste Experience also participates in the network, and Card doesn't feel as if it has lost control over how its tours and information are displayed.
The main difficulty they have is upselling the other operators' content while guests are inspired at the end of a tour. Currently, Savannah Taste Experience has to push guests back to the website to make a new booking.
As always, operators considering joining the FHDN or another res-tech distribution network should ask exactly what it is they want to achieve. Those who want to sell other experiences should see it as a way to earn a bit of extra money every month. Those looking for extra distribution need to decide if it's the right channel for them.
GET ON THE LIST!
Sign up to receive insights tailored for the in-destination industry as well as updates on Arival.
Sign Up