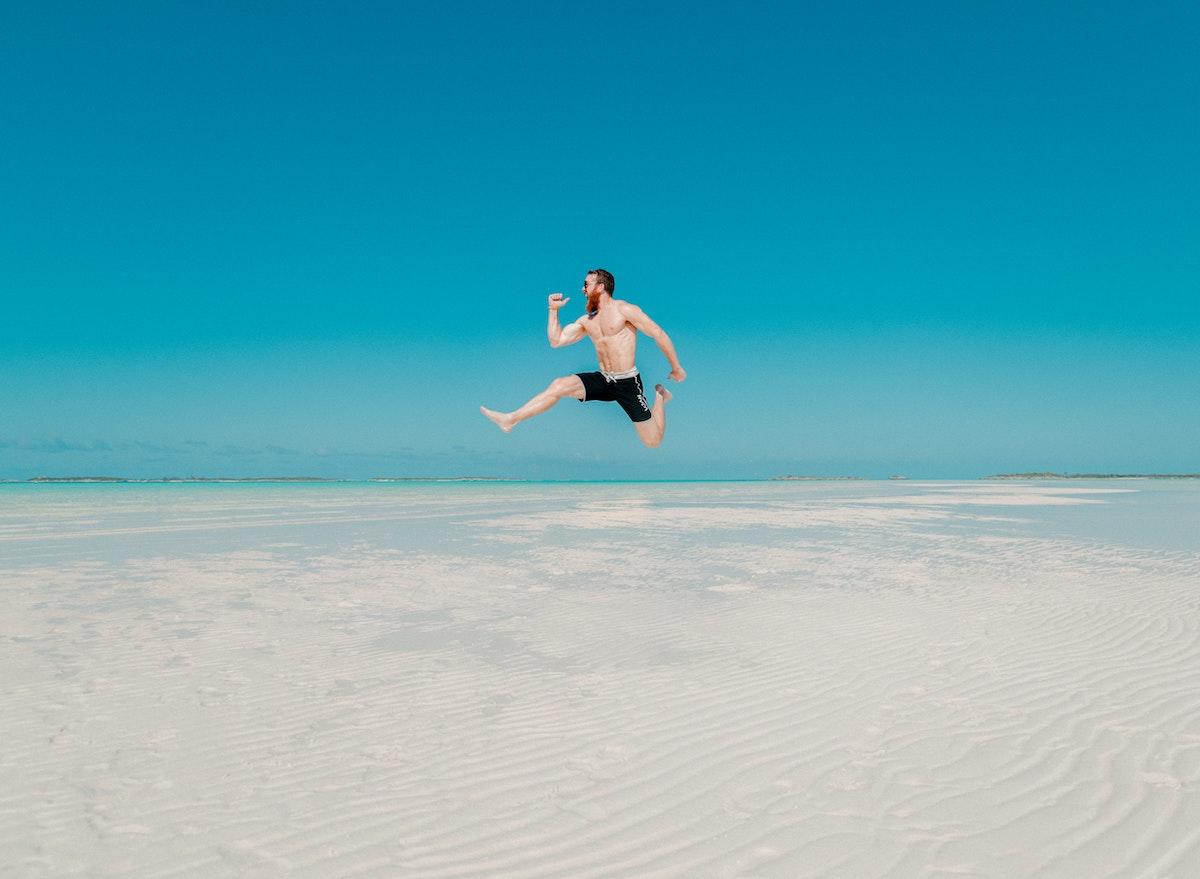 Join Us At
Arival 360 Orlando
Summer Savings only available through 15 August 2021.
$1295 $716*
Reimagine. Recharge. Reconnect: Gain the leading-edge insights, inspiration, and learnings required to meet the challenges that still lie ahead for tours and activities at Arival 360 Orlando.
Join the Celebration of the come back of the Best Part of Travel!
It's going to be a reunion with old friends and connections with new friends.
*includes Insider Pro Access membership discount for small operators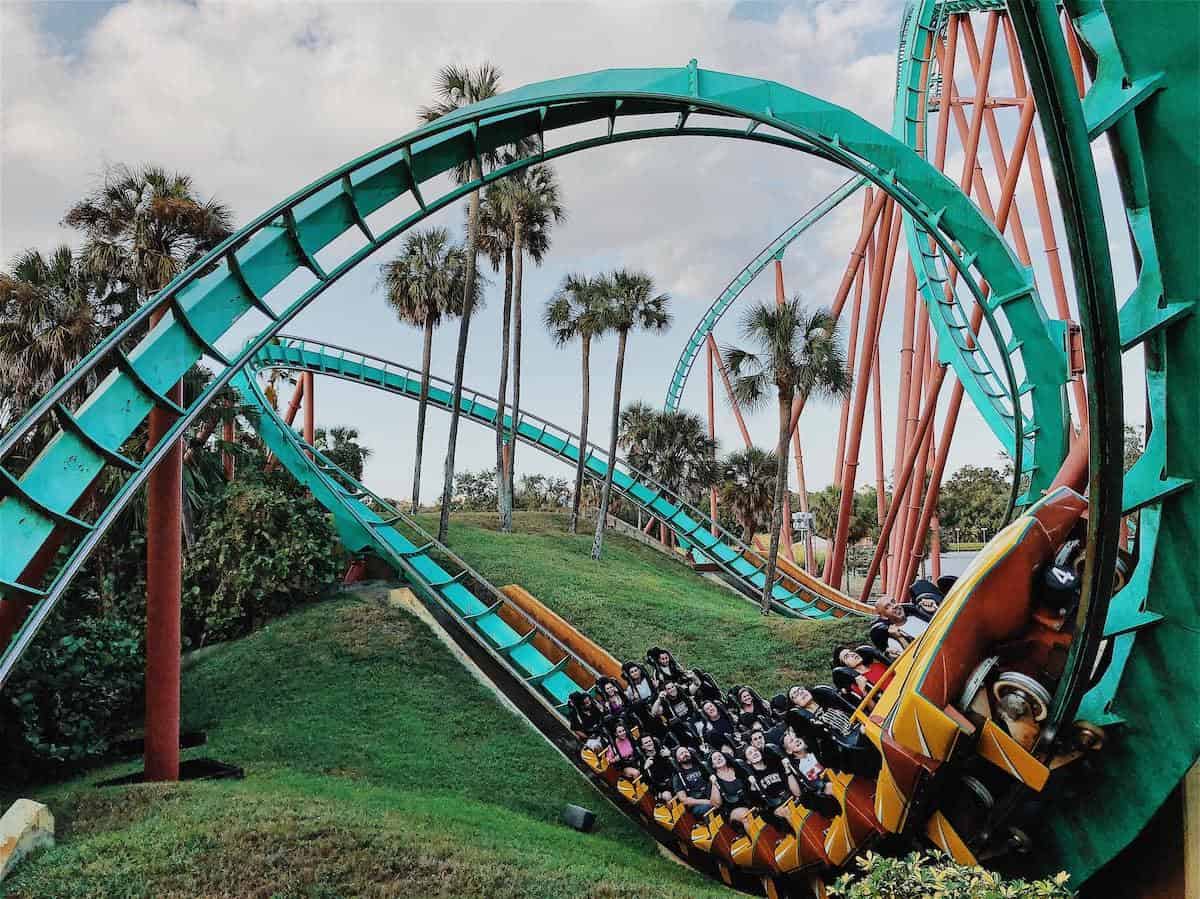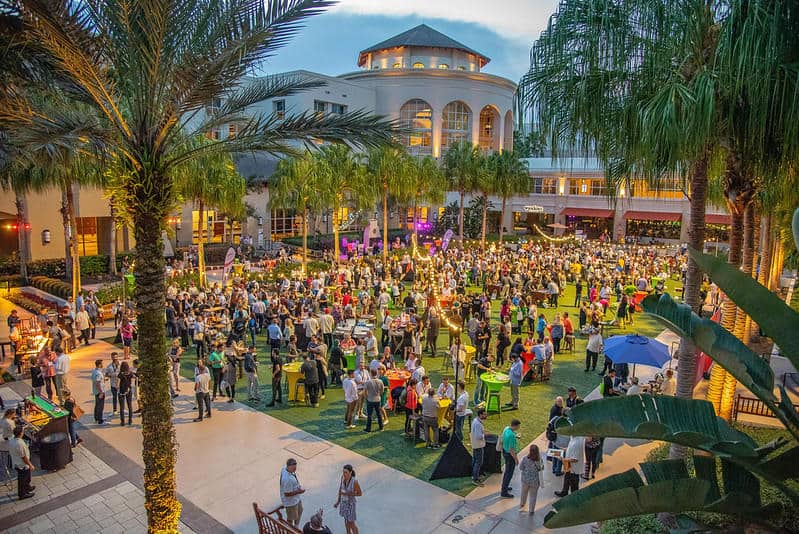 Stay at the Host Hotel with Preferred Rates
The Rosen Shingle Creek Hotel is an ideal place for Arival Orlando. The hotel offers a contemporary destination with incredible outdoor facilities. The Global Biorisk Advisory Council (GBAC) awarded Rosen Plaza, Rosen Centre, and Rosen Shingle Creek the esteemed accreditation into its performance-based GBAC STAR™ Facility program. This acknowledges that the hotels' protocols for cleaning, disinfection, and infectious disease prevention to protect guests and associates complies with GBAC's 20-point auditing system.
In addition to the room discount for Arival attendees, you'll also receive Free Self Parking for those staying at the Rosen Shingle Creek Hotel. A ($18) value per day for standard size car, $36 for trucks and oversized vehicles.