"African Americans, when they travel in Africa, the majority of people are looking for that welcome home experience," Justa Lujwangana says. "When you're picking them up, there has to be a personal touch. And it has to be a personal connection."
Travel is transformative for everyone. But for those returning to an ancestral home it may have an even deeper meaning. Lujwangana runs personalized and group tours to Tanzania through her company Curious On Tanzania. Guests can take heritage trips, ones focused on fitness and health, and they can experience the music and culture.
Lujwangana was born in Tanzania, but moved to New York at a young age. After studies and work got in the way of her returning, she took a trip home and fell in love with the country again. Curious on Tanzania was founded to help travelers receive a richer experience from the country,
"If people are looking to travel a little bit differently, they come to us because we are locals in Tanzania," Lujwangana says. "But we also have experience of living in the U.S. and we understand them a little bit better on how they want to travel."
Personalization is More Work, but you can Earn More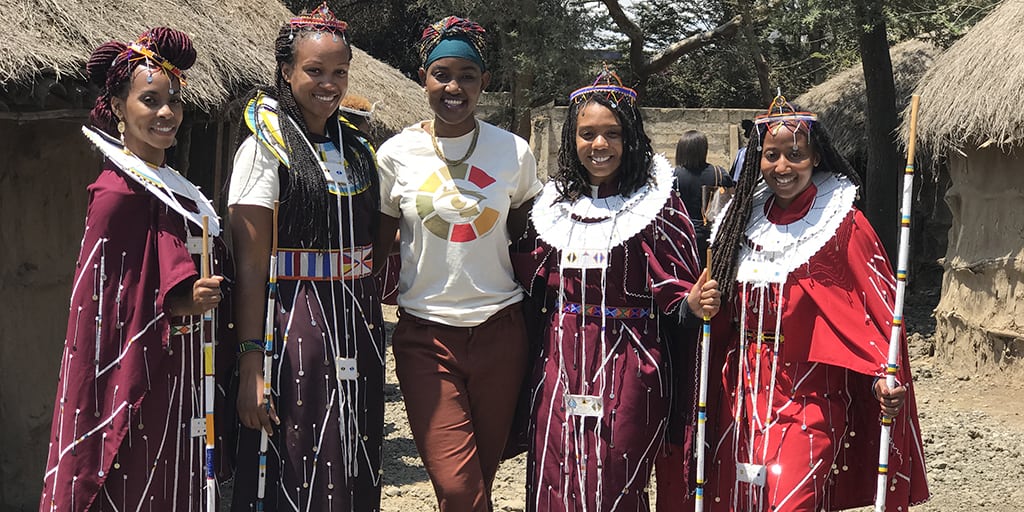 Creating a personalized tour is more work than running a group tour. There are expectations to meet and be managed, activities can change depending on the guest, and budgets to negotiate. However, operators are able to charge more for the experience.
"Customization is definitely a challenge," Lujwangana. "But the good thing about customization is once you're able to meet the client's needs you could be able to price it however you want to price it, and you can leverage on that.
"The more add-ons, the more you're able to make the experience fit the person. So you're adding on all these various experiences, and sometimes it might not cost you as much, but you are adding value. The more you add value, the more it's customized to meet their needs, the more likely it becomes they will go on that experience.
"For any tour operators who are looking to do more customized experiences, it really becomes a high-end product."
Customization requires a higher level of contact with potential customers to discover what they are interested in and what they would like to do. The first thing to discuss is the budget.
"The first thing we ask is: 'What is your budget?'" Lujwangana says. "We work around that and it usually works out really great."
Other questions include what is the goal of the trip and what does the traveler want to experience and learn.
These experiences can then be adapted for group tours, which Curious On Tanzania sell through other tour operators and travel agents. For these a similar process is followed — in this case the travel agent or operator becomes the client. A budget and itinerary is decided and the agent adds their markup. Once the traveler is in Tanzania, Lujwangana and her team handle everything.
Multi-Day Technology is Lacking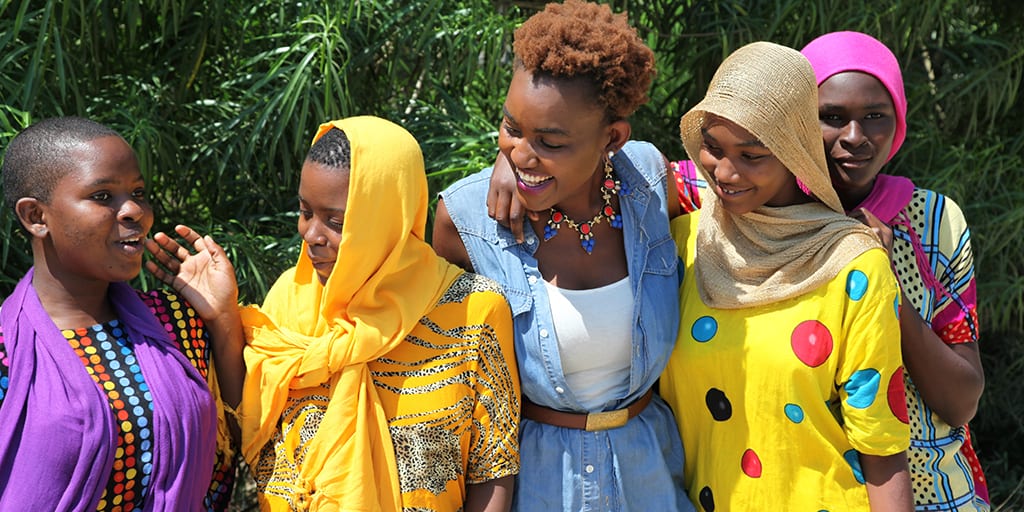 While technology adoption in Tanzania is high ("For the older generation, maybe not," she says) and mobile payment systems are in frequent use, Lujwangana feels as if her company is being held back by difficulties in finding the correct reservation system to help scale her business.
"I was looking for technology that will work well for us. I want to provide experiences and I want to make it easier for my team and I to be able to send out customized packages and customers will be able to get back to us right away.
"That's one of the challenges that we have: we do need the technology to scale up. But the tech is all day activities."
For more information on technology and distributing multi-day tours, check out The State of Booking Tech for Multi-Day Tour Operators and 45 OTAs for Multi-Day Tours & Custom Trips
Justa Lujwangana spoke at Arival 360 San Diego about Creating the Experience of Experiential Travel
As part of Arival's ongoing 360 Online event, we will host Stepping Back to Talk About Tourism in Europe in the Summer of '22 on Thursday, March 17, 2022 to have an open discussion on the prospects for the season. It will be held online at 15.00 GMT / 16.00 CET / 11am EST
Registration is free for Insider Pro Access Members and Arival San Diego Attendees. Not a member yet? Join Now
GET ON THE LIST!
Sign up to receive insights tailored for the in-destination industry as well as updates on Arival.
Sign Up