Is there actually a recession? How much do we really need to care about AI? What's new with travel trends? How is the experiences industry going to change in the next 10 years?
In the latest Hot Topics panel at Arival 360 | Orlando, we gathered leaders from across the experiences sector to discuss these questions and more. The panel, moderated by Arival Co-Founder & CEO Douglas Quinby, featured Casandra Matej, President & CEO of Visit Orlando, Chris Atkin, CEO of Rezdy, Justin Buzzi, Owner of Get Up and Go Kayaking, Michael Zeisser, Managing Partner of FMZ Ventures, and Sarah Dines, CCO of Viator.
Below are a few highlights of the session. The full recording is available on-demand for Insider Pro Access members here.
What Happened to the Recession?
Despite Michael Zeisser's prediction of a recession last year at Arival 360 | Las Vegas, so far a large-scale recession has failed to materialize.
"Are you disappointed?" Zeisser quipped, noting that while the technical definition of a recession may not have been met, "a lot of people, particularly at the lower end of the income scale are really having their disposable income squeezed enormously… I don't believe we're out of the woods."
Even so, the panelists were overall optimistic about the economic prospects for the experiences sector in the coming year: Dines noted travelers are taking longer trips and spending more, and Matej shared Visit Orlando is expecting 3-5% growth in 2024 as 98% of American travelers have trips planned within the next six months.
"We're not seeing a dropoff as we move into summer in Australia and New Zealand," added Atkin. "The underlying factors don't seem to be hitting us yet."
As an operator, Buzzi shared that he is not concerned, but is instead focusing on driving revenue, further segmenting his audience, and posting a lot more video content on all his social channels including TikTok, YouTube Shorts, Instagram Reels and Facebook Reels.
"There's no reason to be afraid," said Buzzi. "People want to travel."
Are Experiences Future-Proof to AI?
There was a lot of discussion about AI at Arival, with one of the oft-discussed topics being whether and how AI will impact the experiences sector and jobs in the future.
"I think this industry is one of the most future-proof industries there are, relative to AI," said Zeisser. "The primary value creation [of AI] is productivity gains, and I do think that is revolutionary. The impact of these productivity gains is enormous – it's life-changing."
"The mundane tasks in any functional area will largely be performed better [by AI] than when performed by the person," Zeisser continued. "But what consumers really see when they see experiences is human connectivity and contact; if computers take the mundane tasks away, this industry will still be characterized by the human touch."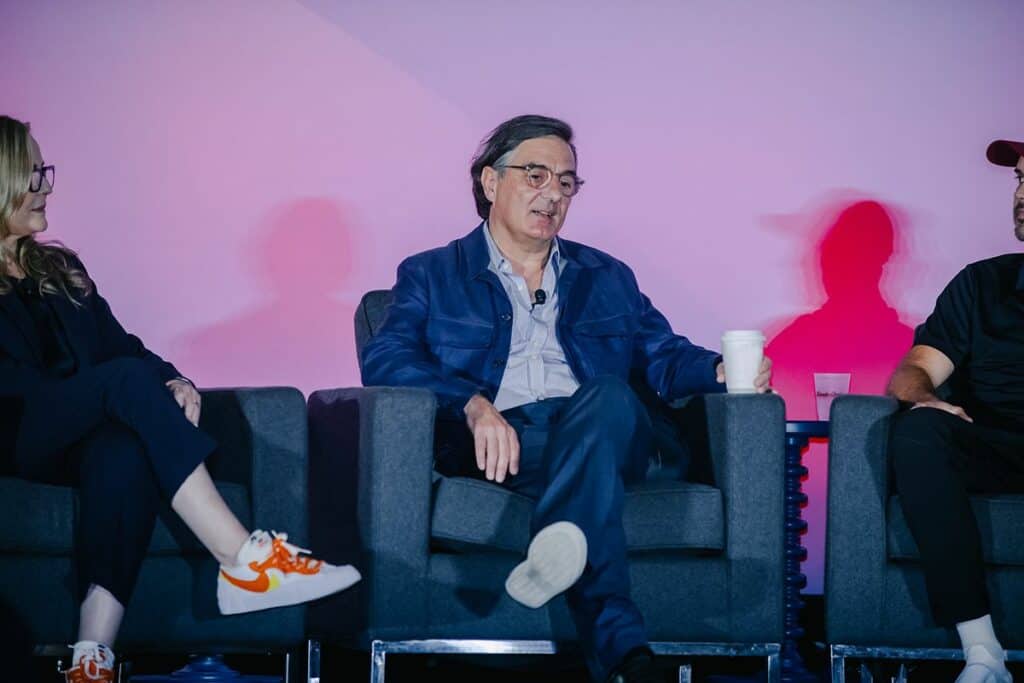 Getting Behind The Headlines: Boycotts and Inclusivity in Florida
In addition to general recession concerns (or lack thereof), Visit Orlando also has to contend with the impact of calls for boycotts on traveling to Florida due to recent controversial legislation.
Matej explained Visit Orlando's approach, the types of conversations they're having with convention planners and local organizations, and the long history of LGBTQ+ travel in Central Florida.
What's Trending: Immersive Experiences, Private Tours, Bleisure
The shift towards experiential travel is going strong, shared Dines, with immersive, cultural and outdoor activities among the strongest-performing categories on Viator.
"For operators, it's not actually that you need to change your experience or come up with entirely new experiences," noted Dines. "In some cases you can simply shift the way you're branding the experience."
As an example, she shared an example of an Icelandic operator of northern lights bus tours plagued with bad reviews from people disappointed they didn't actually see the northern lights who changed their tour to "hunt for the northern lights." "It completely changed and shifted the way people viewed the experience," noted Dines. "Even if they didn't get to see the northern lights, the hunt for the northern lights was the thing that they had gone for and the experience was much more highly rated."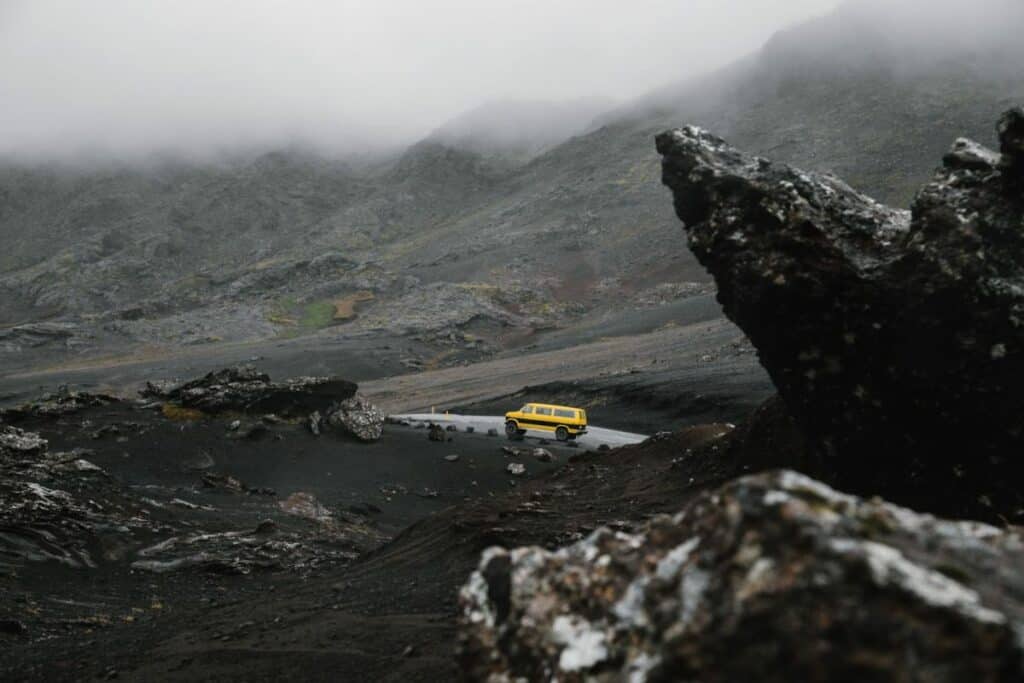 Additionally, private tours are on the rise: private tours on Viator experienced 200% YoY growth, Dines shared.
"Private experiences are a big part of our industry," said Buzzi. "All operators that have public tours should offer a private tour. If people want the option, why not be able to book the entire tour out at a higher price point."
Matej also spoke of a rise in "bleisure," or mixed business and leisure travel. "We have seen such a connection of bleisure, where families are coming in well before a convention, well after," Matej shared, advising operators in convention travel destinations like Orlando to find ways to get themselves in front of event organizers. "We're seeing bleisure travel at an all time high."
Extreme Weather and Overtourism, Booking System Pricing, the Next 10 Years… and More
The hot topics panel leaders also shared a variety of insights on the impacts of extreme weather and traveler perspectives on sustainable travel, the booking system landscape and recent Rezdy-Checkfront and Regiondo "combination," and how they see travel changing over the next 10 years.
Dig deeper on some of these hot topics in a one-on-one interviews with Sarah Dines here. You can also watch the full Hot Topics session on demand with an Insider Pro Access membership here. 
Next up, join us in March at Arival 360 | Berlin where we'll assemble another panel of industry experts to continue the conversation on hot topics, the latest trends in tourism in 2024 and the future of the in-destination experiences industry. We hope to see you there!
Become an Insider Pro Access member today and get access to the full library of Arival research, plus many other benefits such as free consulting sessions, special discounts and 20% off in-person events, starting from $179 per year.
GET ON THE LIST!
Sign up to receive insights tailored for the in-destination industry as well as updates on Arival.
Sign Up