Over the past few years, creating video marketing has suddenly become easy. What used to require specialized equipment and software can now all be produced on your phone. Edits that could take forever on a computer's video editor are now relatively simple.
This has led to an explosion in creativity across the internet. TikTok and Instagram Reels are now the main places to hang out online, and YouTube Shorts is trying its best to catch up.
People who want to begin using video as part of their marketing mix already have much of the equipment and software they need in their pocket, depending on where they keep their earphones.
Most phone cameras now record high resolution video, there are apps with more functionality than Premiere Pro, and the microphones on earphones are more than good enough to record a voiceover.
Why do You Want to Start Video Marketing?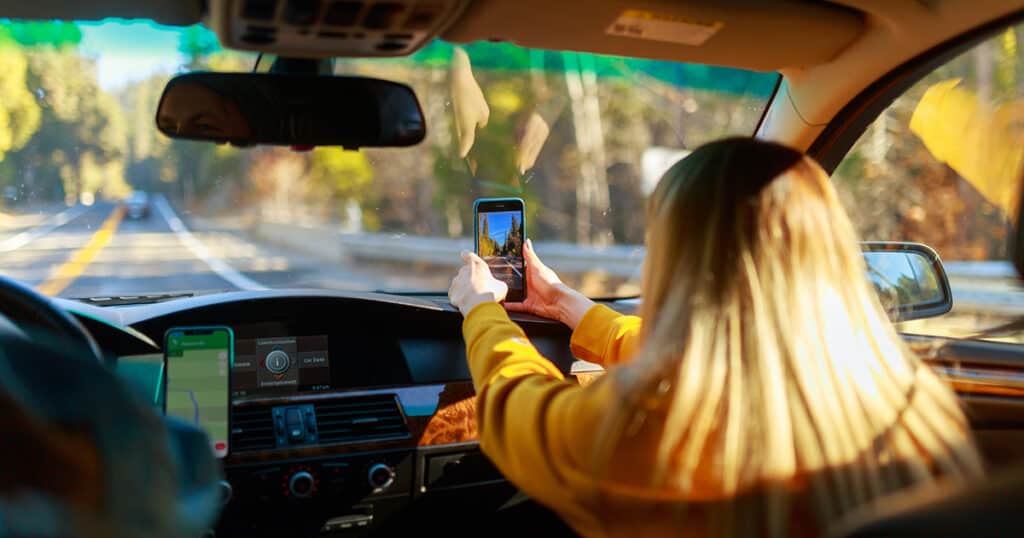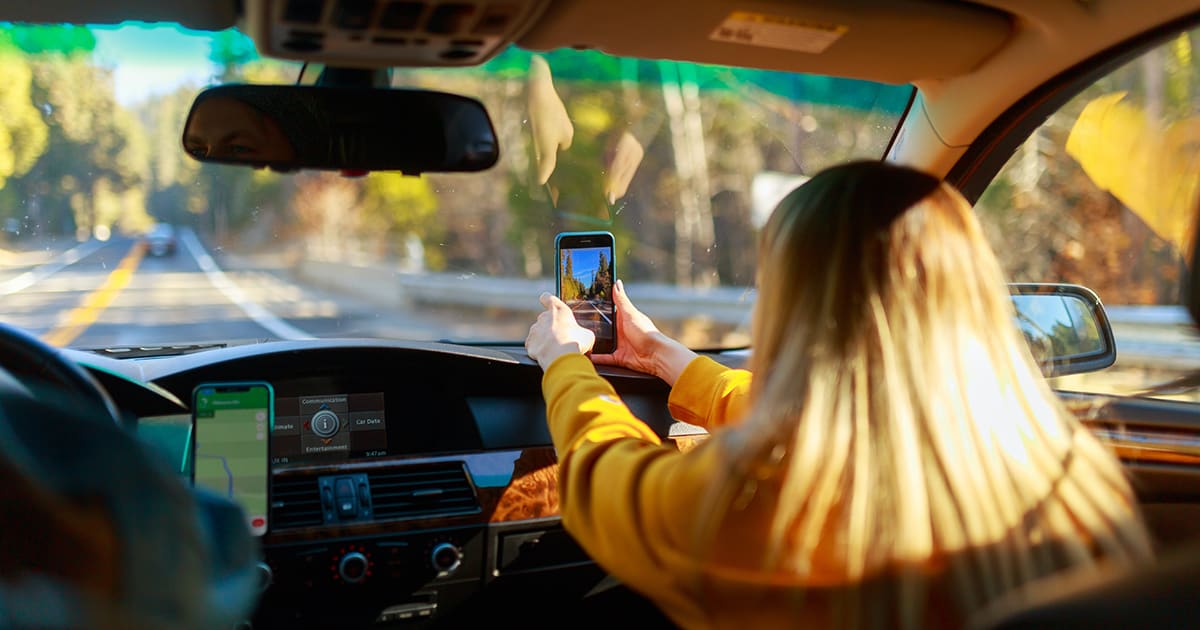 First, you need to know why you want to create video. "What I would recommend, is the why. Why do you want to do it?" Marica Brewster, CEO at The Von Mack Agency, says. "It should not be just because you want to get into video. Make sure it's strong because, as we know, video is a very time-intensive endeavor. If you don't have your why down, then you have a high likelihood of abandoning it."
As with other forms of media, one of the main issues is quitting before traction has been found. How many blogs, Twitter accounts and Instagram pages have been left to rot? For video to work, you need to keep plugging away through the initial stage of receiving few views. That is easier when you know why you are doing it.
"Challenge yourself to do something for a few weeks, a few months," Brewster says. "As long as you stay with it, then your engagement and your following will go up. It's a long game, but it's worth it."
Find Out What Inspires You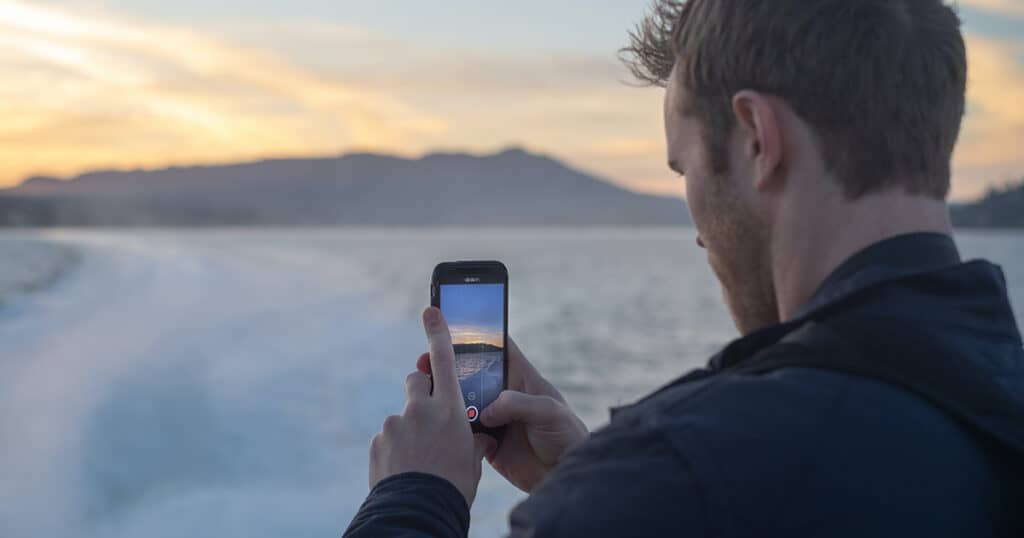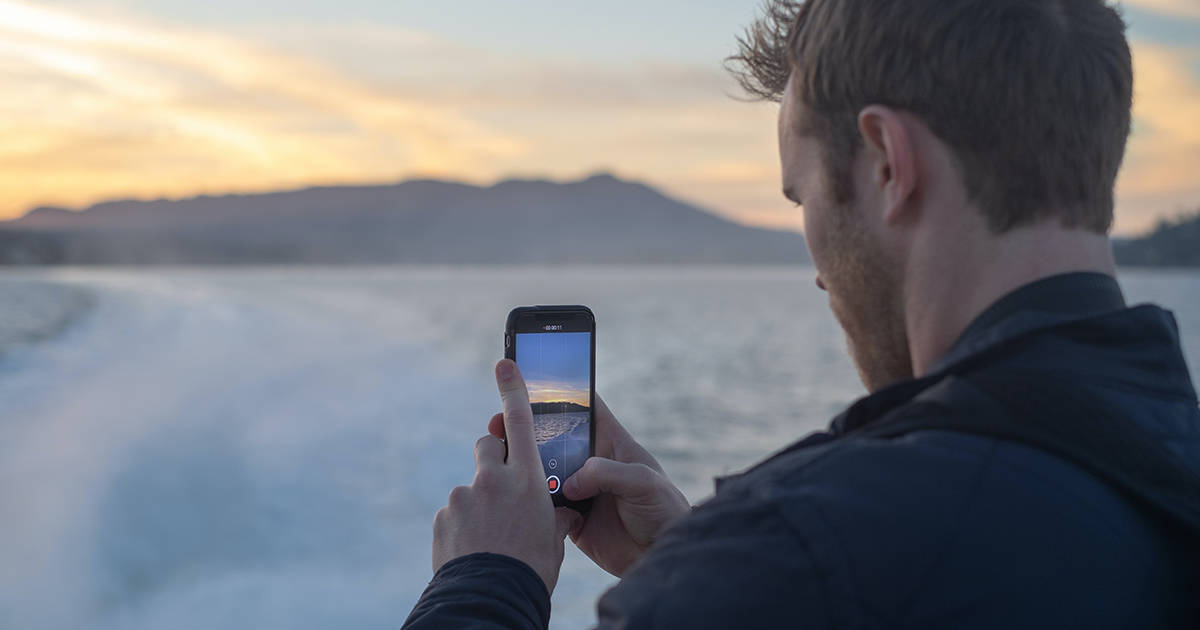 The second step, Brewster says, is to carry out research. Find, follow and like the video content that inspires you on TikTok, Instagram Reels and YouTube to tell the algorithms what you're interested in and connect with. It is likely this is the content your preferred audience will engage with.
Watch what's trending, try and work out why, and take notes. Jumping on a trending song, dance, or transition is one of the easiest ways to catch views on short-form platforms. Brewster says: "You learn what's trending, you learn where to put the hook, you learn from viewing. You have to be in it to figure it out. From that point on, plan — plan how you're going to do it."
What are You Going to Shoot?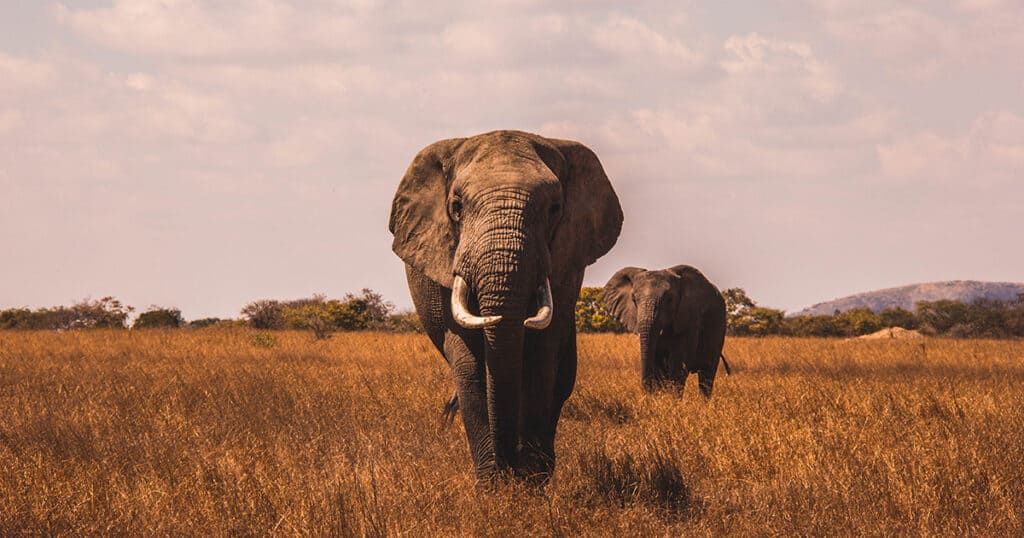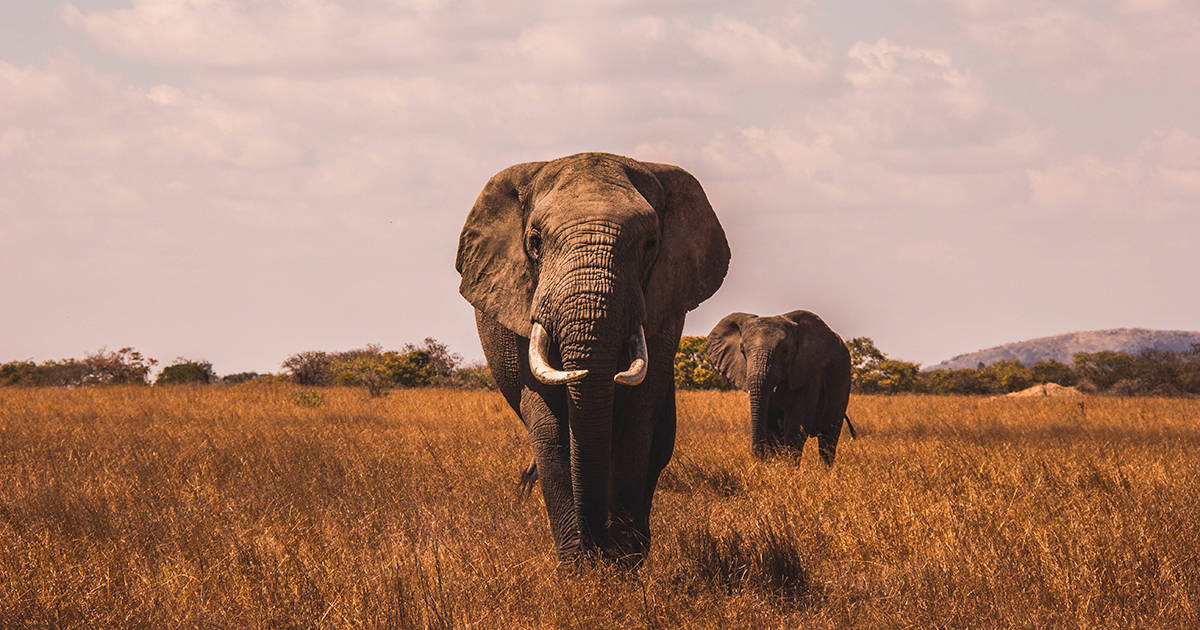 Many operators are performative people who love telling stories and are likely to be naturals on camera.
However, when you're starting out there is no need to hop in front of the lens right away — chances are you have plenty of interesting things to shoot at your experience. Simple shots of pretty things set to music go viral all the time, and if you have animals to show off, use them.
User-generated content (UGC) is another option. Sally Bunnell, founder and CEO at NaviSavi, says: "UGC actually gets four times more click throughs. It's better to have a relatable experience first and foremost."
Almost every traveler at an experience will take some video as well as pictures. Accessing these requires a few extra processes because the guest will own the copyright. However, this is often as simple as asking their permission when you ask them to share their content. Just make sure it's written down. It's also possible to license UGC from platforms, such as NaviSavi, that aggregate it.
Keep Editing Simple at the Start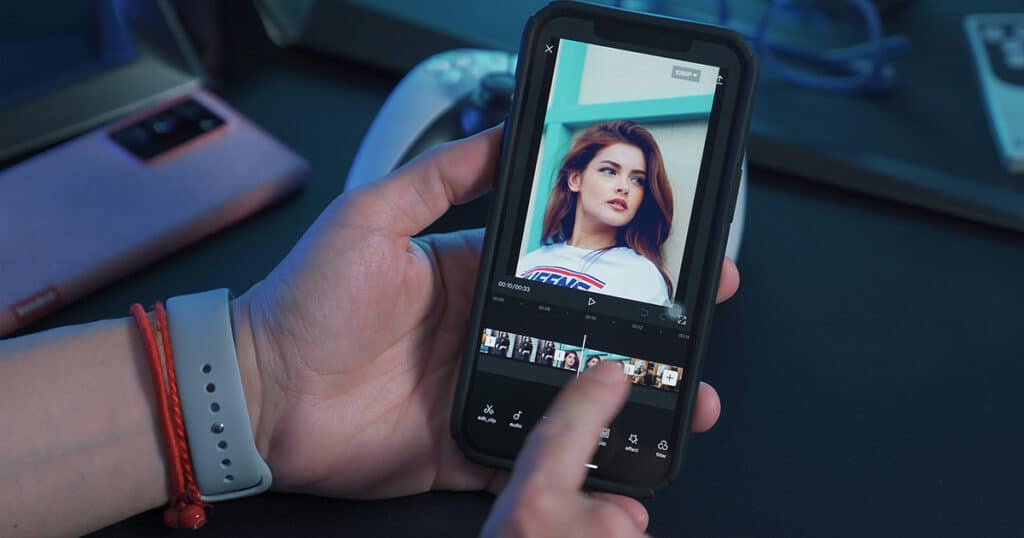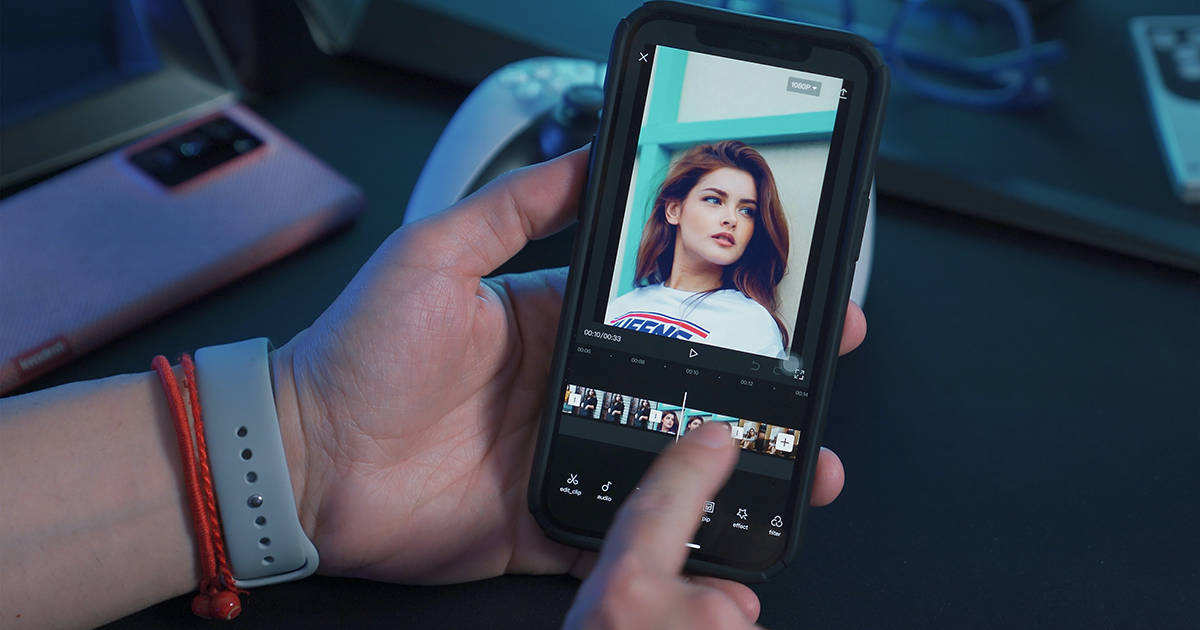 Most operators do not have time to learn how to use Premiere Pro, Da Vinci Resolve, Final Cut Pro, or any of the other non-linear video editors. To create a seven-second-long video, these are not really required. Both TikTok and Instagram have more than enough editing tools within the apps to cut together your video.
The process is broadly the same on both. Upload your video into the app, choose the music and any effects you want to use (less is more here), add subtitles and a caption with your hashtags and you're good to go.
Other apps, such as CapCut, Magisto and Canva, offer more powerful options for editing and can have other options for stock video and music. The editing process is similar to the in-app experience on TikTok and Instagram, but you will need to export the video at the end.
Using editing apps such as these will allow you to cross-platform your content. Instagram has explicitly said it will not show videos with a TikTok watermark.
CapCut, Magisto and Canva can also be used for longer-form video, such as for YouTube. However, this is much more work and using a traditional video editor is probably recommended.
On the other hand, NaviSavi requires no editing — just upload the raw footage. "It's all user-generated videos that show an unedited experience, uploaded by everyday people." Bunnell says. "Every experience that you upload, we verify to make sure it shows the experience and it is what you say it is.
"Every tour guide could go and shoot 10 spots that make your tour unique. Put them together into 30-second videos that will take you maybe five minutes to upload and tell us where it is."
NaviSavi has deals with companies, such as Booking.com and Fora, that enable users to book directly through the video. It also licenses the content for advertising.
How Long Should You Spend Creating Video?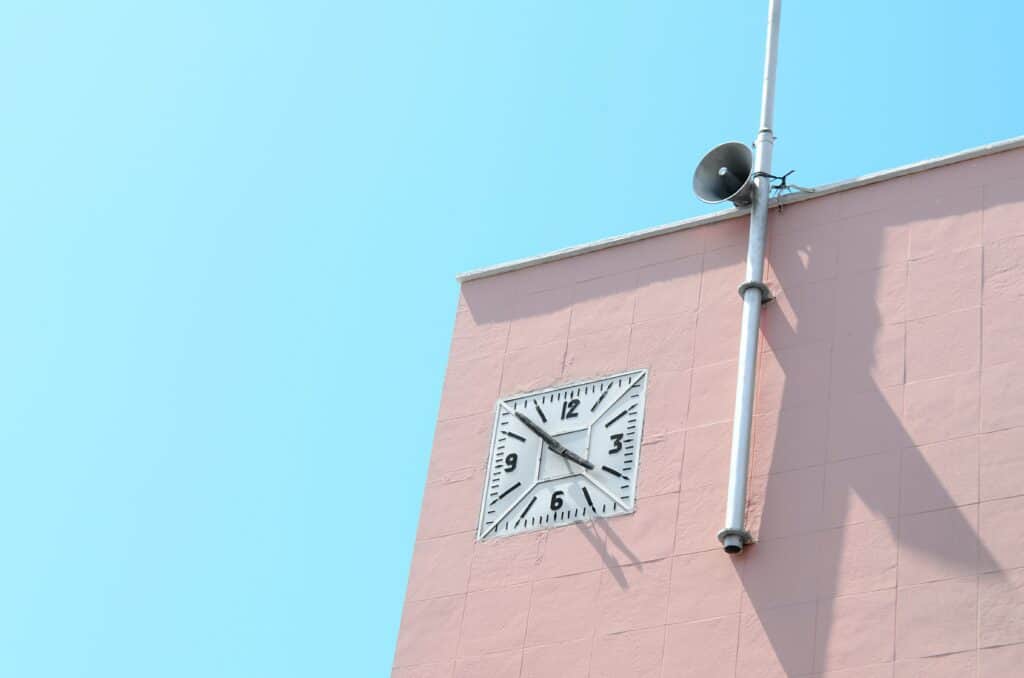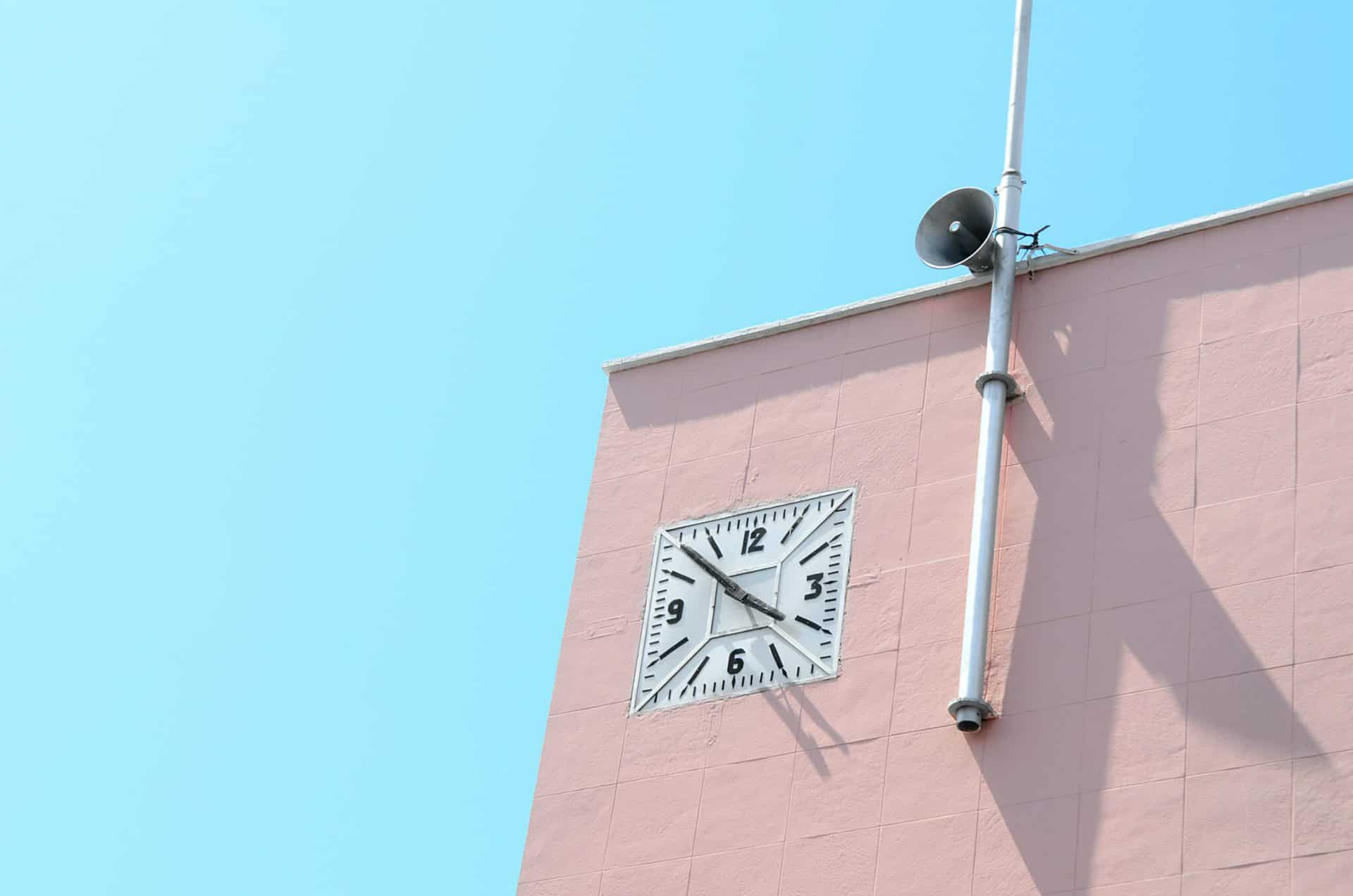 Brewster says that an operator should spend five to ten hours on their research. It's a long-term project, so it's better to do more at the start. However, she describes it as "lackadaisical research". "It's not active. It's just making sure you're inspired," she says.
"When you're actively creating it, give yourself an hour or two. But give yourself time on the deploy as well — writing the captions and making sure that you message your friends: 'Can you go and like this and share it to your story?' Don't just throw it out there."
The amount of time you spend on each video will decrease with practice. Of course, with a bit of confidence, you will probably try creating more complicated videos and these will take more time.
Direct Conversions are Unlikely Through Video Marketing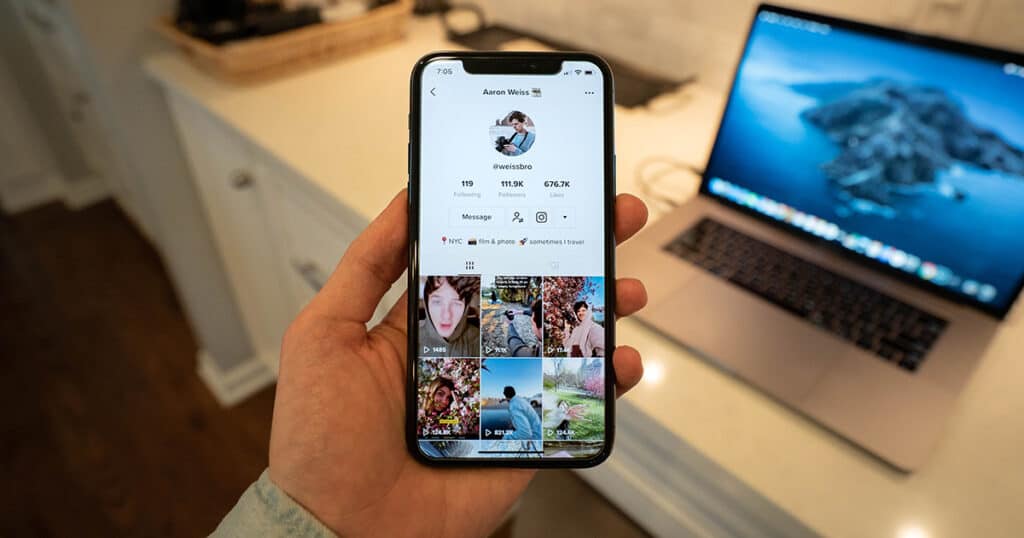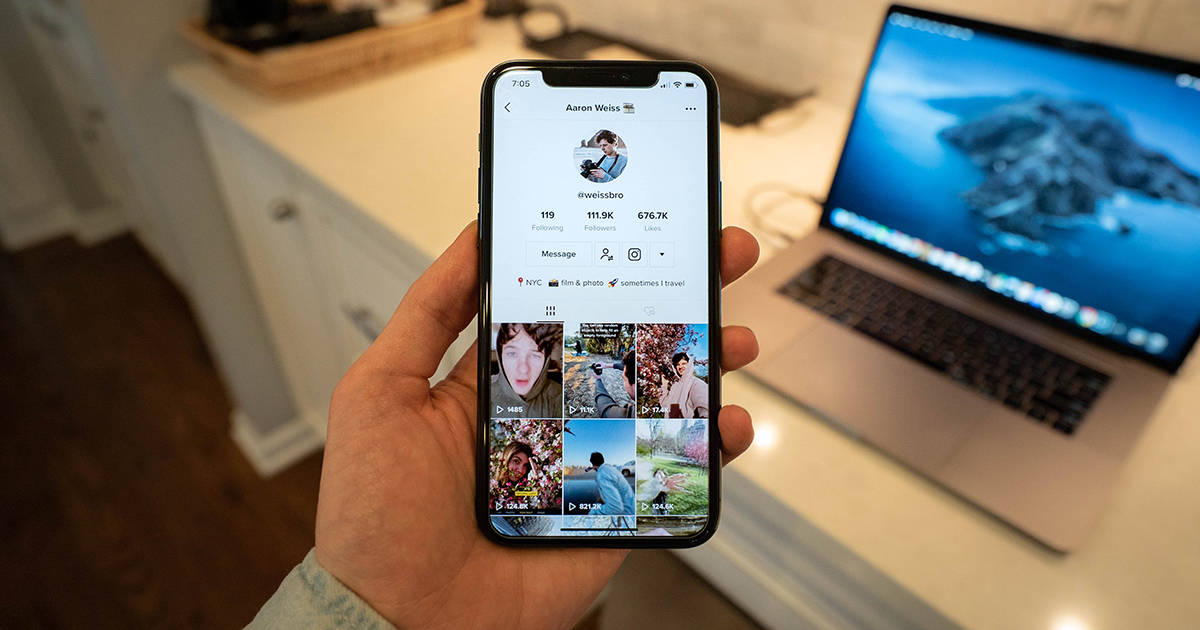 While NaviSavi has a clear conversion path in the app, this is highly unusual. It is very rare for organically distributed video marketing to have an easily trackable customer journey. The reason the company formerly known as Facebook, Meta, is investing so much in video is because it increases the amount of time people spend in-app. Persuading people to leave video is difficult.
That means when thinking about video marketing, it should be thought of as branding, used for the inspiration phase and followed up with conversion-oriented marketing. This is easier on Instagram and Facebook than it is on TikTok.
"Video marketing is definitely higher up the funnel and in the inspirational stage," Brewster says. "It does plant the seed —we'll inspire, we'll target people. We'll push that entertaining content that initially has a hook or initially has a question and you have to wait for a call to action so that you can retarget based on engagement.
"You use it to qualify someone who might be interested to send them to your site and then retarget them on Google Ads and retarget in another way.
"It will give you authority if you get a lot of followers for being entertaining or doing a dance in front of a museum. It may get you conversions, but you're not gonna be able to track them."
Check out Create Videos that Grow Your Tour Business from the Arival Content Masterclass with Chris Torres, founder and director of the Tourism Marketing Agency
This article was amended on Friday 5 August 2022 to link to Canva's revamped Video Editor.
GET ON THE LIST!
Sign up to receive insights tailored for the in-destination industry as well as updates on Arival.
Sign Up