The fastest growing types of tours in Europe during the last two years of pandemic have been boat tours or outdoors, according to new research from Arival.
Arival conducted a global analysis of review trends on Tripadvisor in early 2022 and compared it with identical data from 2019.
Many are based in the UK, reflecting strong domestic travel through the pandemic.
However, not all are the result of domestic tourism. Jeroen van der Schalie, owner of Captain Jack Amsterdam, third on the list with an increase in reviews of 1,649%, says all of the boat tours he runs are for international tourists.
Captain Jack Amsterdam has an average rating of 5 on Tripadvisor.
Van der Schalie says that in order to increase reviews from guests, operators should make sure they understand their customers' wishes. "I don't have a trick or anything," he says.
"If they want to party, they get to party. If they want history, I give them history. If they want to relax, I let them relax and that seems to work."
Captain Jack Amsterdam has an automated email in place to prompt reviews after the trip. This is not sent immediately after the trip but is timed for when they may have arrived back at the hotel. It thanks them and asks if they have time to leave a review.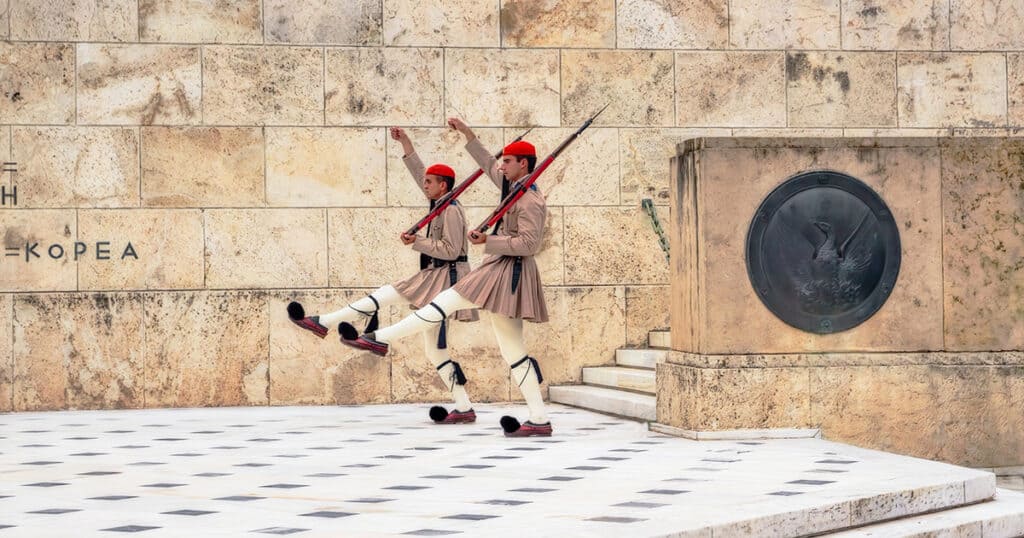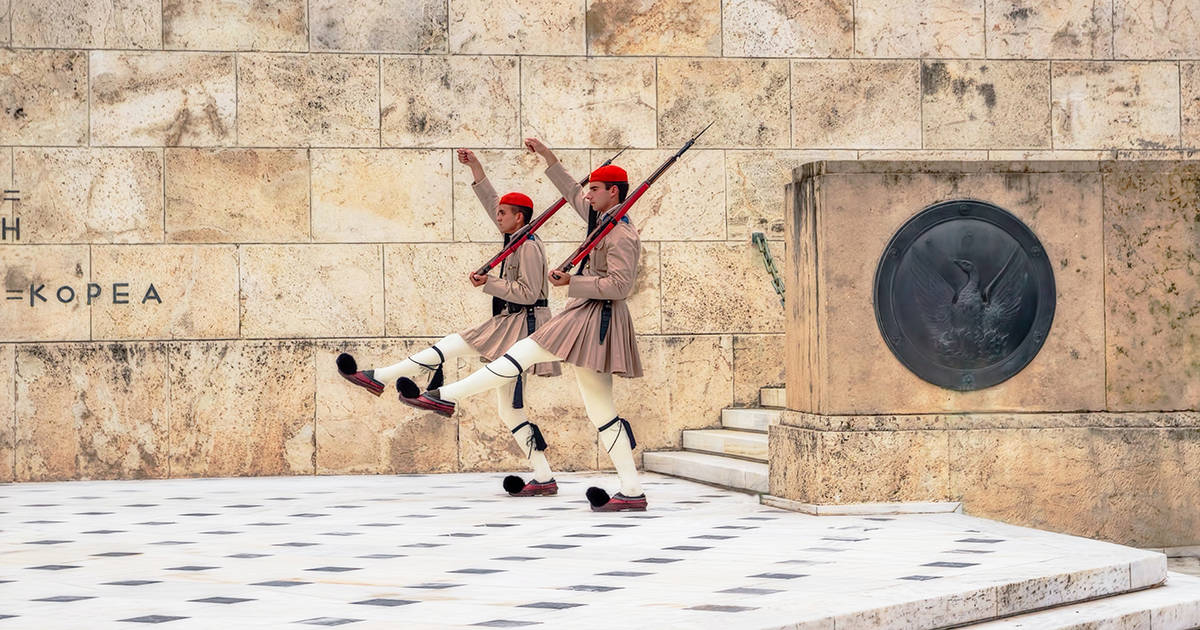 In Greece, Athens Walking Tours have increased their reviews by 396% since 2019, placing them ninth.
Anthoula Gioldasi, marketing manager for the operator, agrees with Van der Schalie.
"First of all, honestly, if you do a good job, it will come out," she says.
"From what I see, people will leave a review if they're extremely happy or extremely disappointed. People that are somewhere in the middle, they really don't bother. So if you do a really, really good job, people will respond to that."
Gioldasi says that guides need to remember to introduce themselves and their company at the beginning of a tour and remind them at the end. If they don't, many travelers may not remember and won't be able to review the tour.
Athens Walking Tours also sends an email asking for reviews. This also directs to Google so those who don't have a Tripadvisor account can review the tour there.
Both van der Schalie and Gioldasi say that business is good at the minute. Athens is "getting really, really close" to 2019 levels of tourism, Gioldasi says. Amsterdam has seen an "explosion in tourism".
Van der Schalie says: "It went from zero to 100 in in a few days."
The Top 20 Tours in Europe by Tripadvisor Review Growth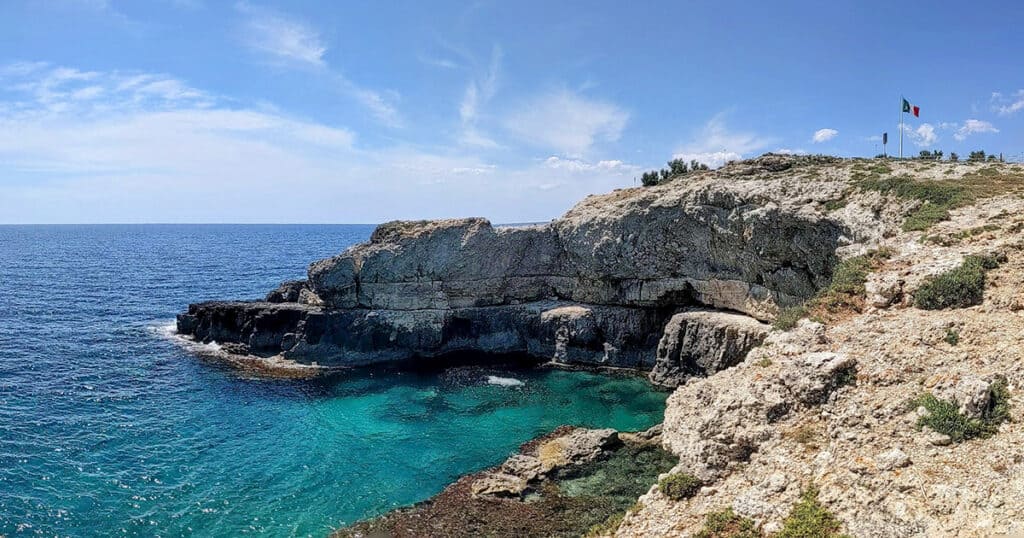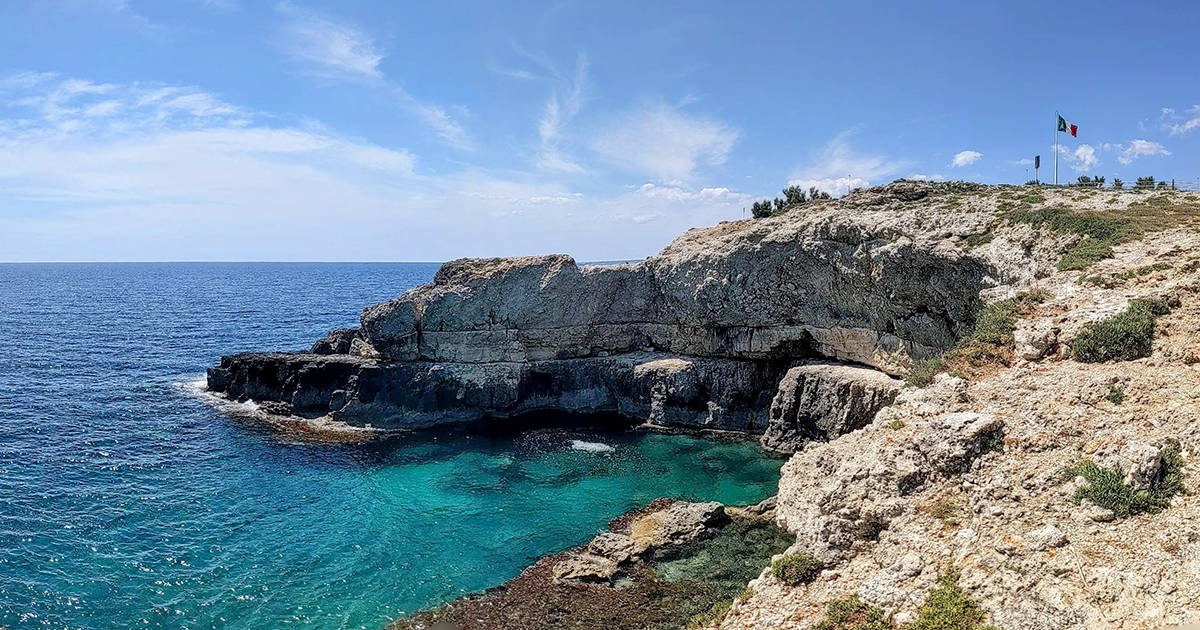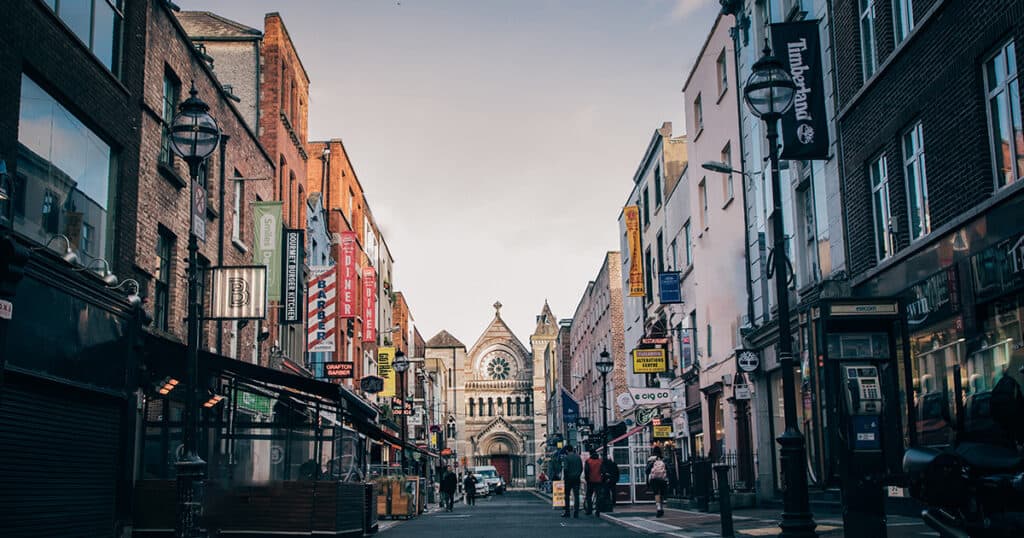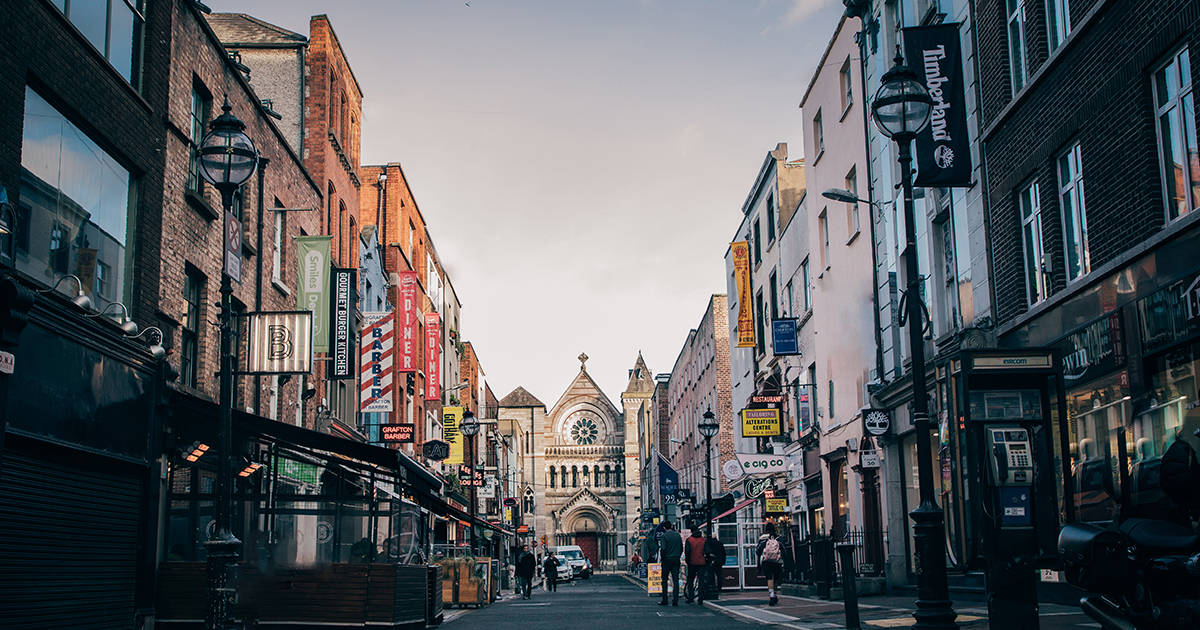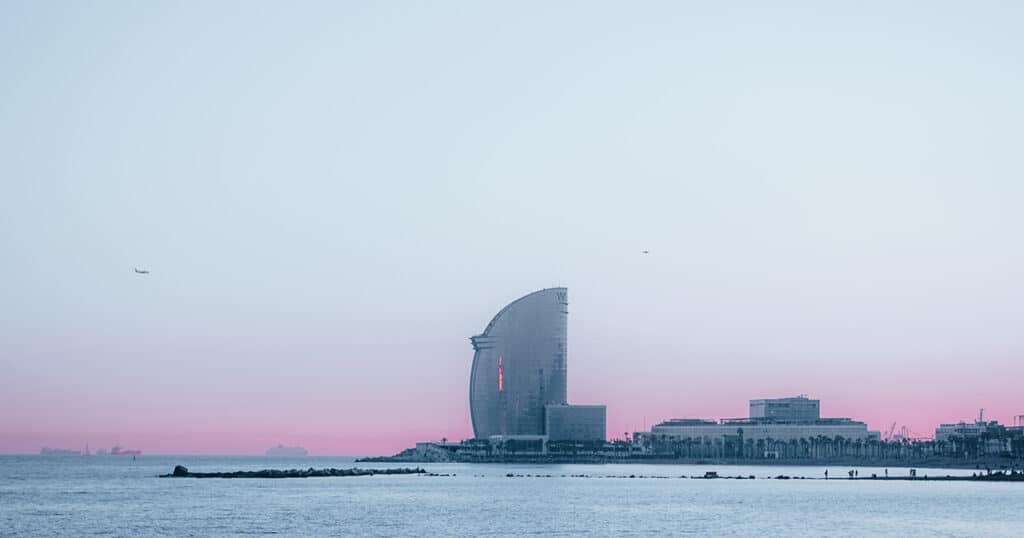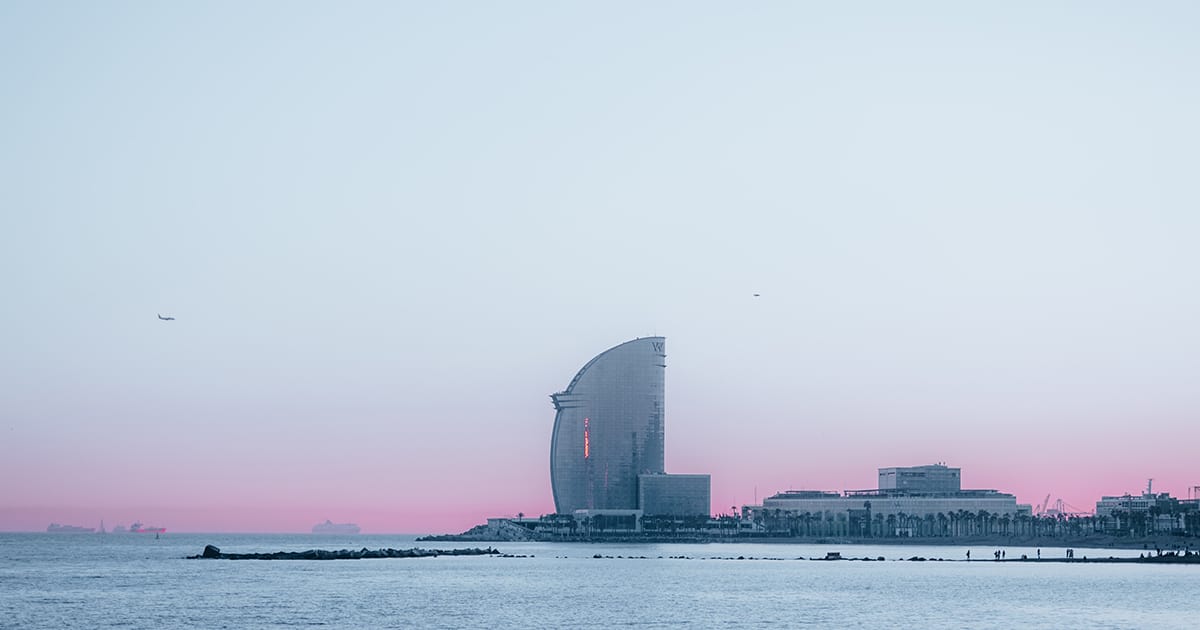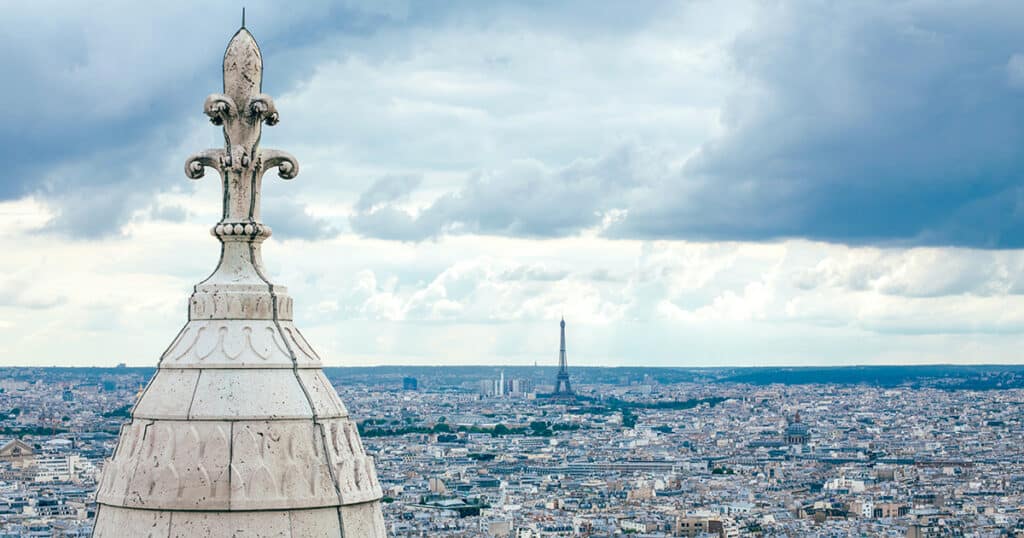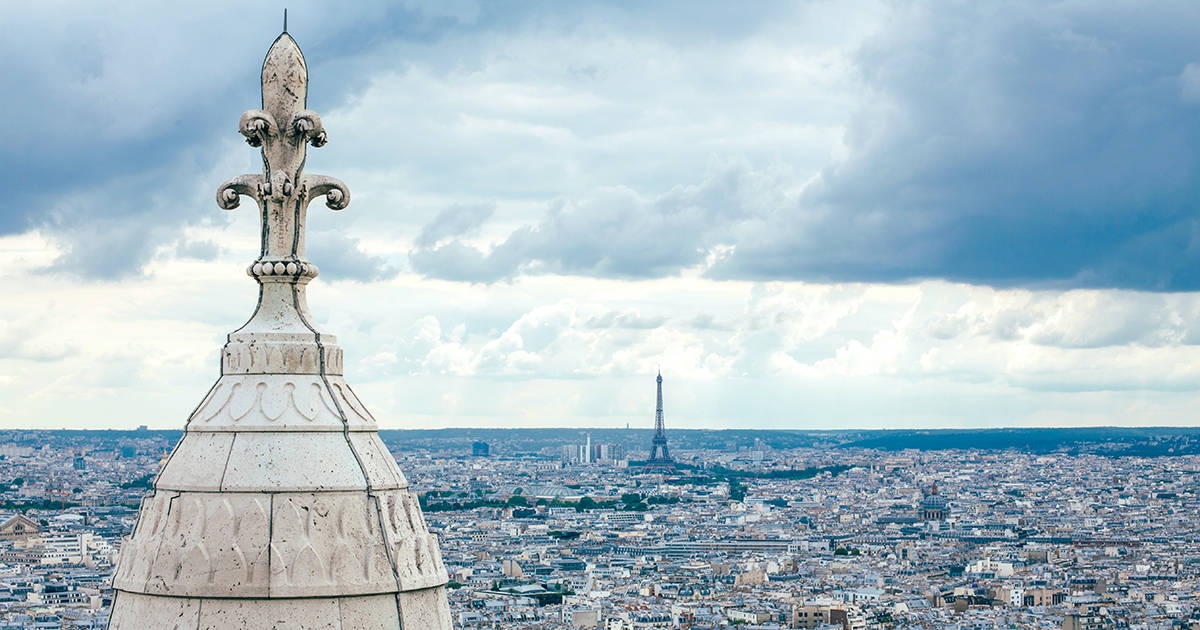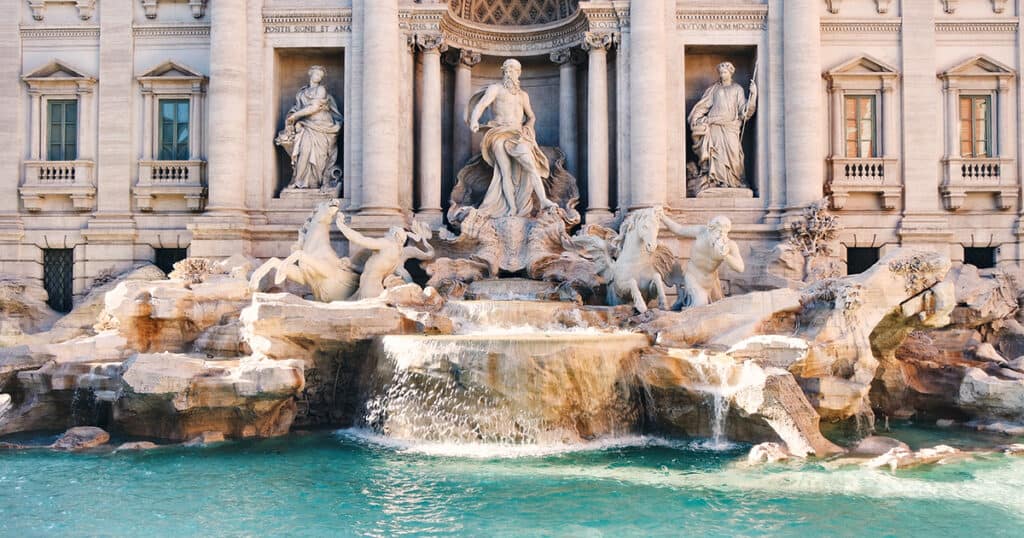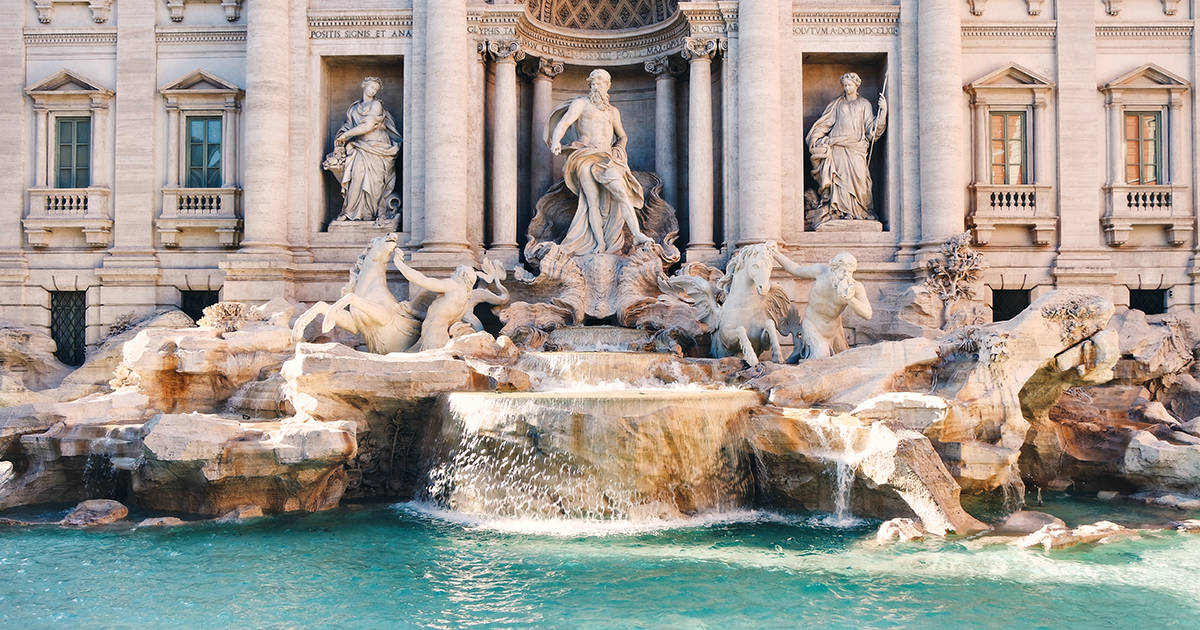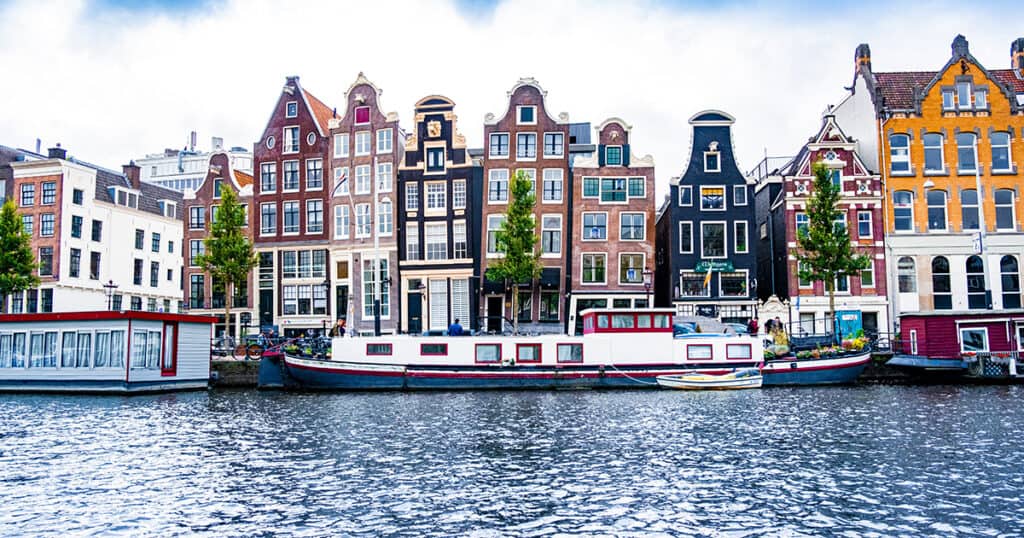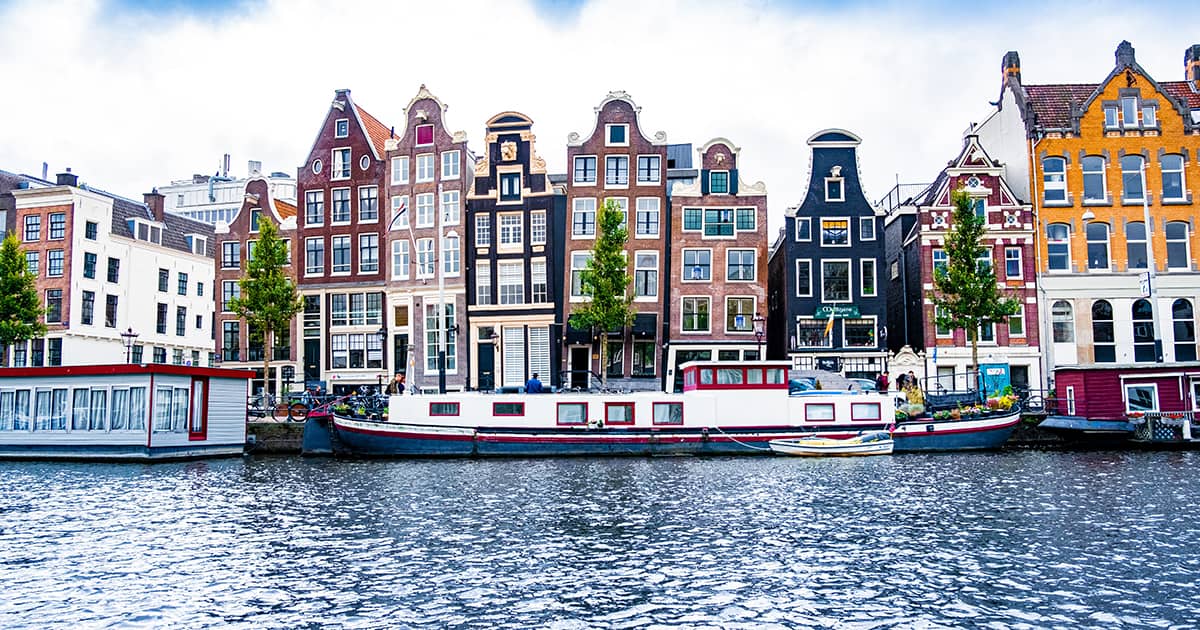 GET ON THE LIST!
Sign up to receive insights tailored for the in-destination industry as well as updates on Arival.
Sign Up