Responding to reviews on Google is one of the most important things an operator can do to manage their reputation online. There are techniques to replying to both positive and negative reviews that will help potential business perceive your company in a positive light. Turning around a negative review into a positive one can be incredibly beneficial.
Widewail, a marketing company focused on online reputation management, has put together a detailed explainer on how to manage both positive and negative reviews. They claim: "85% of customers trust online reviews as much as a personal recommendation," and say that there are cases where Google will only show businesses on Maps that have a score of four or above. This is also likely to be the first quality indicator a potential customer sees.
Responding to reviews has a significant impact on search engine optimization. This is because of the volume of reviews, rating, use of keywords, and provision of a constant flow of unique content, Widewail says.
Operators can respond to reviews through their Google My Business account. Every operator should have one of these — if not, click here.
Responding to Positive Reviews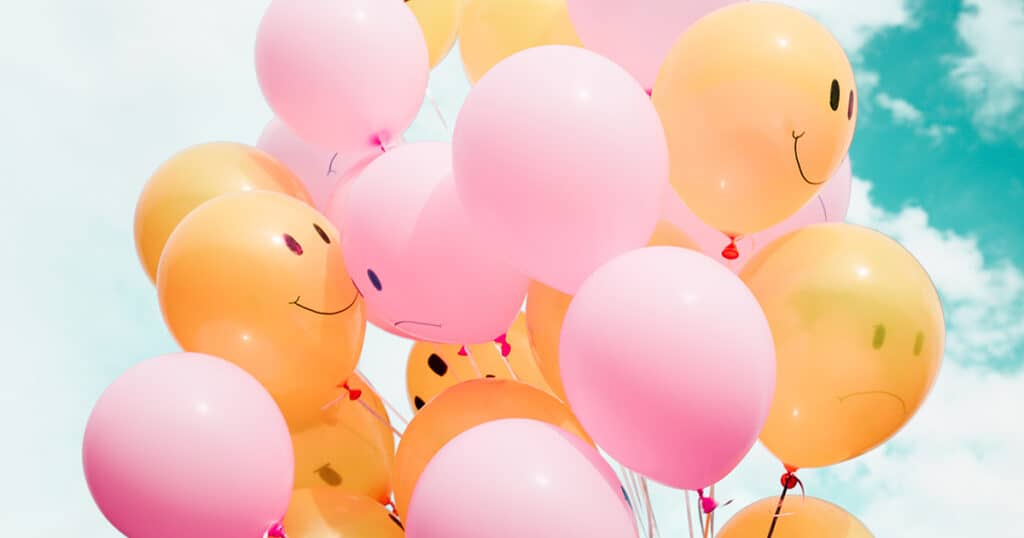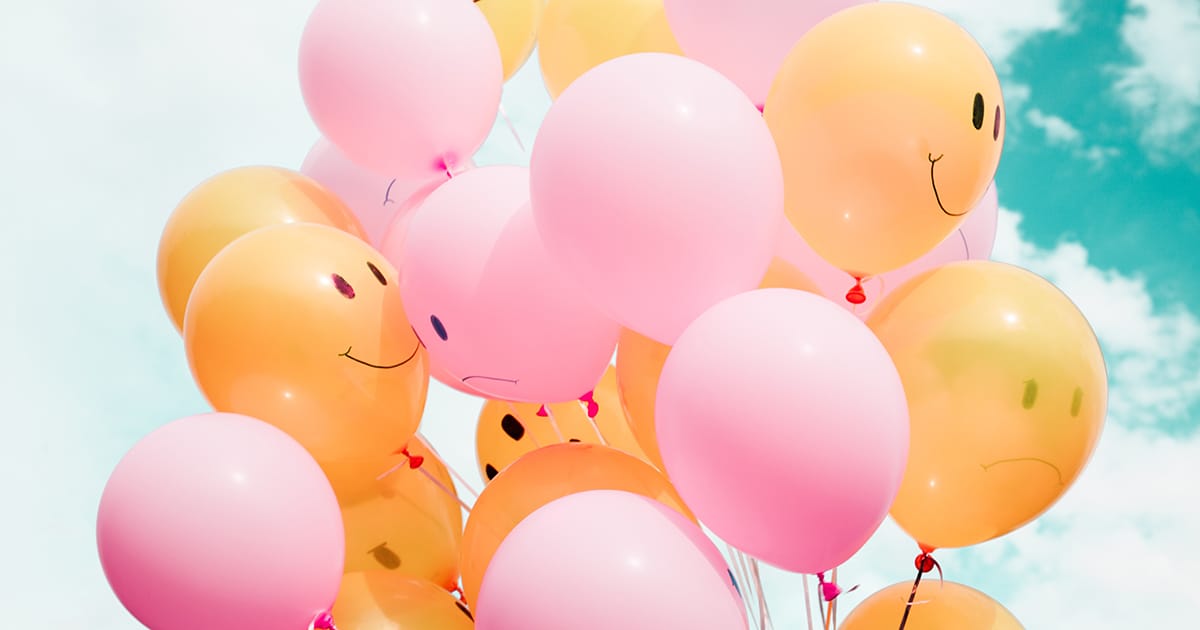 Every positive review should be replied to. Many businesses only respond to negative reviews. However, a response will boost the visibility of positive ones. It will also boost retention and repeat business with happy customers.
Using your keywords in a response to a positive review will boost your SEO. These should include the name of your company, your location, your products and any services you offer. You should also include your customer's name for that personal touch. If a customer uses the name of one of your products, include this in your response to give it a boost, and make sure to highlight others that you offer.
Responding to a positive review is also an opportunity to show off your company values, such as high quality customer service. Add in that you're happy to have achieved this and potential guests will see that you're committed to it.
Responding to Negative Reviews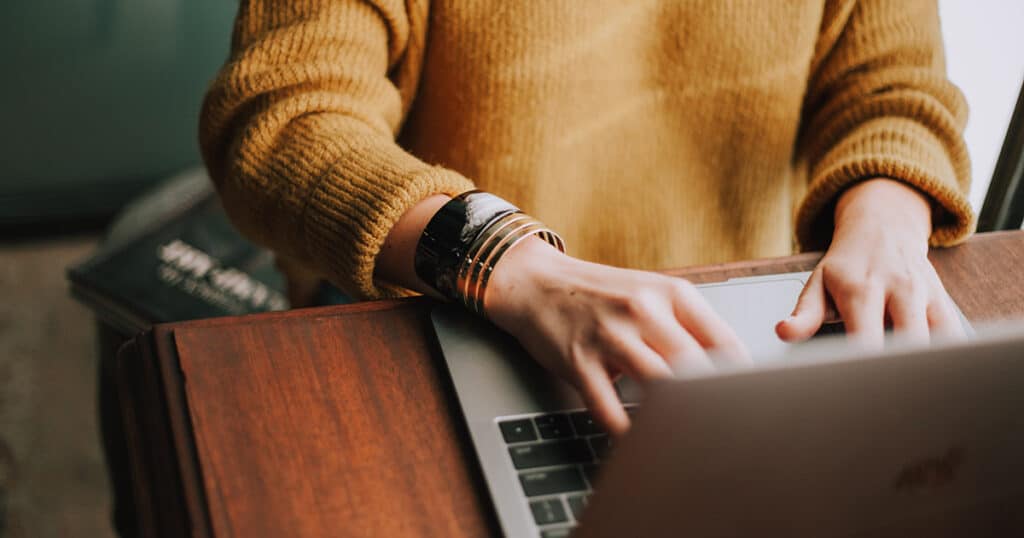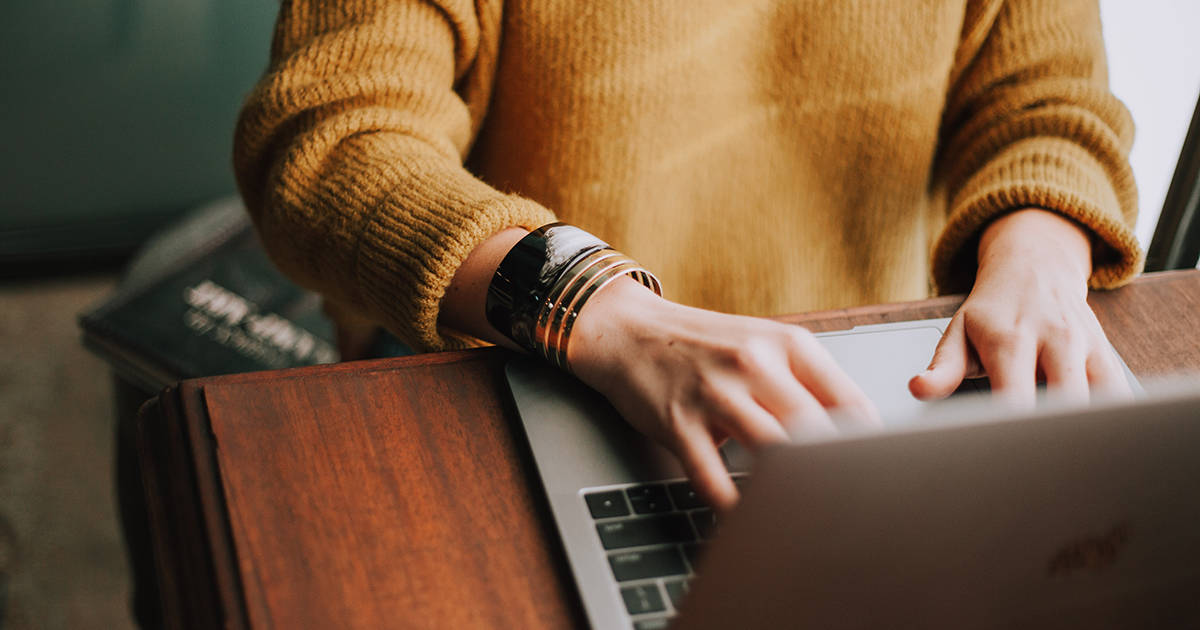 There will always be a temptation to respond to a poor review defensively — don't do this. Remain professional. Your first goal here is to move the conversation offline, Widewail says. You don't want to have this conversation in public online. Also, don't accuse them of making a fake review. These do happen, but if you're suspicious the best action to take is to report it.
False apologies are incredibly frustrating — where there is only an apology for concern or frustration felt — but they serve a purpose. Make one here. Making a proper apology will mean you are accepting blame. In certain jurisdictions, this can be held against you in court. If you are at fault, deal with this offline once the facts have been ascertained. Don't speculate about any possible reasons in the response.
Always say what your course of action will be, whether this is a phone call or email. This will prepare the customer for getting in contact and show potential customers that you are prepared to fix issues.
Widewail's explainer includes plenty of examples of good responses as well as an example of how to report and identify opportunities in your review performance.
GET ON THE LIST!
Sign up to receive insights tailored for the in-destination industry as well as updates on Arival.
Sign Up