If a recession is coming, no one in tours, activities and attractions is feeling it. In a hot topics panel at Arival 360 | Berlin 2023, industry leaders acknowledged a recession may be coming, but the experiences sector is largely being spared the negative impacts. All indicators point to continued growth and increased demand.
"It's booming, it's better than ever, it's better to the point that it scares us on how we're going to handle the demand coming on," shared Tina Kyriakis, Founder of Alternative Athens. "Recession in the tourism industry in Southern Europe? I don't see it." 
"For Stromma, no," agreed Patric Sjoberg, president and CEO of Stromma Group. "In Stromma for this summer… it's like 2019, we're above 2019 sometimes."
Kyriakis and Sjoberg share the panel — which was moderated by Arival CEO Douglas Quinby — with Sophie Havard-Williams, Head of Business Development at Warner Bros. Studio Tour London and Ben Drew, President of Viator.
Long-haul travel demand indicator of traveler confidence
"We saw demand come back strongly this year for long-haul travel, which is a really good sign that travel is going to be resilient," shared Drew.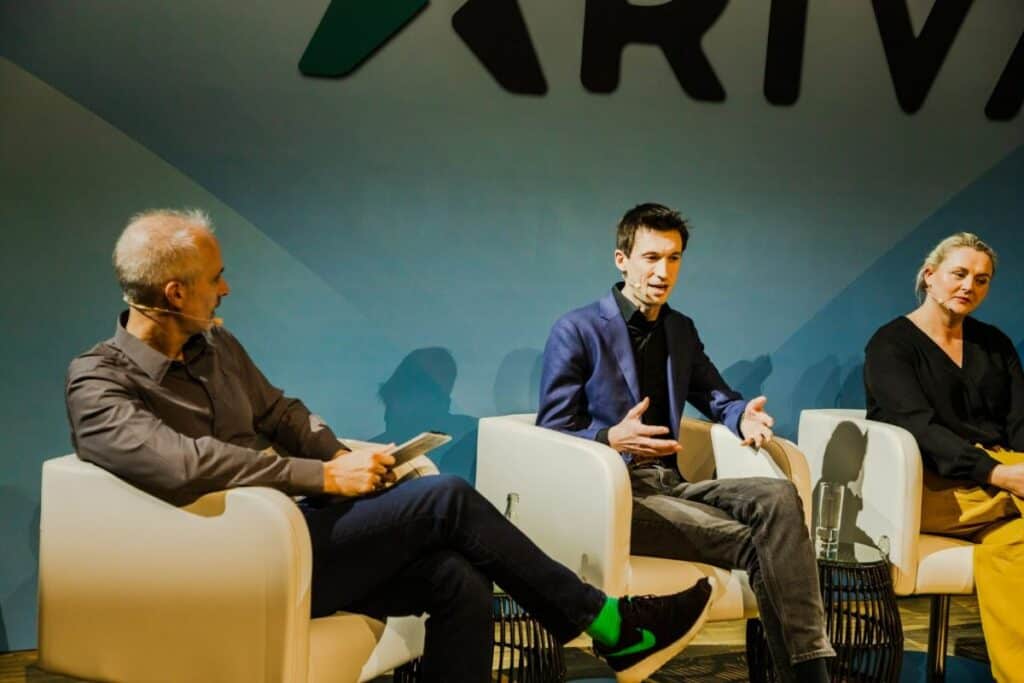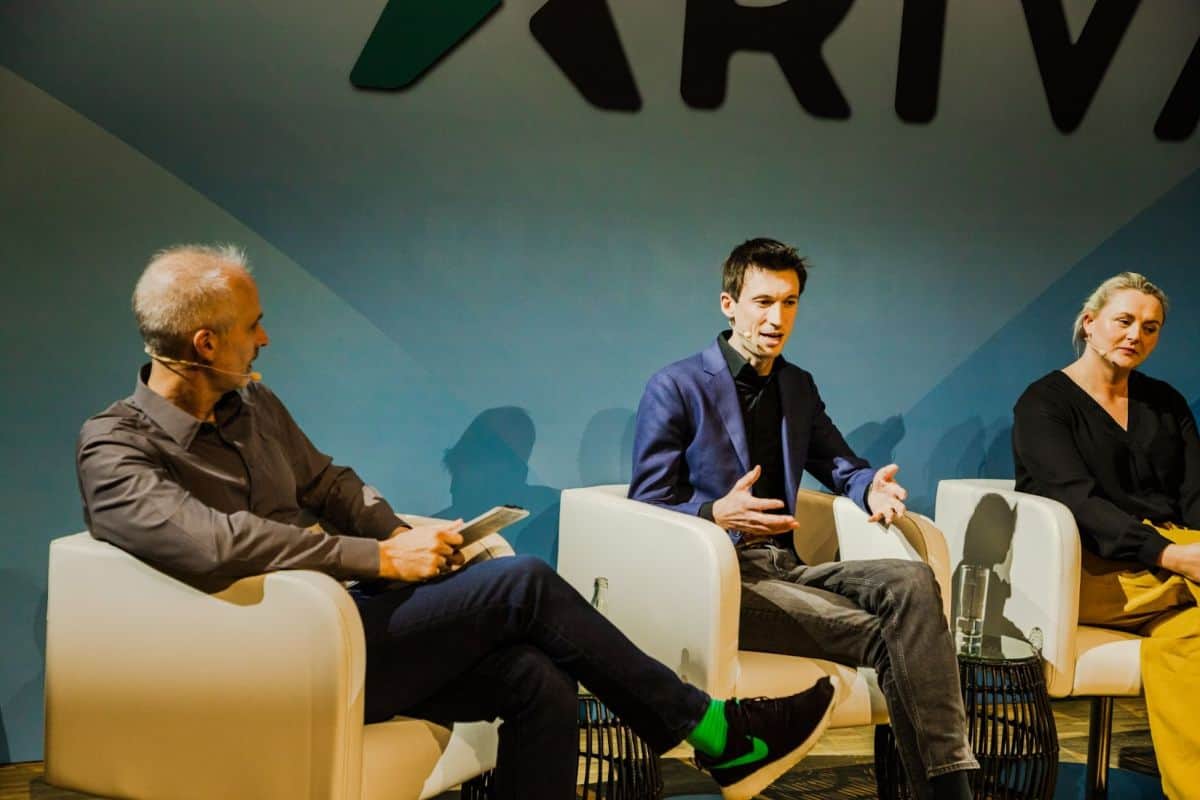 Long-haul travel, which has higher ticket prices and is typically booked further in advance, is a positive indicator of consumer confidence, Drew explains. "We're seeing signs that travel and particularly experience travel is going to be resilient especially with long-haul travel and booking further in advance."
Operators urge balance between distribution channels
As the industry grows, Arival research shows the channel that is growing the fastest is online travel agency (OTA) sales, making the OTA-operator relationship an increasingly important one.
"We're partners in this market," says Sjoberg of OTAs, "but we're also working very hard on our online sales as well… we need a little balance of course. We don't want to work with one OTA, we want to work with several OTAs because all of the OTAs have different angles and markets."
"For me it's important to have always a balance between the different channels," agreed Kyriakis. "It needs to be balanced… you shouldn't be dependent on any single channel."
Emerging tech can help to meet rising traveler demand
It wouldn't be a hot topics panel without some discussion of emerging technology such as generative AI and ChatGPT.
The Warner Bros. Studio Tour London, which includes various Harry Potter-themed experiences, is arguably one of the most popular attractions in the world at the moment, with tours selling out months in advance. Chat technology to the rescue: Harvard-Williams shared that Warner Bros. Studios launched a chatbot in 2021 to help respond to customer demand.
"It has saved a lot of time for customers queuing, and it has saved a lot of time for our call center staff" said Harvard-Williams, "so for us it has drastically supported our business at a time we needed it to." (Learn more about chatbot technology in Arival's recent Power of Chat report.)
"There's a lot of potential here but it's also very early days for this technology," said Ben Drew, who shared some ways Viator is already using ChatGPT. "It's a really exciting time to be a part of the industry to see where it goes but I think the story's far from written."
Watch the full hot topics session on-demand
For more on hot topics from Arival 360 | Berlin 2023, watch the full recording of Hot Topics and explore the other sessions available on demand with an Insider Pro Access membership.
Become an Insider Pro Access member today and get access to the full library of Arival research, plus many other benefits such as free consulting sessions, special discounts and 20% off in-person events, starting from $179 per year.
GET ON THE LIST!
Sign up to receive insights tailored for the in-destination industry as well as updates on Arival.
Sign Up