One of the big challenges facing the tours, activities and attractions sector of tourism has long been the lack of digital connectivity. There are many small- and medium-sized companies with amazing experiences that are not leveraging technology to connect to distributors and make their content more accessible.
One initiative in Dubai is seeking to address that challenge, and it could serve as a model for other destinations. The increased digitization of the experiences market has led the Emirate to aggregate and resell tours and activities at a destination level.
Using one platform, Priohub, Dnata, an airport services provider that has expanded into many other areas of travel, and the Dubai Department of Economy and Tourism have attempted to bring every experience in the Emirate under one roof for distribution.
Making it Easy for Operators to Access Global Demand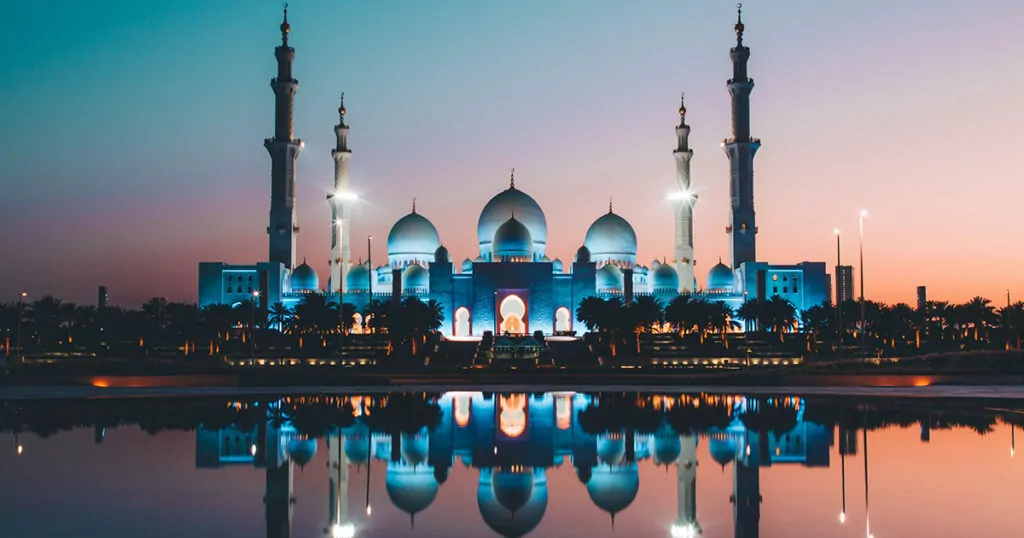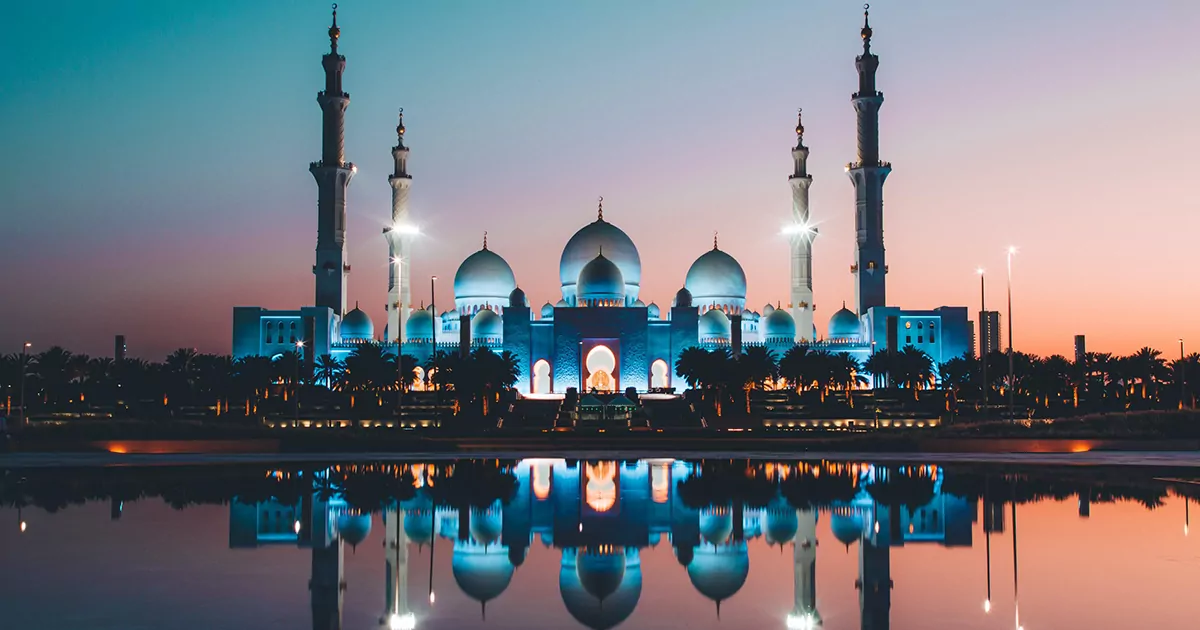 In 2019, Dnata decided to to digitize "the ecosystem of tours and attractions in the city and create this global connectivity between operators in an easy way with a global resellers and also local resellers," Alaa Alkhatib, VP destination management ME&I at Priohub, told Arival @ ATM Dubai.
"There was no one easy way for operators and attractions to access the global resellers network. Also there was no one platform that would help give them control over their multiple distribution channels in an easy way — seamlessly with real-time availability and then confirmation of bookings.
"On the other hand, there were also the long-tail operators. The concern from their side was the low visibility because most of them were operating manually — they did not have a reservation system. They were not able to compete with the bigger operators."
It was these challenges that ultimately led to the establishment of Priohub, a platform intended to aggregate tours and attractions for the destination for better distribution.
Lack of Connectivity and Standardization Still a Problem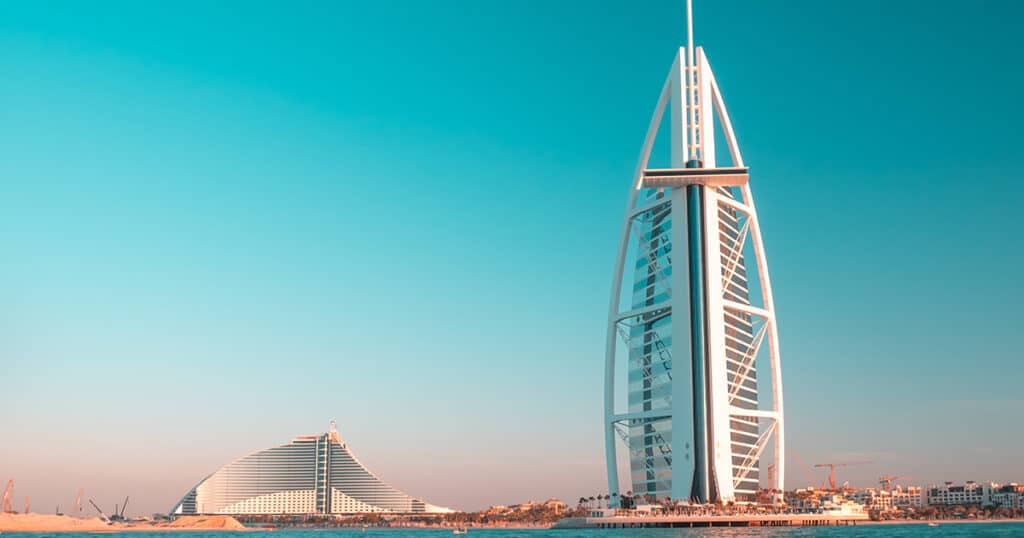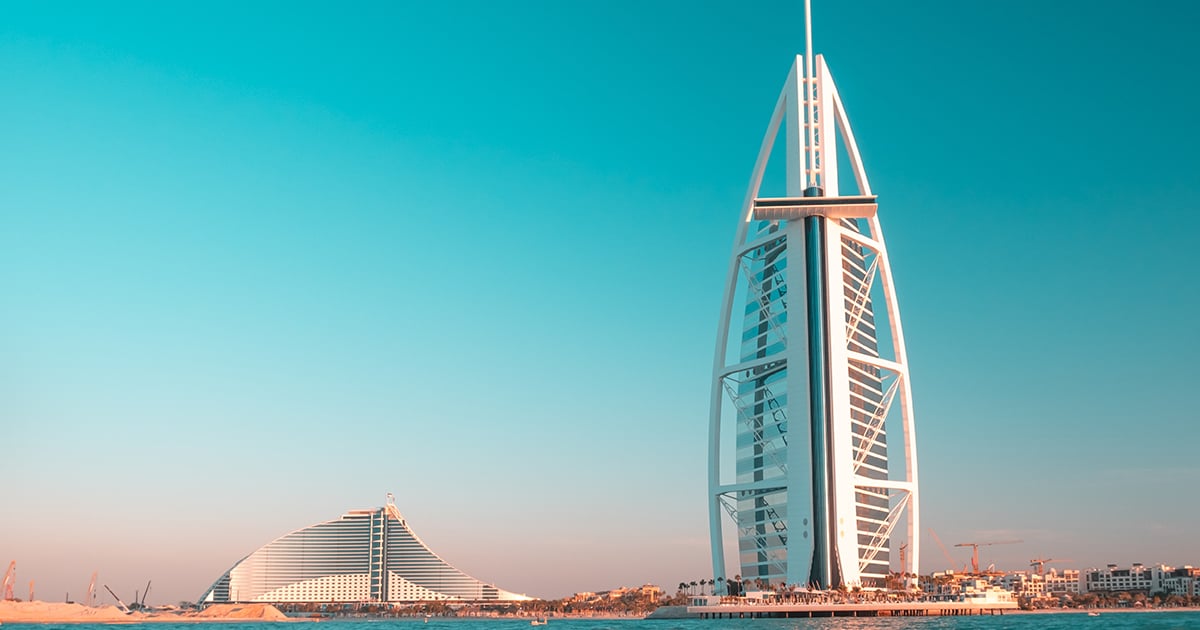 One of the main issues is the lack of connectivity that is still prevalent among operators. More than one in three across the world are not connected and are operating manually.
To get around this challenge was a matter of education and support, and subsidizing the cost of reservation technology, Alkhatib said.
"We did have some challenges in onboarding some of those [smaller operators]. However, once you start the onboarding process, and you get past that, you need a lot of training and a lot of education," Alkhatib said.
"One of the things to incentivize them to implement a reservation system was for the Dubai Department of Economy and Tourism to subsidize part of the cost for them. That helps, but you still have some resistance. But once they start seeing the results of an increase in sales and access to different resellers it helps incentivize it."
Another problem is standardization. This is holding the market back.
"It is much more difficult to standardize [experiences than hotels and airlines]," Alkhatib said. "This is because of the variety of products that you have to offer.
"Hotels at the end of the day, they're selling a room and it's a standard product that doesn't really vary much. Airlines, it's an airline seat. But when it comes to attractions, you have so many different variables in the picture — the capacity, the timing. Standardizing the way you distribute these, especially in the API world, becomes a more difficult challenge."
Conflicts of Interest?
Dnata, a leading travel company in the U.A.E. that runs its own tour operations, is the primary backer of Priohub, which could be an obstacle to operators signing up for the platform. An operator that competes with one of Dnata's brands may be reluctant to use a technology platform owned by a competitor.
When asked about the potential conflict of interest, Alkhatib said the group maintains strict data privacy and separation between business units.
Helping Resellers Reach Small Operators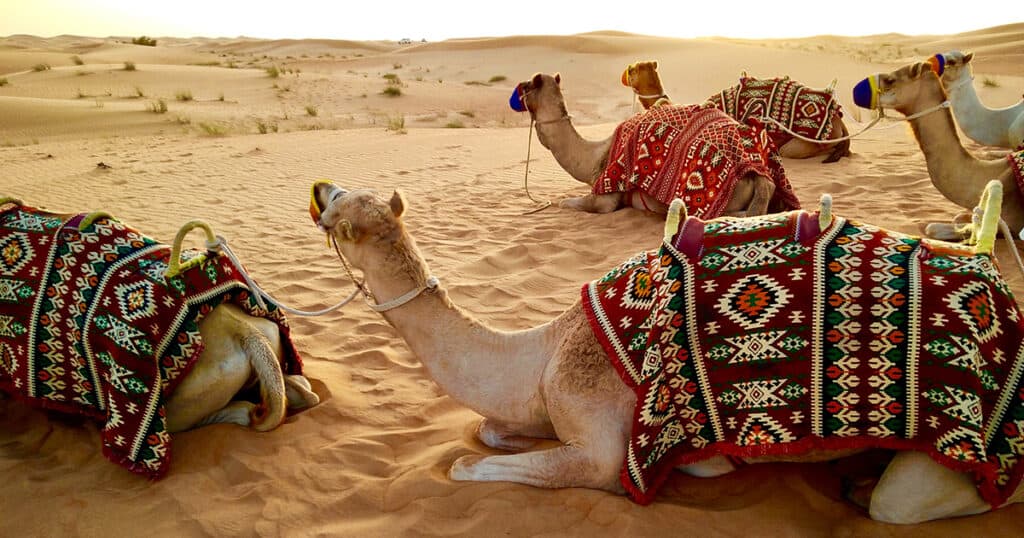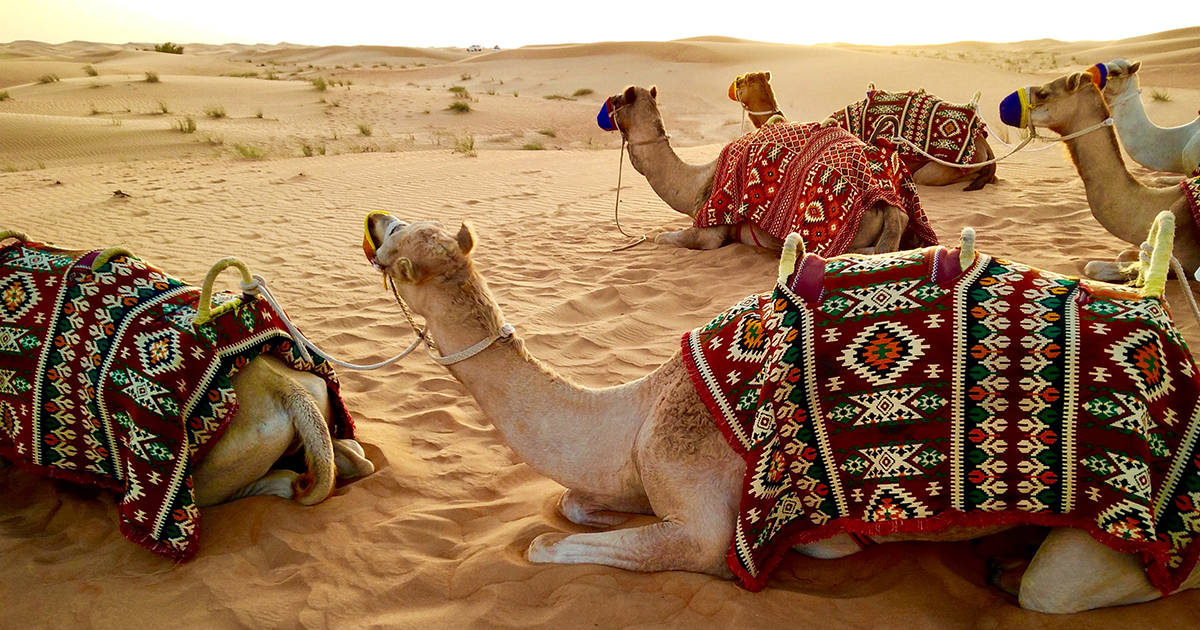 B2B distribution at a destination level means that there is only one layer and one integration for resellers to connect through to access all the content at that location. It also gives smaller operators a larger voice when it comes to negotiations with these resellers.
However, it does introduce another cost layer in between operators and online travel agencies, and OTAs are unlikely to be happy with the increased bargaining power of operators.
Priohub allows operators to sell directly to resellers through their platform, or will conduct negotiations on their behalf.
"We are trying to shift the dynamics," Alkhatib said. "One of the things that we want is to bring back power and control to operators and to have stronger negotiation power.
"Yes, we have these big OTAs but there's a massive segment out there that are still relatively offline that we can tap into. It's about making sure that it's easy for the resellers to access these tour operators."
Talks, discussions and presentations from Arival @ ATM Dubai will be available online at ATM Virtual, held on Tuesday, 17 May, and Wednesday,18 May 2022
GET ON THE LIST!
Sign up to receive insights tailored for the in-destination industry as well as updates on Arival.
Sign Up