The already crowded multi-day OTA market has another competitor. Baboo, an OTA for custom trips, officially launched last month and aims to connect travelers directly to local experts in destination.
By doing so, Baboo says travelers will be able to cut out cost layers — such as travel agents and outbound tour operators — to reduce prices and craft the trip they want.
Local experts have been selected by the team for their knowledge of the area, ability to craft trips and provide 24-hour assistance, their communication and flexibility, and commitment to sustainability.
Initially, Baboo reached out to destination management companies (DMCs) and operators and invited them to join an interview process. Local DMCs, day tour operators or guides are now able to apply.
Baboo currently has 440 suppliers in 156 countries.
The company enters a crowded, competitive field. Other custom trip OTAs include the French Evaneos and American KimKim. Arival estimates there are currently 16 custom trip OTAs, and 45 OTAs for multi-day tours.
Paul Sarfati, CEO and founder, said: "The whole idea of Baboo is connecting travelers with local in-destination experts that know the destination better than anyone — who are able to craft their tailor-made trip.
"These are people who will connect you with their experts in their country, in their region, and they're experts in creating itineraries."
Sarfati also runs Bamba Travel, a Mexico-based DMC which had been a partner of Intrepid Travel's Urban Adventures network, until the company changed the model earlier this year and many local operators left.
Baboo says that it will give travelers an expert on the ground to carry out their research. It estimates holiday makers can spend 40 hours researching a trip by themselves.
Building the platform and curating the experts has taken the team one year. Sarfati said: "Finding the right experts was the big job — talking to them, interviewing them, asking them questions about sustainability, and what they're doing in that area for business. Asking them about their expertise.
"We reviewed the reviews they have online and talked to companies that have already worked with them in order to make sure that they're good quality operators in their niche and that they're a match with us.
"It's important that these companies have the same point of view as us. They're good for the environment, they hire local people, they're good to animals."
Covering Customers' Carbon Footprints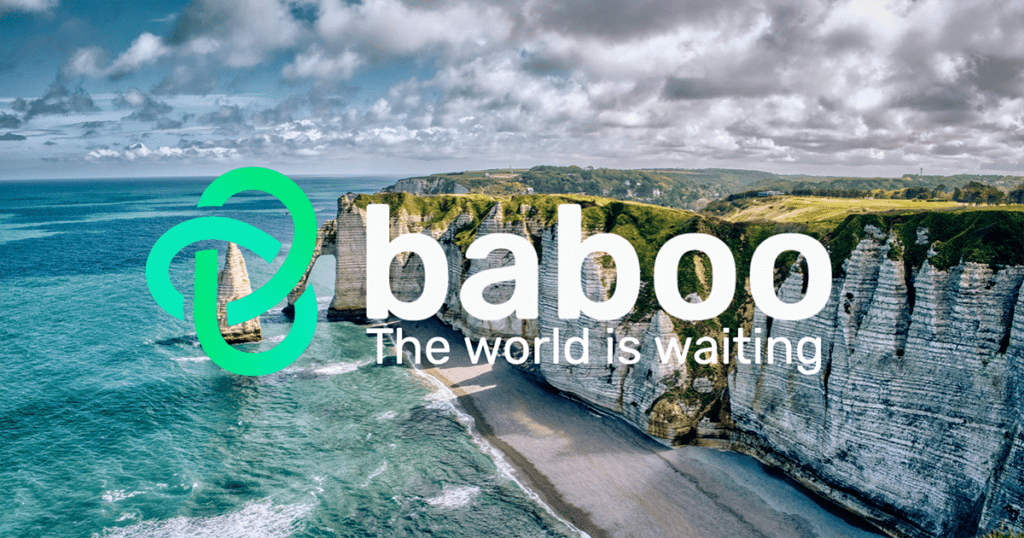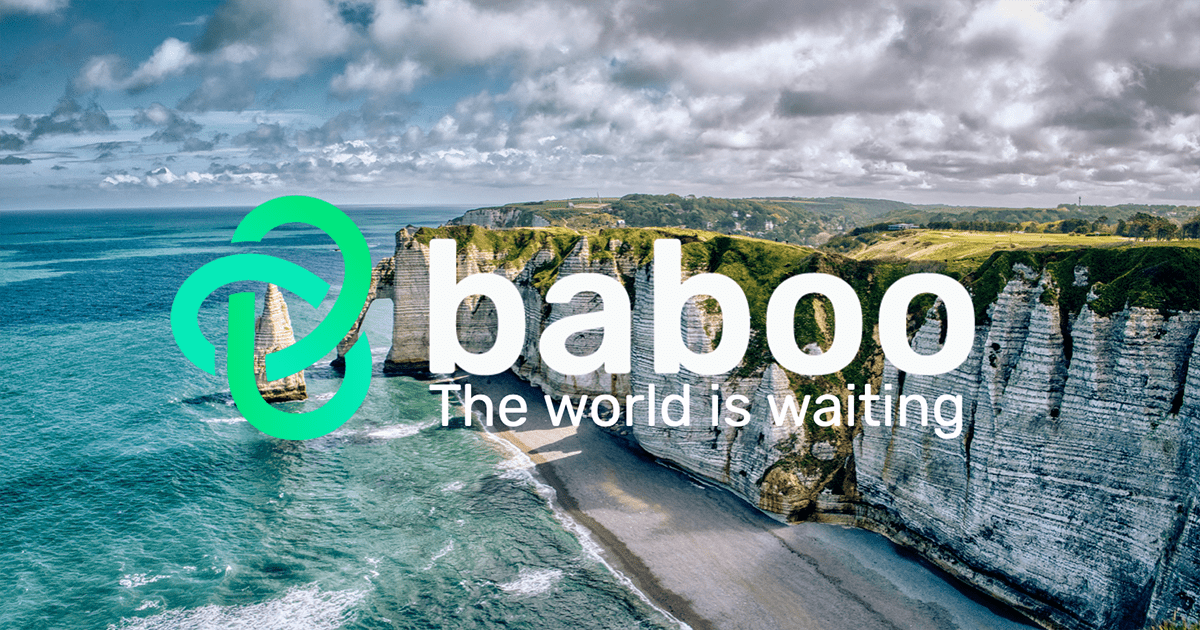 The OTA will set up a foundation into which between 13 and 15% of revenue is directed. This will be donated to conservation projects and will cover each customer's carbon footprint.
Baboo estimates it will cover one sixth more carbon emissions than each holiday emits.
This will be carried out in conjunction with South Pole, a carbon offsetting and measurement company.
Projects South Pole donate to include conservation of the Kariba Forest in Zimbabwe, wind power development in Taiwan and solar power in India.
Once the foundation is fully set up, travelers will be able to choose which project they would like their money to go to.
Marco Barneveld, chief inspiration officer at Baboo and editor-in-chief of WideOyster Magazine, said: "We are just starting off and we want to do this right. 
"We will be thinking about which projects we choose continuously. If somebody buys a trip, then they will get a couple of options of projects that they want to support at the checkout."
Baboo is also working towards B Corporation certification. Becoming a B Corp means a business is "legally required to consider the impact of their decisions on their workers, customers, suppliers, community, and the environment," according to the organisation's website.
GET ON THE LIST!
Sign up to receive insights tailored for the in-destination industry as well as updates on Arival.
Sign Up