In Berlin, Arival | Activate will prioritize you — the operator — and give you more opportunity to delve into the topics that matter most to you. Connect with like-minded operators and industry experiences in interactive and collaborative sessions. With no Arival theater, learning will be structured, collaborative and centered around open discussions. Here's our pick of some sessions to attend, but of course there's much, much more.
The Future of Experiences: A Fireside Chat with Johannes Reck, Co-founder & CEO, GetYourGuide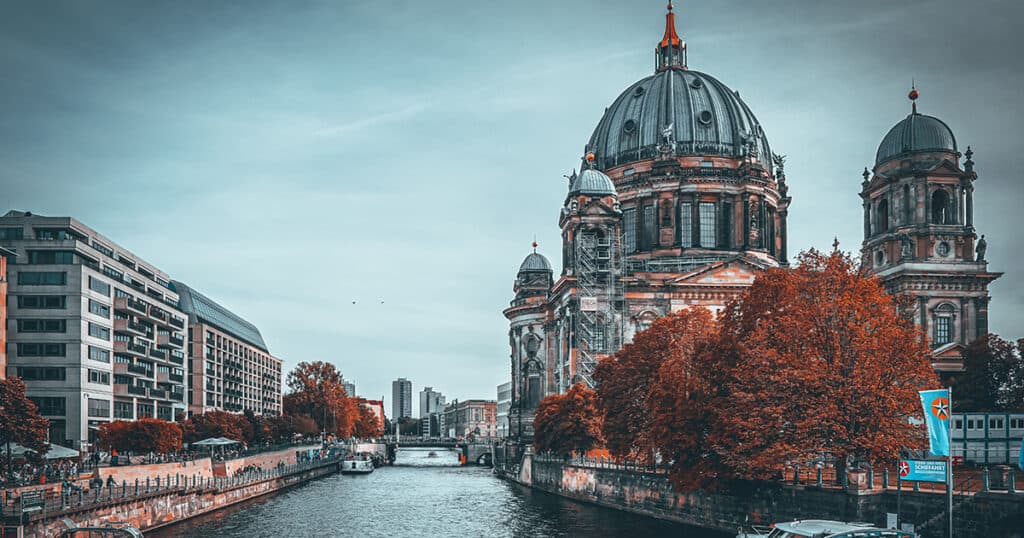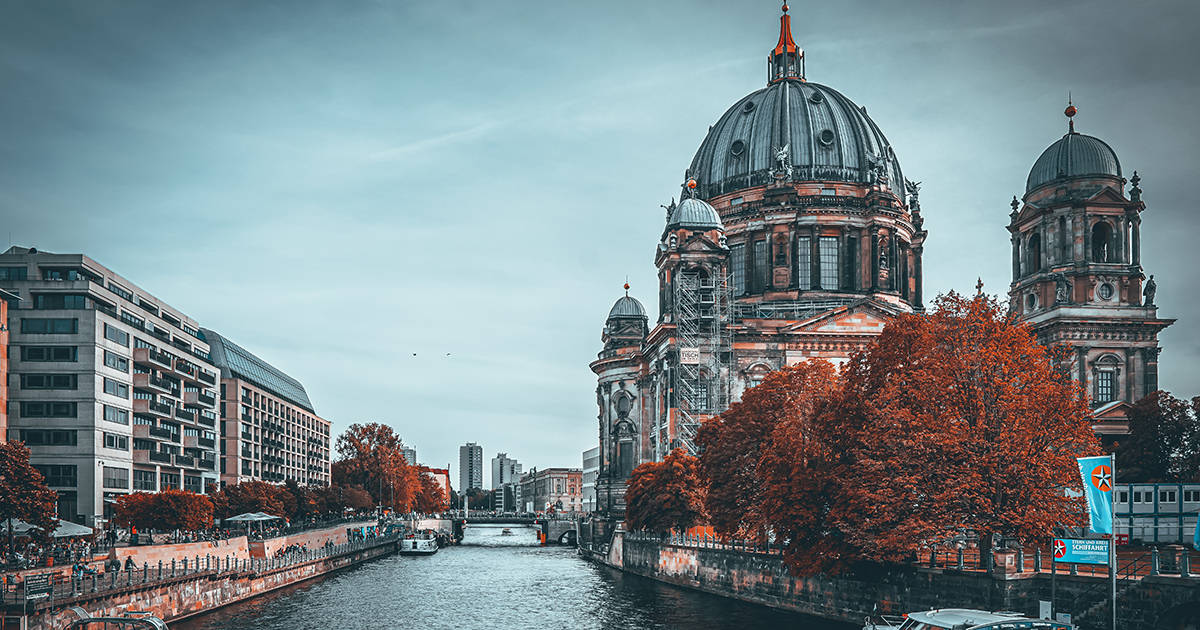 Tours, activities and attractions have been among the most profoundly affected by the pandemic, but it's also one of the most resilient. In this extended interview with Johannes Reck, CEO of one of the world's leading experience OTAs, we'll delve into the future of the best part of travel. We'll discuss how traveler expectations and behavior are changing, what they are looking for in 2022, the role of OTAs, travel marketing in a Google-TikTok world, and more.
TikTok for Tours & Experiences
TikTok has taken the world by storm with its easily editable and all-too-addictive short-form video. This session will explore TikTok and the future of mobile video, discusses best practices, and walks through how you can connect with more younger travelers through the rapidly growing platform.
Everything is Storytelling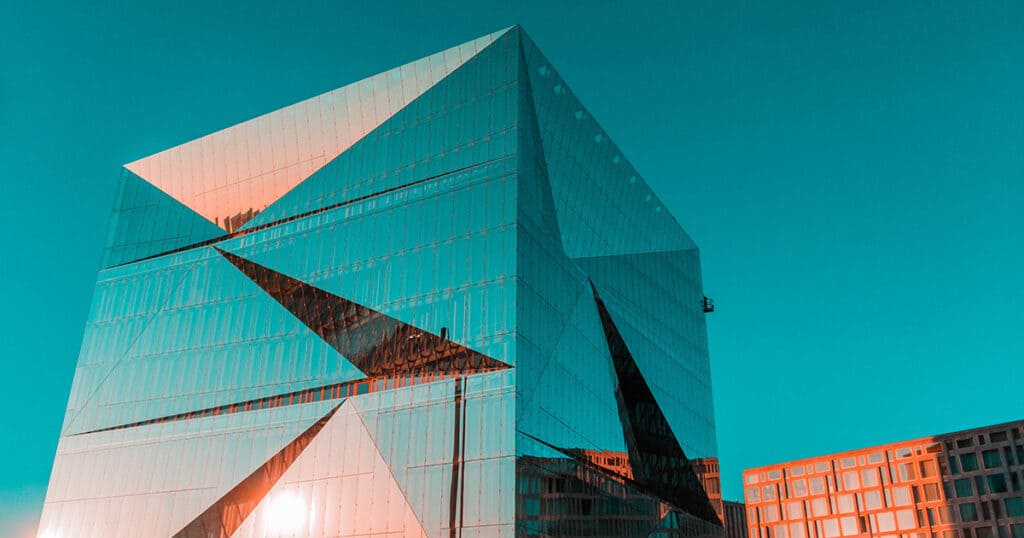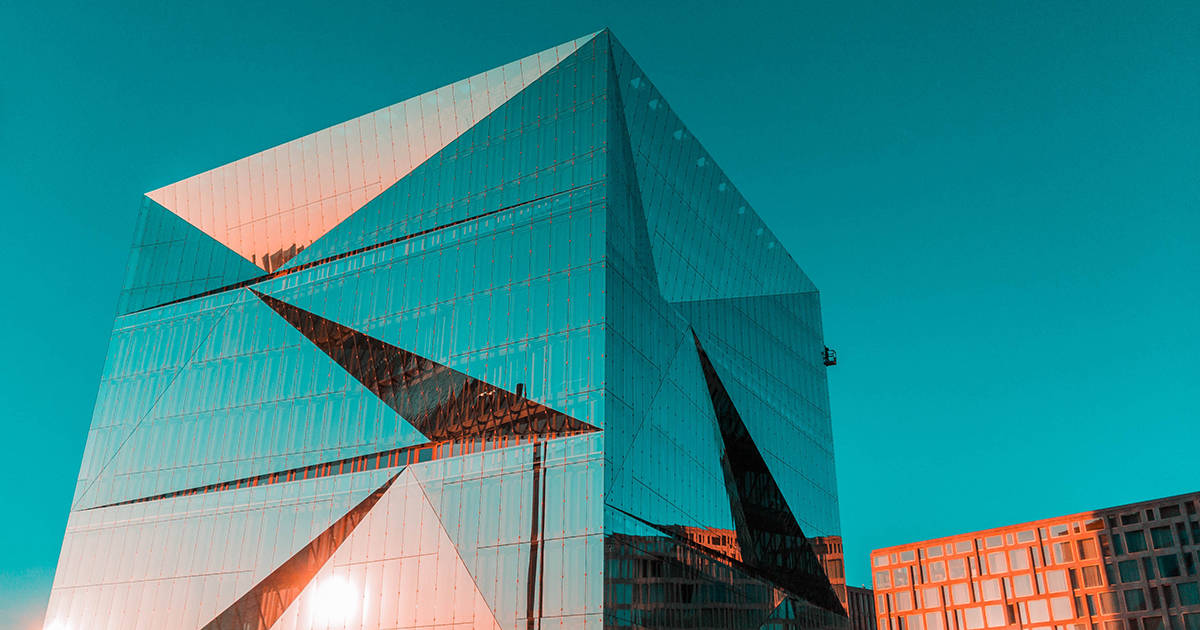 This interactive buzz session led by Mitch Bach looks at how experience design and storytelling are related. At a micro level it is up to the tour guide to tell the story and for the company there is a wider lens that has to take into account the entire customer journey.
Self Guided Tours and Apps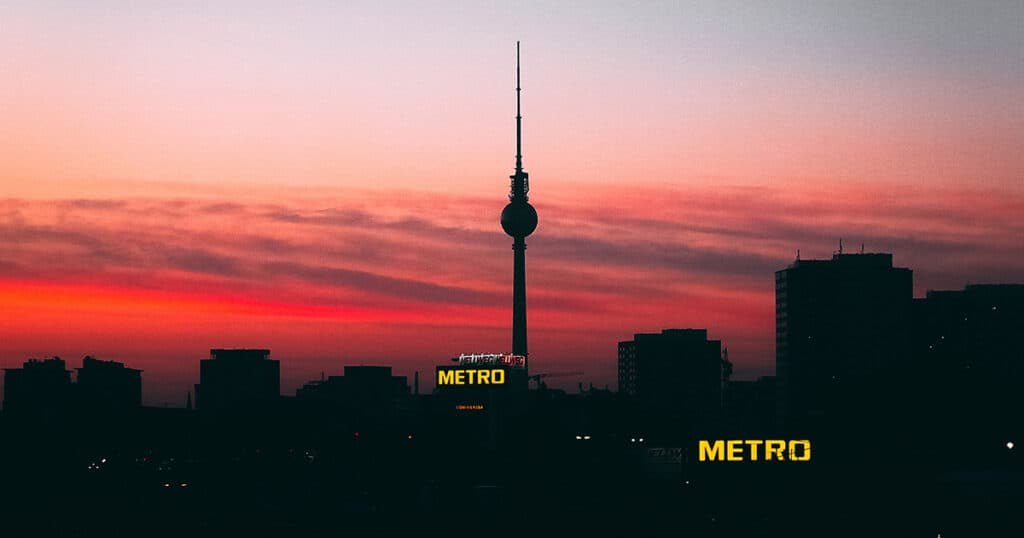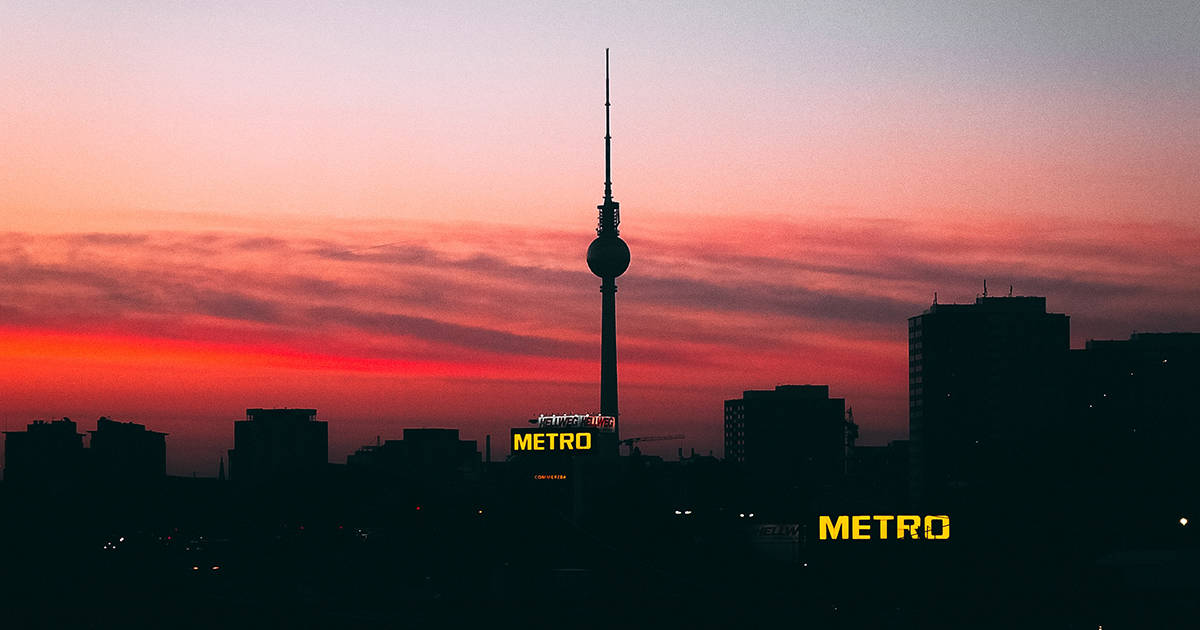 One of the hottest sectors of the in-destination experiences industry is only going to get hotter. Self-guided tours and experiences have risen rapidly over the past several years. They could be a new product for your tour operation or attraction. Should you get into the game? Join this interactive buzz session with two startups — Questo and Vidi Guides — leading the way.
Developing Decarbonization Strategies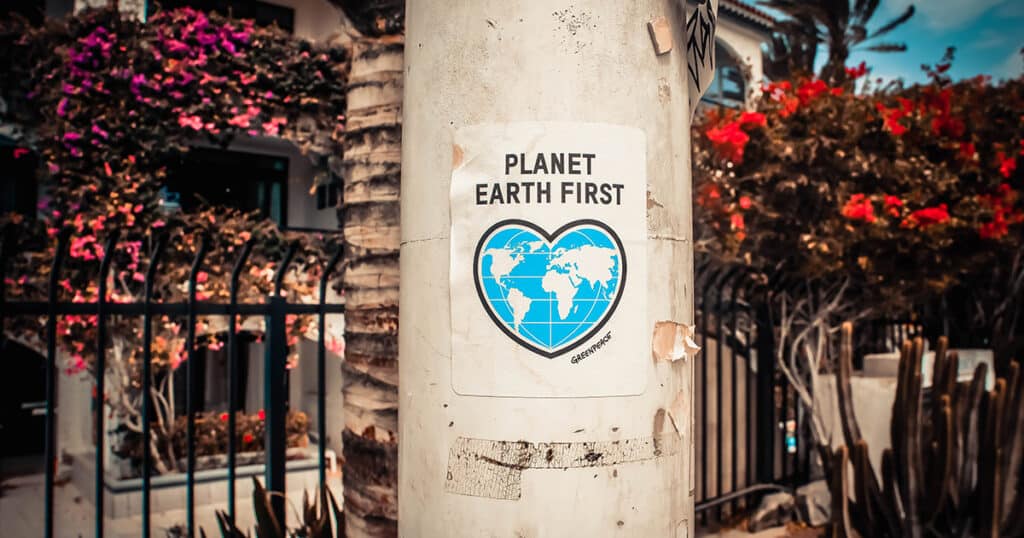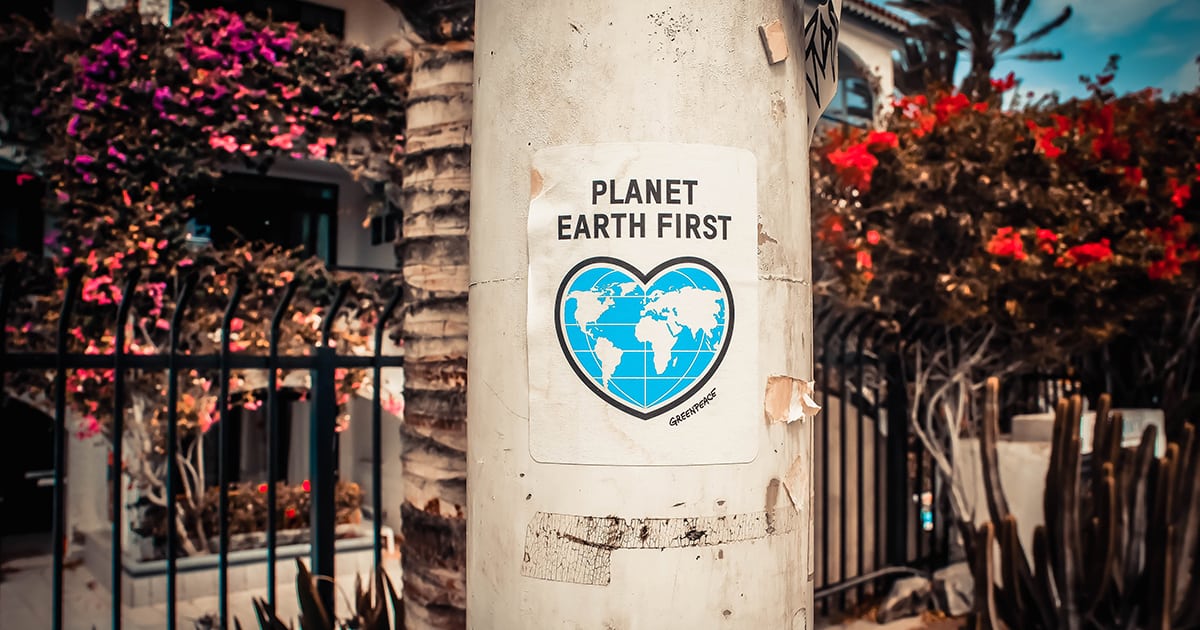 Learn about the Net Zero Travel Challenge and how you can help safeguard the planet. This hands-on session will walk you through step-by-step how you can measure your carbon footprint and develop a plan to decarbonize your operation. 
Livn: Sponsored Innovation Lab — Google Things To Do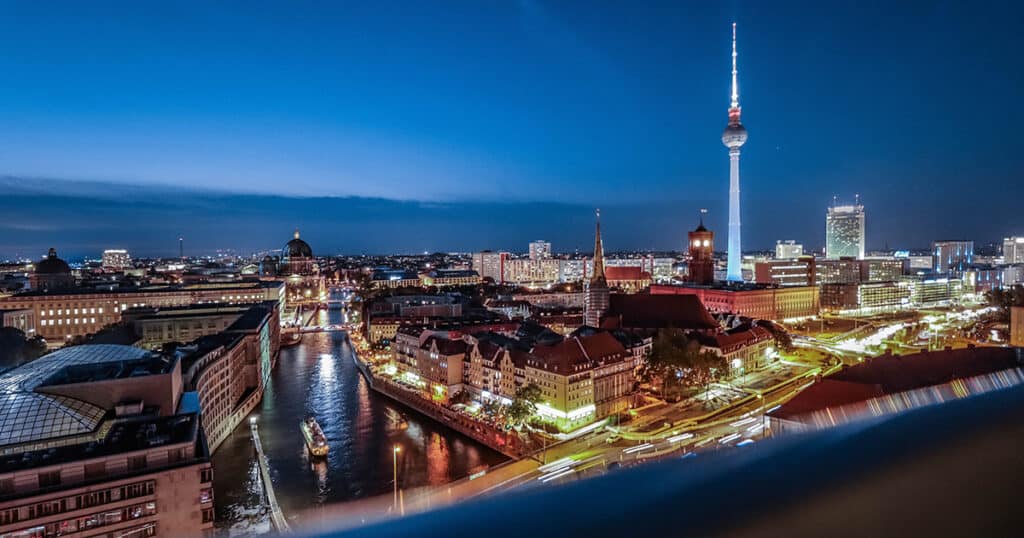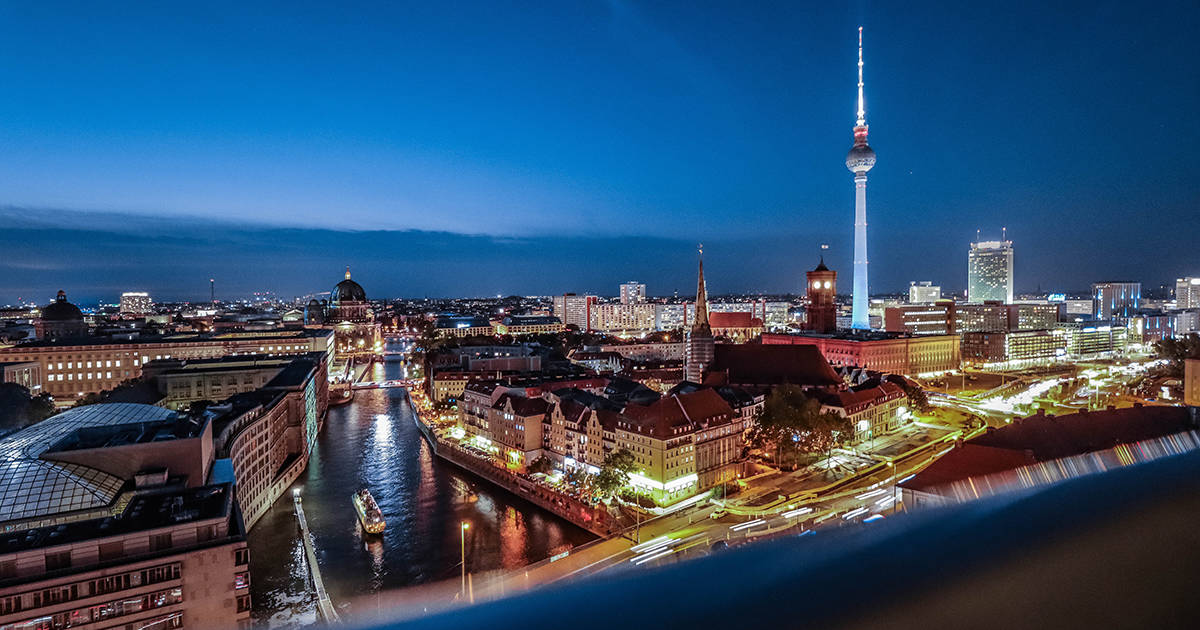 Google is now rolling out the introduction of the Things To Do program. Users can easily compare options for buying tour and attractions tickets and are able to click through to the operators' website to complete the transaction. The program is available for attraction operators of all categories and sizes and now for tour operators as well. 
In this Livn Innovation Lab where we'll be covering:
What is Google Things To Do
What Google Things To Do looks like on mobile and desktop
How does the program differ between the attractions and tours and activities user experience
What are the benefits of Google Things To Do for all sizes of operators
How to be part of the program
Get out the full program with all of the sessions covering digital marketing, direct booking, working with OTAs, growth and planning, sustainability, and much more right here
Arival | Activate will be held in Berlin on 29–31 May 2022 Tickets for Arival | Activate start at €319 for small operators who are Insider Pro Access members. Become a Pro Access member and gain easy access to all of Arival's online learning, events and premium research for a full year, starting at just US$179
GET ON THE LIST!
Sign up to receive insights tailored for the in-destination industry as well as updates on Arival.
Sign Up