We're not playing favorites here, just highlighting some interesting areas of innovation in our industry. If there's a company we should add to this list, let us know ([email protected]).
IndieTravel
Quick description: a res system for independent tour guides and experience hosts
What it's all about: most modern res systems such as Bokun, Checkfront, Peek or FareHarbor have too much horsepower for very small operators and independent tour guides, but as any successful independent tour guide will tell you, there's still a lot to manage. Many guides run their own tours, list them on OTAs, and also contract to guide for other tour operators. That can mean a lot of calendars to manage. This is where IndieTravel steps in.
IndieTravel is calendar management, CRM, and distribution service for independent guides, designed to help them centralize all of their listings on different OTAs and their own website in one calendar, as well as manage all of their tours and bookings.
The bottom line: individual guides and experience hosts are a really big part of the Best Part of Travel, and they deserve a better platform to manage their operators than email and spreadsheets. Whether they will take it up and be willing to pay for it is still a question, but we're excited to see how IndieTravel progresses. They are currently in beta and accepting sign-ups. Founder Janice Sousa says the company is offering the service free for life for the first 200 guides and hosts to sign up.
Travello
What it's all about: Travello is three apps in one: Instagram + Tinder + Viator. Travelers set up their social profiles, share photos, connect with other travelers in their destination and also have the option to search and book local experiences. We've seen all too many "social travel planning" startups over the past decade or more in online travel, and none have been able to "out Facebook" Facebook.
Travello CEO Ryan Hanly insists they're more than just another social travel app. It appears they are making headway with 1 million active users, a much larger social reach, and a growing experiences offering with 30,000 tours and activities around the world. The company has raised A$6 million to date and recently acquired backpackerdeals.com, an experiences OTA in Australia focused on the youth market.
We're still a bit skeptical, but we like the focus on photos, community, and experiences, and we admire the team. If a social travel app can breakthrough, we'd be happy for it to be Travello.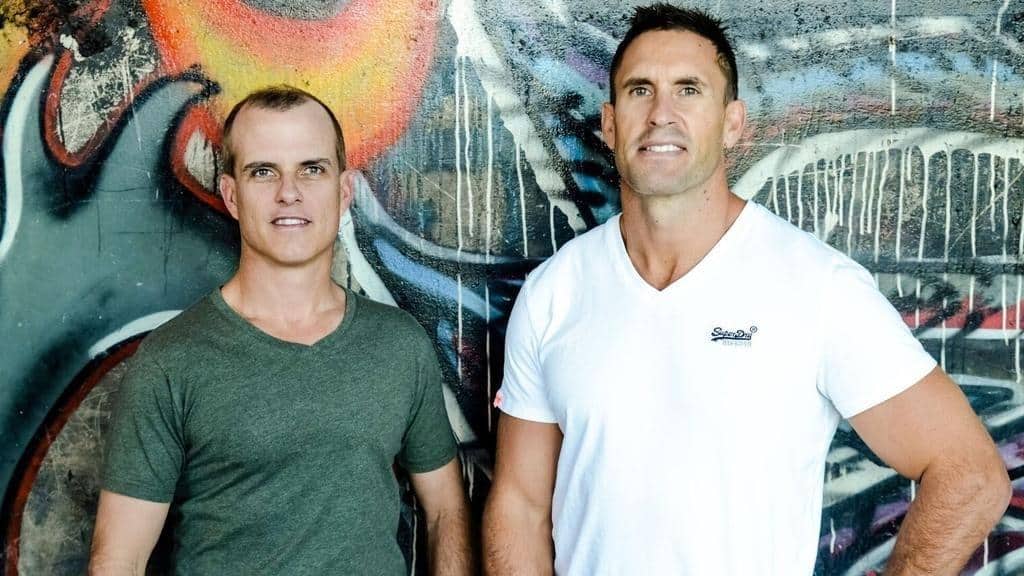 WeTravel
Quick description: booking and payment tech for multi-day operators
What it's all about: while there has been nothing short of a res-tech revolution for day tour and activity operators over the past decade, multi-day tour operators have largely been left out in the cold, with few low-cost options to choose from. Enter WeTravel, a simple front-end for online booking of multi-day tours with integrated payment processing. It doesn't boast all of the business management features multi-day operators need, but that may its advantage – keeping its product lean and simple for operators and consumers alike.
One thing that makes WeTravel stand out: payments. The company does its payment processing, focusing on ACH (direct bank account transfers) payments. ACH offers much lower processing fees than credit cards. WeTravel also provides a solution for payment plans and group payments, making it easier for tour and group operators to automate and manage multi-phased payment steps and collect payments from groups.
The bottom line: The multi-day and group tour markets are among the hardest hit amid the pandemic. But when they do come back, simple business management solutions such as WeTravel could be well-positioned in the recovery.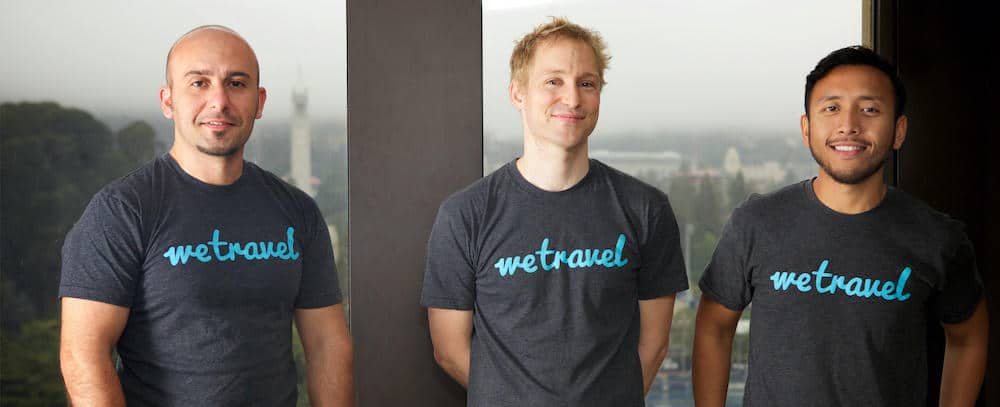 Holibob, Toristy, & TripAdmit
What are they: B2B OTAs (business-to-business online travel agencies) for tours and activities
What they're all about: Holibob, Toristy, and TripAdmit all have very similar business models. They aggregate tour and activity content and then redistribute that content through other sales channels, such as the websites of airlines, hotels, online travel agencies, media sites, or destinations. They all boast a modern, robust API, or application programming interface, to enable partners to cross-sell their tour and activity content efficiently.
These three startups each have some crucial differences, and they enter a very crowded field of companies aggregating tour and activity content and reselling it through B2B marketplaces (e.g., Redeam, LIVN, Rezdy, as well as more well known B2C OTAs Viator and GetYourGuide that also have large affiliate networks). But in such a large and fragmented marketplace of tours, activities, and attractions, there remains an opportunity for innovative companies to enter the race. Let's see what happens when we get to the finish line.
Learn more about the state of digital distribution for tours, activities, and attractions from Arival's Sales & Distribution Report – Trends & Outlook 2020


ClioMuse, Questo, Secret City Trails, & VoiceMap
What are they: Mobile self-guided tours and experiences
What they're all about: These four companies provide self-guided tours and experiences through mobile apps. Each does it a little differently. Questo and Secret City Trails, for example, are gamified city tours, while ClioMuse and VoiceMap provide self-guided tours of attractions and museums and a platform for guides and tour operators to host their tours.
Each of these companies has a slightly different approach to content development, and their platforms work a bit differently. Still, they enable operators to create their own experiences and provide a marketplace for selling those tours with a revenue share.
There are nearly 40 companies we've identified offering mobile self-guided tour platforms for operators. Learn more and see the full list from Arival's Mobile Self-Guided Tour report.