Diversity, equity and inclusion, or DEI, has been a rising buzzword in tourism and across society. But for tour and activity operators seeking to capture the growing demand for experiences from black, latino, special needs and other diverse traveler segments, DEI needs to be much more than just something nice to do. Instead, it should be an integral part of a business plan. The implementation of DEI policies will enable tour, activity and attraction operators to tell more — and better — stories, improve their marketing and widen their customer-base.
"There are finally a lot of studies coming out on market data talking about the spending capacity of the Black traveler, there's the spending capacity of the Latin traveler, there's the spending capacity of people that have different abilities — and there's money out there," Sophia Hyder-Hock, founder & CEO of Papilia, a travel consultancy focused on DEI, says.
"The issue is that they're not being marketed to. These markets are there, so are the statistics, and there's data that shows that people want to spend money on travel."
Arival 360 San Diego will be running a DEI track. This will feature speakers from across the industry, including Angelisa Murray, owner and operator of Heritage Inspirations, Leon Burnette, CEO of Civil Rights Trail Tours, and Brittany Palmer, founder & CEO of Beeyonder. These discussions will be led by Hyder-Hock and Jennifer Spatz, founder & CEO of Global Family Travels.
The track will focus on how to grow your business by creating diverse, equitable, and inclusive experiences. It will cover topics such as how to address social and environmental injustices, representation, and lived experiences, and how to cultivate a diverse and inclusive workforce.
"We're having a proactive discussion about how it can be a benefit for your business"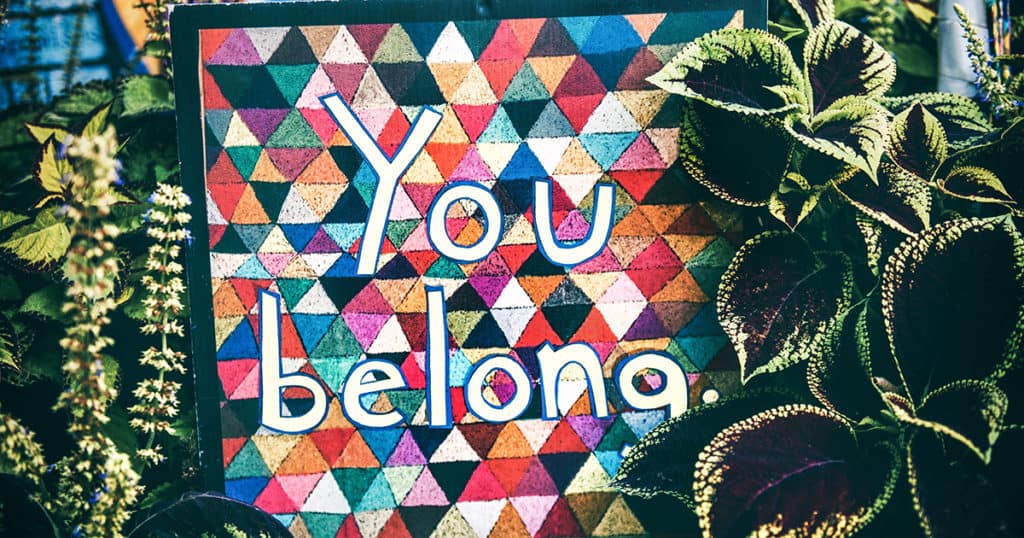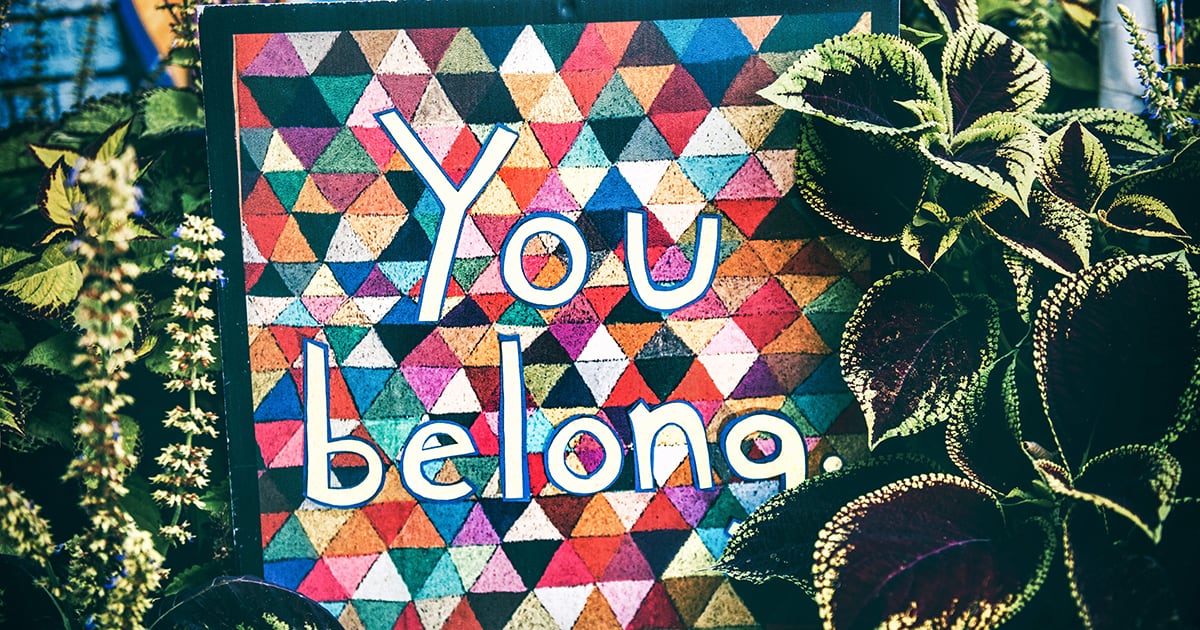 ""Our goal for the track is to create awareness and to have proactive discussion about what diversity, equity and inclusion truly means," Spatz says. "And how inclusive tourism experiences benefit both diverse and underrepresented communities as well as the tourism businesses who offer them in an authentic way.
"We're really trying to have discussions that may be uncomfortable for some, but we're having them so we can work together as an industry, to learn to be more inclusive and to highlight the stories to create a lasting impact."
The DEI track has been designed to help operators implement strategies on how to create and market authentic, inclusive experiences. Information from the discussions will be shared following Arival 360 San Diego.
"In my mind, it's not just defining, it's actually implementing," Spatz says.
"There's a lot of talk right now about DEI. But what does it look like? What's actually happening? That's the exciting thing about this series — it's defining it, and then moving forward with what different industry representatives are actually doing.
"It's going to be really exciting to see that."
Sophia Hyder-Hock and Jennifer Spatz will lead the Diversity, Equity and Inclusion track at Arival 360 San Diego. Tickets start at $895 for non-members. Or become a Pro Access member and receive 20% discount on your tickets, as well as gaining easy access to all of the Arival Accel series of virtual events and premium research for a full year, starting at just $179
Ten scholarships are available through the Tourism Pathways Project for the Arival 360 San Diego Event. The scholarships include free registration to Arival 360 San Diego, including TripCamp, February 1 – 4, 2022. Each participant is responsible for their own travel expenses
GET ON THE LIST!
Sign up to receive insights tailored for the in-destination industry as well as updates on Arival.
Sign Up