KKDay will focus on being a "sustainable and professional operator" for tours, attractions and activities in the Asia Pacific region, Victor Tseng, the OTA's CFO, told the Arival APAC Tech & Distribution Forum.
Rather than make a move into hotels and flights, or into Europe, the Taiwan-based company would prefer to concentrate on digitizing the experiences sector in the region, which it currently estimates to stand at between 15% and 30% penetration.
Annual spending in the sector was $75.8 billion across APAC in 2019 despite the lack of technology. KKDay will focus on educating operators in the region on the benefits of coming online.
"We don't need to think too big," Tseng siad. "I think we bite off what we can digest, focus on Asia Pacific and work with the suppliers and partners who are interested in this region.
"The reality is — if you focus on this space, if you focus on this region, and this tours and activities attraction space — there's a lot to do already.
"This space is very fragmented, very localized, and non-homogeneous. I think it's easy to talk about the game, but then you become a jack of all trades.
"For us, we want to be a sustainable and professional operator within this space within this region and be the best at that."
Rezio and KKDay teams work separately to prevent conflict of interest, insists CFO
KKDay has raised $107 million from investors to expand through the region. $75 million of that came in a mid-pandemic series C round, with the Cool Japan Fund and the National Development Fund of Taiwan Government being the lead investors.
"Despite the very unprecedented times, I think it's a testament to investor confidence in this space and the opportunities ahead, but also in KKDay's management," Tseng said.
This funding was used to launch KKDay's own booking solution — Rezio. Tseng said that there are now more than 20,000 products sold through the platform.
When asked about concerns that this could lead to a conflict of interest and the possibility that it would give the OTA access to operator data and strategic business decisions, Tseng said that the KKDay and Rezio teams work separately with Chinese walls in place.
Domestic travel has pushed an increase in demand for long-tail experiences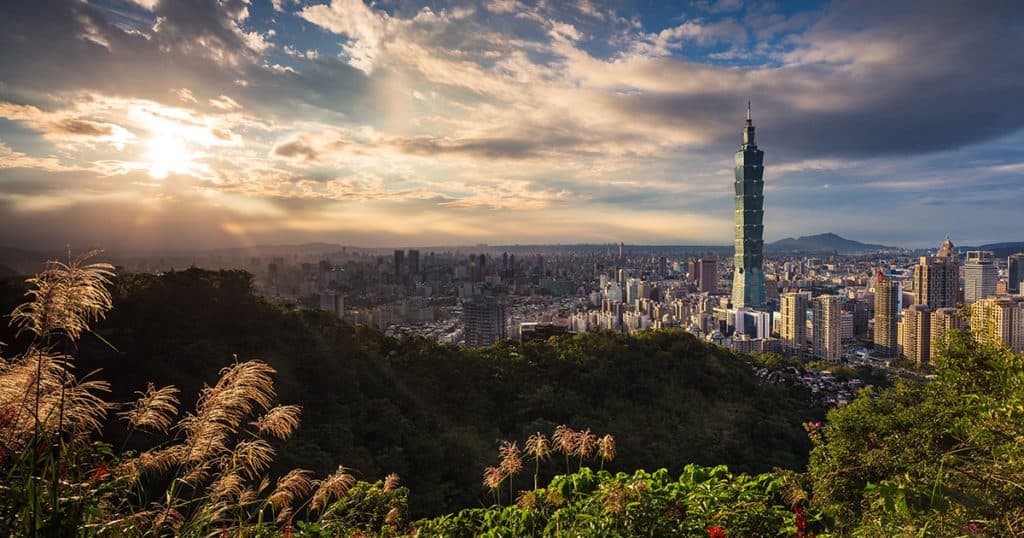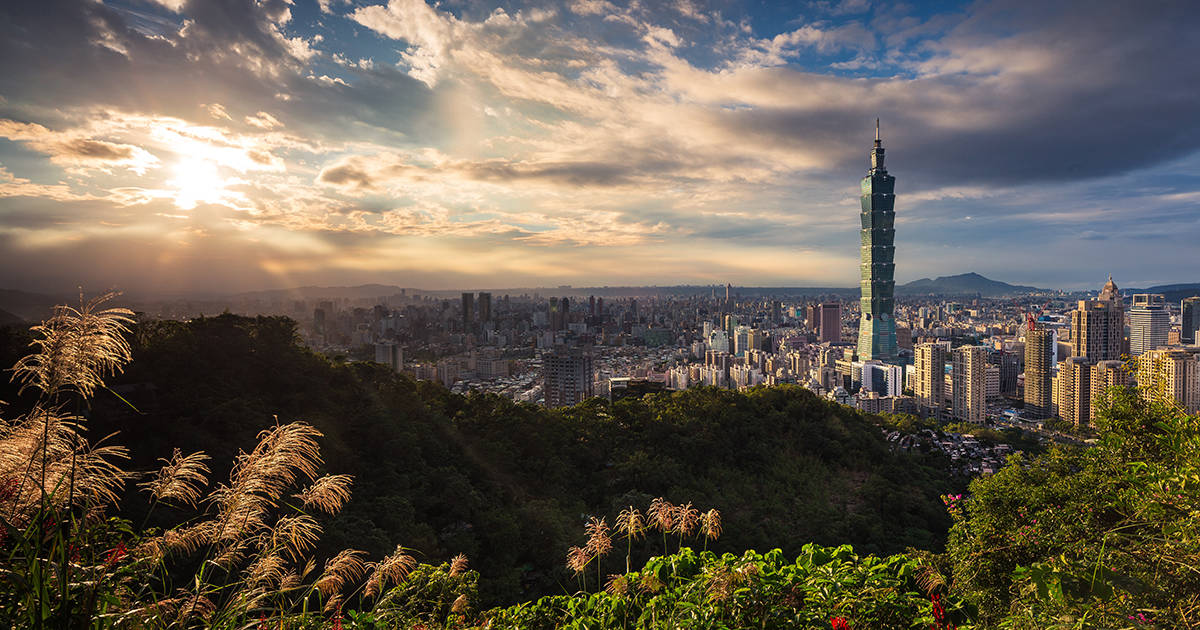 With the shift to domestic travel during the pandemic, KKDay's user base has been searching for more long-tail products. This is because domestic travelers have more local knowledge and are looking for unique experiences.
This has led the OTA to double the size of its supplier base, as well as adding larger attractions.
"With the shift to domestic travel certainly I think we've seen users looking for more mid- and long-tail unique products. They know the market better — they want a more differentiated experience versus an international travel scenario," Tseng said.
"For KKDay, obviously, we sell many of the more standard products, standard ticketing and that kind of product. I think we're just very cognizant that our overall value proposition and what we offer users is not just about that and the lowest price but also many mid- and long-tail unique experiences.
"So I think that one silver lining with Covid is that it forced us to explore the domestic travel opportunity."