TUI has relaunched its TUI Collection of branded tours and activities and expanded the number of offerings to 650 in more than 100 destinations.
The Collection represents TUI's efforts to work with select operators to offer the tours and activities most in demand from customers across all of TUI's distribution channels.
TUI declined to give specifics on what it looks for specifically from operators, as well as what this would mean for other operators who sell through TUI Musement but are not part of the TUI Collection.
The initiative also reflects the broad industry trend by OTAs to work with operators to tailor their offerings to deliver the types of experiences that their customers want.
The most well known is GetYourGuide Originals, which includes about 70 experiences across the GetYourGuide OTA. These are GetYourGuide branded experiences that are delivered by operators but developed in conjunction with both the operator and OTA.
Speaking at Arival Activate in Berlin, GetYourGuide CEO Joahnnes Reck said that the company pulled back on investing in Originals during the pandemic, but said they remained committed to the initiative as travel rebounded.
Headout takes a similar approach with many of its key tours and experiences. It develops a model tour or experience based on the customer demand it sees on its marketplace, and works with an operator — in some cases more than one operator — to offer the same tour. Headout does not brand the tours.
"We are currently revising all the products that we have been delivering in the last few seasons," he said, adding that TUI Musement has been using data from its network of distribution channels, which includes the Musement OTA as well as the TUI package holiday division, to develop the experiences with operators.
TUI is distributing Collection experiences across its channels. Claudio Bellinzona did not say whether products would receive preferential treatment in listings vs. the tours and experiences of other tour and activity operators. 
To do this, TUI looks at the sales volumes of different products and assesses why they have not met certain levels and what it can do to enhance sales, ensures all information regarding an activity or venue is up to date, identifies any duplicate experiences, and removes any products that no longer meet its standards.
TUI are sourcing operators "very carefully", Bellinzona said. It has contracted external third-party auditors for assessments on standards and sustainability.
TUI has "Key Elements and Pillars" for Creation of Experiences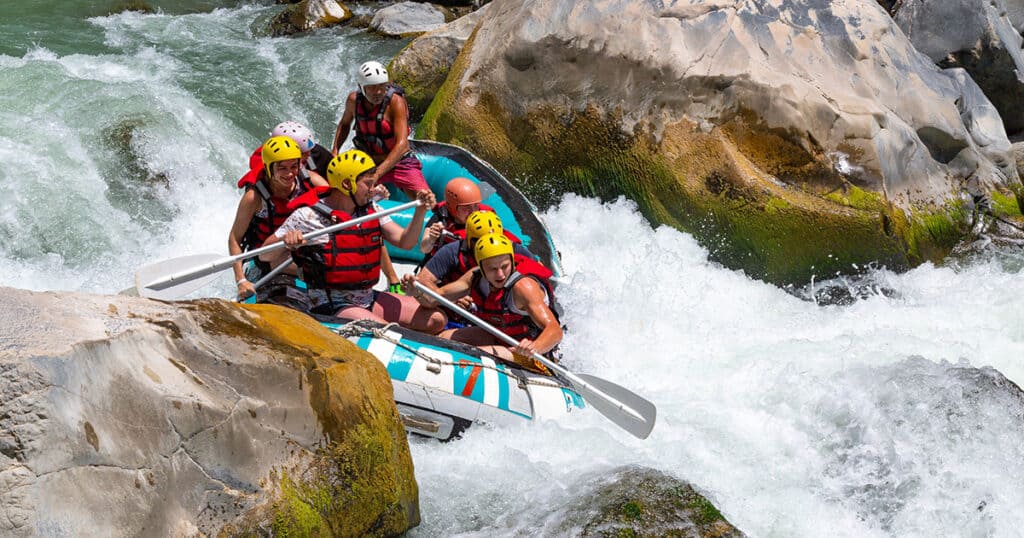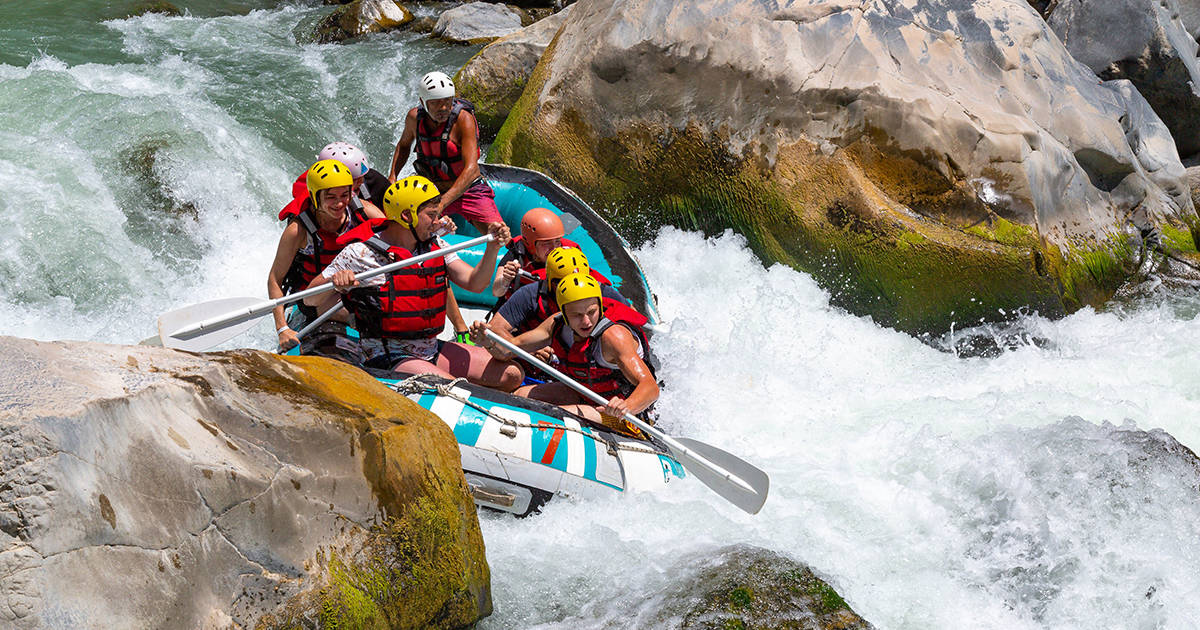 "These are based on a clear set of key elements and key pillars that we always use with whoever is working with us in producing and putting together experiences, as we do with safety with third-party operators," Bellinzona said.
TUI Collection will be a key focus for these marketing activities and dedicated promotions are being run to sell these products.
New Operators Could be Sought Soon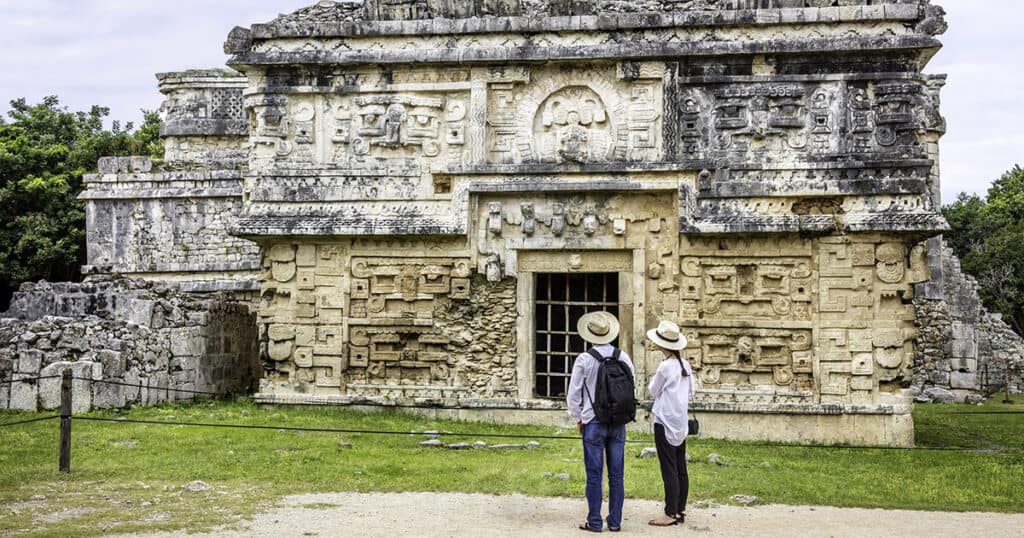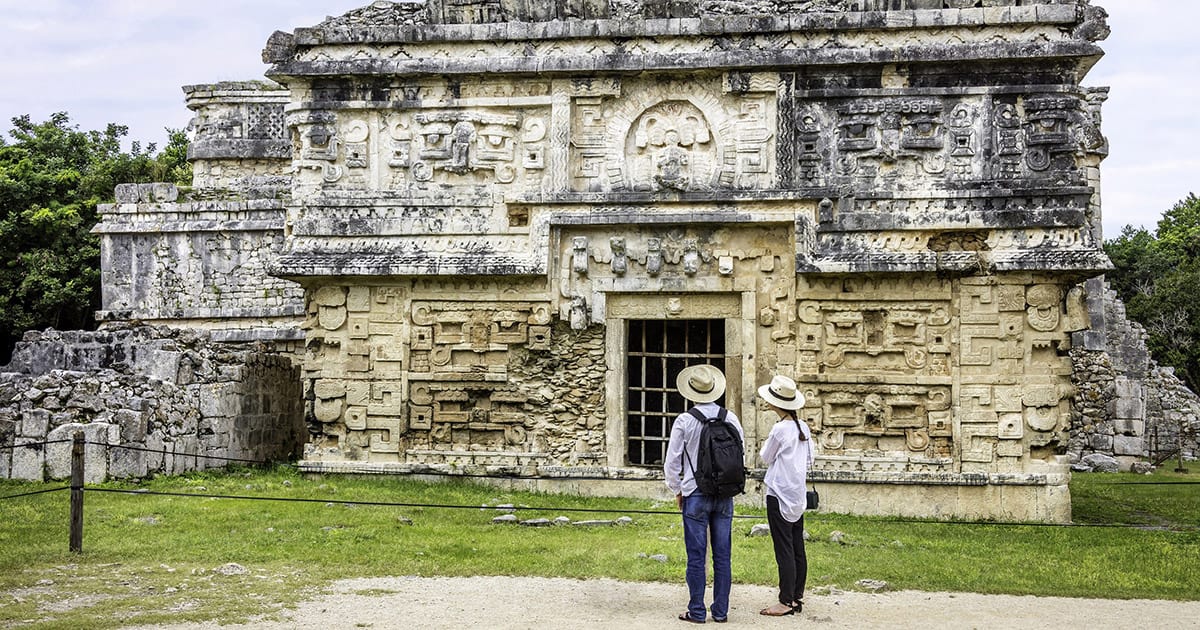 Currently, TUI is not searching for new operators. However, this may change as it seeks to expand the Collection to new destinations. It invites operators who may be interested to contact them.
Bellinzona declined to go into specifics on contracting and rates paid by TUI to partner operators.
"It depends on the type of components that you need to put together," he said. "Things change a lot. We know, for instance, that for everything that we do with a transportation company, even more so right now because of the inflation and the gas costs, the margin we have is really tiny.
"It's a matter of balancing based on the itinerary that we have in mind and based on different information that we have collected."
Areas that will affect contracting include volumes, such as destinations where TUI plans to build and where it already has an established presence, and differences between city and beach destinations.
Peter Ulwahn, new CEO of TUI Musement, said in a press release: "Our original, TUI branded experiences are a strategic focus to drive further growth and are already the most popular tours and activities in our destinations.
Travelers Take Two Experiences per Holiday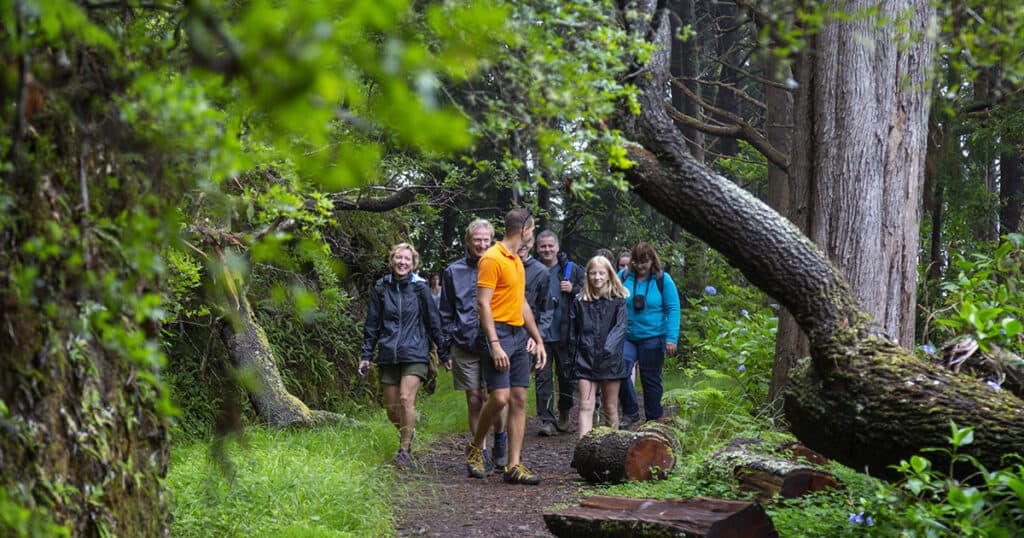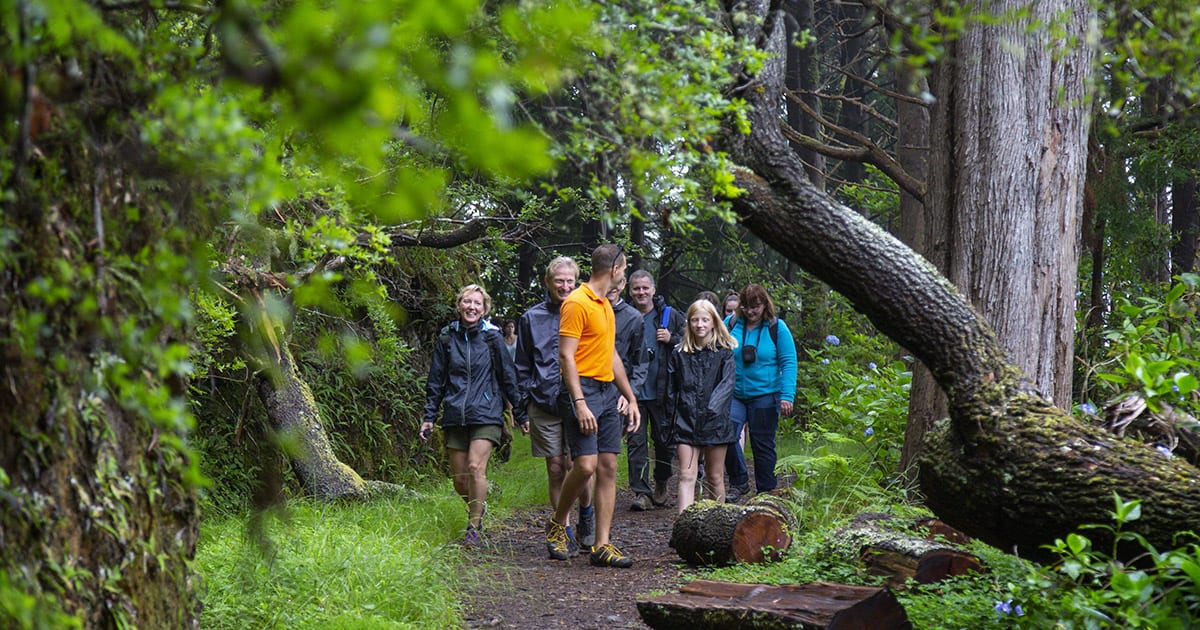 Research carried out by TUI says that travelers take two experiences per holiday on average.
70% of holiday makers on a sun or beach holiday and three quarters on a city break are likely to book more than one experience during their time away, the research shows.
Tours and activities represent the highest share of in-destination spend.
GET ON THE LIST!
Sign up to receive insights tailored for the in-destination industry as well as updates on Arival.
Sign Up