Orlando is just around the corner, the pool party giant floaties have arrived, and all the pieces are floating into place.
We are preparing to welcome over 1,000 attendees from across the in-destination experiences industry, at what is projected to be the year's largest Arival conference for the Best Part of Travel this October in Orlando.
Although we've already given you a sneak peek, we wanted to share a bit more details on some of the speakers, sessions and events-within-the-event we're most excited about.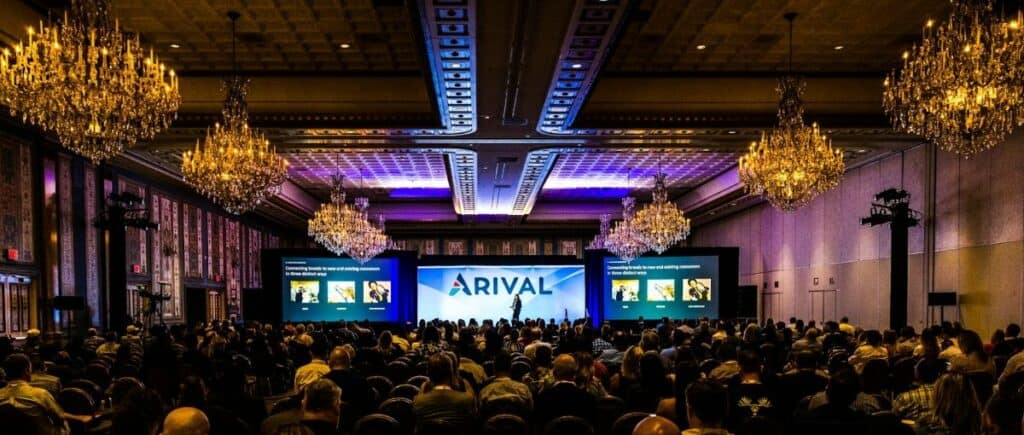 Looking Forward to the Future
Over the last couple of years, so much of the conversation has been around surviving the impacts of the pandemic on our industry, and recovering in its aftermath. And while operators and regions are still in varying stages of recovery and rebuilding, the conversation in many ways is shifting to the future.
How are travelers different now, and how will they be different in the future? In a year, two years, ten years from now?
We'll be turning a lens on the future at Arival this year, starting with a keynote session led by Arival CEO Douglas Quinby on the state of tours, activities and attractions and what the next 10 years holds for the in-destination experiences sector of travel.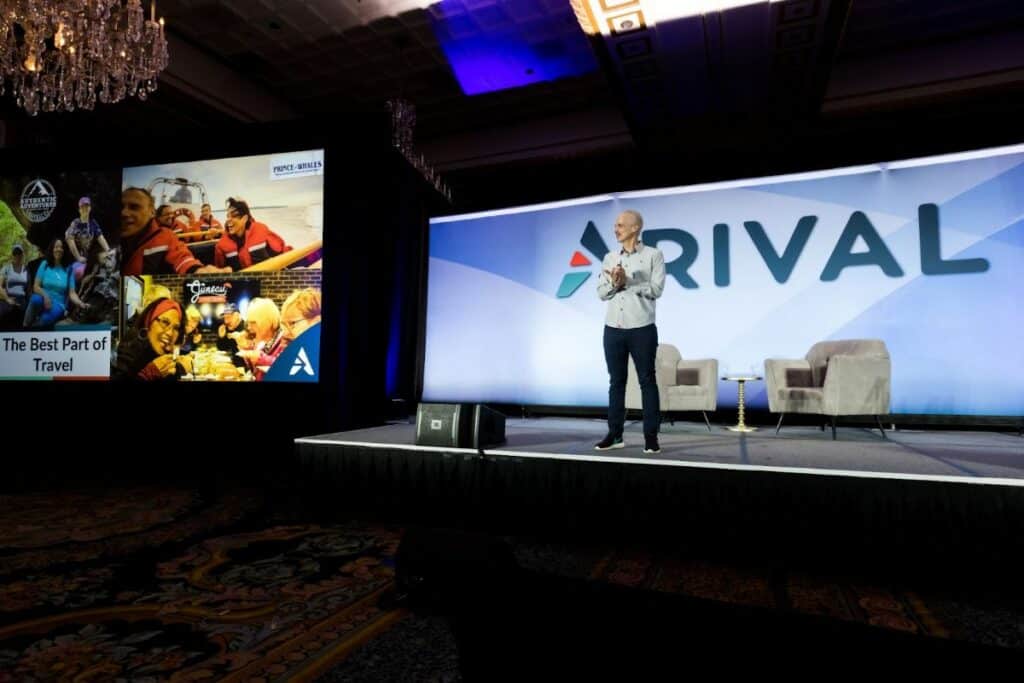 We'll also be looking at "The Future of Fun" with Scott O'Neill, CEO of the world's second-largest visitor attraction operator Merlin Entertainments, the future of outdoor adventure experiences with Jeremie Bacon, CEO of The Forge, future-proofing your marketing strategies and the importance of audience diversification with the team from experiences-focused creative media agency AKA (sneak preview here), how to reach the next generation of travelers where they're at on social media with Sally Bunnell from NaviSavi, and much more!
AI is Here: So What Now?
Of course, no conversation about the future would be complete without some good old fashioned artificial intelligence: the evolving uses of generative AI in travel and the applications for experience operators will be a key focus in Orlando. Innovation advisor Marc Mekki will be presenting again on the main stage on the latest AI developments, and rumor has it AI Alan Touring may be making an appearance again as well.
Additionally, various breakout sessions will explore different ways generative AI is being used in travel, with multiple AI-themed presentations:
And if that all sounds like too much AI to handle, you can join TripSchool founder and CEO Mitch Bach for a session on the human revolution against AI, where he promises to give you the tools and strategies to "fight back against the machines and build amazing and authentic human experiences."
New Research on the Experiences and Attractions Traveler
We are releasing two brand new Arival research reports, and key findings from each will be presented and discussed at Arival.
The first report on the 2024 U.S. Experiences Traveler is based on a survey of 1,000 U.S. travelers. The report will look at the tours, activities and attractions they book, why they book and what they want, how and when they book, what matters most to them, and much more.
The study is currently underway, and highlights from the report will be presented in a keynote session on "Tomorrow's Experiences Traveler." The report itself will be available exclusively for Arival Insider Pro Access members upon its release, and in an Insider Pro-only breakout session in Orlando, Arival CEO Douglas Quinby will guide us through some of the key details and takeaways of the report.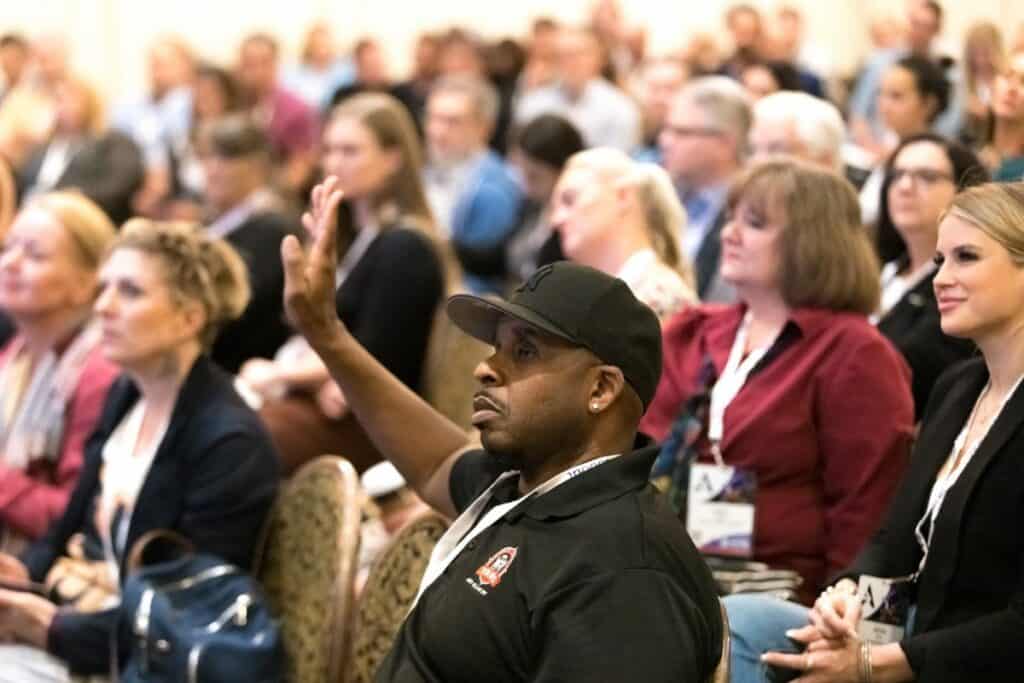 The second report, Visitor Attractions and the New Booking Paradigm, presented in partnership with Go City, is based on a survey of 1,000 U.S. travelers who visited a qualifying attraction over the past year, and provides critical insight on key attraction trends among U.S. travelers, including preferences and attitudes about planning, pricing, timing and flexibility.
During the Attractions Forum at Arival in Orlando, we'll delve into key findings from this report on the U.S. Attractions Traveler: what they want, how they discover and book, the role of attractions in travel planning, and the types of experiences they're looking for. This session will also feature new insights on how consumers think about new developments in attraction product development and merchandising, including timed entry, variable pricing, and the importance of visitor flexibility and the guest experience. If you want a sneak peek, the report itself is available now for Insider Free and Pro members.
The Best of the Best Part of Travel
One thing we're very excited about this year is awards! We will be presenting the inaugural Arival and Tour Review Spotlight Awards in the Arival Theater on Tuesday October 10, 2023. These awards have been designed to be an independent and data-driven way to recognize the trailblazers and visionaries who are shaping the future of our industry.
There are two different types of awards: the Arival Tour Review Spotlight Awards, presented in partnership with Tour Review, which will be based on data aggregated from multiple major review sites, OTAs and millions of customer reviews across the industry, and the Arival Spotlight Awards, which will be based on nominations evaluated by an impartial panel of expert judges.
P.s. You can apply or nominate someone now for the Arival Spotlight Awards: nominations will be accepted until September 15, 2023. You do not need to do anything to be considered for the Arival Tour Review Spotlight Awards.
"Unboxing" Connection and Community
Arival is all about connection. This has consistently been one of the top takeaways mentioned by operators and other Arival attendees over the years, and connecting with all the unique, innovative and creative members of the in-destination experiences community is always one of the things we look forward to the most at Arival events.
So this year the Arival team asked: how can we build on this?
The answer, which we're super excited to be trying out in Orlando for the first time, is the Arival Exchange Unboxed. Not your average buyer-seller exchange, the "unboxed" format opens up the opportunity for attendees to meet with who they want to meet with. Operators can meet with operators, distributors can meet with distributors, in addition to meeting with one another, and so on. The idea is to create a rich environment for connection and idea generation among industry peers.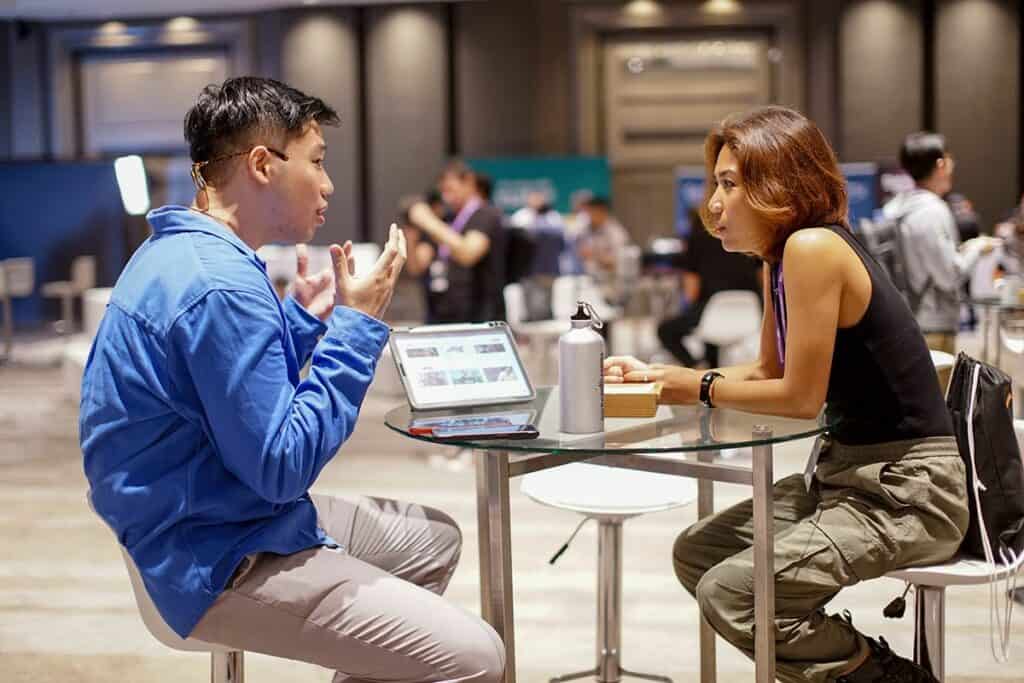 Don't miss out on experiencing the first Arival Exchange Unboxed with us this October! Learn more about it here, and register by September 9, 2023 here. We hope to see you there!
All this and more at Arival 360 | Orlando 2023
These are just a few of the things we're looking forward to at the next Arival. We'll also of course have sessions on everything from "badass storytelling," to the psychology of experience conversion, to tech, distribution and marketing for experience operators. There will also be a special focus on attractions in the Attractions Forum, and a special focus on culinary experiences and watersports in the Culinary Forum and Watersports Forum.
We're also excited for some off-site excursions to learn about everything from on-tour photography techniques to the pros and cons of working with OTAs (to be discussed from an airboat ride in the Florida Everglades), and more.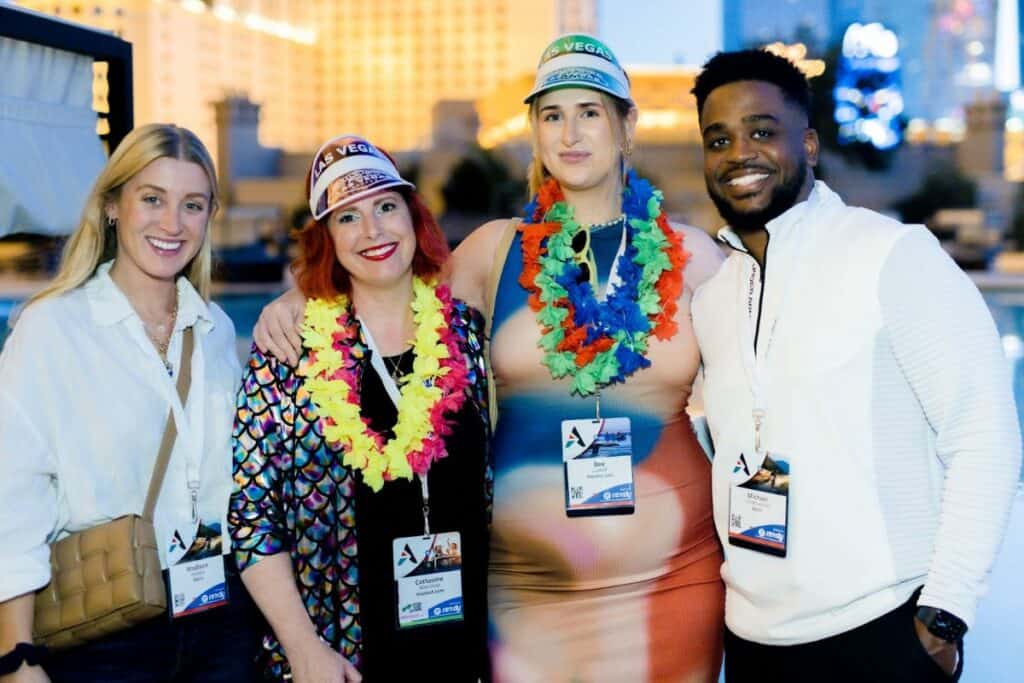 Curious what else is on offer at the next Arival? Explore the full event program and speaker list here, and don't forget to register to join us for two-and-a-half days jam packed with research-based sessions, guest keynotes, case studies and networking opportunities at the leading conference for the Best Part of Travel.
Become an Insider Pro Access member today and get access to the full library of Arival research, plus many other benefits such as free consulting sessions, special discounts and 20% off in-person events, starting from $179 per year.
GET ON THE LIST!
Sign up to receive insights tailored for the in-destination industry as well as updates on Arival.
Sign Up
Header photo: Lucia Ricciardi Unsplash