Small group tours will return this year
Approach summer 2021 as if it's low season
Assess whether tours can work with low numbers
Virtual tours are here to stay for travelers and corporates
As we head towards this year's season, operators have many questions about preparing and reopening. Arival's Spring into Summer Forum aims to answer as many of those as possible. Kenny Dunn, CEO of Eating Europe, will host a roundtable on what food tours should consider as they get ready.
"All of us in travel are thinking, when are things gonna be open?" Dunn says. "What's going to be different? It will be that kind of more general question that all tour operators are considering, but specifically around culinary tours."

Kenny Dunn, CEO of Eating Europe
Dunn founded Eating Europe as Eating Italy in 2011. Originally from Philadelphia, he'd fallen in love with European food and introduced many of his friends and family to his favorite restaurants in Rome. This soon grew into a full-fledged tour.
Just a few years later, the operation had expanded to four cities. By the time the pandemic hit, Eating Europe was showing guests the culinary delights of 10 locations. The company owns and operates all of its own tours and works with larger operators and cruise lines.
Private groups won't overtake small group tours.
Smaller group sizes are one way operators are implementing safety measures to protect staff and guests and make skittish guests feel more comfortable. However, food tours tend towards small groups already. Dunn expects them to get smaller still but not to see a rise in private tours. "I think the overall demand is going to go down," he says. "Nobody's expecting a full rebound of travel this year, not even close."
"Even though last summer we saw everyone wanted to do everything privately, my belief is the combination of time, vaccinations, and just people being more habitual as to what this means. I think people will be more comfortable returning to a small group format."
While Dunn expects this year to be better than last, Eating Europe is approaching spring and summer as if it's the low season. They know that they need to be efficient with how they manage their tours and staff.
"It's going to be more challenging," Dunn says. "We're having to work a lot harder to maintain higher occupancy by managing openings and your availability. During the high season, you can open up everything, knowing that there's enough demand to fill everything up."
One tip that Dunn would give other operators readying themselves to accept guests would be to carry out an assessment of their tours based on only a handful of travelers taking them. "How does that work commercially? Are you able to generate enough income?" he asks.
"If not, what are some creative things you can do that can allow you to ride out what's going to be a depressed market while still being able to generate enough income."
Virtual tours are here to stay.
Last year, as the scale of the pandemic became apparent, Eating Europe pivoted to virtual tours. This helped the company stay in touch with its customers and has generated some revenue. Dunn can see two ways that virtual tours may evolve.
They will become part of the post-holiday experience for leisure travelers and a way for operators to maintain a connection. Dunn says: "I think when you come home, if you had a good experience with the tour operator and they were to offer you some kind of continued exposure, I think there's going to be a receptiveness."
Virtual tours will have their longest lifespan when targeted at business. Home office may be a permanent change in the way we work, and firms will still want their staff to gel. "With corporates, you're still going to see them looking for ways to have events and team buildings," Dunn says.
The Arival Spring into Summer Forum will be held online on 4–5 May. Two half-days of expert talks, workshops, panels, and intimate networking will uncover the big themes defining the all-important summer season, from traveler demand and expectations to the role of last-minute, domestic travel, and more.
Research on the outlook, trends, and traveler intent for the most important season in years will also be presented on Tuesday and Wednesday. Many thanks to Arival's Global Partners, event sponsors,  and all of our speakers, without whom Spring into Summer wouldn't be possible.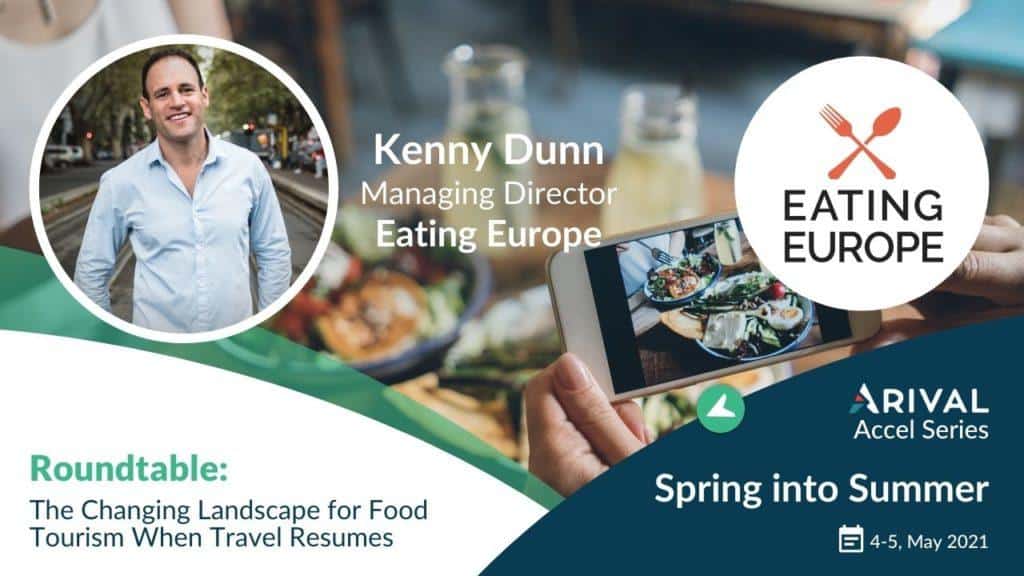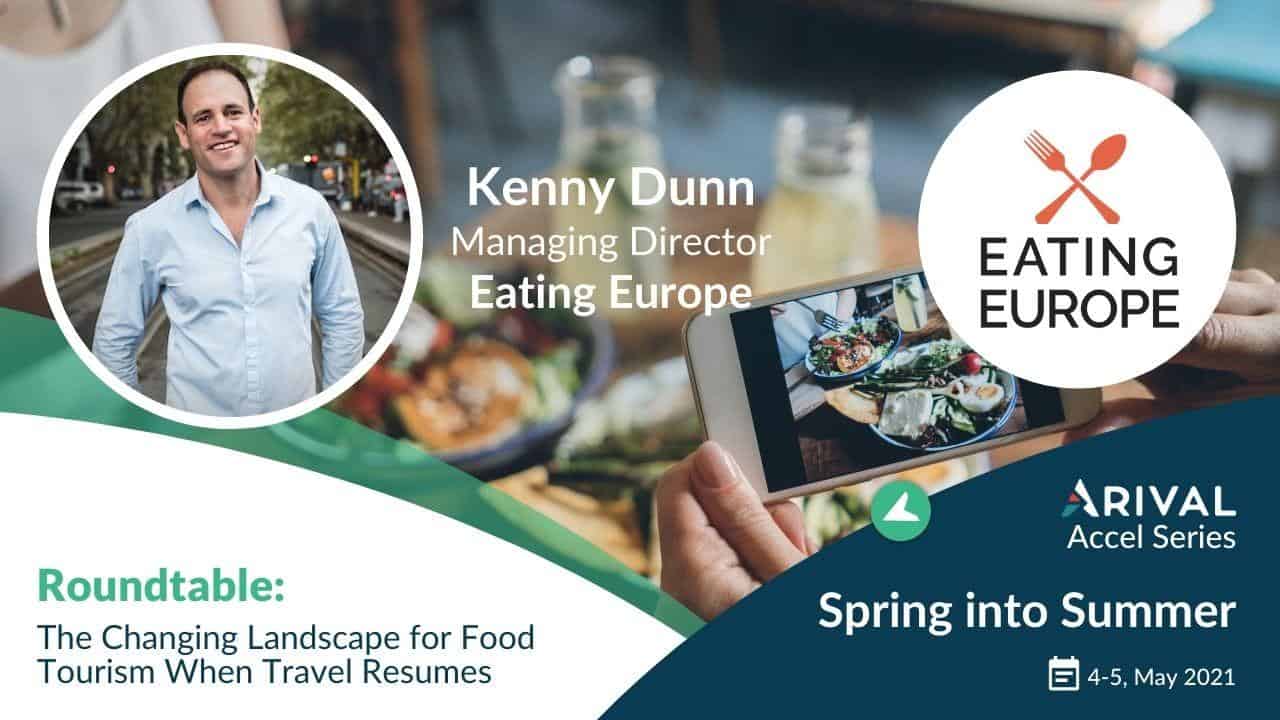 Arival Insider Pro Access members may register for free. Simply log-in at arival.travel, and you can register for the forum right from your dashboard.
Tickets for the Spring into Summer two-day event start at $39 for non-members. Or become a Pro Access member to get easy access to all of the Arival Accel series of virtual events and premium research for a full year, starting at just $179. Click here to find out more.
If you would like to attend, but your business remains in financial distress, you are welcome to apply for a scholarship here.