As travel begins to restart, many tour, attraction and experience operators will be looking for new ways to increase sales. There's a lot more to distribution than just online travel agencies (OTAs). Another channel is a multi-attraction pass card (MAPs), such as Go City cards, CityPASS, iVenture, and many other cards around the world. These allow travelers to visit multiple attractions through a single ticket, or pass, typically at a significant discount if each ticket were purchased individually.
The question tour, activity and attraction operators must answer is whether MAPs are a good fit for their business, and if their experiences are a good fit for MAPs. In Arival's Guide to Multi-Attraction Passes, we take a look at some of the things MAP providers are looking for — quality, price and capacity – and explore key issues for operators to consider when evaluating MAP partners.
Moving Beyond the Main Attractions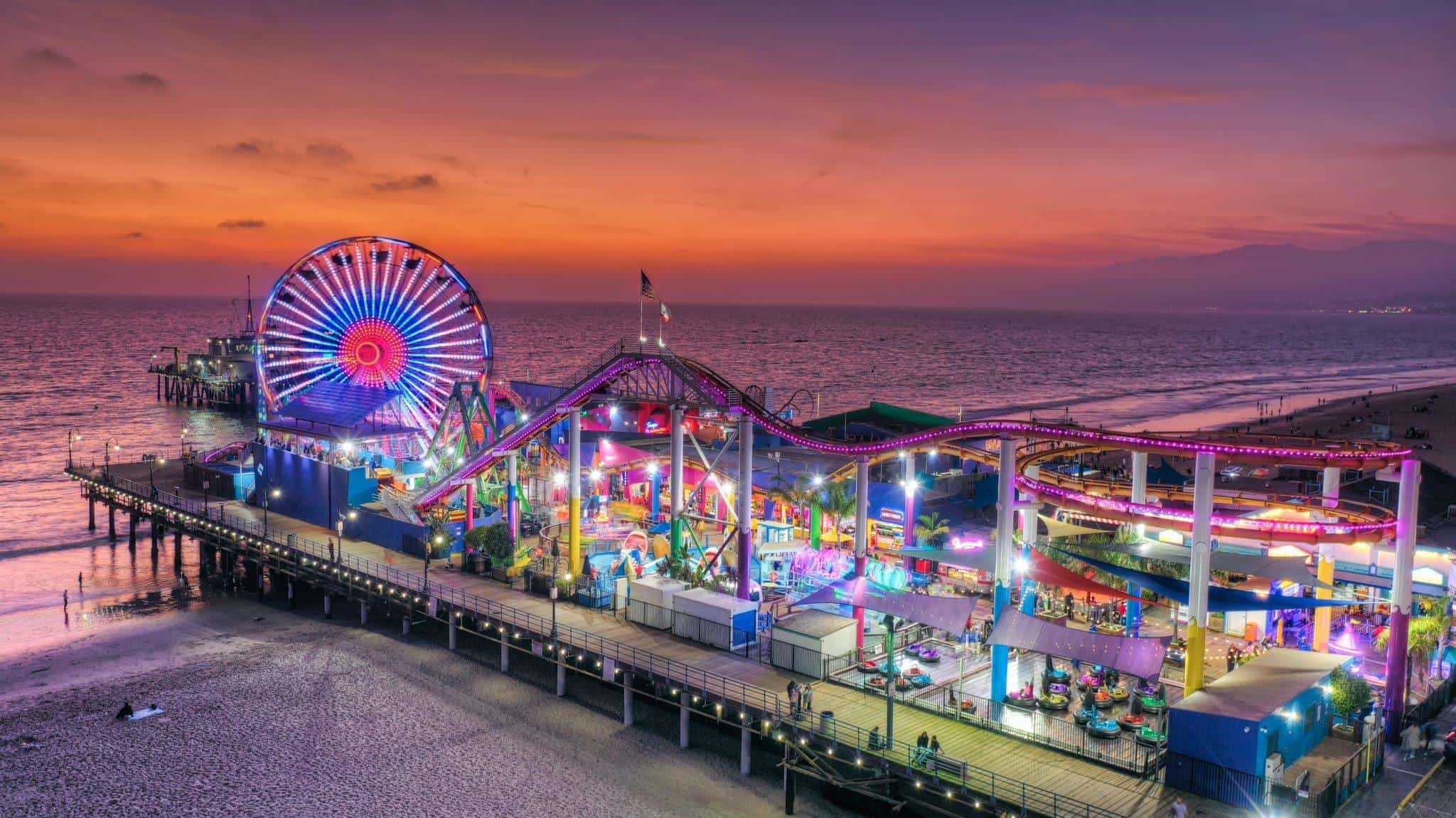 Multi-attraction passes are historically associated with offering discounted access to the main tourist attractions. While most MAPs highlight the most popular attractions, there is no longer a typical attraction that suits a MAP.
As the whole industry moves away from mass tourism and towards more small-scale, boutique and authentic offerings, MAP providers are adapting to accommodate this trend too — particularly the providers who offer larger selections of attractions.
There's no reason a classic hop-on hop-off bus tour can't exist on the same pass as a niche wine-tasting tour, for example. MAP providers — just like most travelers — are looking for quality, value and uniqueness.
Do the Commercials Make Sense?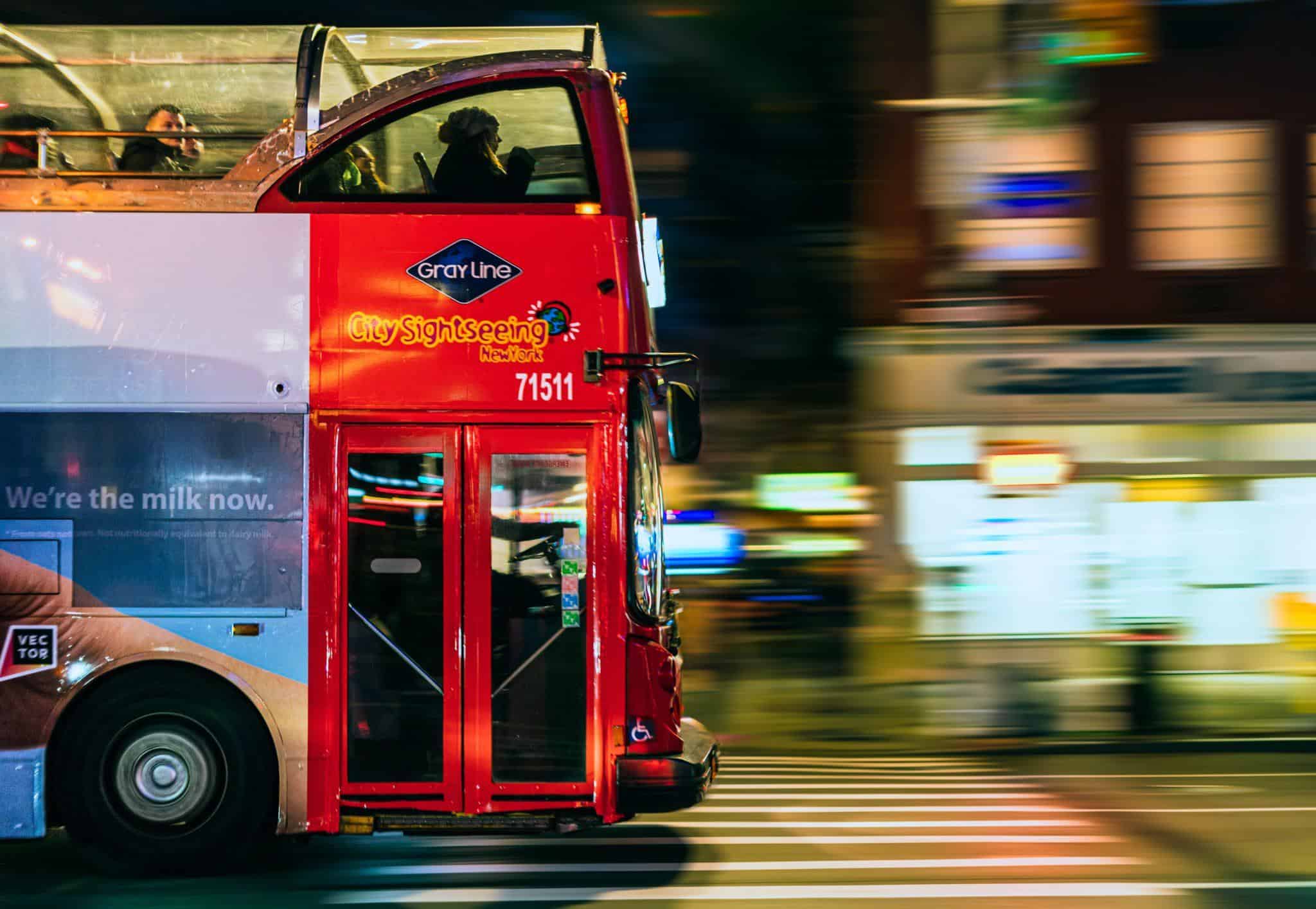 Attraction operators can expect to be asked for significant discounts when they partner with a MAP provider. MAP providers typically market savings to consumers of between 30% and 70%, so they will usually seek an even larger reduction in the net rate.
Rates offered to individual operators vary widely. Although MAPs may require significant discounts, they do not necessarily affect the rate integrity of your retail prices. The discounts provided by each attraction are bundled into the total pass price, so the individual discounts are not exposed to the traveler.
Each tour and attraction provider must do their own analysis to determine if the additional visibility and visitor traffic is worth the discount. The Arival Guide to Multi-Attraction Passes delves into commercial arrangements and expectations, the types of products that work well on passes, and weighs all of the key questions operators should consider.
Learn more about this new Arival Guide, view the table of contents, and get your copy today. 
The Arival Guide to Multi-Attraction Passes is free for Insider Pro Access members — login here to download your copy
Not a Pro Access Member? Get your copy today for only $49, or become an Insider Pro Access member today and gain access to all Arival research and online events, starting from $179