Secret Food Tours has just finalized the acquisition of two localized food tour companies, and they are hungry for more.
Co-founders Oliver Mernick-Levene and Nico Jacquart started Secret Food Tours in 2014 with the idea to create a multi-location food experience tour company and the goal to go global. Secret Food Tours launched first in Paris and London, and has since expanded to 60 cities around the world with over 150,000 guests in 2022.
"We know it's hard to keep a place secret when it's good," says Mernick-Levene of their tour concept. "We always try and have a place that only the locals would know about and a secret dish that you only find out on the day."
Secret Food Tours just completed their first acquisitions, all in the U.S.: the Seattle-based Seattle Bites and the Miami-based Little Havana Food Tours.
They have also announced an intention to diversify beyond food tours with a new brand "Secret Tours" and their first non-food tour acquisition: Art Deco in Florida, which is part of the Little Havana group.
Operator Takeaways: Are you considering selling your company? Here are some factors to consider if you are exploring the possibility of selling, as well as some of the things Secret Food Tours are looking for in potential acquisitions.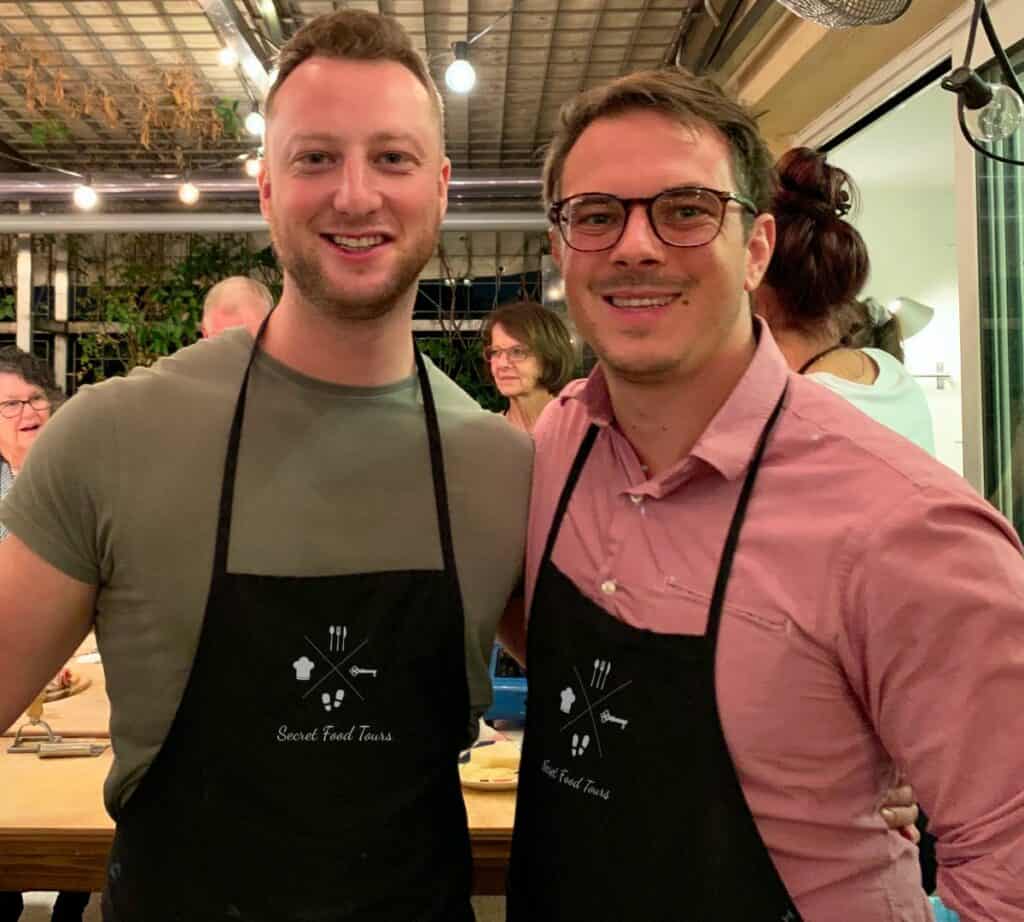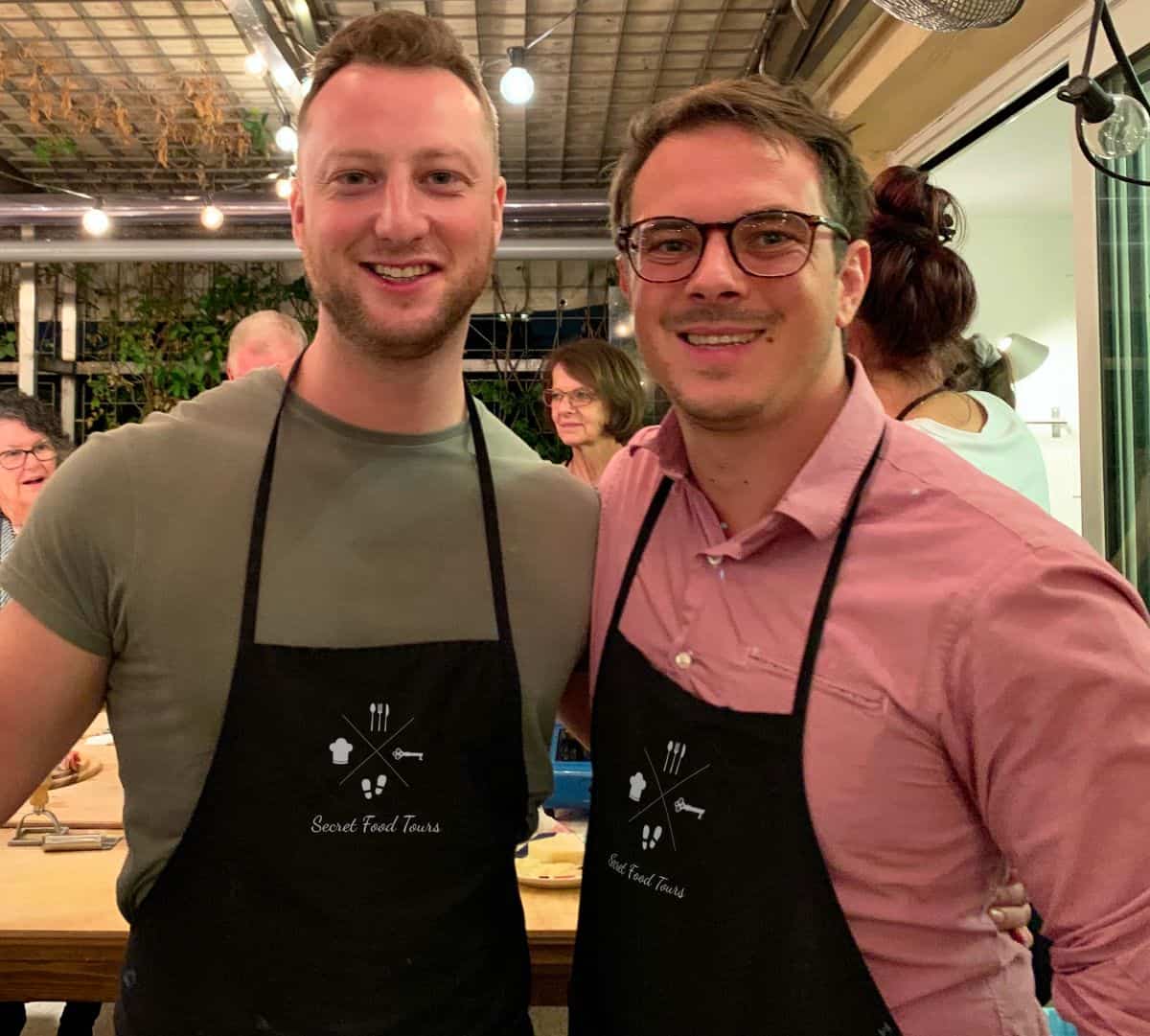 Food Tours and the Post-Pandemic Acquisition Environment
Food tours have been one of the fastest growing categories in tours and activities over the past two decades, however, the pandemic has been particularly difficult for food tour operators, as recent research from Arival has shown: as of summer 2022, 31% of the largest 400-plus food tour operators have not reopened since the pandemic.
Secret Food Tours had been in the process of securing some acquisitions when Covid hit, and those had to be put on hold. Instead, like many operators they had to shut down all of their locations during the pandemic. They since have faced the common reopening challenges of starting from scratch in many locations and re-building relationships with restaurants and suppliers.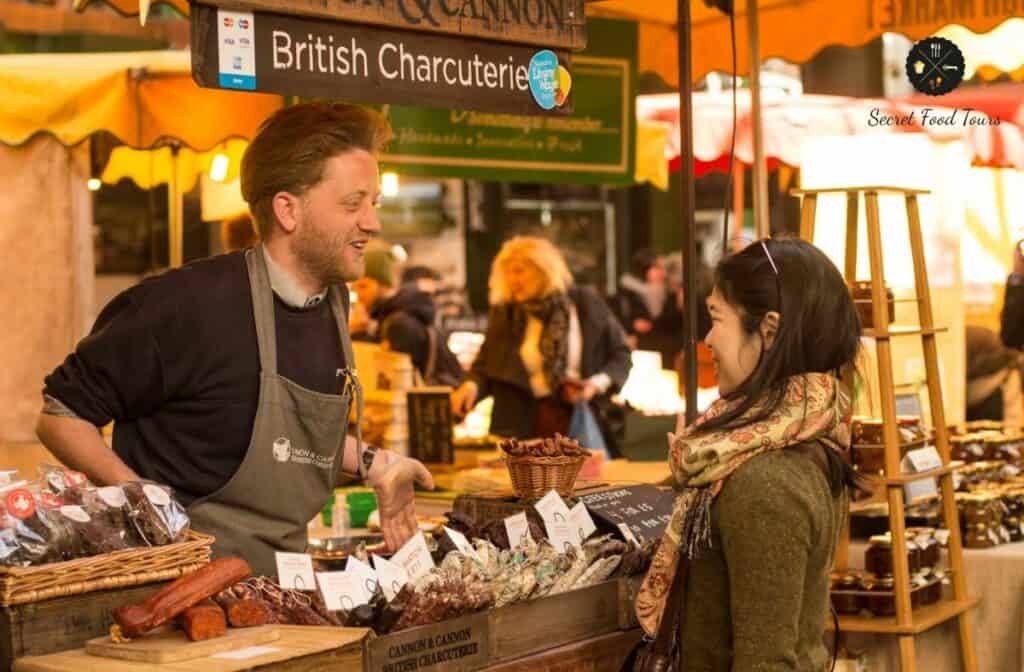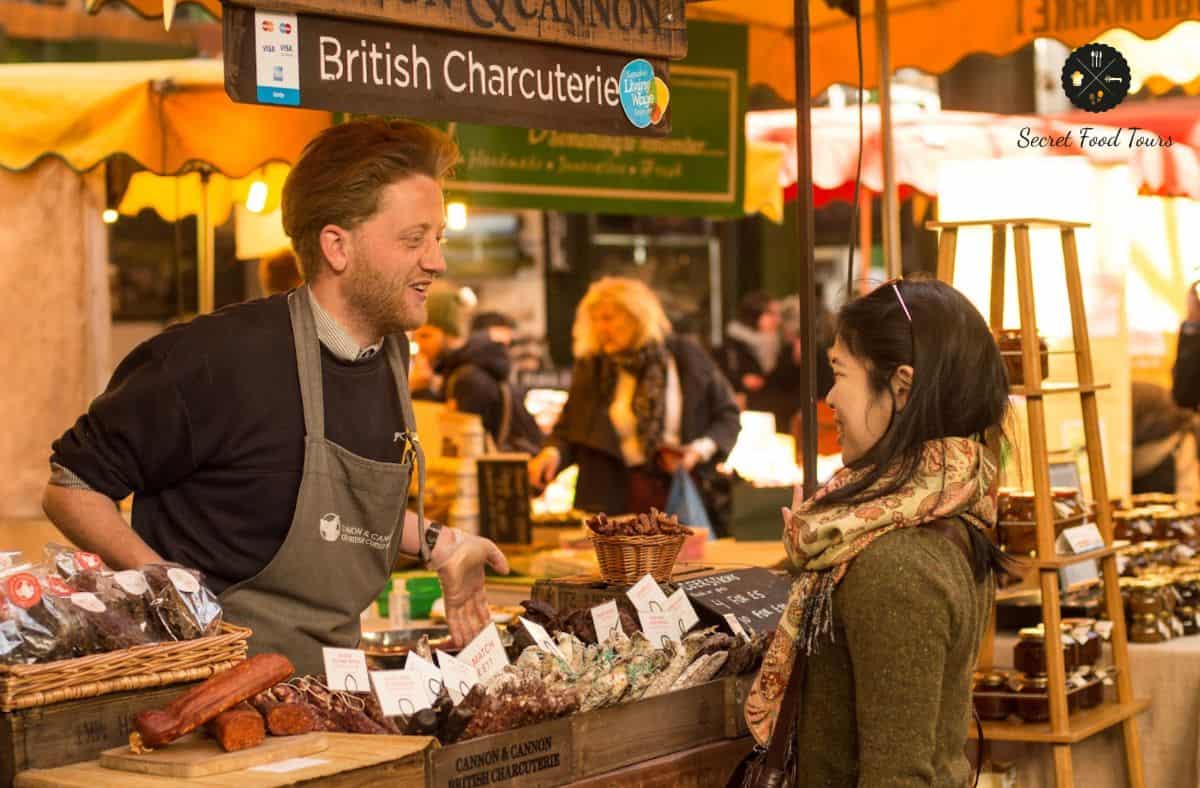 While there is appetite for people to sell right now, especially with growing concerns about a recession, Mernick-Levene expects there aren't many looking to bite. "Private equity… are probably gonna try and wait, then pick up the pieces when people start being in trouble," he says. "That's not our strategy… what we want is to make sure we get the right person and integrate it at the right time, not saying that we're willing to pay any price…"
So what is the right price?
Ingredients to Consider Before Approaching a Potential Buyer
Arival spoke with Trish Higgins from Chenmark, a family-owned holding company that focuses on buying businesses from owner-operators when they want to retire, and has acquired several companies in the tours and activities sector. She gives the following guidance on acquisition process and some factors to consider for owners exploring the possibility of selling:
1. Figure out what your company is worth
"As a general rule of thumb, we pay three-to-five times earnings," shares Higgins. With $1 million annual earnings (different from revenue: earnings is what you have after calculating for expenses), for example, you could expect to sell for between $3-5 million according to this valuation. Other considerations for valuation include assets where they are being used to evaluate cash flows.
Higgins recommends talking to people in the industry, talking to an accountant and getting some kind of business valuation done beforehand. "Everyone thinks their company is the best company, just like you think your kid is the most talented kid," she shares, so getting objective feedback is essential.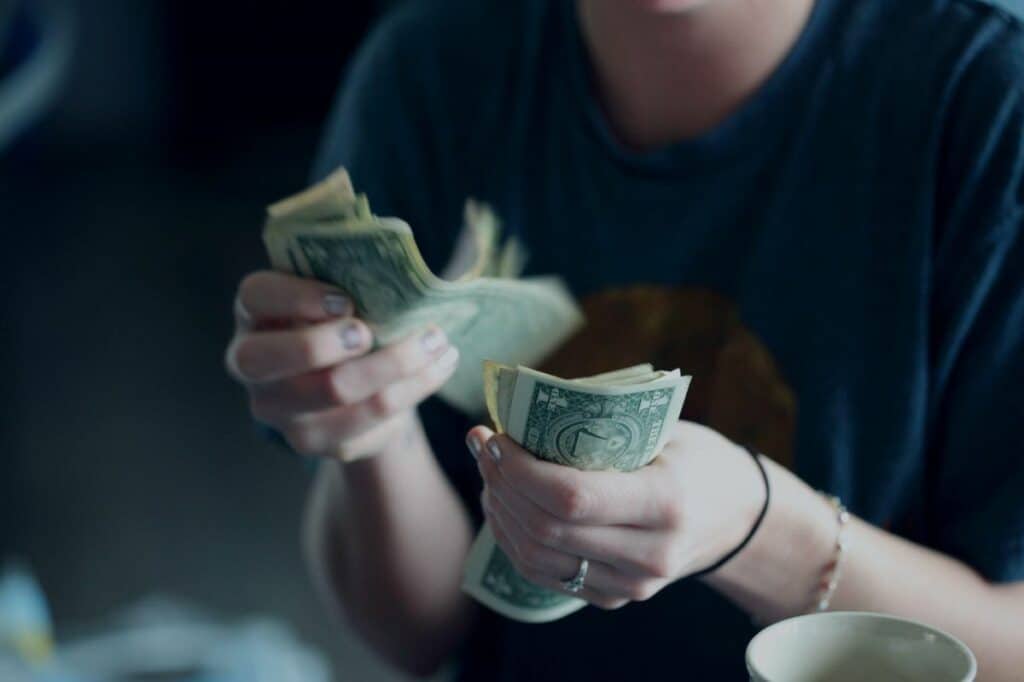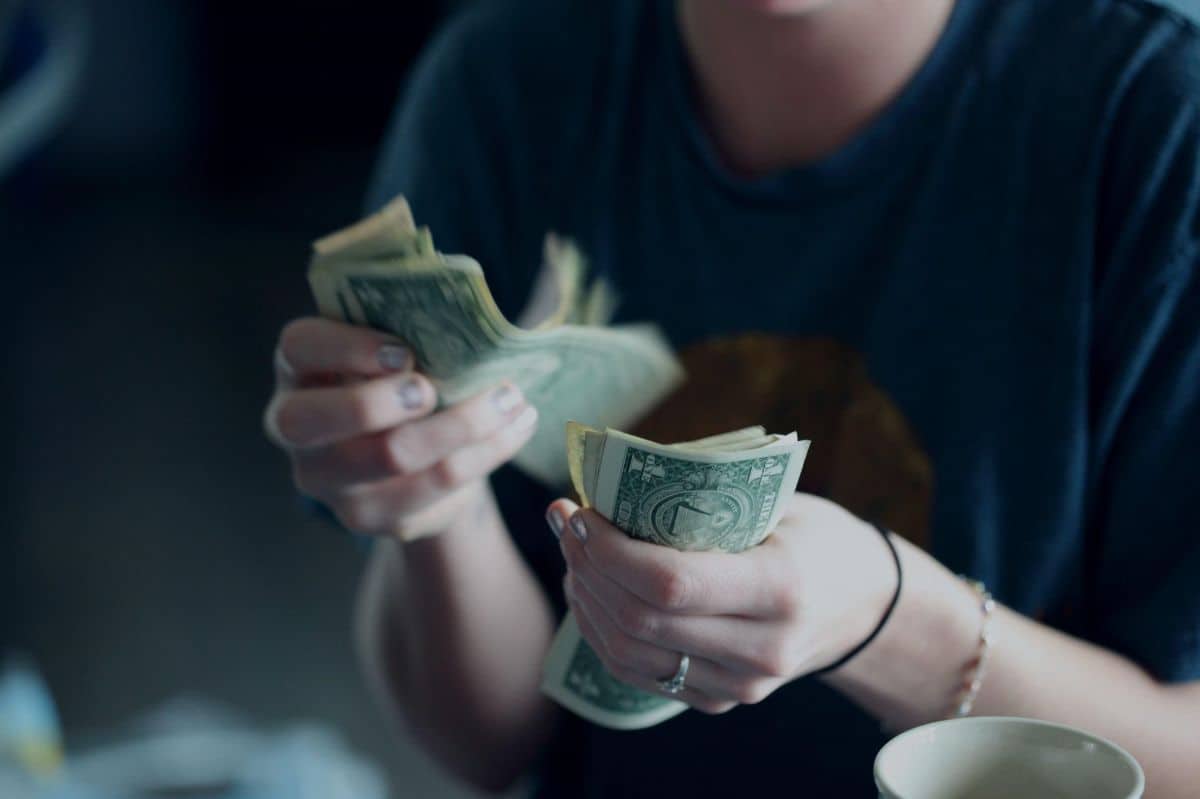 2. Get your finances in order
"It's very hard to sell your business if you don't have good financials," says Higgins. For example, if you're not reporting cash sales, "it can be hard for you to get paid for the value of those things." While many owners may have a sense of the value of their business, it's important to realize that potential buyers/investors will use your financial statements as a tool to understand your business. Working with a bookkeeper can help.
Another important factor is leases and physical assets. "Reviewing the leases you have in place" is essential, as Higgins explains, because you want to ensure these things are transferable and not expiring soon.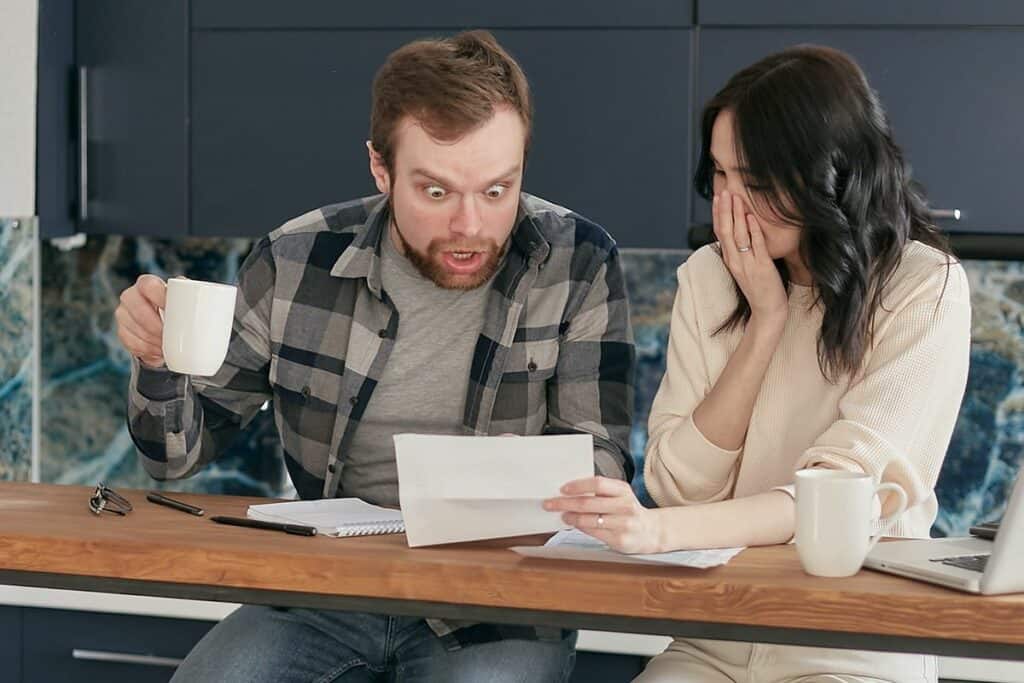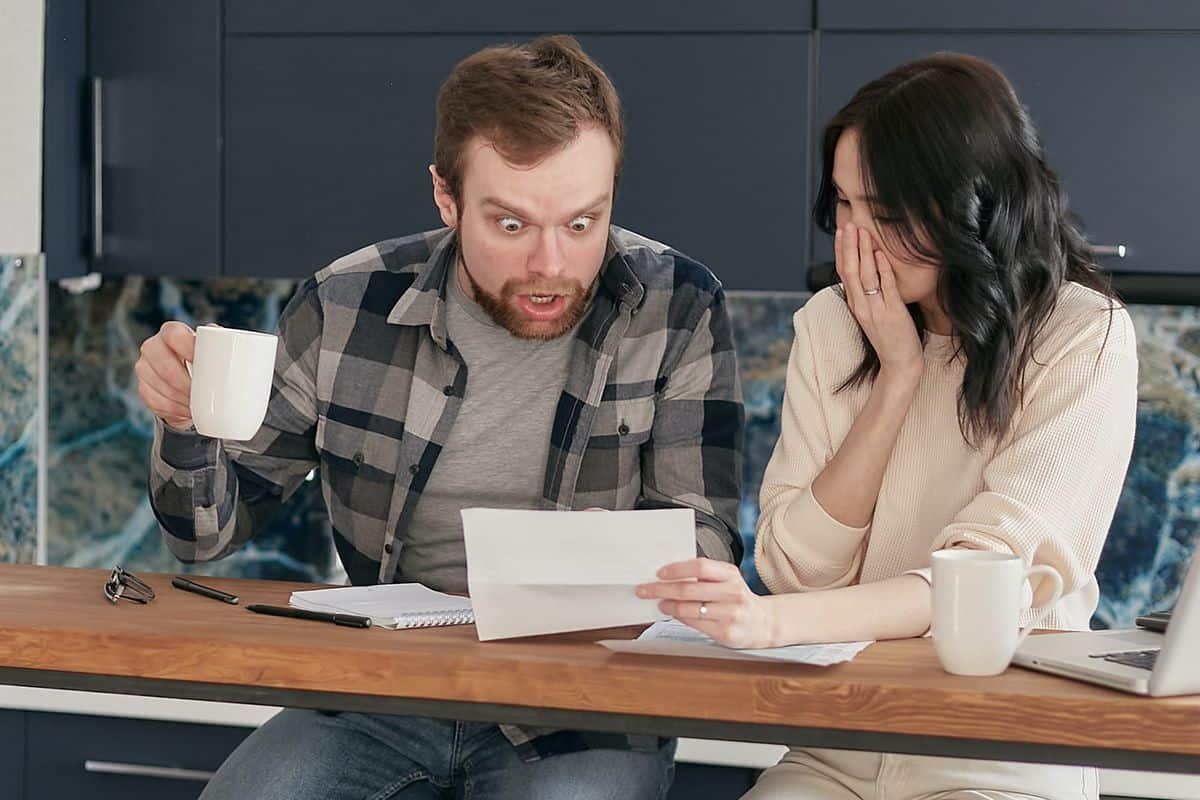 3. Consider your soft assets
These are things that will demonstrate to a potential buyer that your company is not easily replicable and is actually sustainable. Higgins gives a few examples Chenmark looks at in addition to finances:
Long-standing presence in a certain community

Return and referral customers

An established name brand presence in a local market

"A team that's going to stay with us through the transition": such as a long-standing office manager, a good team of tour guides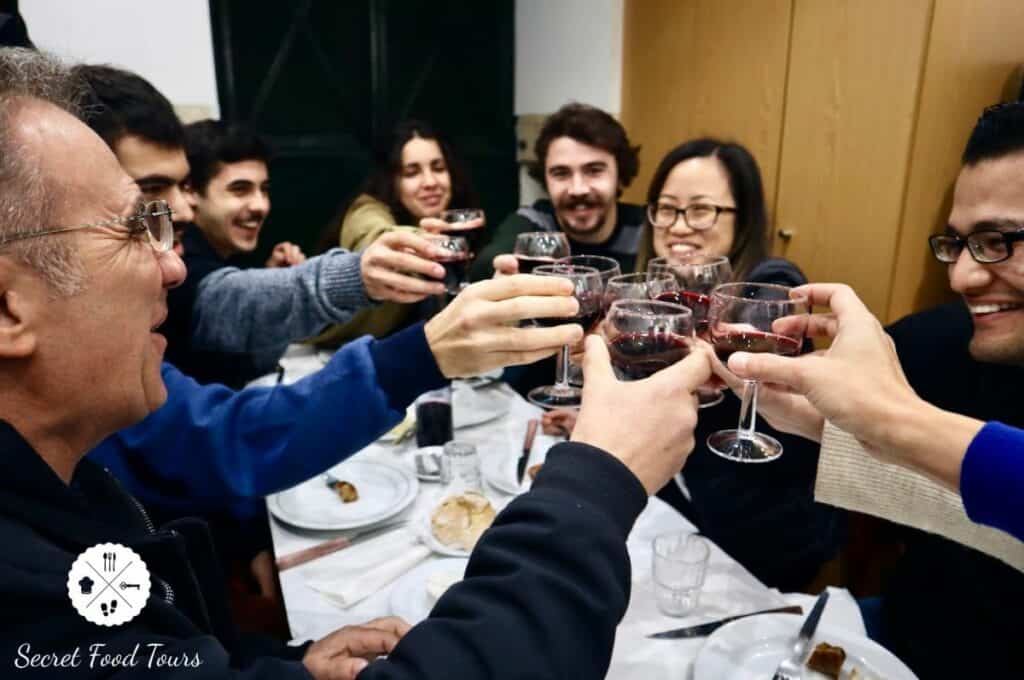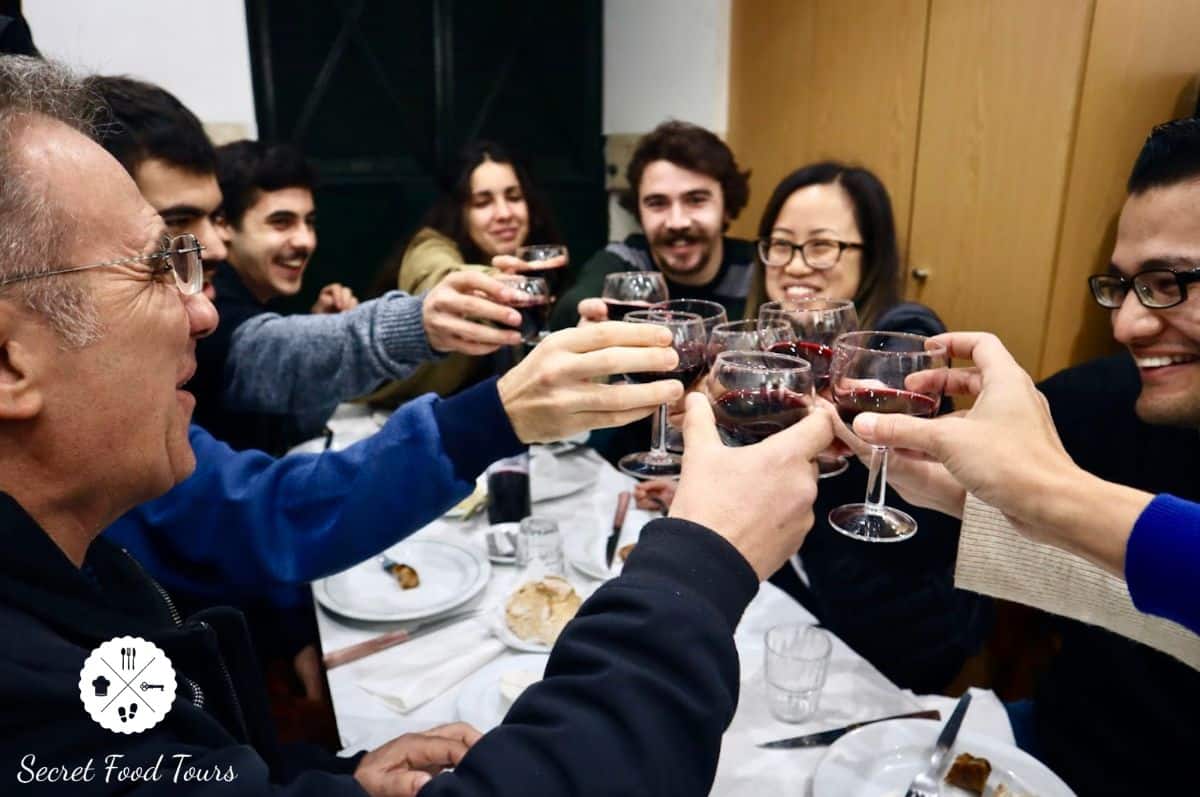 4. Think about what you want
"Do you want to sell your business and exit completely… stay on in an operator role… continue to own some…" all of these are things to consider. "Most owner operators are emotionally invested in their business," shares Higgins, "so understanding what are you really looking for in a transaction and being prepared for the emotional side of the transaction… understanding you're going to want a team around you who can help you… can help set you up for success."
5. Find the right fit
"Make sure you're matching with the right buyer," recommends Higgins.
For some, selling to a multi-location brand vs. a local owner could be an important factor. Midgi Moore, owner of Juneau Food Tours, says she's heard great feedback from friends who've been on Secret Food Tours' tours, but she is concerned about the impact owner-operators selling to multi-location brands could have for the industry.
"I can't help but wonder if the continued acquisition of tours by [Secret Food Tours] is good for the industry," Moore shared with Arival. "My guests are thrilled to help support small businesses and we get more customers because of it. Will that sense of good will and 'shop small' be enough to challenge the marketing engine of a large global company?"
Ultimately, every situation is different, and the most important thing is what's right for you. "There's no right or wrong answer," shares Higgins. "Understand [different] types of buyers and what their plans are and then think about whether that sits well with you."
Operator Takeaways: If you are thinking about selling, here are a few key steps:
Get your finances in order
Get outside validation on the book value of your company
Consider what assets you have beyond revenue: A great team of guides? A unique product offering? Great relationships with local suppliers? Positive brand association and regularly returning customers? The most and best reviews in your city? These things all add to the potential value of your sale.
How is Secret Food Tours Approaching Acquisitions?
So how does Secret Food Tours align with the above considerations, for you?
Here's what we've learned about Mernick-Levene and Jacquart's investment strategy, and some questions to consider if you're considering them:
1. Revenue: Is your company in their target range?
They are looking at companies in the $200K to 3 million revenue range: anything under $100K is "too easily replicable, doesn't cover the lawyer fees needed to acquire it."
2. Whole company vs. specific product: What are you offering?
Although their acquisitions so far have been whole companies, Mernick-Levene shares they "wouldn't be against potentially investing in a concept or a product."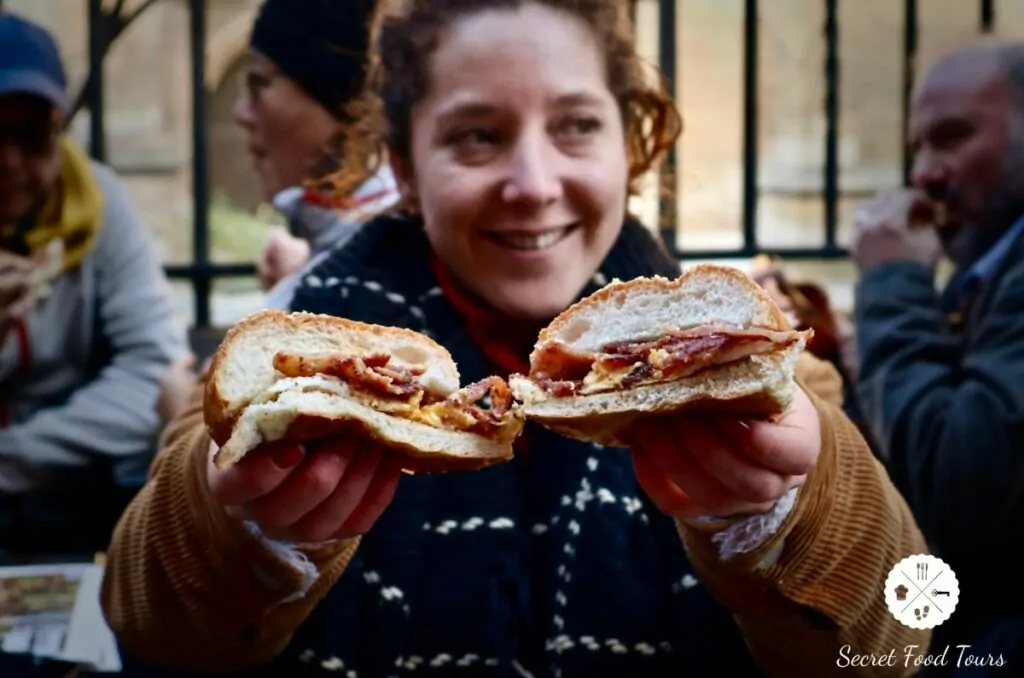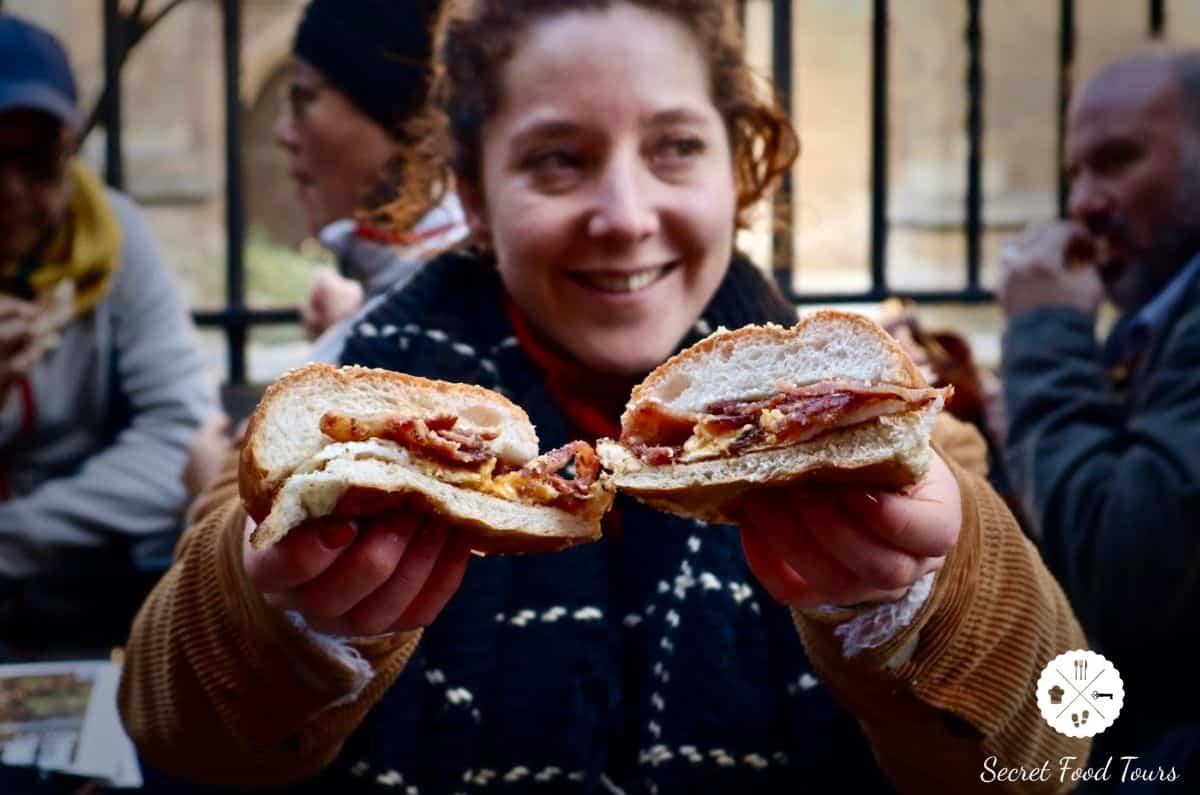 3. Other Assets: What else do you have, such as guides & reviews?
Although many tour companies are considered "asset light" ("asset light" means the company does not have a lot of physical assets, such as an office or fleet of vehicles), business value is about more than simply profit or physical things. "With our business, a lot of the value is in the owner: what they know, who they know, the quality of their guides and their tours. So when [we] look at buying a company [we] want to make sure [we] can get that: guides stay on… they have a brand, profit, good reviews."
4. Location: Would Secret Food Tours be interested in your city?
On this, Mernick-Levene and Jacquart are relatively open. While they are looking to Europe and North America in particular, "if there were places outside of that, Australia, Mexico, South America, Asia, we're fine with anywhere as long as we feel that we can easily and legally expand there with no problem." He explains that some countries have laws that complicate acquisitions, such as needing a local owner, or the requirement to offer the tour in local languages — Secret Food Tours operates predominantly in English.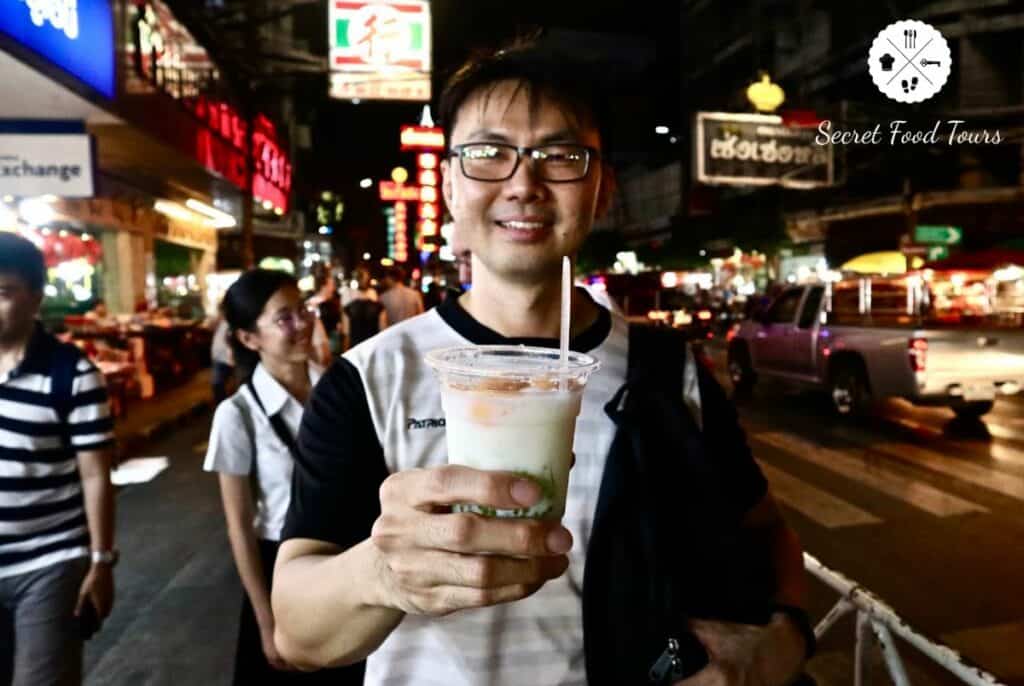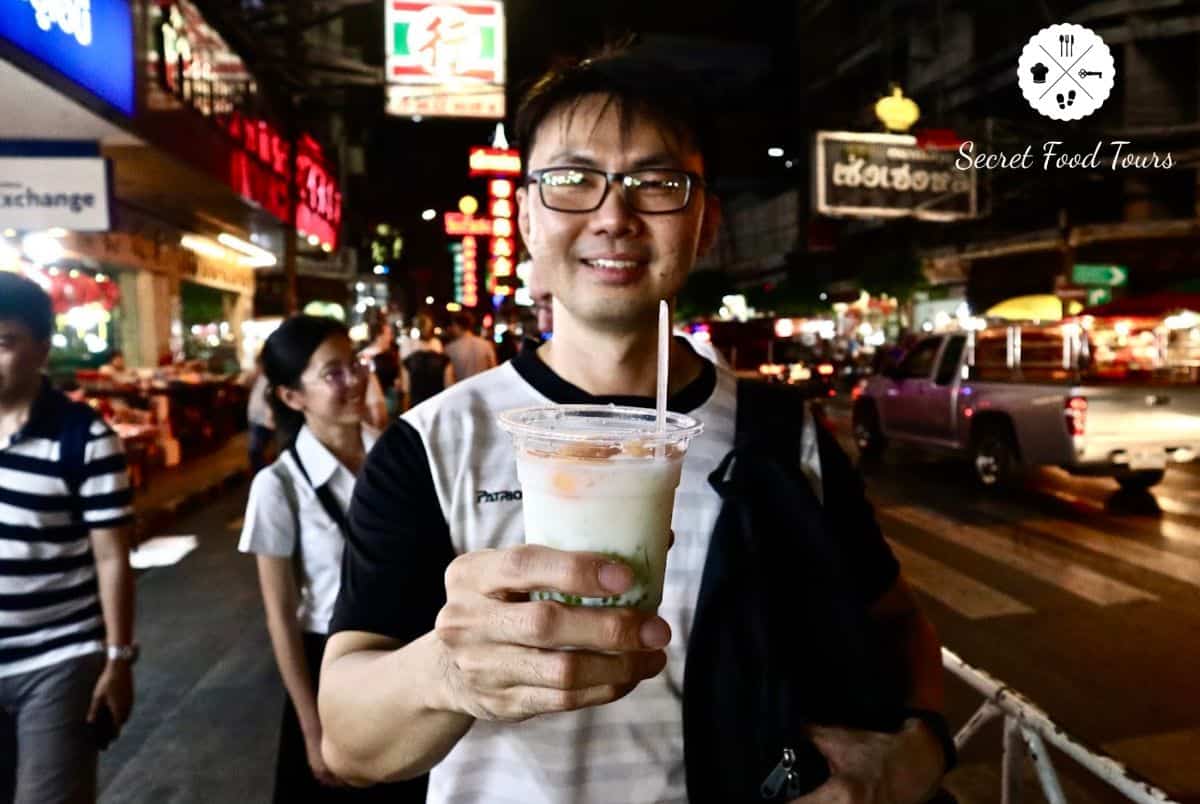 5. Brand: What happens to your brand if you sell?
For the companies they've just acquired, Secret Food Tours' strategy —at least for now — is to run them under their brand while also keeping the same brand as before: "We're happy to do both brands, because both have their fans," explains Mernick-Levene. For example, "[tour/company name] run by Secret Food Tours."
6. Owner: What if you still want to be involved after selling?
Mernick-Levene is open to keeping on owners after acquisition if they are "entrepreneurial, energetic, able to work as a team but also individually," nad want to stay on as part of the company or dip in and out in an advisory role: "we want people to know that we're going to look after their legacy and their ideas, at the same time they can feel a part of it or not feel a part of it."
However he also recognizes that some owners might want to sell in order to retire or move on to other things: "We're hoping this gives people inspiration that there are potential exits," he says, "if some people want to change their lifestyle, there are people willing to buy."
Learn More and Get Connected
Join us for Arival 360 | Berlin to learn more about food tours in the culinary track and for a great opportunity to meet with industry experts and others in the food tours space.
Become an Insider Pro Access member today and get access to the full library of Arival research, plus many other benefits such as free consulting sessions, special discounts and 20% off in-person events, starting from $179 per year.
GET ON THE LIST!
Sign up to receive insights tailored for the in-destination industry as well as updates on Arival.
Sign Up