We've always said tours, activities and attractions are the Best Part of Travel. And for most travelers, food is the most important part of their trip. So it's little wonder that food tours have been one of the fastest growing categories in tours and activities over the past two decades.
Food and drink is a central element to any trip, and increasingly travelers are turning to food tours and experiences as a way not just to eat, but to connect with local people and culture. More than a third of U.S. travelers who do tours and activities have booked a culinary experience (food or drink) pre-pandemic, and European travelers are not far behind.
We have done the research to compile a list of top food tour operators in the U.S. to present an overview of this important category. This helps all of us understand how big the market is, where these operators are, and to provide a directory of companies.
What We Did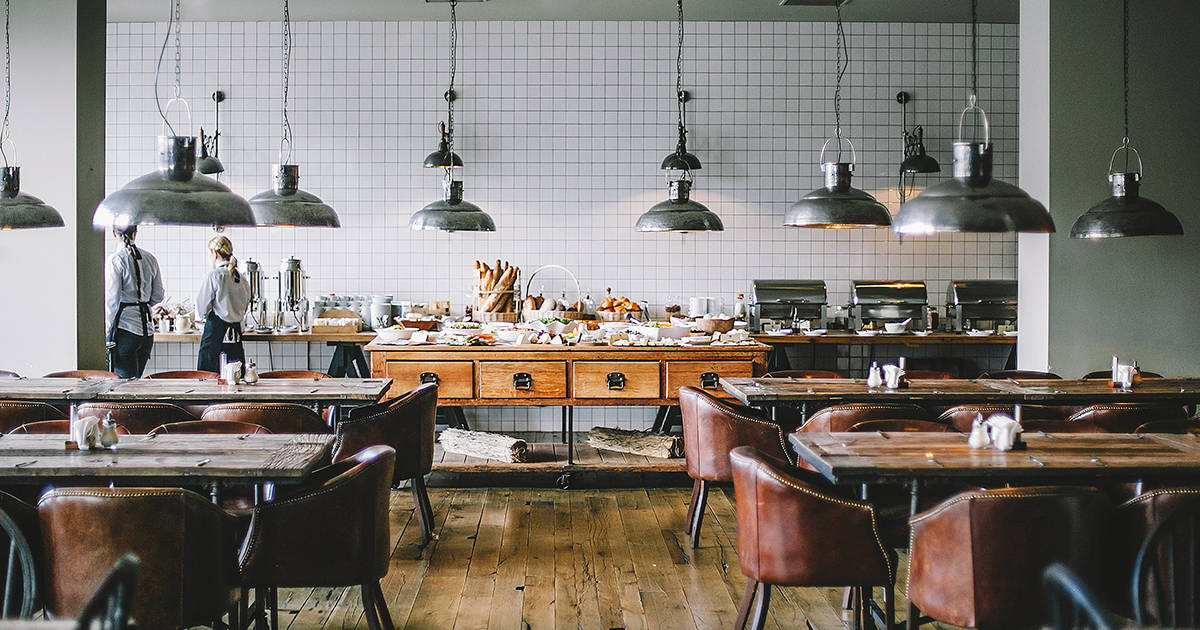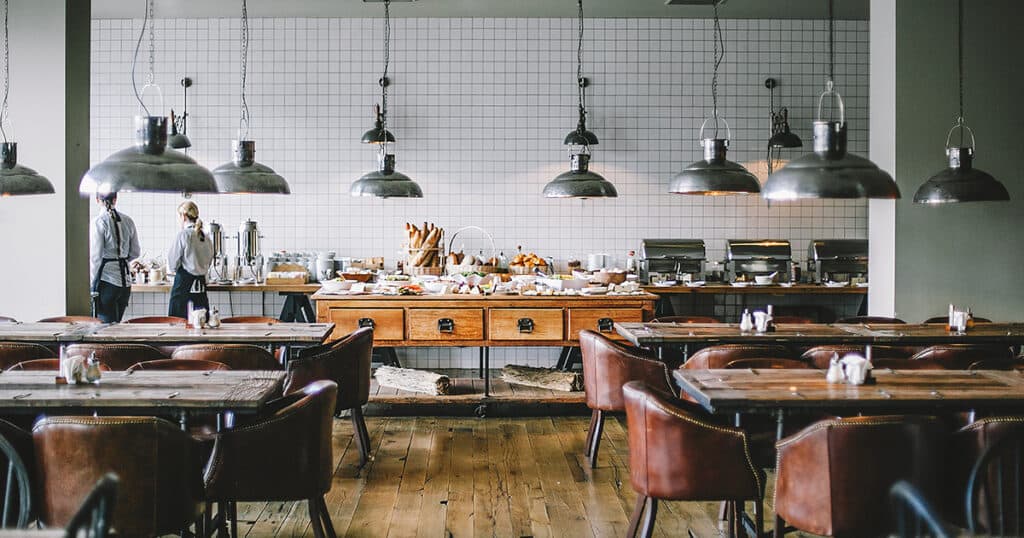 We compiled data on nearly 1,000 U.S. operators offering culinary experiences and reviewed each company for their online presence. We looked at reviews, aggregate ratings and their current operating status. We narrowed this list down to just under 300 operators based on the following criteria:
Food tour operators only: we focused exclusively on food tours, and have excluded beer, wine and other drink tours. (Look for this in a future directory.) We have also excluded tour operators that may offer a food tour, but whose primary business is not running food tours.
Insider Pro Access Members Save 20%
THE event of the year for solutions-focused In-Destination Experience
creators and sellers
Save up to $620 with the Early Bird ticket
Minimum number of reviews and ratings: we reviewed each operator's listings across select third-party websites and established minimum review thresholds to include an operator. This minimum threshold was pretty low so that we would also include some relatively new businesses that are still building up an online presence post Covid.
Currently operating: we have excluded those operators that do not appear to have resumed operations since Covid.
1. Here's what we learned: A Long Tail of Small, Single-Location Businesses
The vast majority of food tour operators are small businesses with single locations. Of the nearly 300 operators in our list, we identified just eight that had operations in multiple cities. Two of these operators, Maine Foodie Tours and Taste Carolina, run multiple tour locations in one state. The company with the most tour locations, Secret Food Tours, operates tours in many cities around the world. WeVenture has 11 locations, however not all of them run food tours.
If you have a multi-destination food tour operation that we have overlooked here, please let us know: [email protected]
2. Half of All Operators Are in Just Five States
California, Florida, New York, Pennsylvania and Massachusetts are home to half of the country's top 300 food tour operators. This largely correlates to the most popular states in terms of tourism. California, Florida and New York are among the top U.S. states for both international and domestic visitors.
| | |
| --- | --- |
| State | Number of Food Tour Operators |
| California | 46 |
| Florida | 42 |
| New York | 29 |
| Pennsylvania | 15 |
| Massachusetts | 15 |
| Louisiana | 12 |
| Illinois | 11 |
| Texas | 10 |
| Georgia | 9 |
3. Three in 10 Have Not Reopened
The pandemic has proven especially hard on food tour operators. Not only were their businesses directly affected by the shutdowns and steep reduction in tourism, but their key suppliers — restaurants — were also profoundly affected. Some 31% of the more than 420 food tour operators have not reopened since the pandemic.
Two states with the most closures — California and New York — also had some of the toughest lockdown measures in place during the pandemic. However, Florida, among other states which had a more relaxed response to Covid, also has a significant number of its food tour operators who have not yet resumed operations.
4. 20 Operators Account for Half of All Online Reviews
Of the nearly 300 operators in our directory, just 20 accounted for 45% of online reviews on third-party websites. Reviews can sometimes be an indicator of the relative size of business, but not always. Several of these companies are also some of the longest established food tour operators and have had far more time to accumulate reviews.
5. Online Ratings Are High
The average rating across all operators is 4.9 out of 5 stars across the websites we analyzed, and only a small percentage of operators (12%) rated a 4.5 or lower. Food tour operators broadly seem to be satisfying their guests, and setting a high bar for new startups in the business.
6. Google Reviews Gaining
Tripadvisor has long been the leading online travel destination for traveler reviews, but Google may be gaining. For every one review on a Google business listing, a food tour operator on average has 3.7 reviews on Tripadvisor. We have only captured this data as a point in time, so we cannot say for certain how it's trending, but we had expected the gap to be wider. The average number of reviews on a Google listing is 28, and just under 10% of operators have more Google reviews than Tripadvisor reviews.
7. Too Many Ignoring Google
We found a significant number of operators — 14% — that had no Google business listing at all, and many more with incomplete information, such as missing contact information or opening hours. As Google becomes more active in this industry with Google Things to Do, it will be more important than ever for operators to maintain an up-to-date and active business listing on the search engine.
The Top 20 by Online Reviews & Ratings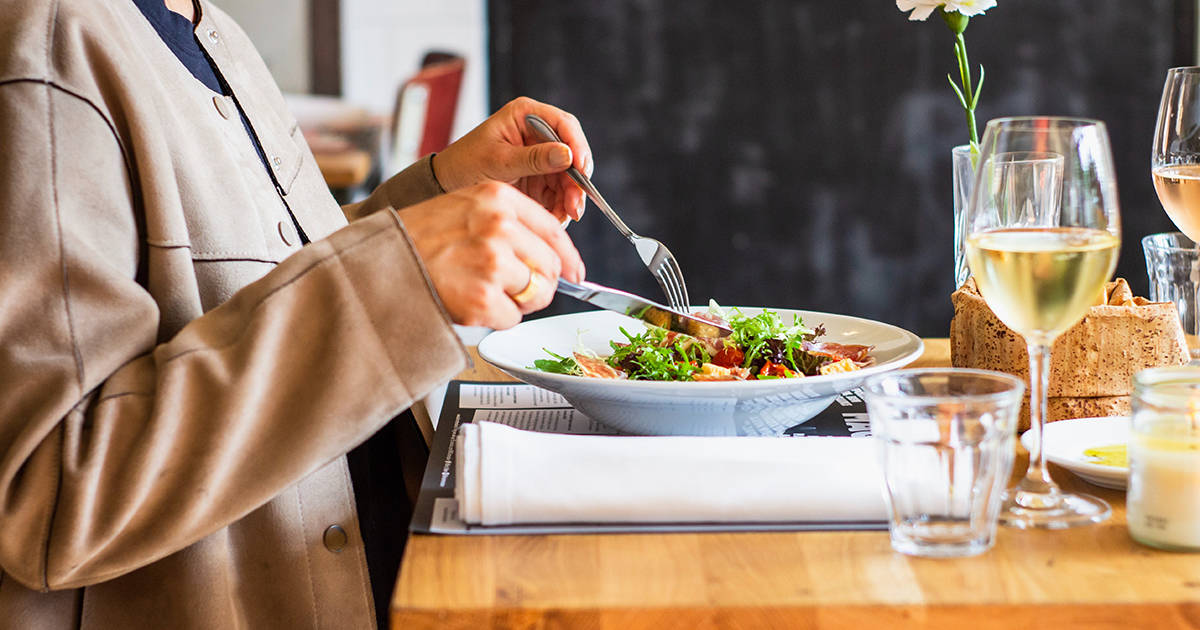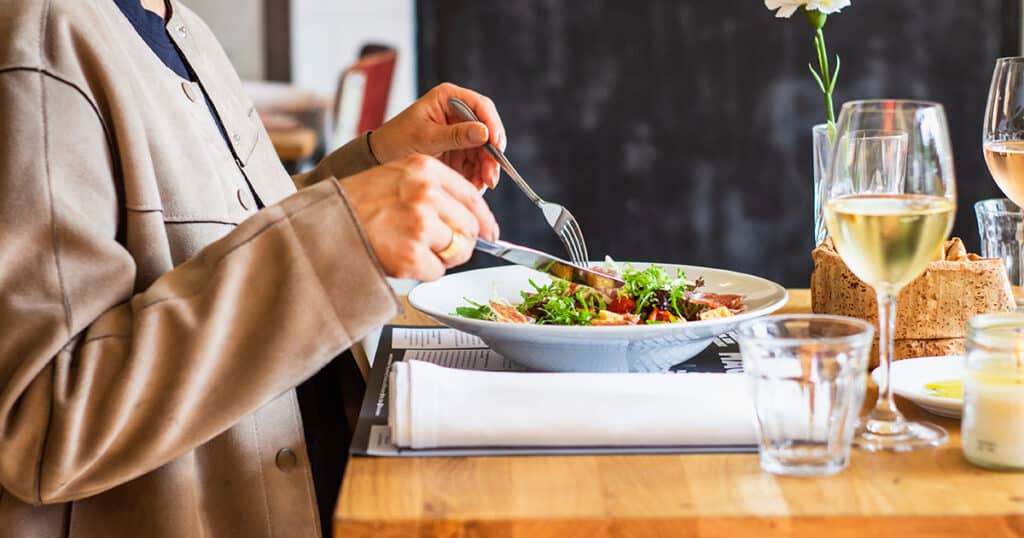 Here are the 20 food tour operators in the U.S. with the most online reviews and best ratings across select third-party websites.
Note: this does not take into account operators' own websites or the quality of the tours themselves There are many, many amazing food tour operators \ in the directory with 5-star ratings, whose businesses are younger and haven't yet had time to build up as many reviews.
Check Out the Full List
If you have an Arival Insider Free membership, click here to see the full list of nearly 300 U.S. food tour operators (make sure you're logged in). The full list of operators is accessible for free through the Arival Insider free membership. If you are not signed up, it just takes a few minutes, and you'll have instant access to this list of operators as well as a range of other Arival reports and content.
What Did We Miss?
Insider Pro Access Members Save 20%
THE event of the year for solutions-focused In-Destination Experience
creators and sellers
Save up to $620 with the Early Bird ticket
Compiling data on a complex industry like ours, with many small businesses, is not easy. No doubt we've overlooked some companies. Please let us know if we've missed something, or if you have questions or feedback. There is a form on the directory page where you add your company, or email us directly at [email protected].
Get the Complete Directory with Contact Information
Insider Pro Access members have access to the complete directory, including public contact information as well as the ability to sort operators by city and state. Become an Insider Pro member today. It starts at just $179 a year for small operators. Learn more
Sign up to receive insights tailored for the in-destination industry as well as updates on Arival.