Key Takeaways for Operators
Klook says business is back, and Asia will gradually reopen over 2022
Klook is growing its supply team in the U.S. and Europe as it rebuilds in those regions
The OTA's expanded operator extranet and online booking engine, Flickket, is intended for small- to medium-sized low-tech operators in Asia
Flickket is connecting some attractions in the U.S. and Europe to Google Things To Do in key Asia markets and languages
It is currently well behind most other tech providers in offering connectivity to other OTAs across Asia and in other regions
Klook, one of Asia's largest online travel agencies (OTAs) for tours and attractions, is increasingly bullish about the rebound in Asia Pacific, as more destinations begin to re-open the doors to travelers.
Eric Gnock Fah, COO and co-founder, says gross bookings (the total value of travel sold), revenue and user traffic had all surpassed pre-pandemic levels. The company had claimed that gross bookings had surpassed US$1 billion on an annualized basis.
The company undertook a major pivot during the pandemic, which affected travel in Asia earlier than in Europe or the U.S. Cross-border leisure travel in the region has been all but shut down since early 2020. The company made inroads into local and domestic offerings, and expanded into hotels, car rental, and local activities such as dining and events.
"We were able to make ourselves relevant in the domestic market when cross-border closed, we managed to stay relevant," said Gnock Fah. "So we began focusing on weekend things to do, as opposed to the travelers taking one to two trips a year. That will definitely return, but domestic tourism will continue to be one of the core engines of growth for us."
Tour, activity and attraction tickets remain key to Klook's business. Gnock Fah said things to do represents nearly three quarters of total sales, while accommodation accounts for about 25%.
Klook Launches Flickket, "Res-Tech Lite" for Operators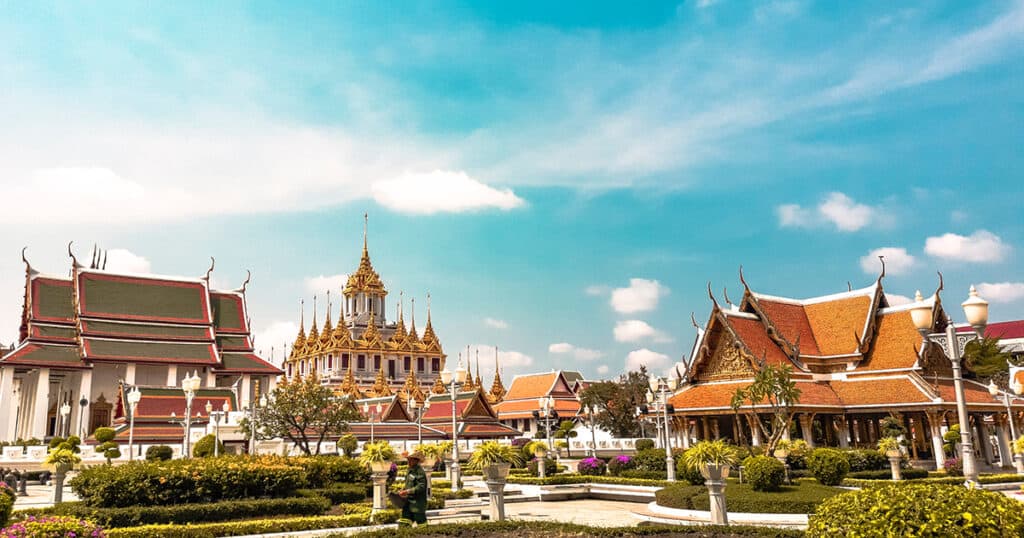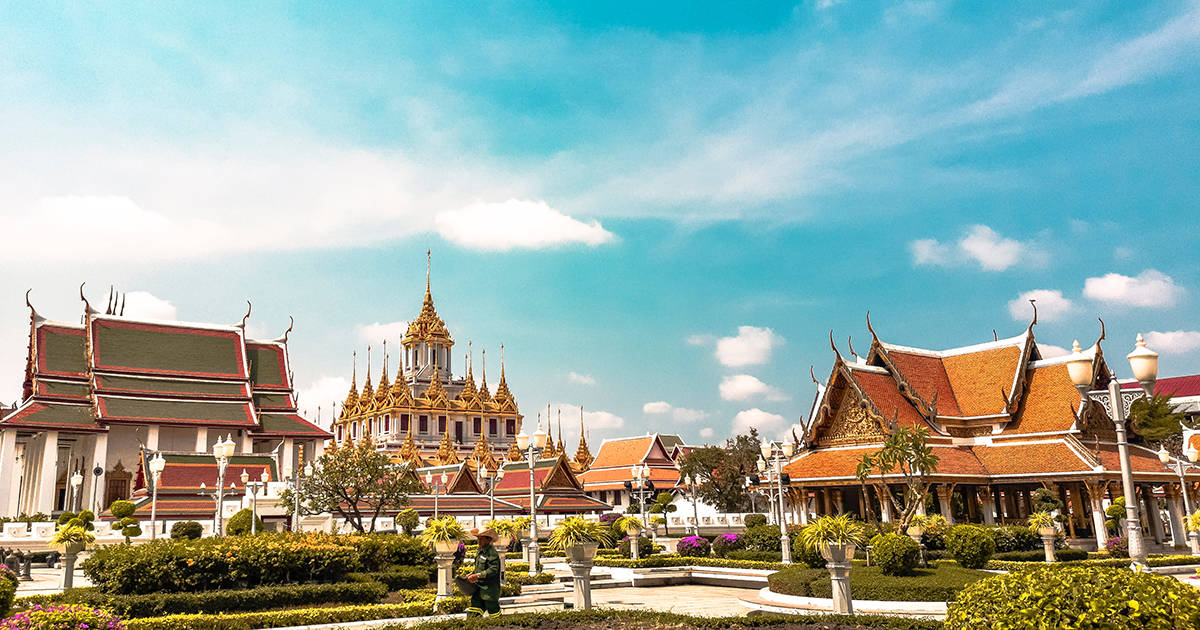 Klook has also used the time during the pandemic to extend the capabilities of its operator extranet, now branded as Flickket. The system provides content management, online booking and limited connectivity to third-party distribution channels.
The company had begun speaking about the initiative in early 2021, not long after competitor OTA KKday, based in Taiwan, announced the launch of Rezio, its booking system for operators. Arival wrote about the entry of these two OTAs into the Asia restech market here. GetYourGuide also recently announced a SaaS offering to help attractions offer online booking, and Tiqets has offered white-label online booking for attractions for a few years.
Gnock Fah acknowledges that Flickket is not a full-fledged reservations system set to compete with the many technology providers in North America and Europe. It is intended to be a solution for small to medium-sized businesses in Asia, where many operators have limited or no online booking capability. Flickket offers some content management capabilities and online booking and payment via the operator website. Klook charges a fee per transaction.
Connecting Google Things To Do in Asia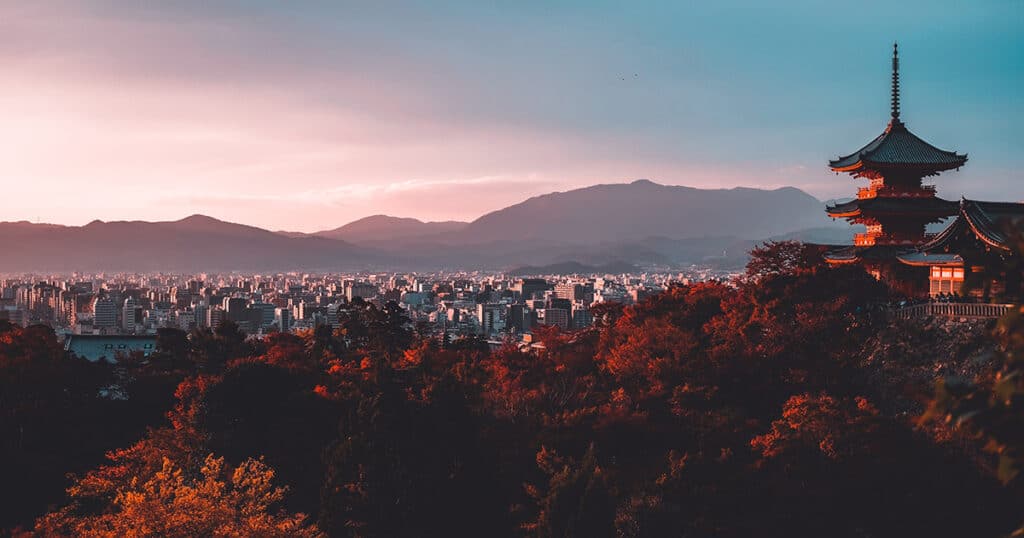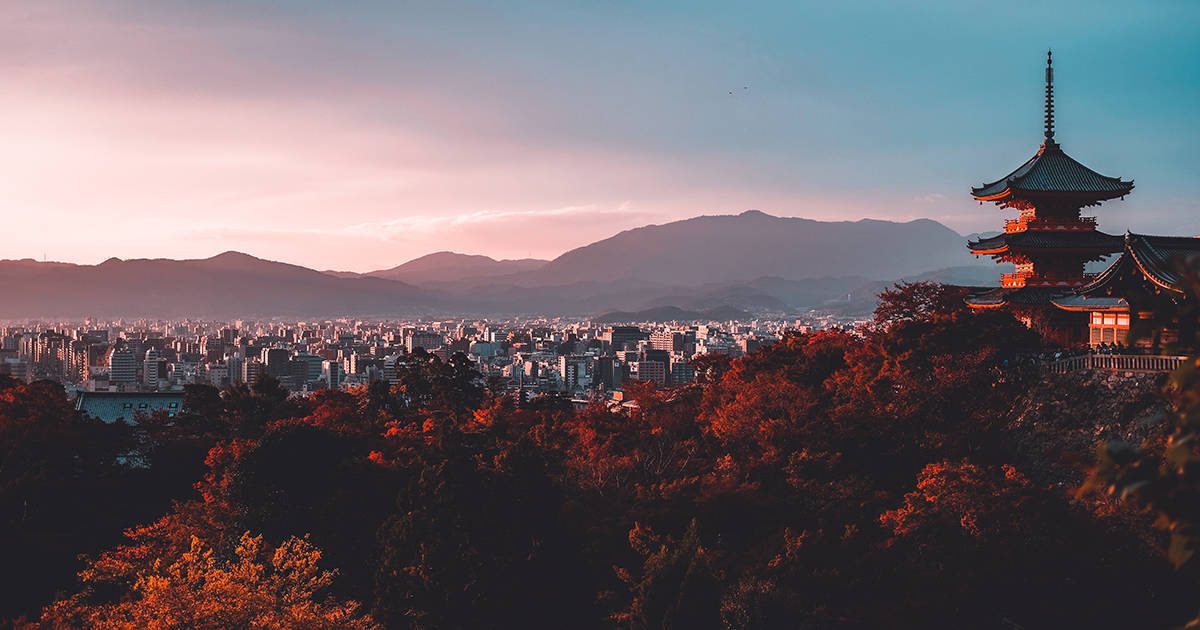 Flickket is also providing connectivity to Google Things To Do in Asia. Gnock Fah says some large attractions in the U.S. and Europe are currently working with Klook to power the "official tickets" link in Google Things To Do. This is significant because that "official tickets" link should take the traveler directly to the attraction website. Some attractions are working with Klook to provide these listings with Klook-hosted pages in Asian languages.
Flickket also provides connectivity to Grab, a multi-market superapp in Asia that provides access to taxis, deliveries and a range of daily services. However, the platform currently offers far less connectivity than many other booking system providers, including two Singapore-based companies BeMyGuest and GlobalTix, both of which booking and ticketing systems and distribution to multiple online and offline distribution channels with a focus on the Asia Pacific region.
Asked if Flickket will provide connectivity to other OTAs, Gnock Fah said they expect to announce partnerships to enable operators using Flickket to connect and sell through OTAs in the U.S., Europe and other markets in Asia — in particular in China. He did not say whether Flickket would offer connectivity to competitive OTAs in Asia.
No Plans to Go Public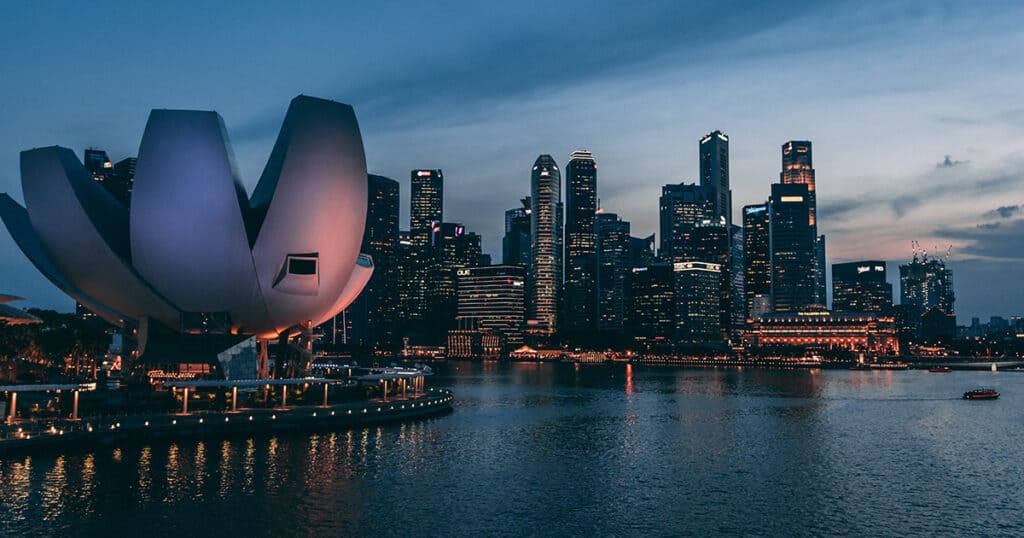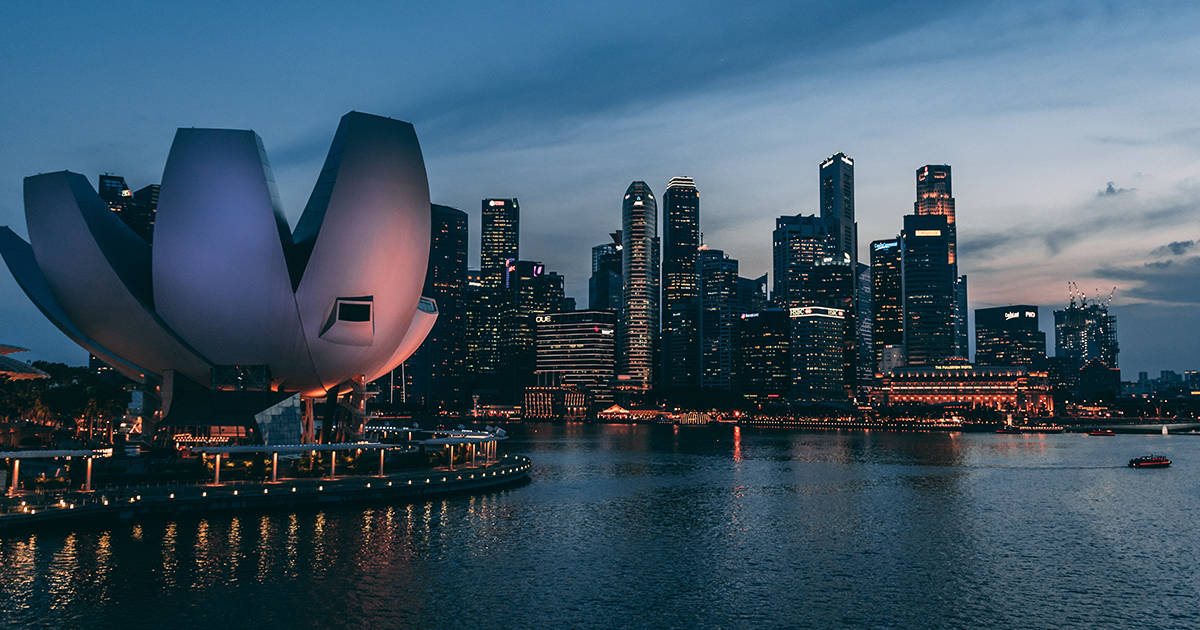 Asked about rumors of a possible public filing or SPAC in the wake of Viator filing confidentially to go public, Gnock Fah acknowledged that there were rumors out there.
"There's been a lot of interest from banks and other institutions. However, there will be no filing in the immediate future," he said, adding that they are always looking at possibilities and that could change over the next 12- to 36-month window.
GET ON THE LIST!
Sign up to receive insights tailored for the in-destination industry as well as updates on Arival.
Sign Up