5 quick tips to kickstart your content marketing
Know who you want to target
Create content that shows how you are different
Make notes of points of interest on tours
Save a folder of questions asked and use the answers
Keep content aligned with your brand
"It doesn't need to be something that is overbearing," Marica Brewster says. "Tour providers always get so overwhelmed and encumbered by all the mechanics [behind content marketing], where the mechanics get a lot easier if you sit down and learn the strategy."
Content marketing is one of things that is always on operators' nice-to-do lists, but it never gets done. Time is usually the excuse, despite the fact that it is one strategy that will drive direct bookings while also having significant effects on branding, search engine optimization and social reach.
However, as natural storytellers, tours, activities and attraction operators are almost uniquely placed to be able to produce huge amounts of content quickly and cheaply.
Content Marketing Made Easy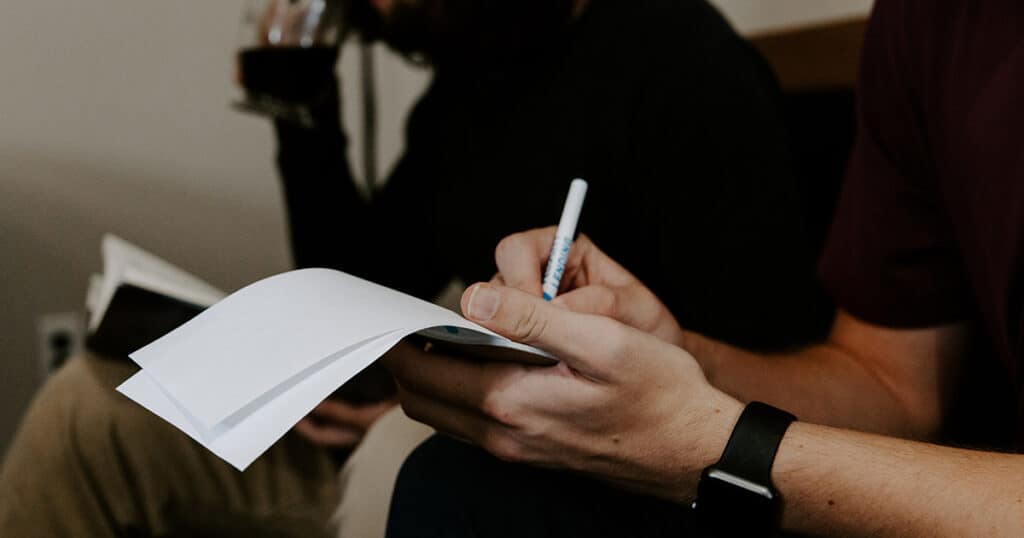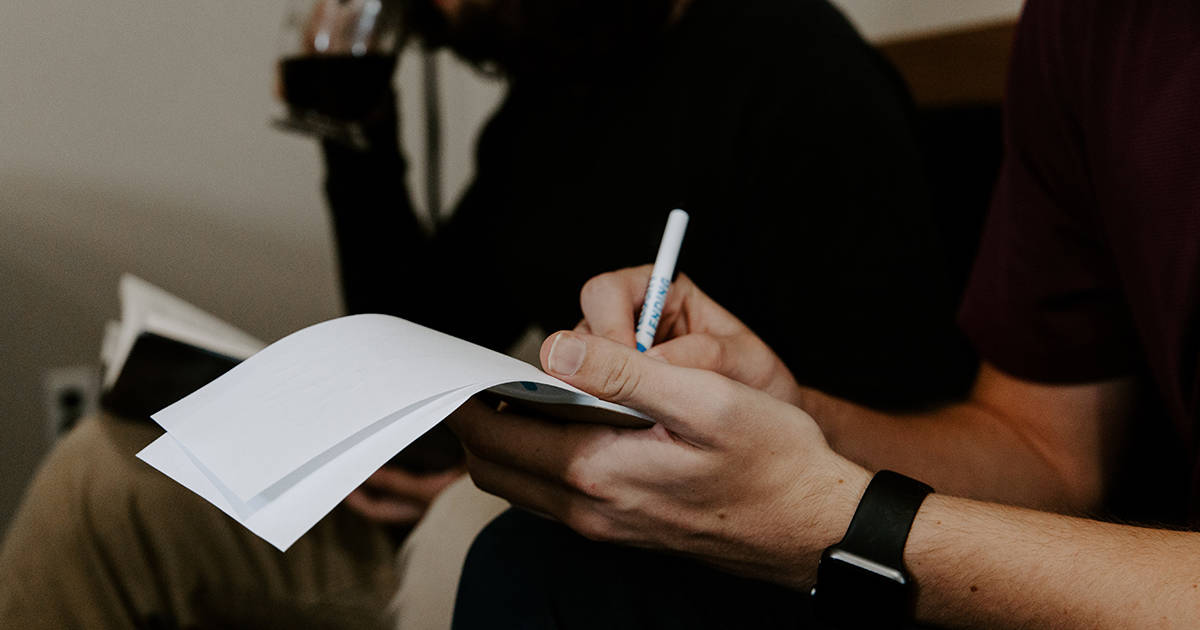 Operators always say they don't have time, Brewster says. "So I always say, 'If you see something interesting while you're on tour, note that and speak to the note. If you get a lot of questions, you know your answer over and over again. Save a folder of all your questions and then rewrite it, put it up. It can be easy.'"
Marica Brewster is the CEO of Von Mack, a marketing agency that focuses on experiences. It focuses on digital marketing and building the creative behind campaigns. The company's projects include rebranding the Louisiana Holiday Trail Of Lights, the launch of Panama City Adventures and creating websites for a range of operators.
The first step, Brewster says, is to know your customer, or who you want your customer to be. Operators should then align this with SEO phrases and begin to create content that shows how they are different and why people should visit the experience.
"I would create something that is emblematic of my brand," Brewster says. "What might be my selling point and my point of difference. I would absolutely go balls to the wall with imagery, with video, with points of difference, as well as things that don't necessarily come from my brain in terms of offerings.
"You want to have lots of pictures of kids having fun, you want to give a free guide, as well as have a reason for people to come back."
These posts would lead to pillar content where you are planning for conversions. Once that is ready, Brewster would "put it in a million different pieces across social media" and begin to build upon it. This would include boosting the content on social so that it reaches your target market.
"It's useful to target the content to people who are planning trips or who are in town, but you can also target those who live somewhere nearby or who live even further out who are visiting in the area," Brewster says.
Choose Social Channels Based on your Brand and Audience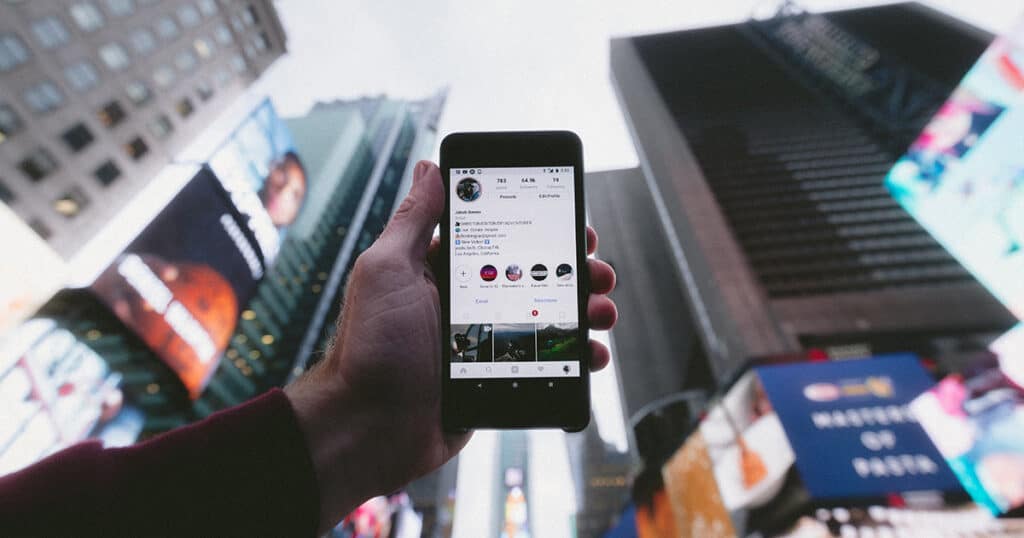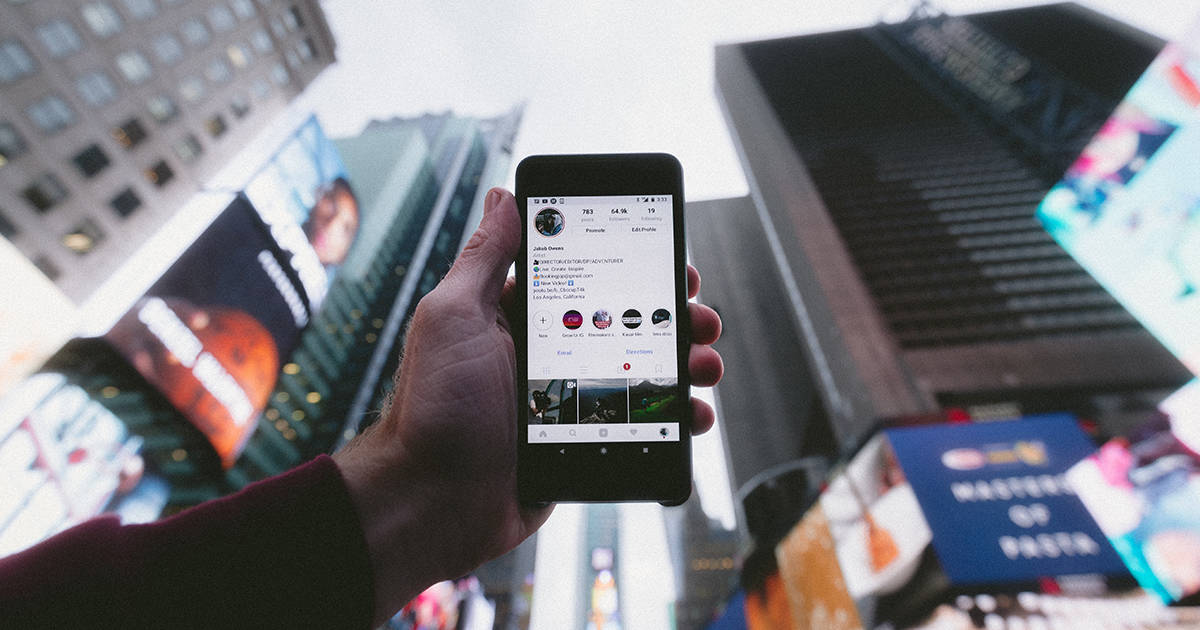 The social channels that are chosen should be relative to the operators' brand. That could mean using Facebook to target older generations, Instagram for millennials and TikTok for generation Y.
Often the advice given is to build one social channel at first, and then progress onto others — repurposing content so that it works on each one. Brewster says: "If you can only devote your time to one channel then that's great, if you think you can do multiple channels, then try that out.
"Obviously it's going to align with what your brand is, who your customer is, and your target audience.
"I would say, by and large, to focus on Facebook if you don't have any data on the persona, because it is all expensive. Facebook covers Instagram as well. A lot of the time you log in to other apps with Facebook, so you can still get that data if you're going across the board with SEO and other types of marketing as well."
Use Arival's advanced search to find articles, on-demand videos, and more on this and other topics. Become a Pro Access member to unlock access to all of the Arival Accel series of virtual events, on-demand content, and premium research for a full year, starting at just $179
GET ON THE LIST!
Sign up to receive insights tailored for the in-destination industry as well as updates on Arival.
Sign Up