As soon as it became clear that we had to postpone and relocate our signature U.S. conference, Arival 360, our team kicked into high gear. The challenge was pretty clear: how could we identify a great location and venue to bring our community together, and provide an amazing experience amid the safest possible conditions. We have rescheduled Arival 360 to February 1–4, 2022, in San Diego, California. Here's how we did it.
Organizing an event of our size already involves a complex matrix of factors to evaluate. Amid the Covid pandemic and ever-changing conditions, there were so many new decision criteria for us to consider. From HVAC specs to onsite health and safety protocols, our research into destinations and hotel conference venues dug deep.
Given our goals, we prioritized destinations in warmer climates and with lots of space, where we could spread out indoors and especially outdoors, to take advantage of open spaces, open windows and airflow whenever possible. Answers to the following questions (among others, of course!) were laid out in a matrix to compare property against property and city against city. We ended up with a shortlist of four great destinations. Suffice it to say, it was a lot to sift through!
Some of the Key Criteria We Evaluated Regarding Safety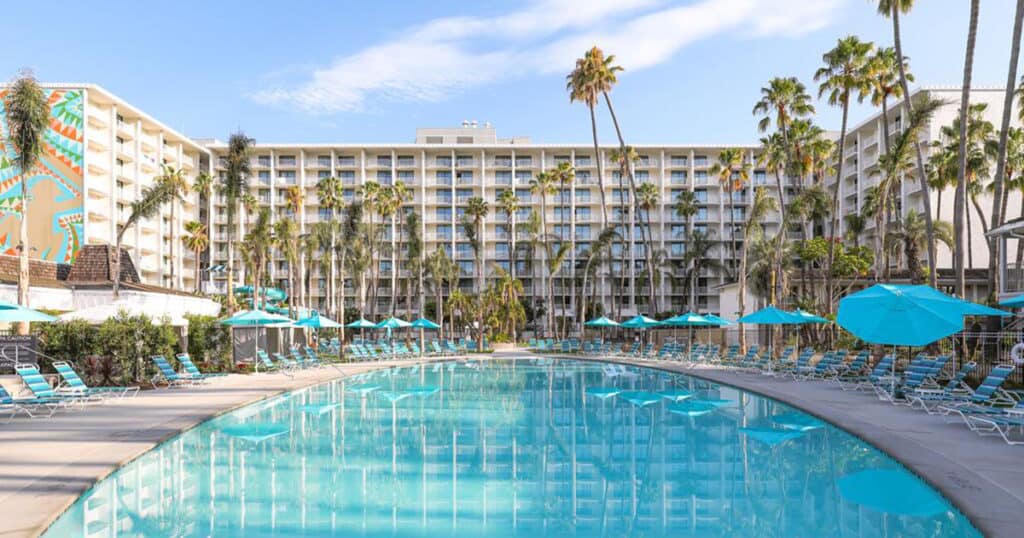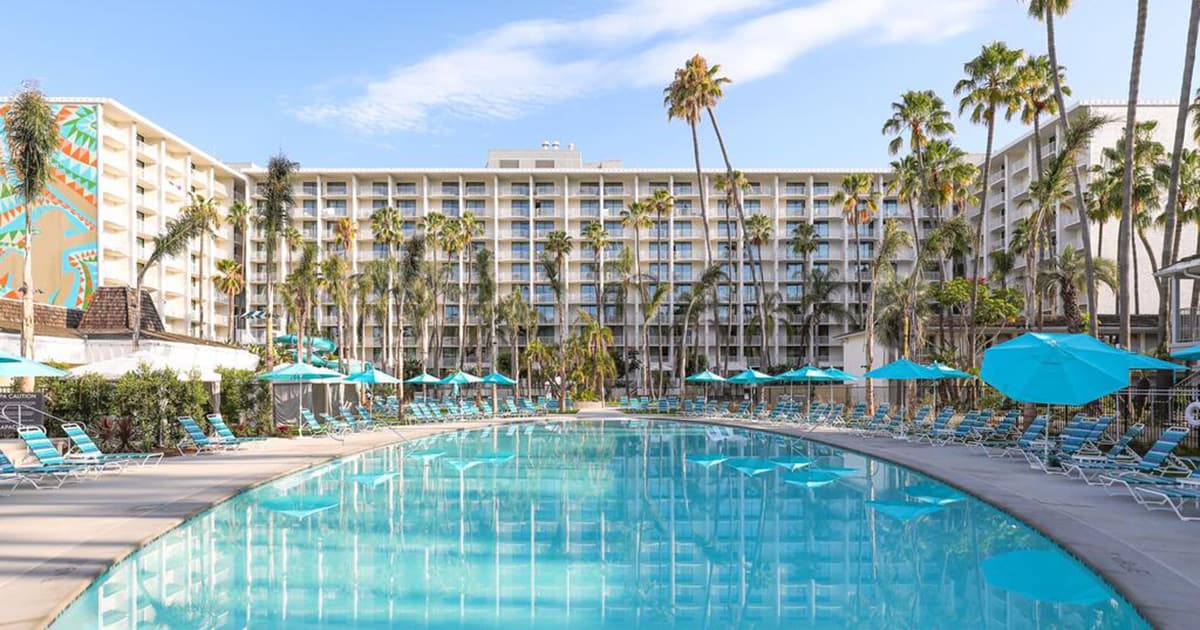 What are local and state governments doing to control the spread of Covid while at the same time working to encourage safe gatherings?
How will the venue prioritize safety in their cleaning, serving and staffing protocols?
What are the specifications of the HVAC system, including considerations such as air sources, recirculation times, HEPA filters and access to outside air introduction?
What is the availability of outdoor spaces for lunches, parties, and networking? Opportunities for an indoor / outdoor event is a top priority;
What are the maximum number and sizes of meeting rooms that we can access? Spreading out is key;
What can we do for food and beverage service to minimize touchpoints and maximize safety? Think options like box lunches, served buffets, and more bars to eliminate long lines for drinks (that's a win-win Arival friends!);
How much of the total property will we 'own' for the week? Minimizing exposure to other groups and travelers will help reduce exposure risk and let's face it, makes for better networking!
Through a strong partnership with the hotel and our team, we can take steps to promote health and safety and minimize risk, while still having the great conference experience you have come to expect from us. Beyond what the hotels and destinations can offer, we are committed to certain protocols and event design to support a safe event. One week prior to the 60 days registration cancellation deadline we will finalize our safety protocols based on the circumstances at that time. We will require proof of vaccination or a negative PCR test within 72 hours of the event. We are also exploring the ability to administer daily rapid testing onsite. Though local mandates may not specify, we will likely require everyone to wear a mask indoors.
So, what did we decide? In the final analysis, we are delighted to reveal that we chose The Town & Country Resort in beautiful San Diego, California, to host Arival 360 from February 1–4, 2022. It's a fantastic venue for all of us to come back together and connect. We plan to produce a memorable event while creating an incredible atmosphere where we can all happily reconvene, allowing us to safely share time together and grow our businesses. YOU remain our top priority, and know that we're doing everything we can to plan for a successful and safe return to Arival!
Still Not Sure About Attending?
We all know that flexible cancellation policies are now essential. Register now, and you have up to 60 days prior to the event and receive a full refund.
GET ON THE LIST!
Sign up to receive insights tailored for the in-destination industry as well as updates on Arival.
Sign Up