Operator takeaways
User-generated content is critical to any digital marketing strategy
Develop a process to acquire content — photos and feedback — from customers
Keep it opt-in to ensure trust with your guests
There's no substitute for personal curation — take the time to choose the best photos to represent your experiences
Building an efficient system for user-generated content is one of the holy grails of marketing. Operators' guests need to provide regular content, it must be collected, and then published. Without a proper process in place, a UGC project can quickly fall apart.
Flytographer, a Vancouver-based, in-destination photography company founded by Nicole Smith, has carried out 35,000 photoshoots in 350 cities across the world. It allows travelers to hire a professional photographer to capture the memories of their holiday. Their UGC project has shared tips and pictures from more than 4,000 customers, boosting their search-engine optimization and social presence.
"There's only two goals to what we're trying to create," Smith says. "One is a rich resource for customers — it's like a mini Tripadvisor where all the users are verified. They're people that have just visited there and share what they learned or what they loved. And then the second thing for us is that it's a way to get content at scale that's really authentic."
How they do it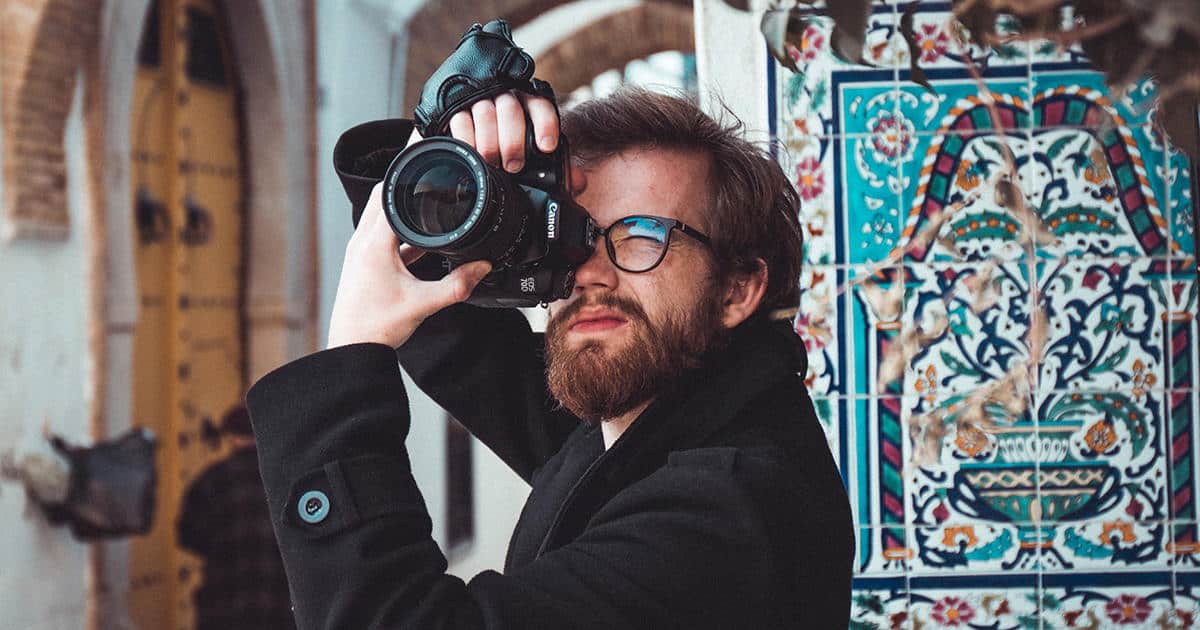 After every shoot, Flytographer sends the customer an email to ask how everything went, what they liked, what their thoughts on the pictures and photographer were, and whether the guest would recommend them. At the same time, they ask if they would like to share their travel tips, stories, photographs and a testimonial.
Smith says they currently receive about 10 stories to share each day, and expects that to increase as Flytographer returns to full capacity.
Travel tips are collected through a question and answer-style form, and stories give the customer a little bit more space to breathe. This allows the guests to choose how they would like to share their memories.
To build the system, Flytographer's developers created a pipeline from ActiveCampaign, a customer experience automation provider. It supplies a CRM, and a sales and marketing email platform.
The travelers' tips and photos are automatically pulled from the emails and published on Flytographer's website in real time. The content is tagged so that it can be filtered easily by the type of shoot the guests purchased. Smith's favourite is the wedding proposals: "I just love proposals."
Smith says that there is an approval process for the publication of the UGC, "but the thing is that most people are good. I haven't had any issues. These are our customers and they have spent an hour with one of our photographers. So that's not been a problem so far."
Rather than sharing all the content on social media, the best one or two are chosen to be published so as not to overwhelm Flytographer's followers.
Always ask permission to publish user-generated content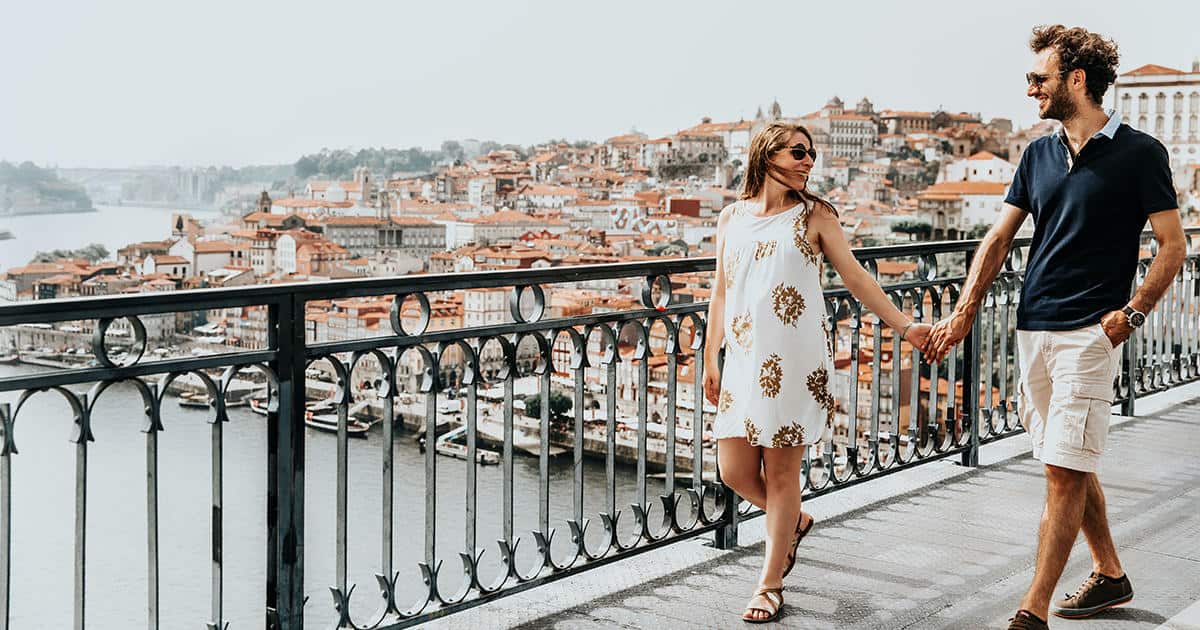 Some customers are not happy with their pictures being shared online. Flytogapher is firm on respecting that choice. "It's very important to us that the customers are doing this because they want to," Smith says. "It's opt-in.
"I know there's other people out there that just assume that they have ownership of all the photos and can post them for marketing. We're vehemently opposed to that. We think your customer needs to feel good about sharing their photos and want to participate."
"I wouldn't want any of my customers to ever feel surprised or upset that their photos are out there."
The value lies in the content, not the process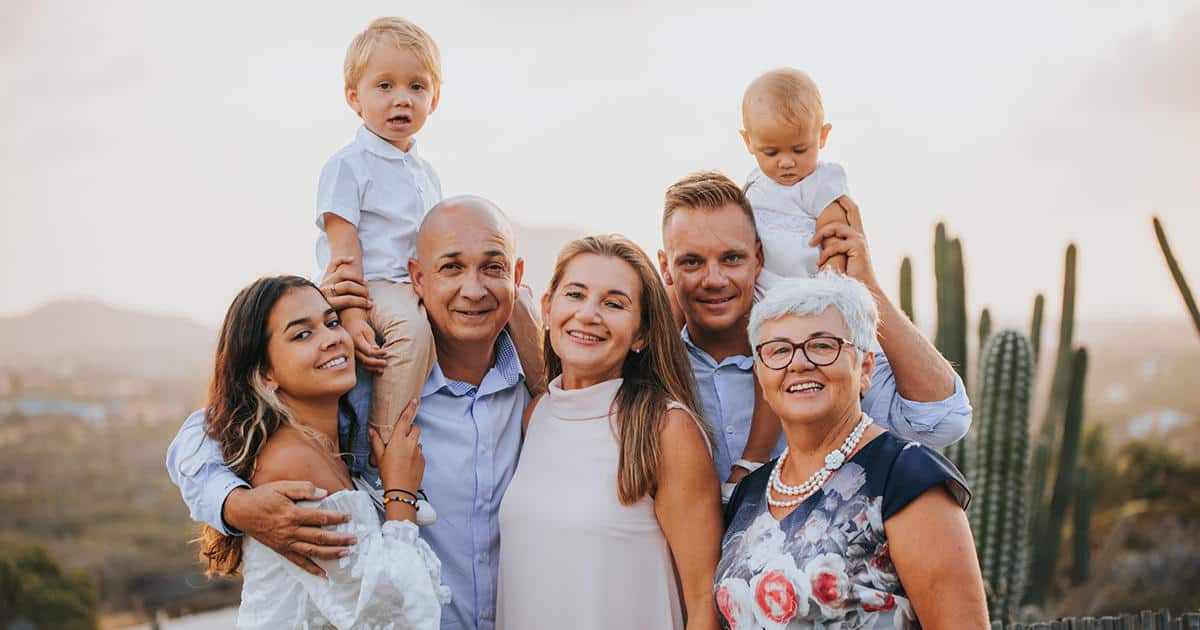 The tips, stories, photographs and testimonials are where the real value in the UGC lies. Automation just makes it easy to get them out and market to potential customers. "Our customers are everyone from millennials to grandparents — people that value memories," Smith says.
But not every operator needs to make an investment in time and technology to build their own UGC process. Companies such as Fotoflo and PicThrive help operators acquire and deploy guest photos. What matters most is that operators leverage the guest content — nothing inspires future bookers more than seeing what the experience could be like.
"That's the souvenir they want to come back with — a rich experience of connection. Many of our customers are printing their pictures and putting them on their walls at home.
"It's a big trip, often a special trip with special people, and they want that photo that's going to be beautiful that they could print it out, put on their wall, and just relive where they were.
"Our potential customers can see their photos and their rating. It's very legit, it's not bought, it's just an actual customer. They're all verified and it's feel-good stuff."
"From a business perspective, it's user-generated content that is refreshing daily for us. We get those stories out there really efficiently and really authentically. These are real people. These are the stories straight from the people."
Hear Nicole Smith deliver a workshop at Arival 360 Orlando about how any tour and activity operator can grow direct traffic and bookings through UGC
Want to delve deeper into how to get great guest photos that help turn shoppers into bookings? Check out the Arival Content MasterClass session Taking Great Photos: Images that Connect & Convert