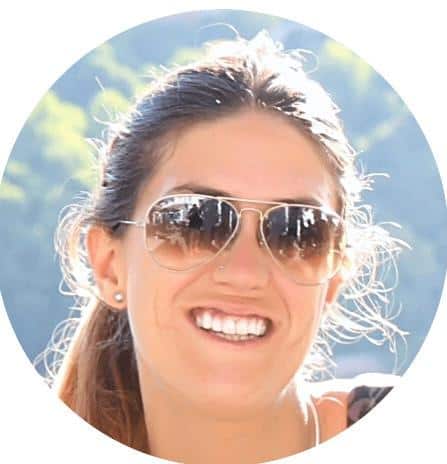 I'm the founder and one of the tour guides from DiscoveryPisa. We lead walking tours in the city of Pisa. 
Our company started in April 2017 selling our first tours online. After three years of hard work, this year we started to see the reward. We worked this winter more than the summer of 2017. We hired more guides. We were sure that 2020 was going to be an amazing season. And then, suddenly coronavirus arrives in Italy.
The Cancellations Start
During the first week since it arrived in Italy, 75% of our March bookings and around 50% of our April bookings canceled. Then Italy imposed a quarantine in the North, which brought only more cancellations for March and April. Now, we are receiving cancellations for May. This past Sunday, the country was completely closed, so we had to cancel the few bookings we still had planned for March—the most terrible moment for us. It's one thing when a customer cancels, but it's a different one when you have to do it. 
March is gone, April is saying 'bye-bye' day by day, and May is at risk as well.
For a small company such as DiscoveryPisa, which means from March until we don't know when we don't have salaries. I feel so powerless.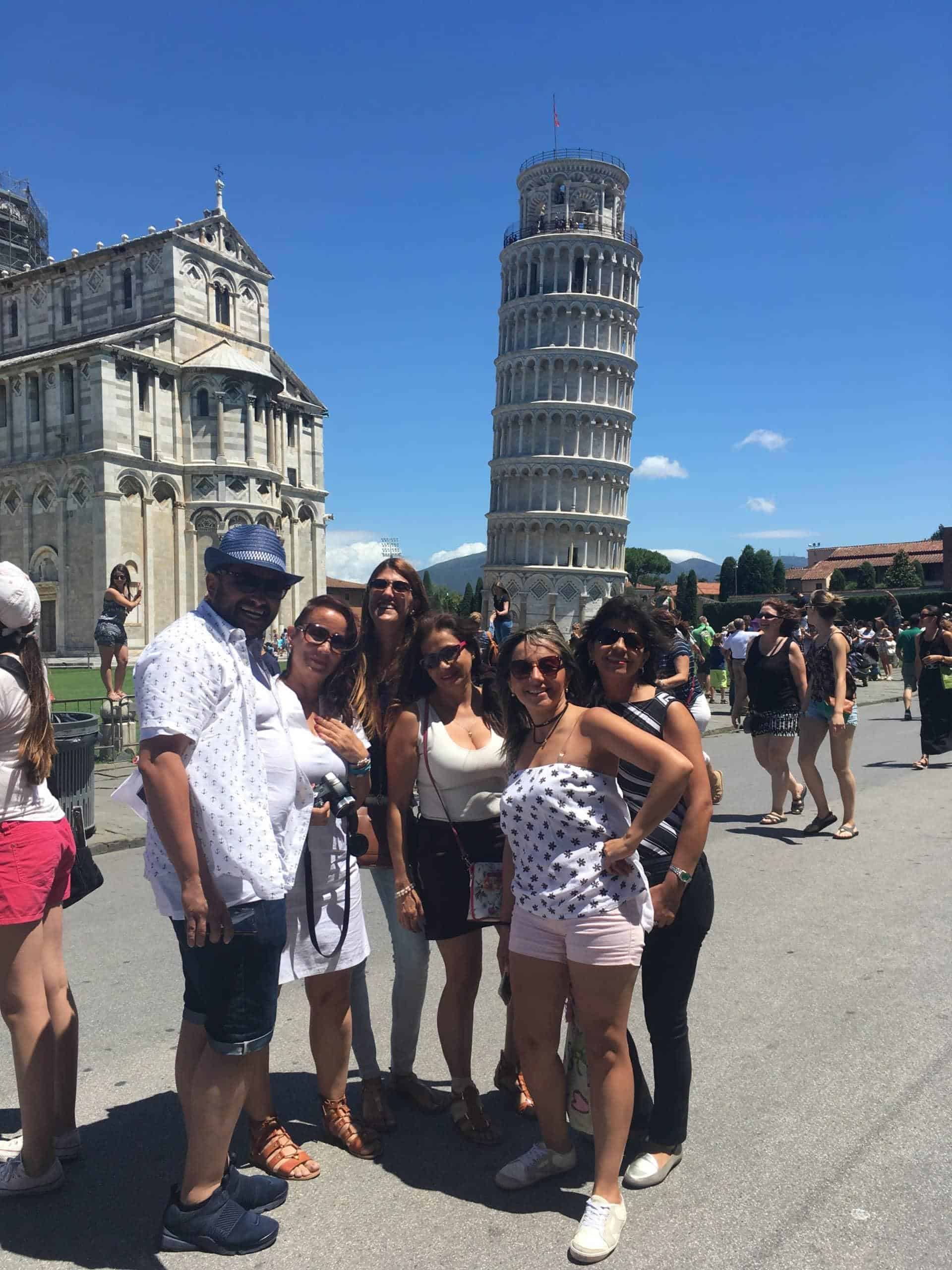 I have four people working for me who is going to stay on for months without a salary. The best part of all this story is that in June, we have to pay taxes. Tour guides like us have to pay 2019 taxes plus 99% of 2020 taxes. Yes, I'm serious: we have to pay 99% of what we think we will owe in 2020. We don't know how are we going to do it if the government doesn't do anything for us.
As we work mainly with foreign tourists, we don't think we will start to work again until July or August, so this year, the season is mostly gone. We want to be optimistic, and we are already thinking toward 2021. We believe it's going to be a wonderful season, but we still need to get through 2020.
However, despite these hardships, we also feel lucky. We don't have significant costs. So we don't work and we don't get money, but we don't lose it either. And that's really important.
Looking Ahead
In this period, we are trying to improve ourselves and our business. We are studying (including Chris Torres' book How to Turn Your Online Lookers into Bookers, which is amazing). We are creating new tours for the Italian market (we used to work just with foreign tourists and not Italian), and we are sending emails to all our customers who canceled offering them a discount on their next tour to Pisa. As we work mainly with OTAs, we are trying to convert cancellations into future direct bookings.
Thank you for reading our story. Learn more about DiscoveryPisa.