Experience bookings in the U.S. and Europe have "exploded", according to GetYourGuide CEO Johannes Reck.
Speaking at Arival | Activate in Berlin, Reck said that bookings made through GetYourGuide are "now double to triple of pre-Covid numbers".
Asia has not yet recovered, Reck said, while long-haul travel is "catching up".
At the start of 2022, GetYourGuide was down by 20% on 2019 because of the uncertainty caused by the Omicron variant.
Reck said: "Then the miracle happened. First, the U.S. and then all of Europe suddenly exploded. Today, basically in all of the major geos that we operate, we are now double to triple our pre-Covid numbers.
"Long-haul is also catching up and much faster than I anticipated. But first and foremost, it's the U.S. and Europe. Asia has not recovered.
"What we can see in the numbers is that destinations like Bali are slowly coming back. But Paris is two and a half [times] of what it used to be for us. Rome, Venice — all of the major [European] cities have recovered."
Domestic Travel and Long-Tail Products Driving Recovery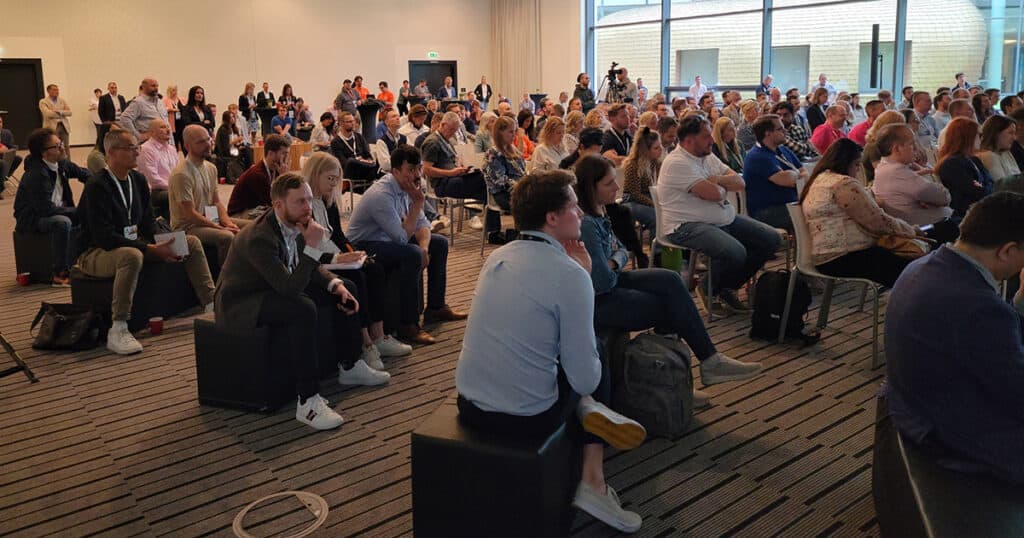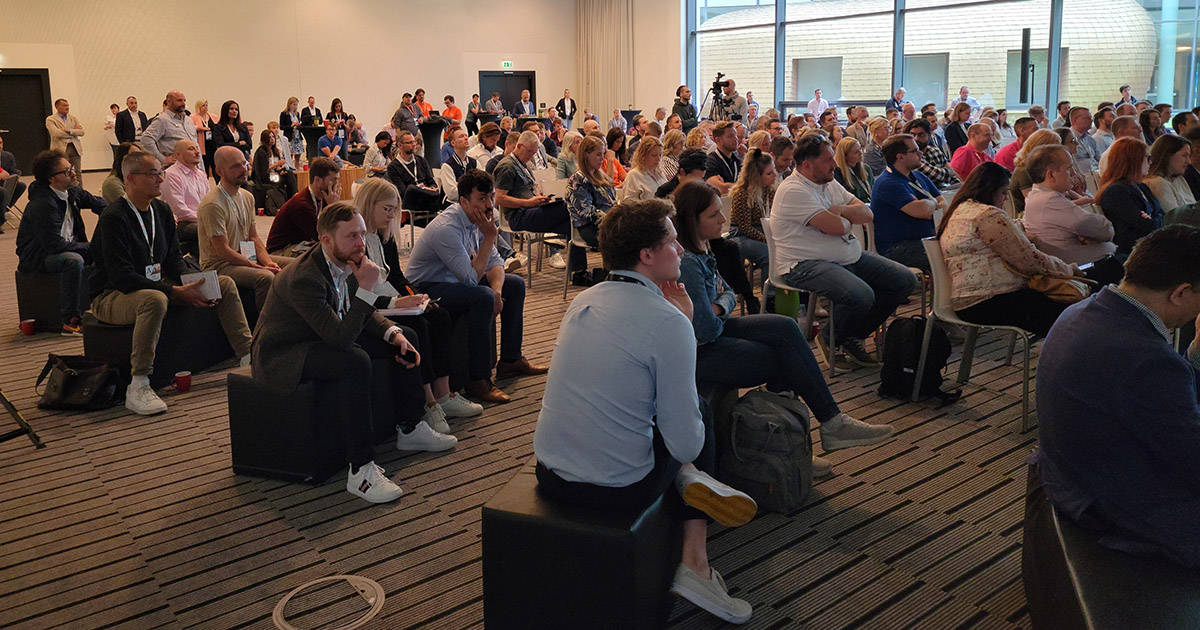 GetYourGuide moved to serve local consumers with long-tail products during the pandemic. Previously, it had focused on big-ticket experiences and international travel.
Reck said that the online travel agency will maintain its focus on these areas, saying that the tours and attractions recovery was being driven by domestic tourism.
"Now we're much more domestic, much more regional, much more long-tail and that comes on top of that rebound," he said.
"I'm 100% sure it will stay. Not only the travel patterns, but even more so if you peel the onion one layer deeper. Why are we seeing this tremendous recovery?
"I think there are three principal reasons for it. Number one is there's a ton of pent-up demand now. Consumers can't wait to get out and experience the world and go and do things. Number two, and I think we all still underestimate this. There's a tremendous shift towards digital that is underway right now.
"I think the third big tailwind is one that people want to do more experiences. Experiences is one of the biggest and fastest growing industries in travel now.
"We are currently having a catch up. I think we just have tremendous tailwinds broadly in our industry. That is now being spilled over from the big cities where it's very logical to book things to do, to smaller cities where maybe there weren't as many operators before and maybe people weren't booking them online."
Reck said that domestic bookings spiked during the pandemic and GetYourGuide expanded supply in regional locations.
"We are very, very dedicated to building out that richness and inventory in tier two and tier three destinations," Reck said.
Reck also took questions on whether GetYourGuide would move into the metaverse, saying: "I'm much more about the real world," what the OTA's plans are for sustainability, on which there is more work to be done, and how a possible recession might affect travel because: "I think this is a core desire of people now that we have reopened as an economy."
GET ON THE LIST!
Sign up to receive insights tailored for the in-destination industry as well as updates on Arival.
Sign Up