Italian tour operator Florencetown, experience marketplace ItalyXP and luxury travel planner Arno have created the To Italy Group with a €5.5M investment.
The new group aims to overcome what it says is a fragmented travel industry in Italy, replicate its model of high-quality tourism across the country, build a sustainable recovery of tourism, and promote the digital transformation of tourism.
CDP Venture Capital and SMP Holding provided the funding. Luca Perfetto will be CEO of the new group, with Saverio Castilletti as president and Umberto Brini as executive board member — director of Luxury Division.
Each area of To Italy will maintain its own specialization as it expands across the country. The investment will be directed into the creation of new tourism products, jobs, and building technology.
To Italy has already opened a new technology center in Puglia. Once fully-staffed, this will work on both front-end and back-end development.
Acquisition of Small, Southern Italian Operators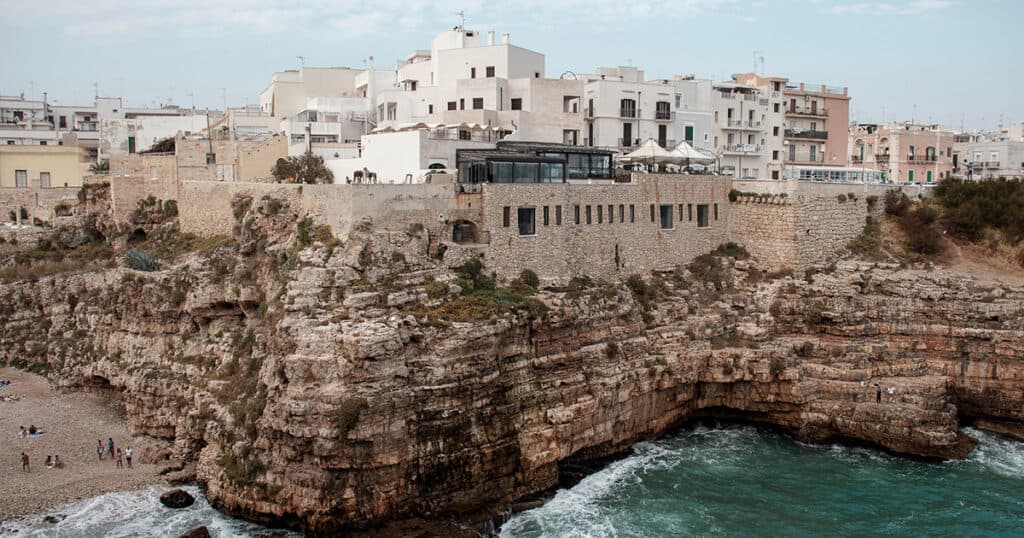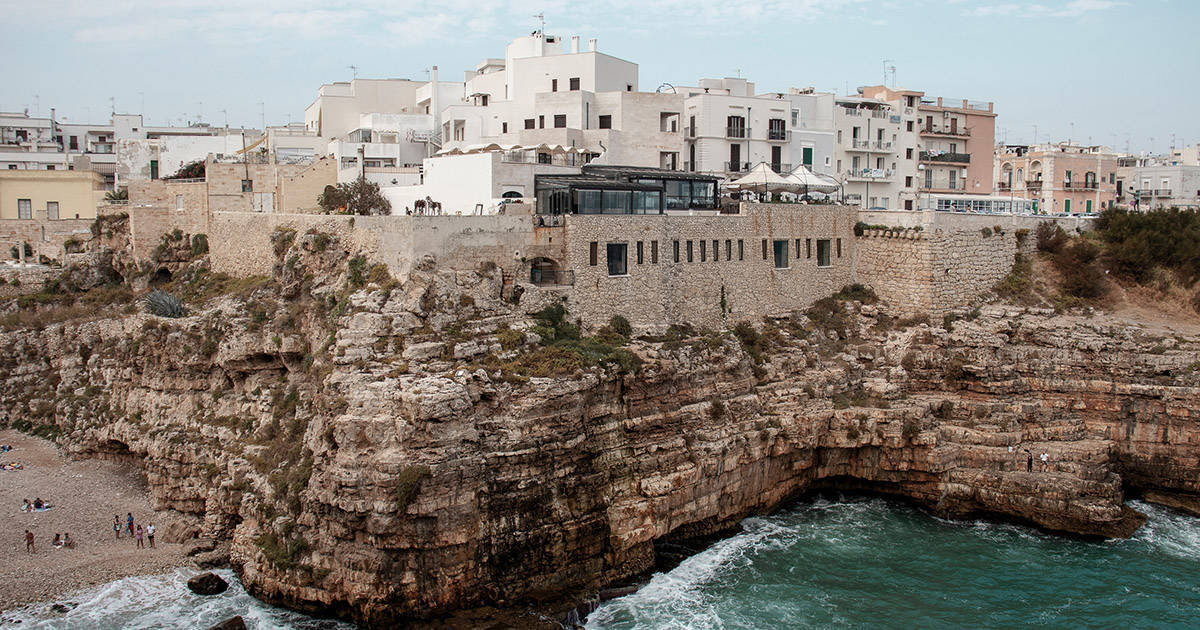 The group is looking to acquire operators, particularly in the south of the country. To Italy would like to acquire small operators with local expertise.
Operators should have between €1 and €3M in revenue and a differentiated offer.
Initially, these operators will retain their branding before being folded under the corporate umbrella. The group plans to complete this by the end of 2023.
To Italy will focus on marketing to North American, Australian and British travelers. It plans to cover the rest of Europe with further development, starting with Spain.
Perfetto said: "We had a plan to expand in Italy before the pandemic arrived. Instead of being afraid, I preferred to bet on the future and do an all-in strategy in terms of expanding.
"There are no leading operators that cover all the main destinations in Italy. In particular, the south of the country is not covered. There are no big players in the south of Italy."
"To Italy Will Bring This Expertise to the South of Italy"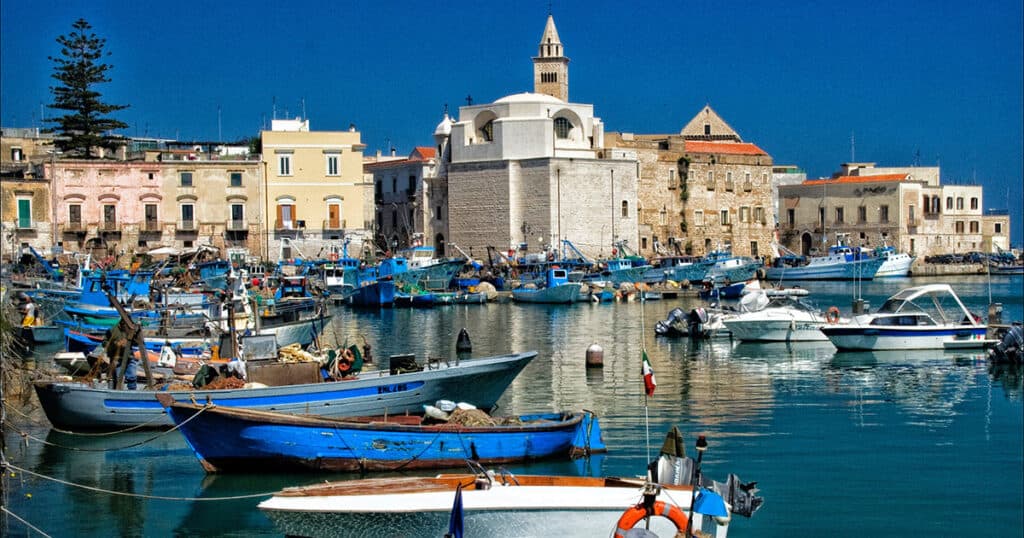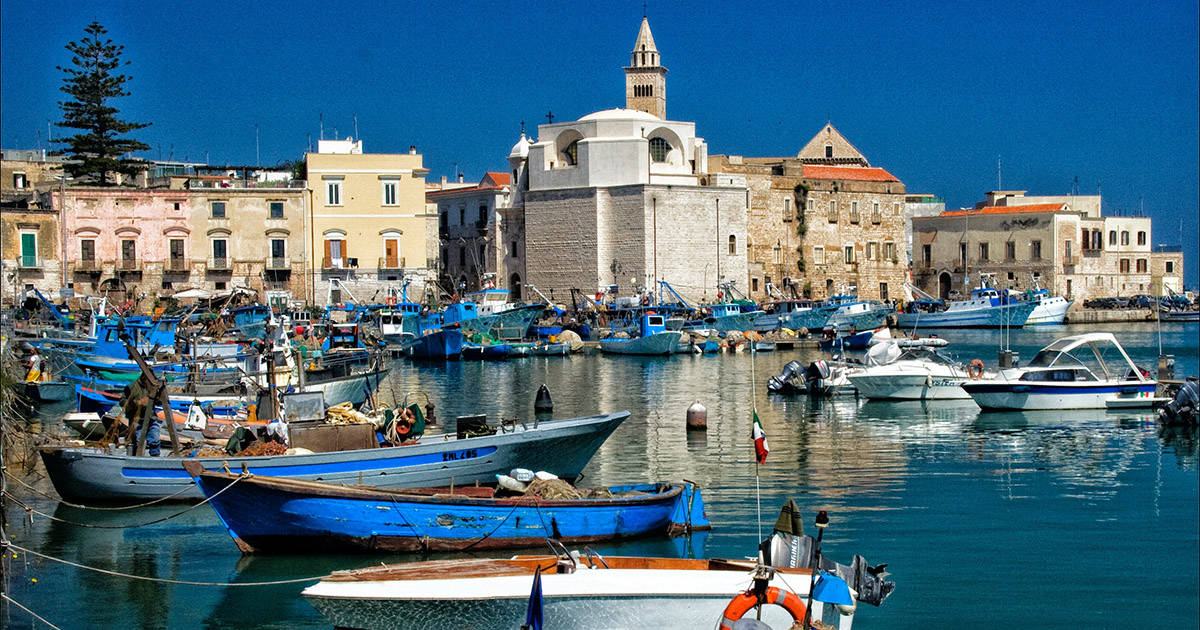 Perfetto said that while there are many small operators in the south of Italy, there is a lack of organization and technology is under-utilized, leading to poorer distribution of products.
"We will bring this expertise to the south of Italy, and create an Italian leader in the market," Perfetto said.
"At the same time we will evaluate and promote destinations that do not receive as much tourism as they could. At the same time, there will be a strong investment in creating job opportunities."
CDP Venture Capital is a state-funded group focused on creating conditions for economic growth across Italy. Southern regions have historically lacked investment when compared to the more industrialized north.
GET ON THE LIST!
Sign up to receive insights tailored for the in-destination industry as well as updates on Arival.
Sign Up