Fat Tire Tours has launched an online travel agency for bike tours which it hopes will be different from other reseller networks.
Called the Fat Tire Tours Bike Tour Network and currently invite-only, the company says that now is the time for operators "to band together to not just kind of make it out of this pandemic but to grow stronger from it". So far, 28 operations have joined the network.
The move follows GetYourGuide's move in the opposite direction, with their acquisition of Versailles tour operator Guidatours in April.
Network Offers Flat-Rate Commission of 25%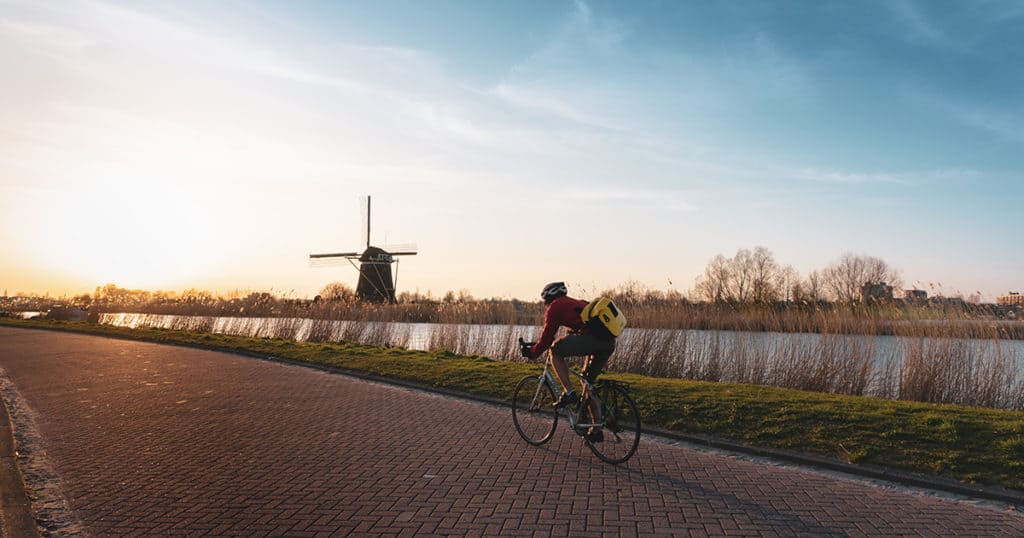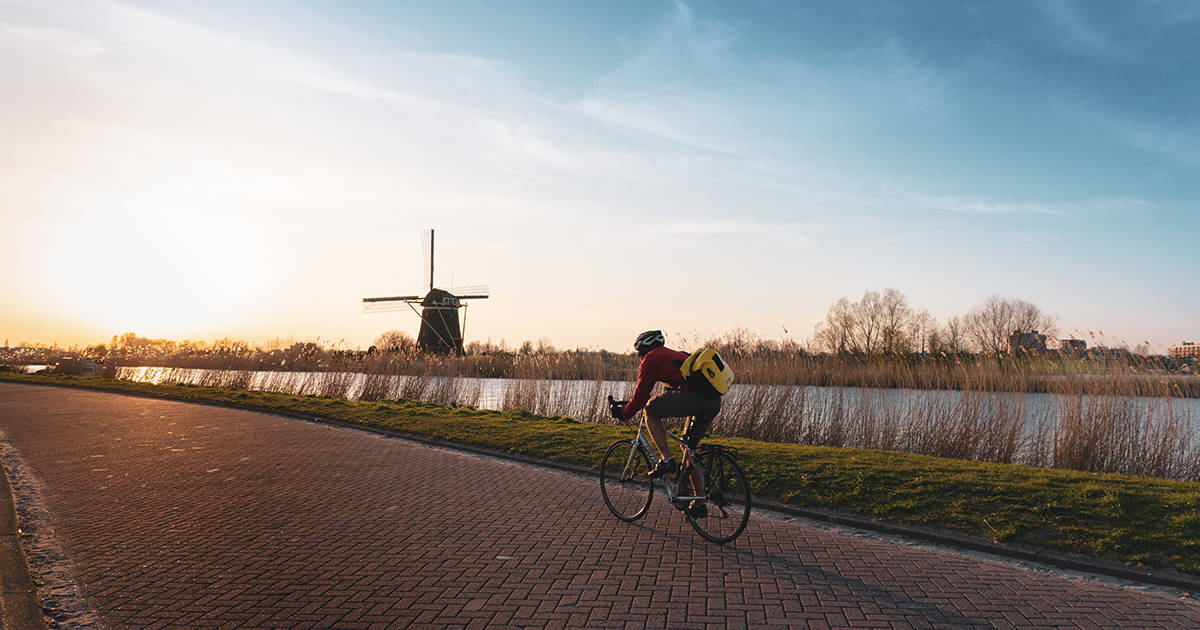 The new OTA offers terms at a flat rate of 25%. This is higher than some other OTAs, which often set this at 20%. However, Fat Tire Tours has split this into a commission and dividend model.
20% of the revenue that goes through the platform will go to Fat Tire as commission. The other 5% of all revenue moving through the platform will go immediately into a shared dividend pool. This will be allocated equally to all members of the network on an annual basis.
There will be no extra payments to rank higher in listings.
Partner operators are responsible for their own customer service from the moment of booking. No customer information will be withheld by Fat Tire, which should allow operators to upsell. There will be no commission paid on upselling unless it's carried out through the network.
Other than the commission, the network will also have no extra costs. Preston Plachy, director of European operations, said: "In terms of what is not required, there's zero costs, zero setup fee, zero membership fee, zero maintenance fee. There's zero branding requirements.
"This has been an important question for a lot of operators out there. You keep your bikes, keep your t-shirts, keep your signs — you're not required to put Fat Tire on anything."
The quality of tours sold will be important, as will the quality of service provided. Operators will also be required to have a 24-hour cancellation policy.
Fat Tire has No Plans To Use the OTA to Launch New Products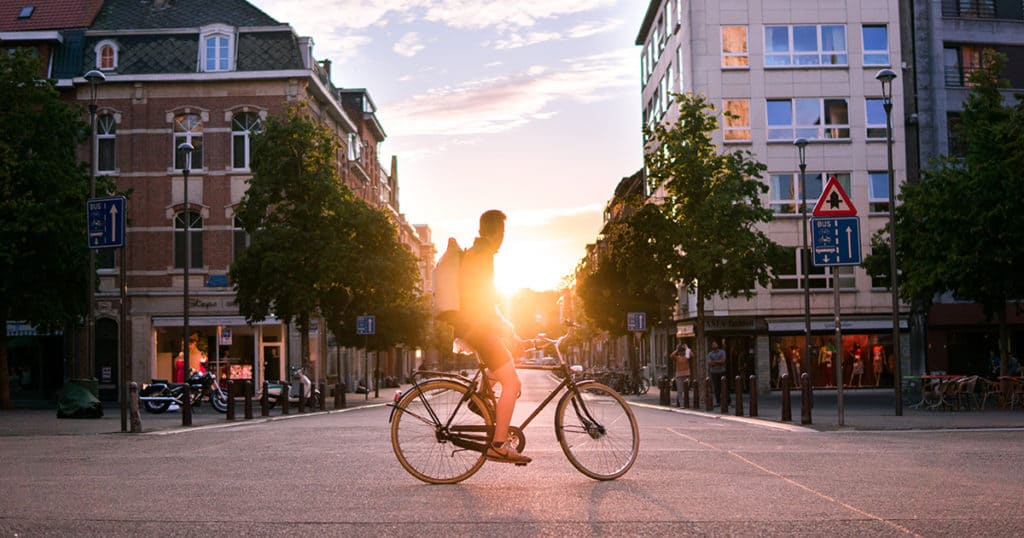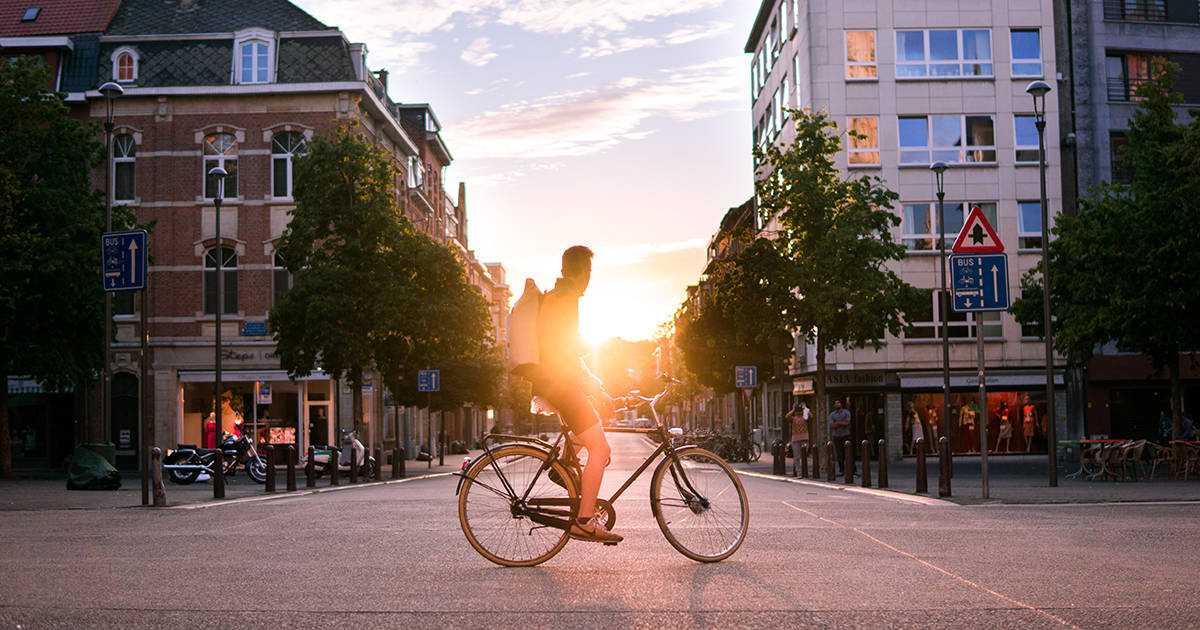 Fat Tire also says that it currently has no plans to use the information gathered through the OTA to launch new products in new locations. "I'll never say that we're never going to do that in the future but, gosh, it is certainly not something that is on our radar," Plachy said.
"For now, for this year, for the next or the next three years, that is just not something we're interested in."
Initially, the network will focus on the United States and Europe, but they are looking at other locations across the world.
Fat Tire hopes that their reach and brand recognition will allow them to compete with larger resellers, and provide a higher level of marketing to smaller operators.
Sadie Sumner, director of project management, said: "Coming out of Covid, people are looking for more authentic experiences. They are willing to do a bit more research to find brands that promote sustainability, that promote good working conditions, that are actually what they say that they are.
"We are acting as an OTA but we also bring to the platform 22 years of experience and knowledge in how bike tours should be run.
"We've done our due diligence when reaching out to operators. We want the best operator in each city. We are not saying we're just going to put everybody up on the platform. That's not what we're looking for. We're looking for five-star experiences — extremely high-quality tours."