The Airbnb IPO has generated significant interest and anticipation across the travel industry. But for travel's third-largest sector, tours, activities, and attractions, it's quite the letdown.
In fact, it's a barren wasteland.
The Airbnb S-1 filing mentions Experiences 252 times. Except for some thin, flowery descriptions of the product, the document states nothing about the business, except this: "Substantially all of the bookings on our platform to date have come from nights." All of the metrics that matter, such as bookings, revenue and profit, blend with the core homes business.
So where does that leave Airbnb Experiences and its future on tours, activities, and attractions?
The Launch that Changed an Industry
Airbnb launched Experiences in late 2016 to much fanfare as part of a grand vision to transform travel: Airbnb Trips. The new "Trips" division would include transportation, dining, and experiences as well as accommodation. The launch took the travel industry by storm, as homes-focused startup dismissed mass tourism and conventional tours and attractions in favor of unique, intimate, and often quite unusual experiences with locals that could only be found on Airbnb.
Four years later, however, Airbnb remains an online accommodation marketplace at its core. With some 5.6 million active accommodation listings and just a little over 40,000 Experiences, Airbnb Experiences is still just a fascinating side note that's had more impact on the tours and activities industry than it has on Airbnb's own business.
And the impact on the industry has been profound. With little or no paid marketing, Airbnb has brought alternative, "off-the-beaten-track" experiences with locals into the mainstream. The company forced every major player in tours and activities – online and off – to rethink its approach to product design and marketing with "local" and "authentic" in mind. Indeed, "experiences" has become a widely used alternative to the industry moniker "tours & activities."
Purchase Arival's Inside Airbnb Experiences, a complete, data driven, in-depth analysis of Airbnb Experiences  
How Big Is Airbnb Experiences?
Airbnb Experiences has grown phenomenally on the supply side from its launch in 2016 with 500 Experiences to more than 40,000 by the end of 2019. But beyond a handful of limited and often conflicting references in the business media, there is very little information available on bookings and revenue.
This Reuters article from early 2018 cited an inside source at Airbnb that bookings could top 1 million that year. The Information reported that Airbnb Experiences had $15 million in revenue for the first three quarters of 2018 and approximately $35 million in 2019, which would put gross bookings in the $175 million range for the full year (assuming a 20% commission).
How Big Could It Be?
More important than how big the business is today is just how big it could become. Based on the company's level of investment and the degree to which it touts Experiences as part of the overall Airbnb story, the company's plans for the unit hardly seem diminished.
Airbnb's S-1 filing claims a total addressable market, or TAM, for Experiences of a striking $1.4 trillion. This figure is based on an Experiences market report from research firm Euromonitor. It includes $239 billion in recreational leisure spend by tourists and another $1.1 trillion in non-travel-related recreational spend. The categories include leisure, recreation and food service, according to Euromonitor.
The larger $1.1 trillion market of non-tourism spend on recreational activities is a distraction at this stage. It likely includes such categories as movies, sports, entertainment, and other local leisure activities that travel companies do not participate in, with Groupon as one notable exception. Significant penetration into this sector by Airbnb would require a profound business model shift or expansion that is not likely anytime soon.
The directly addressable $239 billion is reasonably in line with Arival's projected market size of $254 billion in gross sales for tours, activities, attractions and experiences in 2019.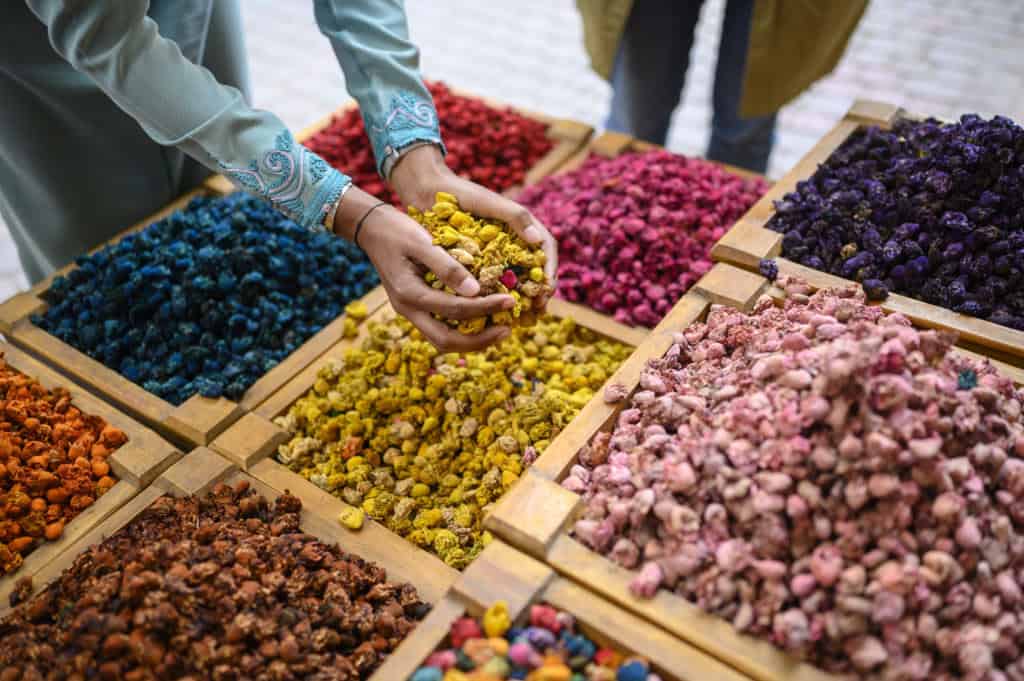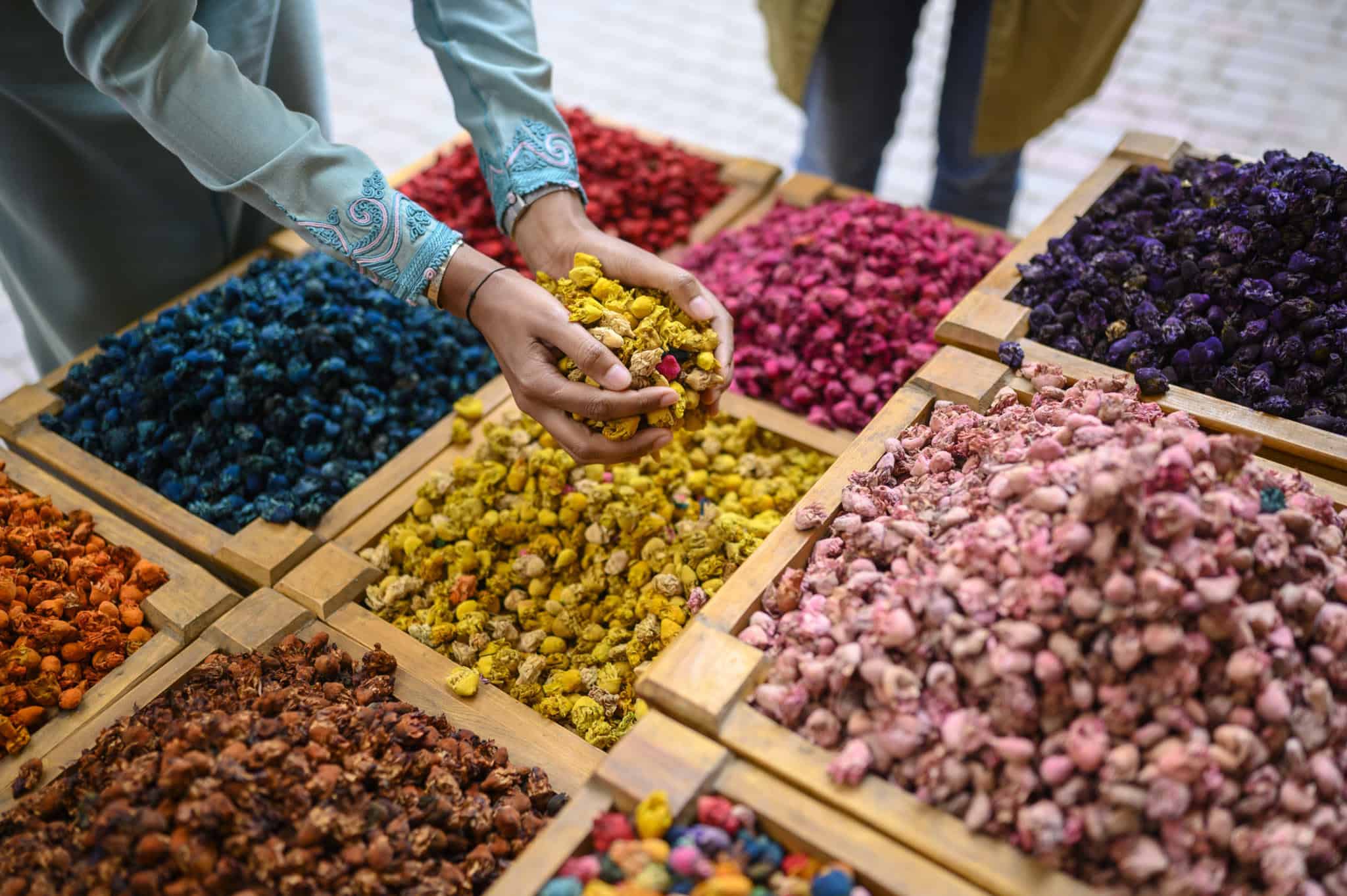 How to Scale without Mass Tourism
With an Experiences business likely not much more than a few hundred million dollars in gross bookings in 2019, Airbnb has captured a miniscule portion of the $254 billion tours, activities and attractions sector. Before the company, the key question is how it can effectively scale the business without aggressively pursuing traditional leisure tourism supply from the largest operators and attractions.
The largest sub-sector is ticketed attractions, such as monuments, landmarks, museums and amusement parks. Attractions represent 46% of the $254 billion pie, yet Airbnb does not sell tickets to any of these venues.
Airbnb, staying true to its brand of offering unique, authentic travel, has chosen to focus on small group or private activities hosted by individuals. The company's objective is to provide unique, intimate experiences with locals.
However, the vast majority of in-destination recreational tourism volume is operated by a small percentage of operators and attraction providers with scale. In fact, just 14% of operators account for more than 80% of total industry revenue, according to Arival's Experience Revolution: The Size & Structure of the Global Operator Landscape.
What Comes Next?
At some point there will have to be an Experiences reckoning, and Airbnb faces some key questions about the future direction of the unit. Namely, can the unit be profitable while staying true to the long-tail model of small, local unique Experiences? Or should it expand into more conventional tour and attraction products?
Airbnb is already testing the waters. According to Arival's new report, Inside Airbnb Experiences, many of the most popular listings are, in fact, pretty conventional sightseeing tours. There are also many traditional operators listing on Airbnb already, and some have multiple, even dozens, of listings. Airbnb also made an investment in attractions-focused OTA Tiqets late last year.
No matter what comes next, Airbnb's impact on travel's third-largest sector has already been wide-ranging and significant. If the company decides to see stick with it, and all indications are that they will, then the tours, activities and attractions industry is in for one interesting ride.
But then again, we are the Best Part of Travel.
---
Purchase Report:
Delve deep into Airbnb Experiences with Arival's latest report, Inside Airbnb Experiences.
In anticipation of an Airbnb public offering, we undertook a comprehensive analysis of Airbnb Experiences listings to understand the structure and size of the business, the scale and dynamics of product listings, and to identify what makes a successful Experience on Airbnb. With the company's IPO expected in December 2020, this report provides essential insight into Airbnb's Experiences business.
---
Free Webinar: Arival Town Hall, Inside Airbnb Experiences
Date: Wednesday, 16 December 2020 | Time: 12pm (EST)
Airbnb has grown Experiences remarkably to more than 40,000 listings in 90+ countries worldwide and had a profound impact on tours, activities, and attractions. In advance of the IPO, Arival has published a new report, Inside Airbnb Experiences, to assess the structure and size of the business and what it means for our industry.
Join the conversation at this special Arival Town Hall as Arival CEO Douglas Quinby shares key insights from the new report and discusses Airbnb, the IPO, and what it means for operators with industry experts and operators experienced with Airbnb Experiences.
What will be discussed at Arival Town Hall: Inside Airbnb Experiences:
Key findings from Arival's new report Inside Airbnb Experiences
Reaction to the Airbnb IPO
The impact of Airbnb on tours and activities
The challenges, opportunities, competitive outlook and future of Airbnb Experiences
Whether tour and activity operators should apply to list on Airbnb
What makes a successful Experiences listing
Join the conversation and bring your questions and perspectives!