Franchising is a business model that almost everyone will know from McDonalds, KFC and Burger King. A franchise allows a business to use the name and system of another company in return for an upfront payment and royalty fee.
In the world of experiences, it's a model used by TourScale and Unlimited Biking to expand across the United States.
TourScale franchises trolley pubs and paddle pubs in more than 16 locations, as well as running the supply chain for their mobile taverns. It also provides the vehicles, offers training and centralizes the booking and marketing systems for each operation.
Kai Kaapro is the CEO of the operation that has been running since 2010. Manufacturing began in 2019 and franchising in November 2020. Launching the franchising side of the business was delayed — like everything else — by the pandemic.
"When you join a franchise, in exchange for a royalty you get the support of the whole network, you get competitive protection, you get marketing, and you get an established brand name, and all their supply chains," Kaapro says.
A Franchisee May be Able to Set Up Fast, and Learn From Mistakes Already Made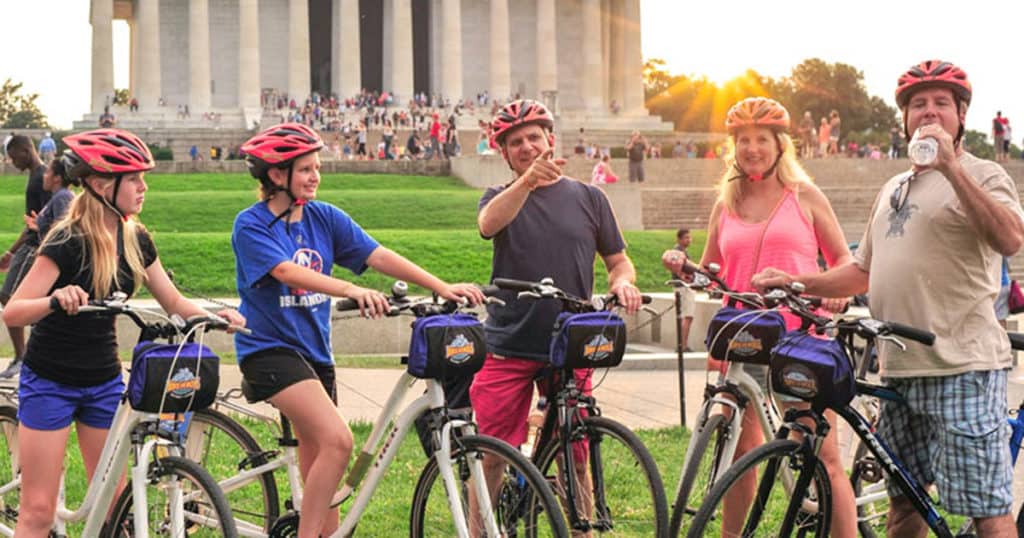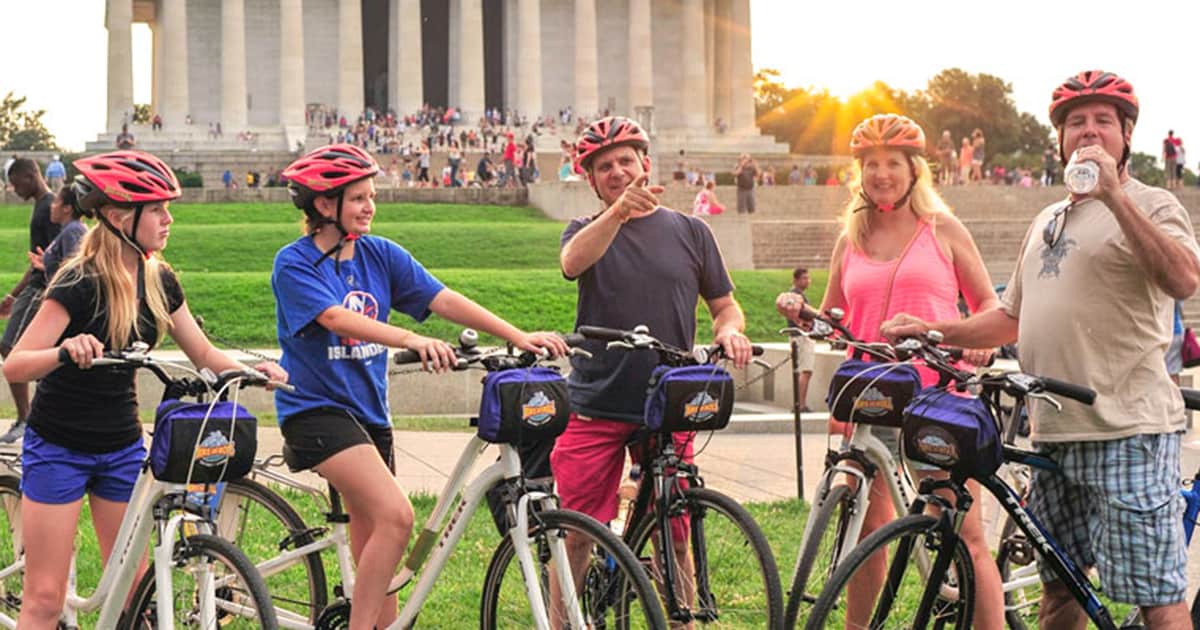 Hakan Ugdur, CEO of Unlimited Biking, says that franchising makes running a small business easier because it removes the need for marketing and establishing a brand, and provides supply chains, competitive protection and the support of the whole franchise network. 
It also allows operators to learn from mistakes the franchisor has made.
"I made a lot of mistakes," Ugdur says. "Thank God I didn't have a lot of money because you really figure things out and you're paying for everything [when you start a company].
"We already burned all that money, and learned from it. I don't see any reason for someone else to go through the same process to learn what we learned in 10 years."
Unlimited Biking operates rentals and tours, as well as running events, mobility programs for hotels, and provides electric bikes for delivery companies. Before the pandemic, they ran 4,000 bikes across the United States, and plan to have 10,000 on the roads by the end of 2022.
Setting up a party bike experience without this support would mean it could take a few years before the operation begins to break even, Kaapro says.
Franchising can Provide Access to a Large Amount of Business Support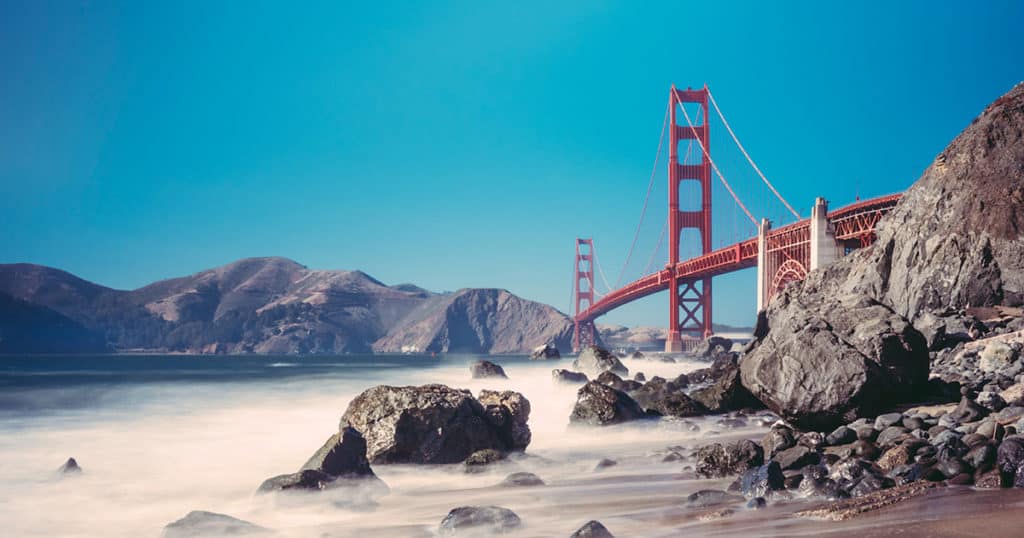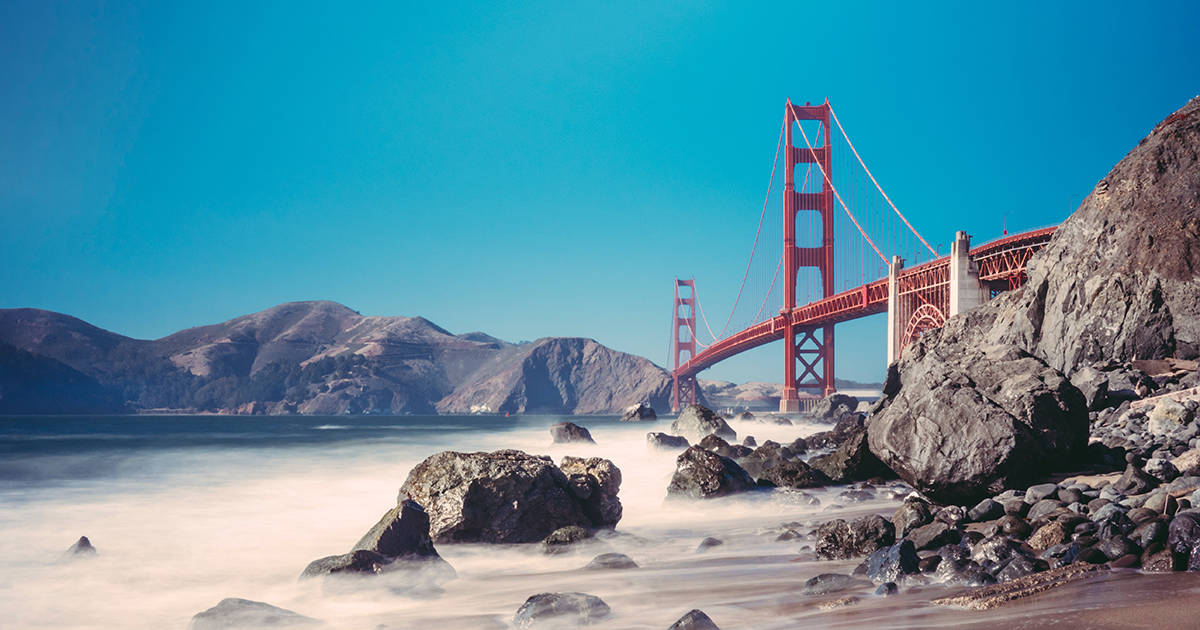 There are a range of franchising models in place. These can be high-touch, where the franchisor provides sales, marketing, equipment and business support, or low-touch, where only the brand is licensed and the rest is up to the franchisee.
Both Unlimited Biking and TourScale provide a large amount of support to their network.
Ugdur says: "When you run this as a business, you need to hire a marketing person, you need to hire a salesperson, you need to hire your reservation team and you need to hire an IT team.
"Having all this is quite expensive. You're actually making less money than when you were making 50 bucks.
"We have the same team. But instead of promoting one location, they're promoting five locations. And the more locations we have, the cheaper it gets for everybody."
TourScale provides training on operations, websites, booking systems and territory protection. A large part of the franchise is marketing.
"Marketing is a big part of what we do," Kaapro says. "It's one of the things that benefits a lot from an economy of scale.
"What audiences are working? What distribution channels do we use? We use this data to ensure that all our franchisees are maximizing their sales, which we're highly incentivized to do with our royalty."
Becoming a Franchisee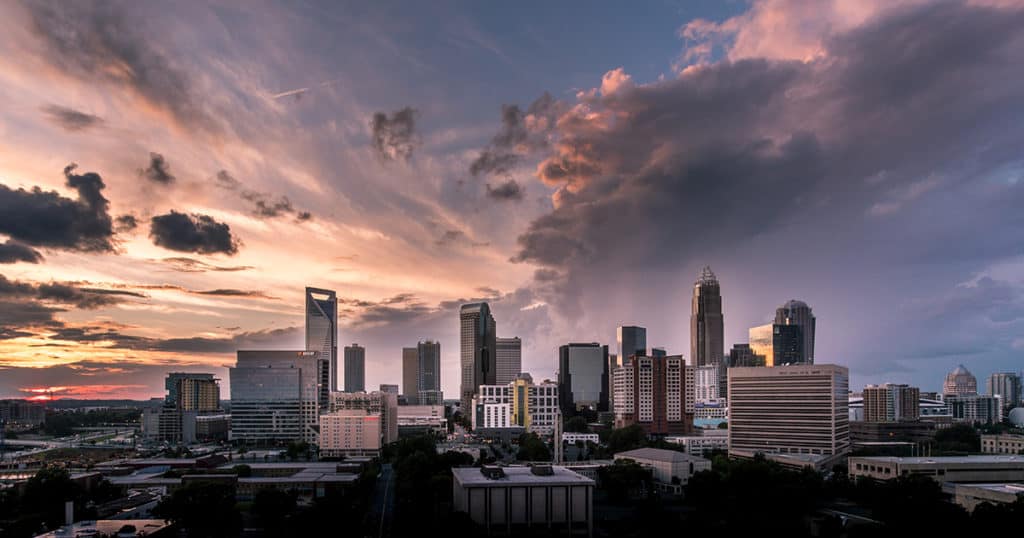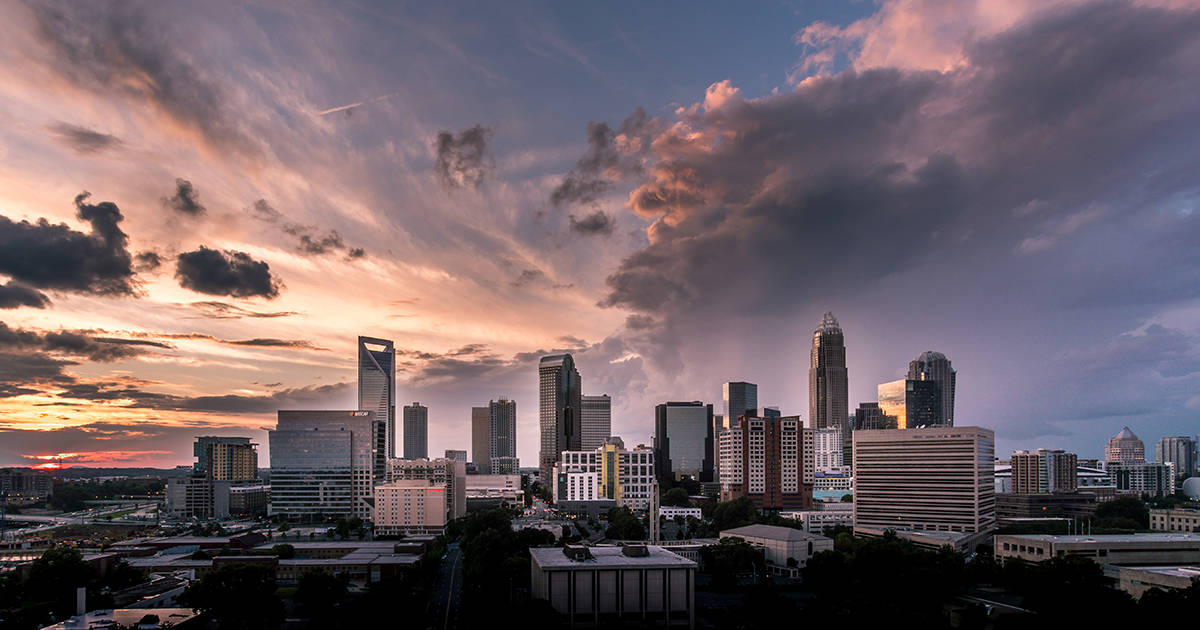 To become a franchisee, an operator would need to be financially healthy, have no criminal background, and have the experience or passion to work in tours.
A flat rate of $20,000 is paid upfront for each territory with TourScale, and $25,000 with Unlimited Biking. Equipment is bought or leased, and once the tours are up and running, a royalty is paid.
Operators commit to a relationship over a number of years. With TourScale, this is a ten-year period. Generally, it takes six to nine months to get an operation off the ground.
Ten years is the industry standard for a franchise, Kaapro says. This provides both franchisee and franchisor with security and stability. It is also a period that allows everyone to feel comfortable with the business plan.
Becoming a Franchisor is "Extensive and Expensive"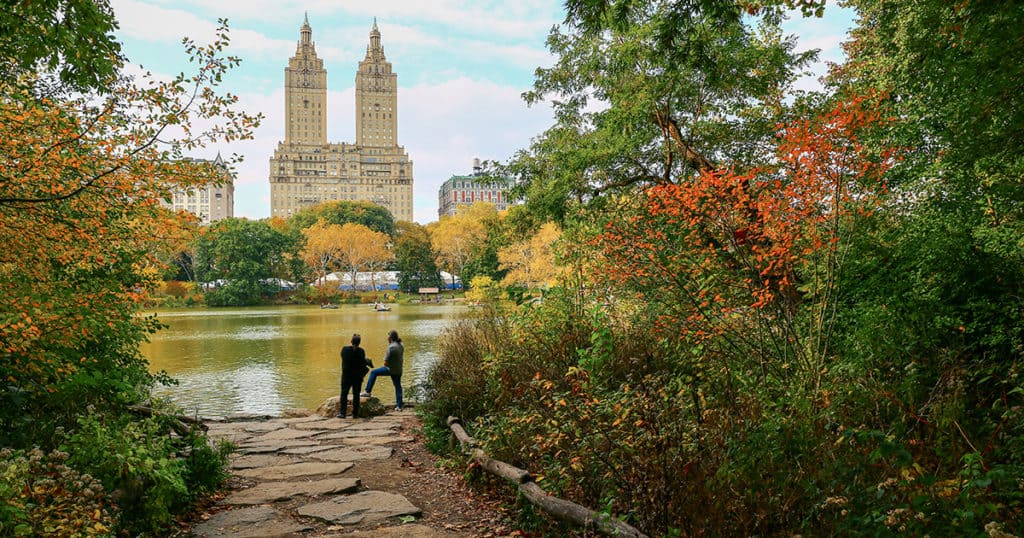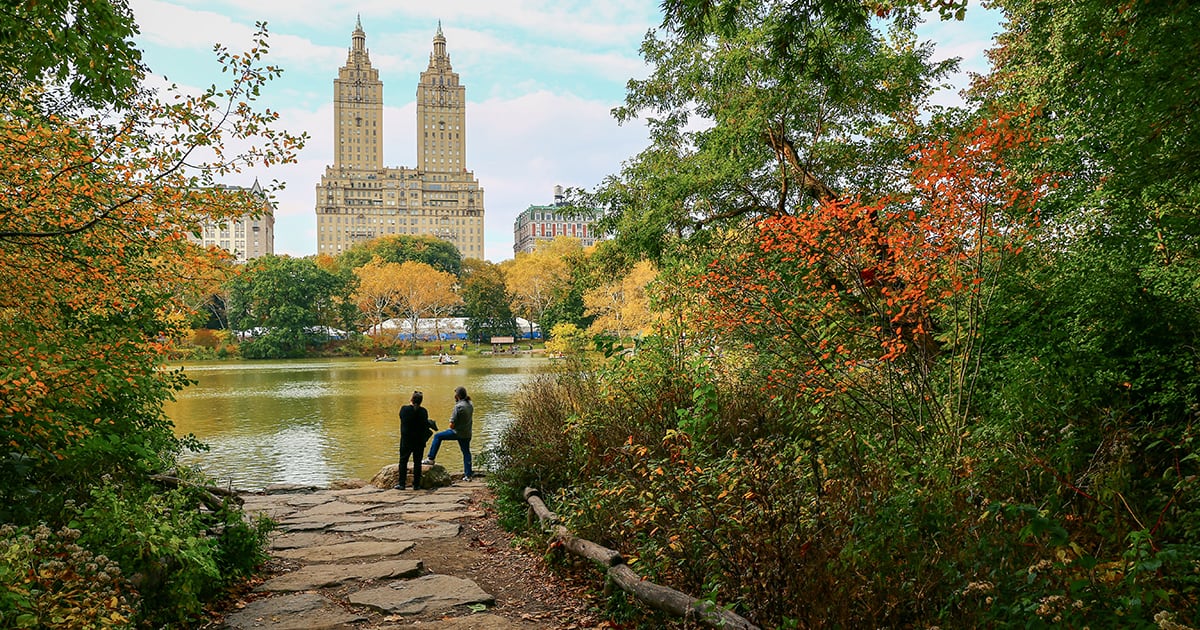 For those wishing to set up their own franchise, the process is somewhat more complicated.
"It is extensive and expensive," Kaapro says. In the United States, there are multiple legal hoops to jump through, as well as the need to think deeply about what the business is and will be.
The first step is to hire a franchise consultant and a specialist attorney, who are often the same person. Then you have to get the business right.
"First, you sit down and look at the business and decide if it is right to franchise," Kaapro says. "You have to have a secret sauce. You have to have something that people want.
"If you can't provide that value for your franchisees, no one's gonna join. Or, if they do, they're not gonna be happy about joining because they're not getting that value proposition."
For TourScale, this took a year, even with 10 years experience of running their own operation and manufacturing their own bikes and boats.
Then comes the legal bit. "You have to draft up a lot of legal documents," Kaapro says. "That takes months and months and months. The hardest part is the franchise disclosure document. It's a lot of pages, and on every page there's probably 12 decisions you have to make about your path."
Justin Buzzi from Get Up And Go Kayaking and Andrew Cole from Tourscale will discuss Franchising: Is it Right For Me? at Arival 360 San Diego. Tickets start at $895 for non-members. Or become a Pro Access member and receive 20% discount on your tickets, as well as gaining easy access to all of the Arival Accel series of virtual events and premium research for a full year, starting at just $179
GET ON THE LIST!
Sign up to receive insights tailored for the in-destination industry as well as updates on Arival.
Sign Up