Prior to Covid, it was tour operators who were considered to be driving technological changes. Attractions were generally happy and mostly able to welcome as many guests as came through their gates. Now, the tables have turned and attractions are the ones driving innovation.
Attractions have perhaps faced more challenges through the pandemic than tour operators when it comes to distribution, even though the issues are the same. The collapse in walkups and need for timed ticketing, as well as capacity restraints and need for social distancing has forced the industry away from free sell. On top of that, customers are asking for more flexibility at all touch points — despite less being seemingly available.
"It's really clear what customers are looking for," Judy Gauthier, a senior vice-president at Go City, a multi-attraction pass provider, said. "They're looking for clarity and price. They're looking for flexibility, and they're looking for seamless entry. For us, we really are leaning into seamless entry at this point."
So how are attractions navigating all these issues? At the Attractions Tech & Distribution Town Hall at Arival 360 San Diego, Jason Hackett, a strategist and consultant who was part of the development team at Summit One Vanderbilt, led the discussion.
Does the industry need dynamic pricing? Resellers and operators are split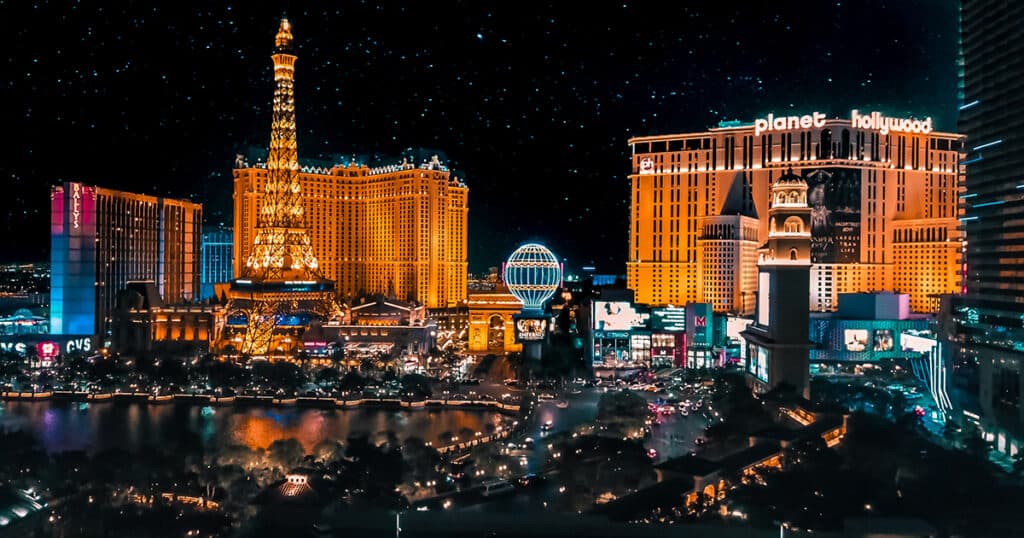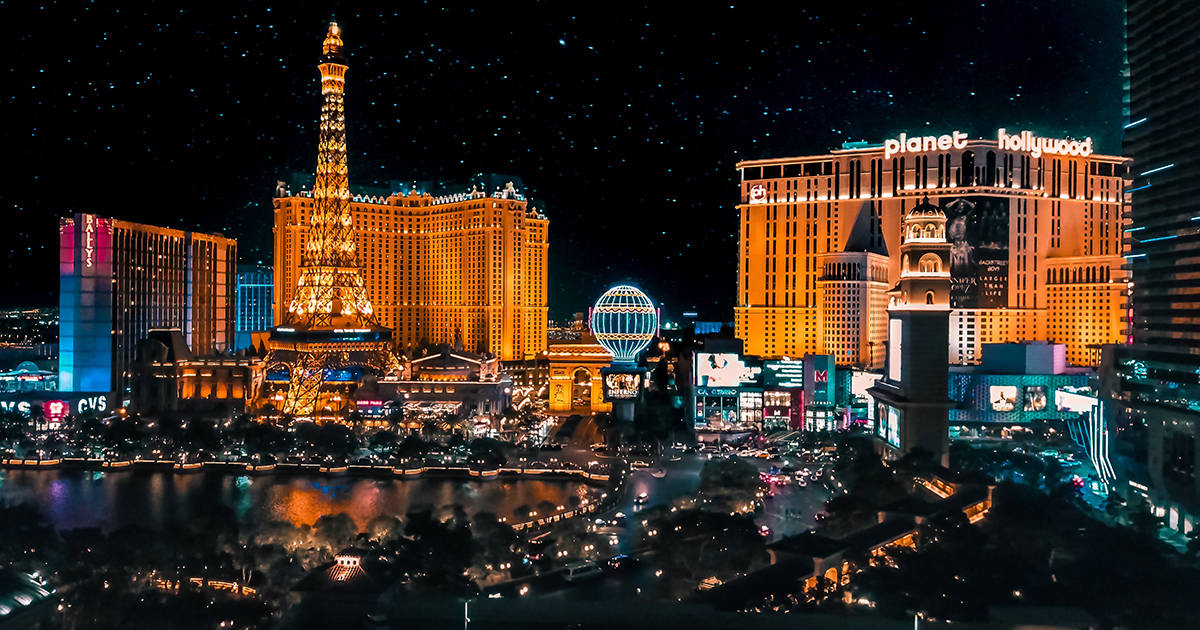 Dynamic pricing has become a hot topic in tours and attractions, and especially with larger attractions. Disney rolled out its first iteration of variable pricing in 2018, where ticket prices could vary by day.
Dynamic pricing is common in the hotels, airlines and ride-hailing sectors. It is a method of algorithmically managing prices to increase yield, based on a range of factors including demand and time to departure. It is often discussed for tours, activities and attractions, but there are questions over whether there is yet enough data to build a properly functioning algorithm. OTAs and resellers also struggle with receiving the information properly and delivering it to potential customers.
Gauthier asked attractions to "take a deep breath". "I think there are lots of ways to skin the cat and I think sometimes we're just over complicating things," she said. "You don't necessarily need dynamic pricing. You don't necessarily need expensive software, or a team of analysts to tell you what you might already know.
"Which is that on a Saturday in July, your average ticket price might be $60. But on a Tuesday in April, it might be 35. I think maybe we need to be looking at day by day pricing. There are easier ways that we can make it work for resellers like myself and for the ticketing platforms."
Nichole Benolken, managing director of 360 CHICAGO, said: " As an operator, we need to get better at maximizing and yielding our inventory. Our costs have gone up so dramatically in three years. I wouldn't be a responsible operator and I wouldn't be a responsible steward of the asset that my owners have entrusted me with if I weren't finding ways to try to protect our margins and make smart decisions around our inventory. [We have to use] data to drive those pricing decisions around supply and demand.
"When my labor's gone up 25% in three years, and the cost of operating my business has gone up, I have to be able to make those decisions. I need the data and the control to do it. And I think that some version of dynamic pricing is imperative."
Timed ticketing works for some businesses, but not for others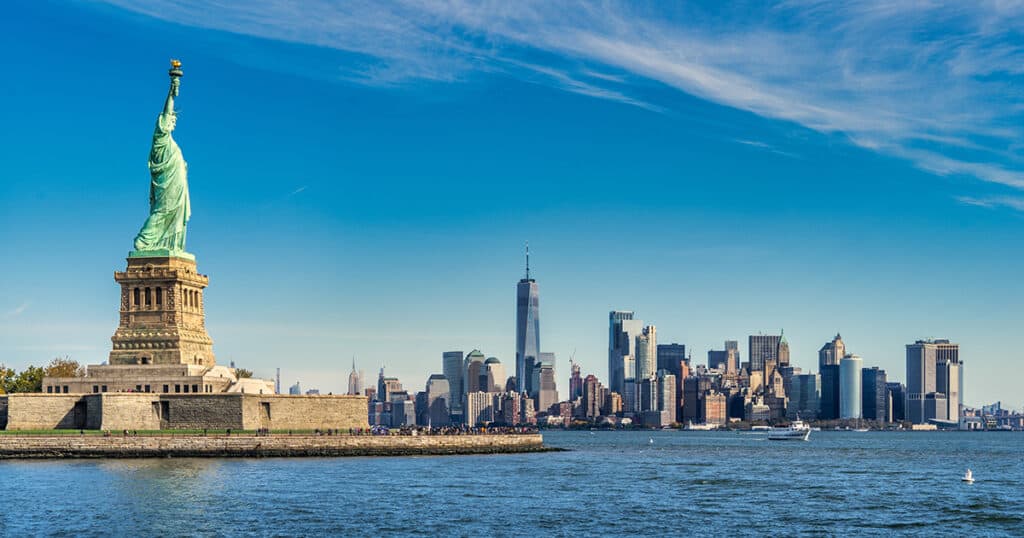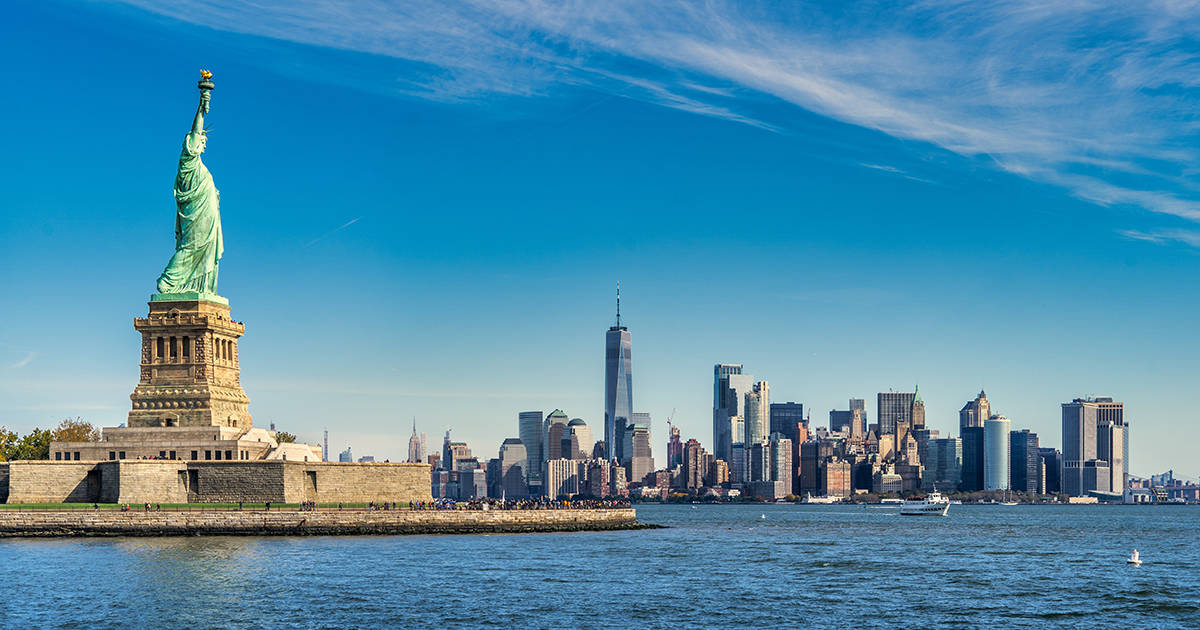 Dynamic pricing provides flexibility for operators, but less so for customers who will always see prices rise from a base under which an attraction can't fall below. While aware of how pricing works in other industries, it is likely that the guests will always try to seek out the cheapest price. It's not the flexibility they're looking for, which is to better manage their time based on what is happening on their holiday.
However, Benolken said this is not what's being seen on the ground. "We've said customer flexibility and we've accepted that as a golden truth this week. I'm not sure that that's what our experience has been with our guests. They want an excellent experience and they want an efficient use of their time. What we've found in putting time ticketing in is that our guest satisfaction increased.
"You have to couple that with flexibility and reasonable changes of tickets and refund policies. But I think flexibility for the sake of flexibility isn't necessarily what our guest wants. They want to be able to maximize the time they have in market to have as many wonderful experiences as they can."
Not all attractions are 360 CHICAGO. Gauthier pointed to those with an almost unlimited number of tickets versus those that would have natural capacity restrictions even before the pandemic, and all those in between. "I think for [timed] ticketing, it doesn't work for the vast majority of attractions," she said.
To access more interviews and watch curated content from the Arival conference, join us online
Arival 360 San Diego attendees have full access to Arival 360 Online. Tickets are $299 for non-members and Pro Access members can attend for free
Become a Pro Access member and get easy access to all of Arival's online events, including Arival 360 San Diego, and our complete library of premium research and Arival guides for operators for a full year, starting at just $179 for small operators
GET ON THE LIST!
Sign up to receive insights tailored for the in-destination industry as well as updates on Arival.
Sign Up