Direct bookings over OTAs, domestic travelers over international, small groups over large. These are the trends the tour industry has seen through the pandemic as holiday makers have searched for safety and what is actually possible. In Edinburgh, Scotland, Auld Reekie Tours is bucking each of these.
"We've seen an exponential rise," Ian McKain, the operation's managing director, says "Back in January, February 2019, just before Covid struck, we were up over 80% on each month in the previous year.
"We opened in May of this year and we've been in the six figures every month — May, June, July, August and even September."
Insider Pro Access Members Save 20%
THE event of the year for solutions-focused In-Destination Experience
creators and sellers
Save up to $620 with the Early Bird ticket
Auld Reekie Tours, named after an old nickname for the city, runs ghost tours through parts of Edinburgh's 120 underground vaults. In the eighteenth and nineteenth centuries, these used to form a subterranean city of pubs, shops and storage.
Dark and damp, they quickly became a haven for crime and by 1860 even the homeless living there had moved out. Their story became part of the myths of Edinburgh, one of the most haunted cities in the world.
Auld Reekie owns a large section of the vaults and has exclusive use of them. Currently, 20 tours run a day and there's plans to introduce a one-way system through their network so that one can depart with between 32 and 40 people every 10 minutes. This would triple the number of tours running.
Driven by Online Distribution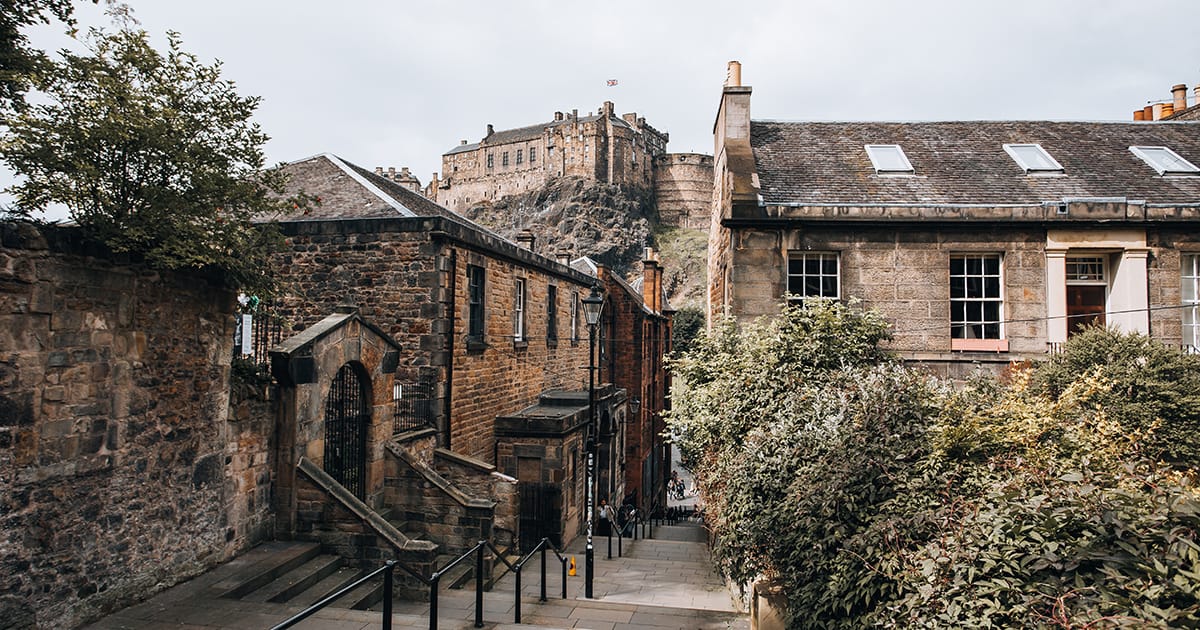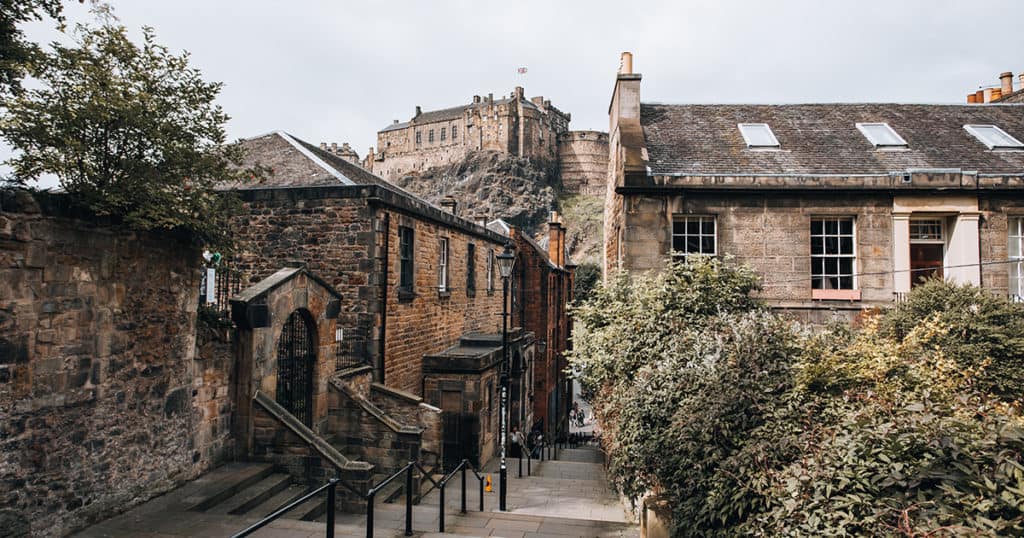 Sales from international travelers come mostly through OTAs. Auld Reekie connects to them via its booking system, FareHarbor. Without walkups, there are no longer any queues round the block. "It makes it a better experience for people," McKain says. "In the days before API integration, we'd get 90 or a 100 people at the door. It was unmanageable.
"Now the controls are in place, it makes it quicker. We don't have to bring them into an office and pay by card, or pay by cash — everything's paid in advance. And it gives them a lot more time on the tour."
McKain has few complaints about paying commission to the OTAs. In his mind, he lets them handle the advertising so he can concentrate on getting 5-star reviews to push them up the listings. "People find you a lot easier," he says, adding that he does not even focus much on marketing the company's website.
"They have massive advertising budgets and there's no way our company can match that to try and catch people. It saves me getting into all this technical stuff so I can just sit back — have life a bit easier."
"We've Hardly had any Pickup with Small Groups"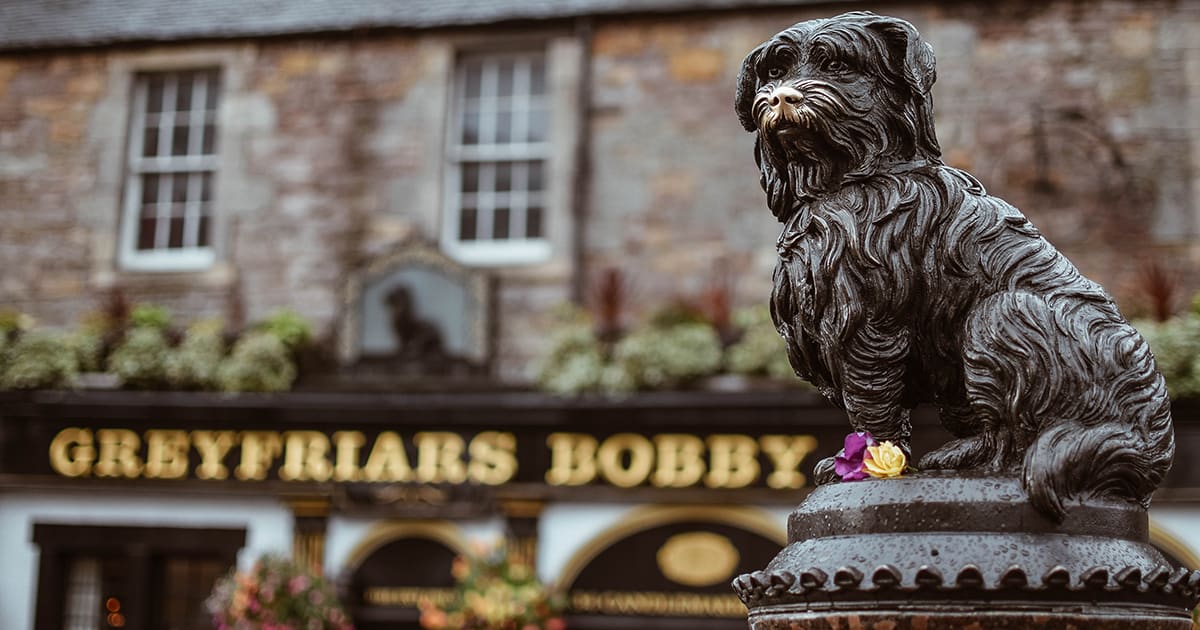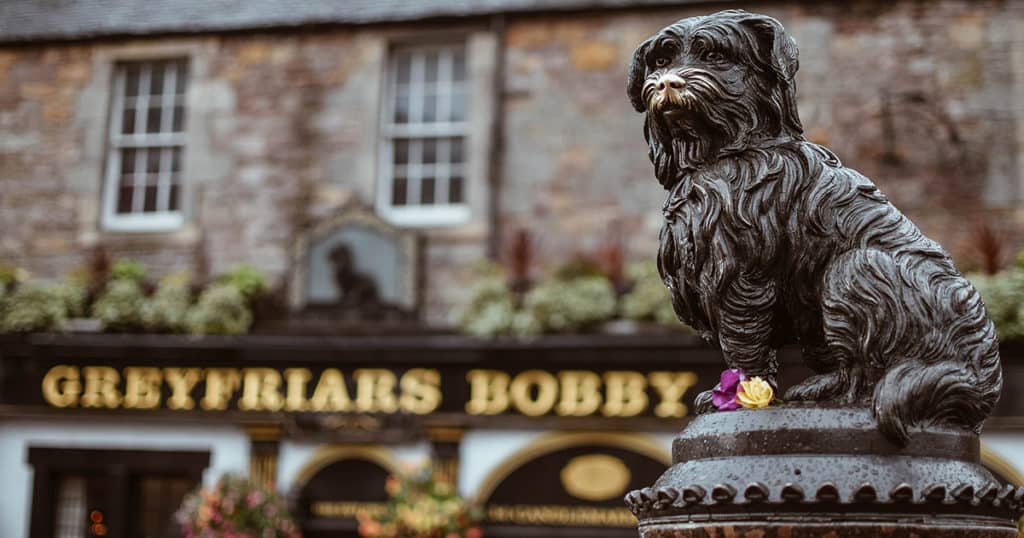 At the height of Covid, VisitScotland suggested that Auld Reekie move towards small group tours, but these didn't work. "We've hardly had any pickup with that," McKain says. "People prefer just to come on the normal tours. With a bigger tour you get more atmosphere on it.
"I think the fear with Covid is abating as well, so the demand for smaller tours is going to just evaporate away."
As demand picks up and with the new schedule planned, McKain is hiring again. He prefers actors over historians.
"I never used historians, historians are like accountants. They'd bore you to death. You want to be entertained for the time you're with them.
"The bottom line is entertainment. The reason I use actors is because the reason they go into that profession is to show off — they love to act. That comes across on the tours. Their enthusiasm feeds the customer's."
Sign up to receive insights tailored for the in-destination industry as well as updates on Arival.