There are still headwinds but travel is beginning to return to normal — with more operators than expected surviving the pandemic. What is the plan for when travelers return to destinations?
"At the start of the pandemic everyone was thinking, 'Will we have a job in a couple of months?'" Olivia Ruiz, Head of Marketing and Brand at bookingkit, says. "Will we be able to reopen? If so, when? Will we actually be able to survive with a lot of fixed costs that may be going on? There were so many questions at that time.
"Now we see that not only have things bounced back, but they've bounced back in some ways better than before. And so many investors are doubling down on our industry."
On Thursday, 7 April, bookingkit will run ExperiencesConnect, a day of learning for experiences operators. The day will focus on reopening, rethinking tours and activities, and connectivity. bookingkit will help operators connect with thought leaders to get the latest, most valuable and actionable insights from the industry
How the Tours and Activities Industry will Surpass Pre-Covid Times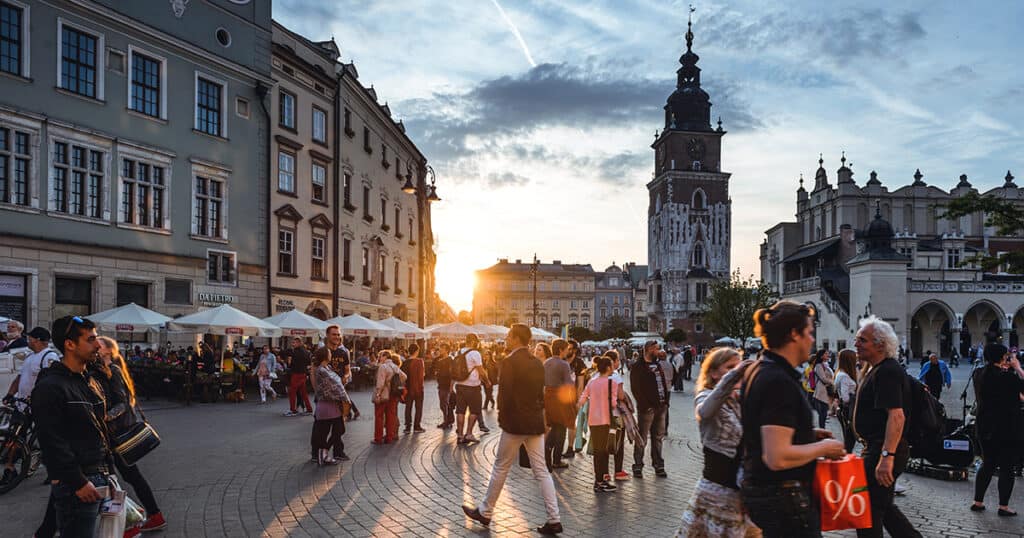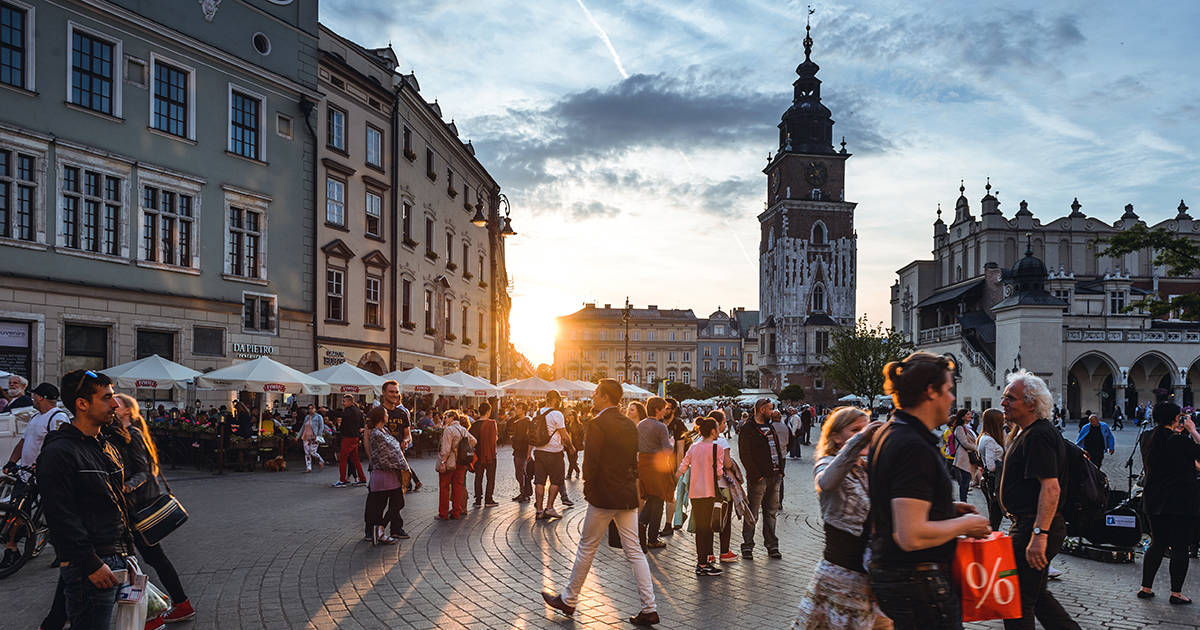 Sessions include the Mysterious Survival of Experiences with Maciek Imiolczyk of Thames River Sightseeing and Lukas C.C. Hempel of bookingkit, How to Leverage Connectivity to Ensure a Seamless Customer Journey with Àgata Ortuño of Headout, and Google Things To Do and the Big Booking Revolution with Simone Lini of Google and Thomas Griffiths of bookingkit.
Douglas Quinby, CEO and co-founder of Arival will discuss How the Tours and Activities Industry will Surpass Pre-Covid Times with Matthias Wirz from bookingkit. This will examine what happens after everything reopens again. Quinby will also look at why connectivity is this year's buzzword with Chris Castle of GetYourGuide and Wirz.
bookingkit's ExperiencesConnect 2022 will be held online on Thursday, 7 April 2022 online. The event will start at 11:00 CEST / 5am ET / 2am PT. Register for free here
GET ON THE LIST!
Sign up to receive insights tailored for the in-destination industry as well as updates on Arival.
Sign Up