Bike tourism is having a moment in the sun post-Covid. E-bikes have flattened the gradient for those who would struggle on hills, receiving glowing write-ups in national newspapers for how they're changing tours, and the method of transport surged in popularity as everyone moved to working from home. Many of those that bought bikes want to travel with them.
In Europe, bike tourism was worth more than €44 billion ($45.8 billion) to the continent in 2012. An estimated 2.3 billion cycle tourism trips take place every year. Many of these are multi-day or independent tours but every city has a range of day tours on bikes.
Consumers are Choosing Tours that Fit With Their Values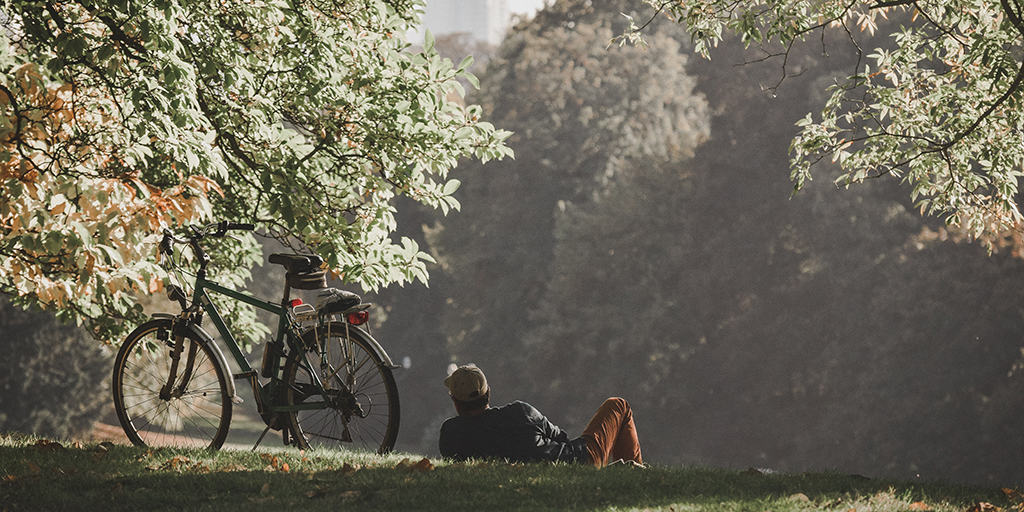 "Whenever you're traveling, you're always thinking about what is the thing to do in the city. So we're not going to compete with museums — we're not going to compete with the Louvre, the Anne Frank House or the London Eye. Those are attractions that people want to see when they go to those cities," Sadie Sumner, co-president of Fat Tire Tours, says.
"We have an opportunity to get even more customers. People are realizing that hop-on hop-off is fine, but maybe their values don't coincide with the values of a hop-on hop-off company. Maybe they want to do something more active or with a company that has values and a mission and a statement they want to share more than just money grabbing."
Fat Tire Tours is a bike tour company that operates in multiple locations across Europe and the United States. Fat Tire also operates a multinational network of bike tour operators that showcases, provides information and sells tours for those involved.
A Silver Lining with Staffing Issues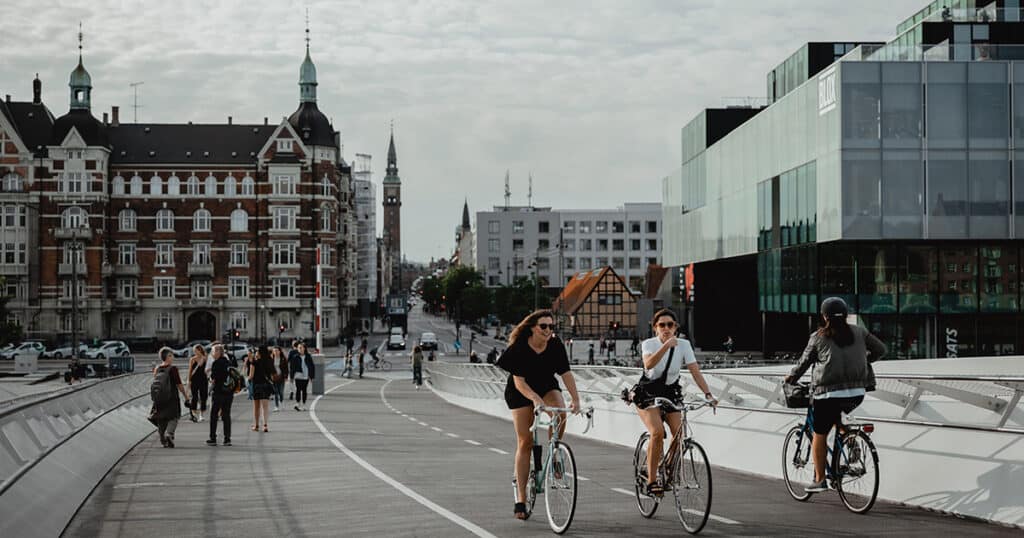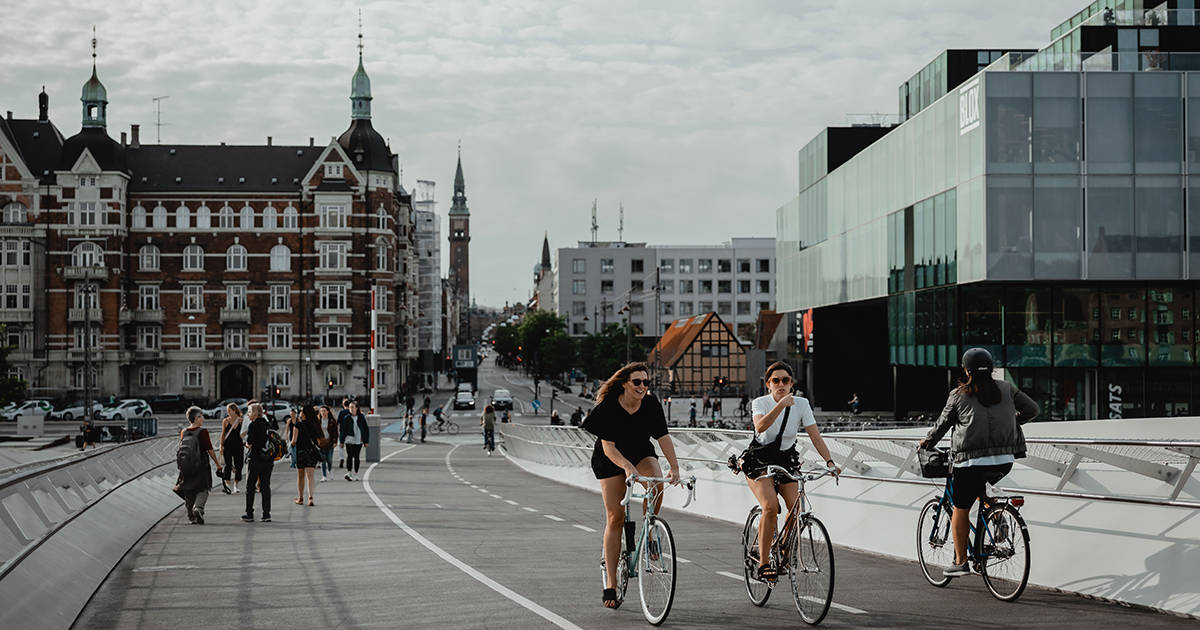 As with most multi-destination operators, the recovery Fat Tire is seeing has been patchy and dependent on local regulations. Supply chain issues — already present in the bike industry since the beginning of the pandemic — have worsened in the U.S.
Staffing is also an issue, but there is a "silver lining", Sumner says. "We had to let a lot of our guides go at the beginning of Covid or we had to greatly reduce their hours. Many of those individuals went on to find another temporary job and that has reignited their passion for being a tour guide.
"We have stayed in touch with them on a personal level and they have said, 'I cannot wait to come back. I cannot wait to connect with customers. I cannot wait to get back on the bike.'"
E-Bikes can be a "Mixed Bag" for Operators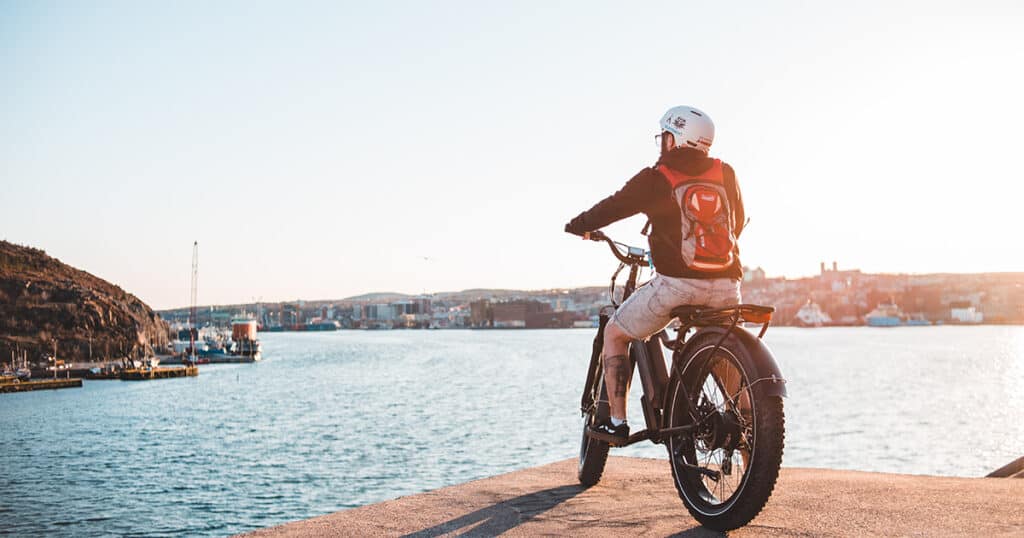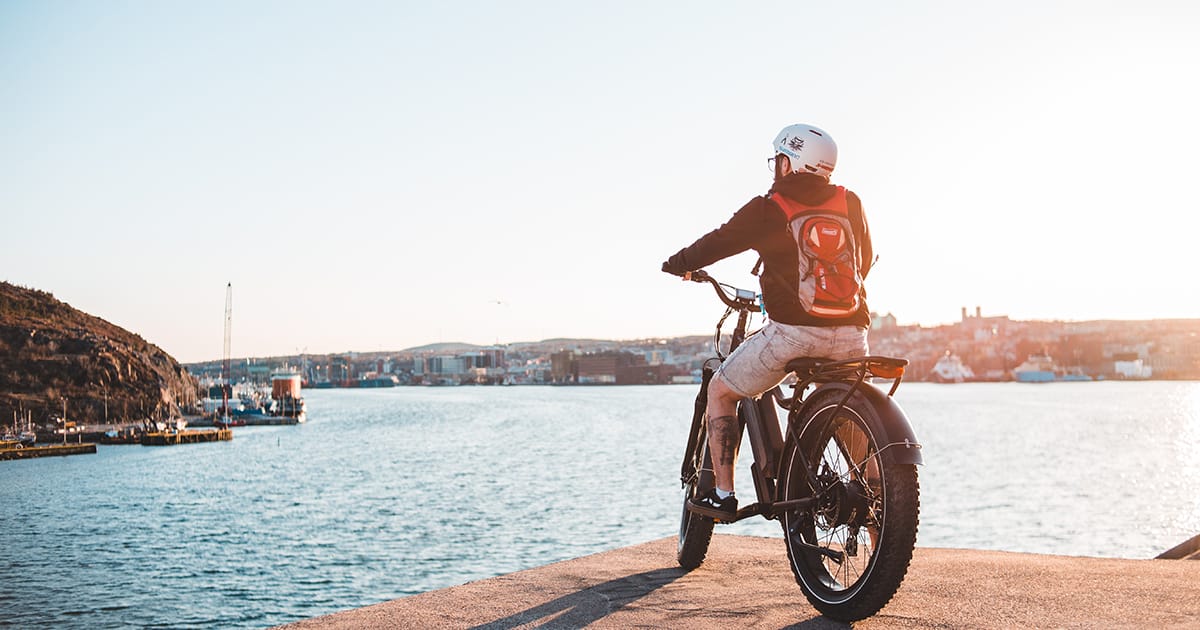 While e-bikes have brought more equity to bike touring, they do bring other issues for operators. E-bikes are heavier, harder to store at the base and outside a coffee stop, require more maintenance and need to be charged.
Sumner says: "I think there's really great potential for e-bikes to not only serve as a component of existing bike tours, but also to allow greater discovery of cities that maybe have hills or cobblestones, or just difficult paths to get to on regular bikes. I think we're gonna keep seeing the evolution of e-bikes over the next few years."
For those operators who are thinking about investing in e-bikes — choose bikes that are driven by pedal assist motors over those that are throttled, Sumner says. Pedal assist e-bikes are more intuitive for most people and easier to get the hang of.
"If anyone's thinking about going into e-bikes, I would highly suggest pedal assist because they're a little bit easier for customers to get used to.
"We offer e-bike tours in some of our cities and through the Fat Tire network we've come into contact with people who offer e-bike tours. It's a mixed bag, to be honest.
"It certainly can change travel for a family who has a grandmother or grandfather who doesn't feel comfortable on a bike. They now have the ability to do a bike tour."
As part of Arival | Activate, Fat Tire Tours will host a Berlin Night Bike Tour on 31 May 2022. The tour takes you through Berlin and gives you a glimpse of what makes the city such a special place
Arival | Activate offers additional activities for attendees, such as the opportunity to experience a self-guided tour of Berlin with Vidi Guides, a hop-on hop-off tour with Berlin City Sightseeing, and visits to a range of museums, including the DDR Museum, Disgusting Food Museum, TimeRide and the German Spy Museum
Arival | Activate will be held in Berlin on 29–31 May 2022 Tickets for Arival | Activate start at €319 for small operators who are Insider Pro Access members. Become a Pro Access member and gain easy access to all of Arival's online learning, events and premium research for a full year, starting at just US$179
GET ON THE LIST!
Sign up to receive insights tailored for the in-destination industry as well as updates on Arival.
Sign Up