Attraction World plans to expand Open Pass into new cities and destinations across Europe and will provide white-label platforms for distributors and DMOs, Olly Nicholls, CEO of Attraction World Group, said at the Travel Innovation Summit in Seville, Spain.
Currently, Open Pass operates in 11 cities in the UK. Nicholls said that the group was looking to expand the multi-attraction pass in Spain, Amsterdam and Berlin. Attraction World currently works with Go City and is building relationships with CityPass and Sightseeing Pass in the U.S.
Multi-attraction passes can offer attraction operators the opportunity to find new pools of customers domestically and internationally. They offer travelers discounted rates and the convenience of access to multiple attractions with a single pass.
Arival research published earlier this year showed that travelers made 30 million visits using a pass in 2019. 12% of U.S. and European travelers buy a pass and 48% are aged 18–34.
Attraction World will also begin to package tours along with attraction tickets, as well as rebranding as Attraction World Group.
After "two years of fighting" following the collapse of Thomas Cook and through the pandemic, Attraction World was very lucky to be acquired by Ten Oceans Private Equity, Nicholls said.
"We were very lucky to attract a VC investor back in June," he said.
"It's allowed us to recruit, change our strategy regarding distribution and product supply, and we acquired Open Pass, which is a multi-attraction, B2B pass supplier."
Open Pass currently has 500 attractions in the UK connected through an API. Attraction World works with 50,000 operators and 1,000 to 1,500 distributors globally.
These distributors include DMCs, travel agents, airlines and rail companies who can work through curated white labels built with the help of PrioTicket.
Recovery Is Gaining Steam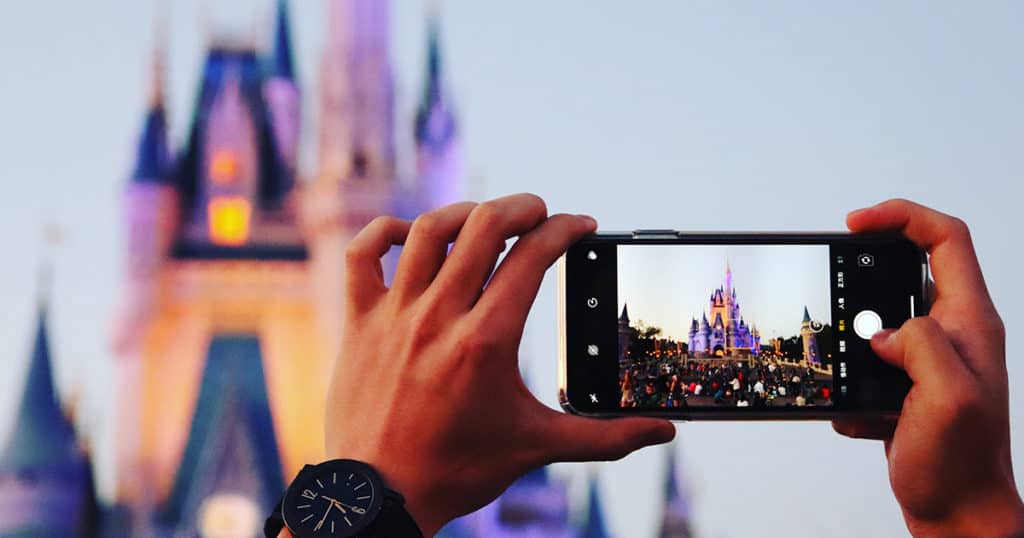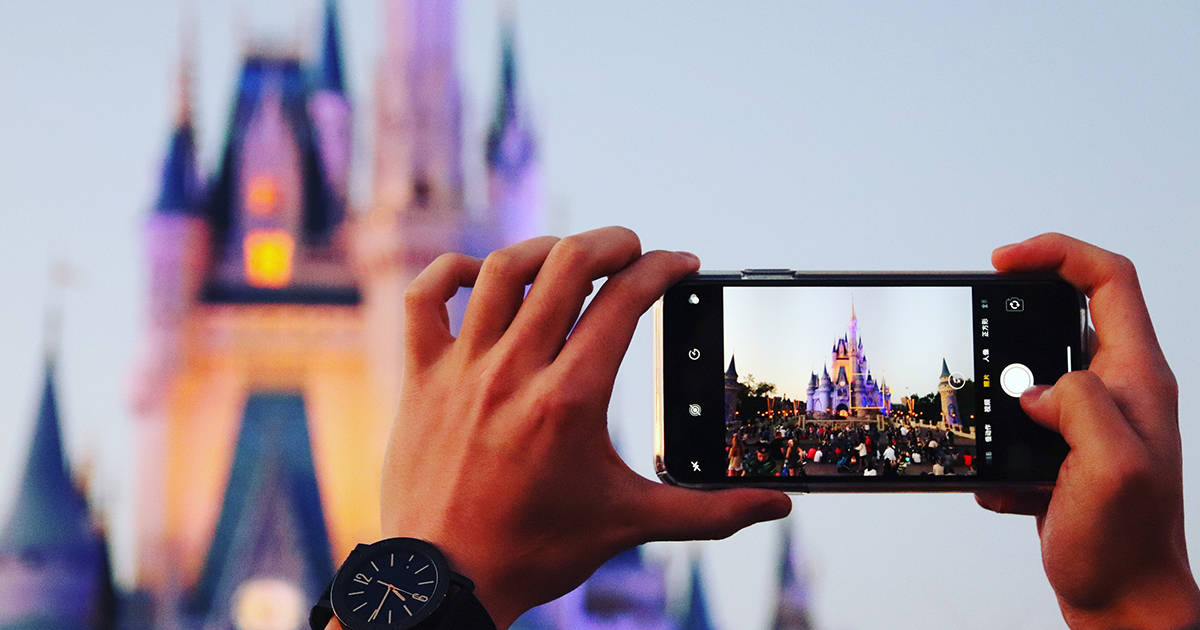 The group is beginning to see a recovery in travel, with numbers close to 2019 — particularly in Orlando, a market in which it has been strong historically. The interview was carried out before the discovery of the Omicron Covid variant. 
Nicholls said: "We're seeing pent-up demand and the numbers are incredible. We don't know when that will plateau out, but we can see that customers want to do things.
"People are now traveling with intent. They're not traveling just for a break because they've spent two years planning for this."
That planning means the group is seeing longer booking windows, but also a desire for much more flexibility. Holiday makers are increasingly using travel agents again too, Nicholls said, and he expects the high street travel agent to have a resurgence because of constantly changing restrictions.
More than Just Attractions
Attraction World is currently going through a brand refresh to help reeducate the market on what the company does.
"We've always sold other areas. The name Attraction World has always stood out — they only sell attractions. Ticket-wise, we probably sell more tours or museums or what you'd call activities.
GET ON THE LIST!
Sign up to receive insights tailored for the in-destination industry as well as updates on Arival.
Sign Up