The conference for the Best Part of Travel — tours, activities, attractions and experiences — is now set for San Diego, California, on February 1–4, 2022. Arival 360 San Diego will take place at the beautiful Town & Country Resort, not far from the city's world-class attractions and long stretches of beach.
This has been an extraordinary time for our industry — your industry — with challenges and uncertainties unlike any we have faced before. Our mission at Arival has never been clearer: to help you navigate this new era and grow your business through strategic insights, actionable education and incredible networking.
Five things you can expect at Arival 360 San Diego
Hear from industry leaders and innovative brands small and large in experiences: we assemble a diverse array of amazing speakers to inform and inspire you to grow in 2022;
Actionable, hands-on learning: from digital marketing to operations, from pricing to hiring, from guide training to experience design, we'll offer an array of practical educational sessions designed specifically for operators of tours, activities and attractions;
The best business development: find your next partner, get new customers, sign new distribution deals, identify key tech and marketing vendors. Connect with all of the top OTAs, tech and marketing providers, franchisors and more, only at Arival;
Getting back together with our incredible industry … finally: the magic of Arival is sharing and learning from each other. Expect amazing social events and networking opportunities to help you reconnect with industry colleagues, make new friends, find new partners, and have an incredible time;
A true hybrid experience: Arival 360 San Diego will offer a great online component for those of you unable to attend in person. We'll make the same great content and networking possibilities available through our industry-leading virtual event platform. The 360 hybrid experience will enable all of our attendees — both in person and online — to stay connected throughout the year.
Safety First and Foremost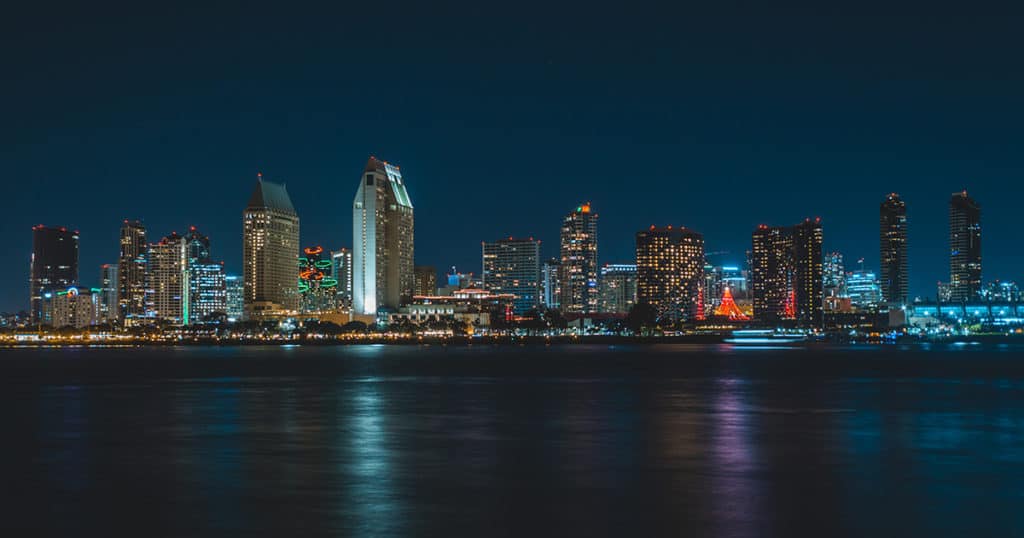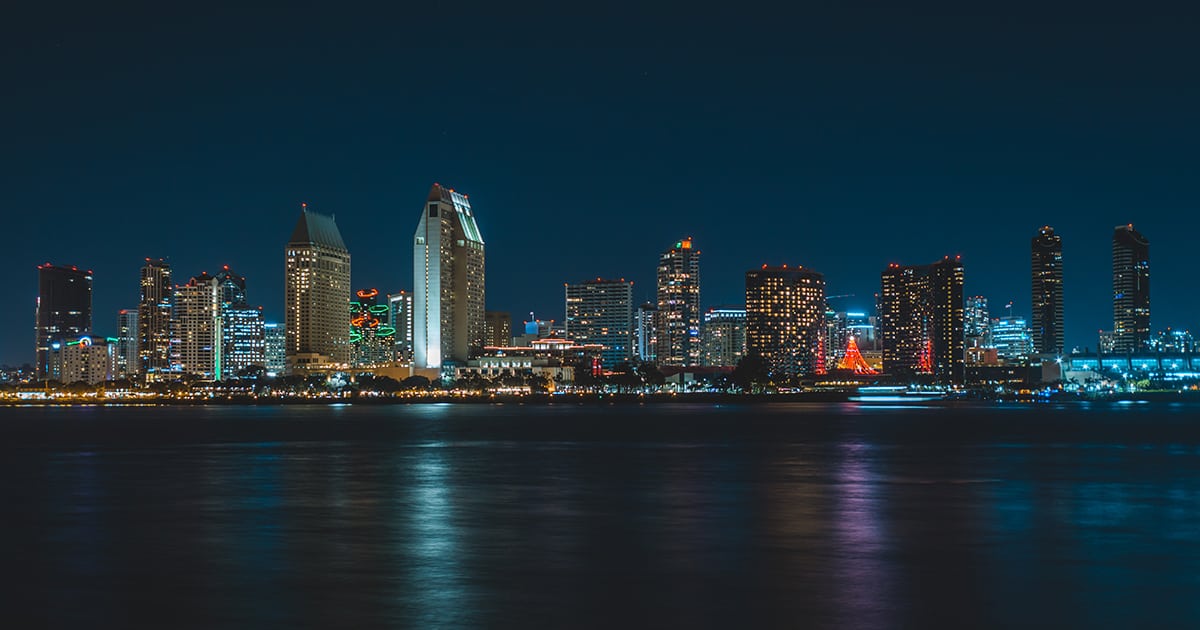 Our first priority is the safety of our attendees and staff, so we are taking a number of measures to conduct an amazing event amid the safest possible conditions. We will, among many other things, require proof of vaccination or a negative PCR test, hold many functions outside, design the indoor space for great networking AND social distancing, and likely require that masks be worn indoors. You can see our full health and safety policy here.
Our event team undertook an extensive research process to evaluate potential destinations and venues for our rescheduled conference. They developed an in-depth matrix of criteria to assess both safety measures as well as the conference experience. Our event planner, Heather Torrey, has written this great explainer of how they went about that process.
Welcome Surfside Early Bird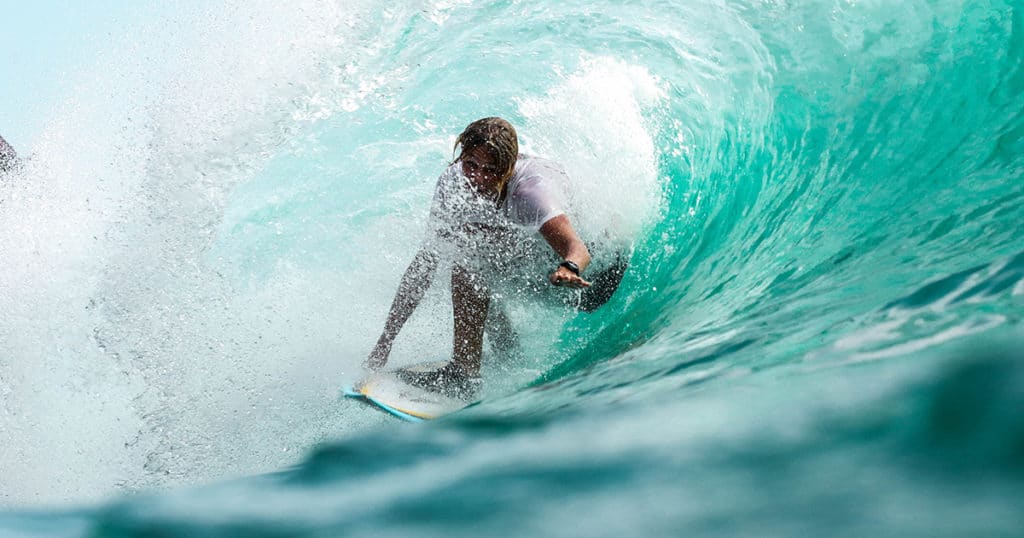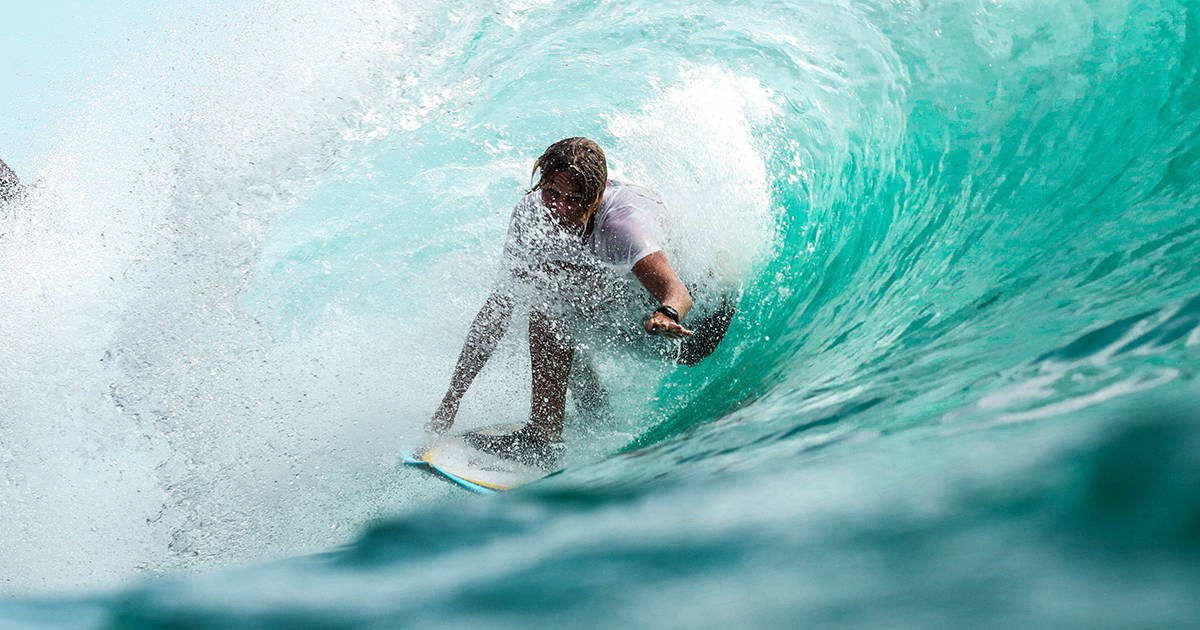 With the move to 360 San Diego, we have decided to roll back pricing to our early bird rate, starting at $795 for small operators and $636 for Arival Insider Pro Access members. Surfside Early Bird pricing will be available until Friday, October 15, 2021.
(By the way, did you know that small operators who attend Arival 360 San Diego and sign up for our Insider Pro Access membership actually save money. The Insider Pro Access 20% discount for the conference is greater than the cost of annual Insiders Pro Access membership.)
Already Registered?
If you were already registered for Arival 360 Orlando, your registration will automatically carry over. If you are unable to attend the new dates, you should have an email in your inbox with information on your options to either credit your registration to a future event, or request refund.
If you have any questions, please email our registration manager Tara at [email protected].
A Big Thank You
The whole team at Arival wants to say thank you. So many of you — our attendees, sponsors, partners, speakers, Insiders, readers and industry friends and colleagues — have patiently supported us as we work to reconnect our industry as safely as possible.
It's time to re-energize and reactivate the Best Part of Travel together. We can't wait to see you all in sunny San Diego!
GET ON THE LIST!
Sign up to receive insights tailored for the in-destination industry as well as updates on Arival.
Sign Up