Arival | Activate is all about enabling you — the experience operator — to have the discussions you need to grow your business. With a slightly different format, the first Arival conference in Europe since before the pandemic, is focused on collaboration and interactive learning.
Here's our pick of breakout sessions to attend to learn how to boost your business from other operators.
Growth and Planning Post-Covid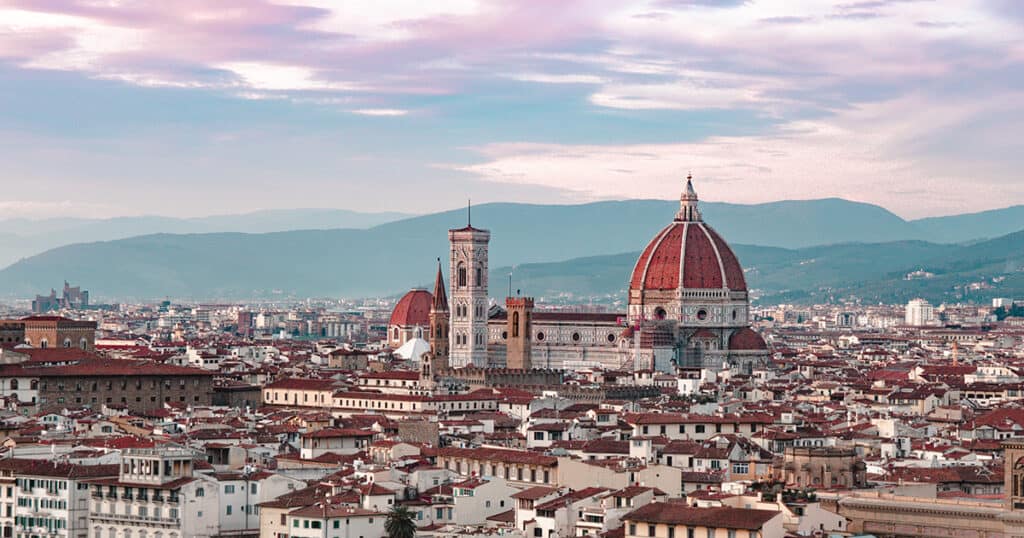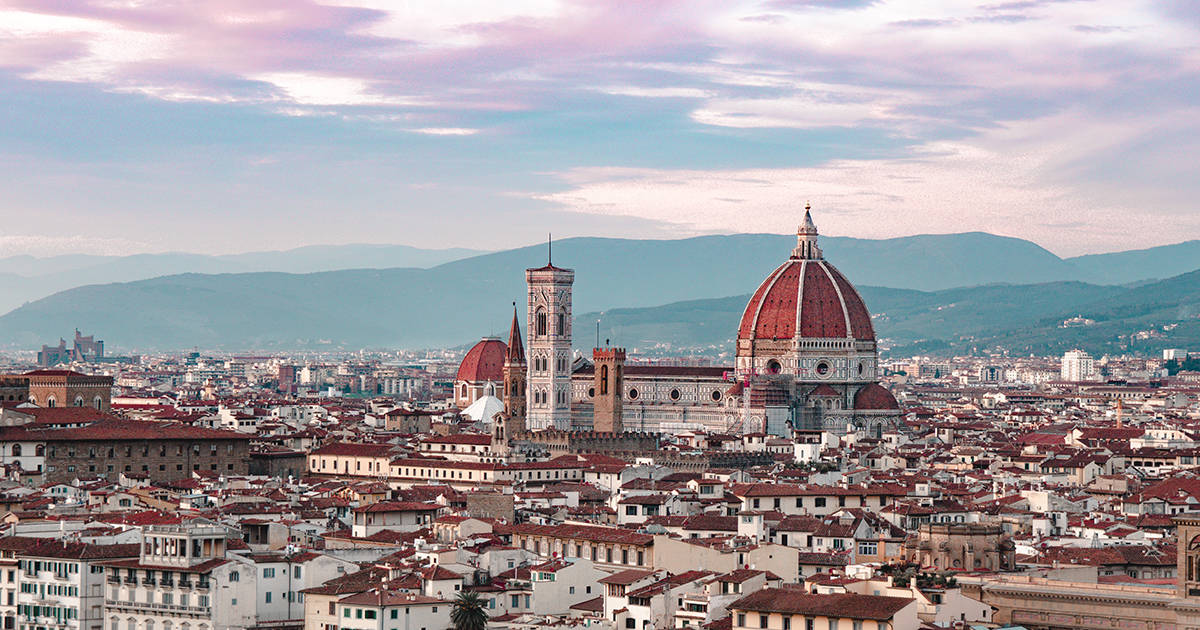 It's a brave new marketplace out there with new challenges and uncertainties. This roundtable discussion with Florencetown and Enjoy Rome delves into the changes over the past two years and how operators are adapting and planning for 2022 and beyond. What's changed, what should you change, and how can we all thrive in this new world?
Owner Operators — Good Profits Mean Better Guest Experiences
Owner Operators face unique challenges and who better to discuss them with then your peers? We all have the same challenges, and we are all passionate about what we do.
This roundtable discussion will create great brainstorming focused on profitability. If you're an owner operator, join us and discuss key topics including: growing direct bookings, sensible distribution, staffing, understanding who your customer is, and more.
8 Pricing Strategies to Boost Sales in 2022 and Beyond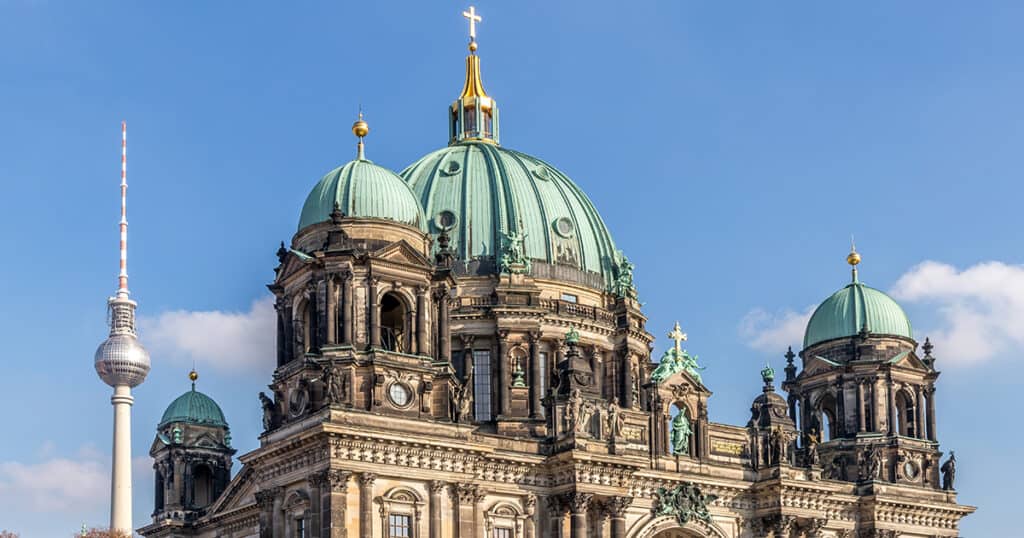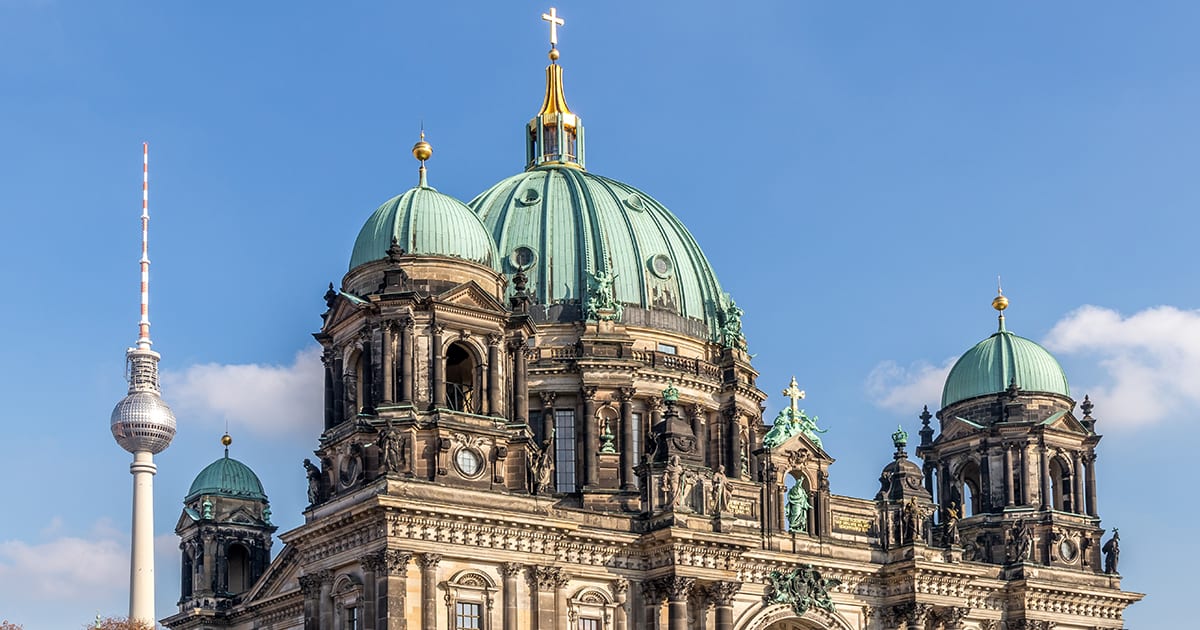 Learn about recent trends in buyer behavior, perception & priorities, and how small changes in your pricing strategy can have a big effect, enabling you to sell more experiences & boost your revenue in this discussion with bookingkit.
Attractions@Arival — Improve Your Profits & the Guest Experience with Dynamic Pricing & Revenue Management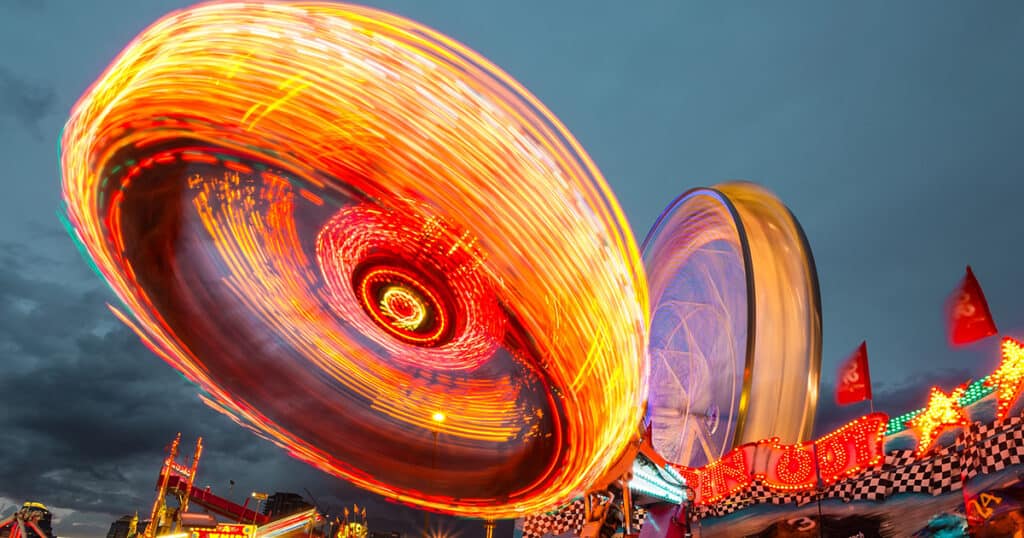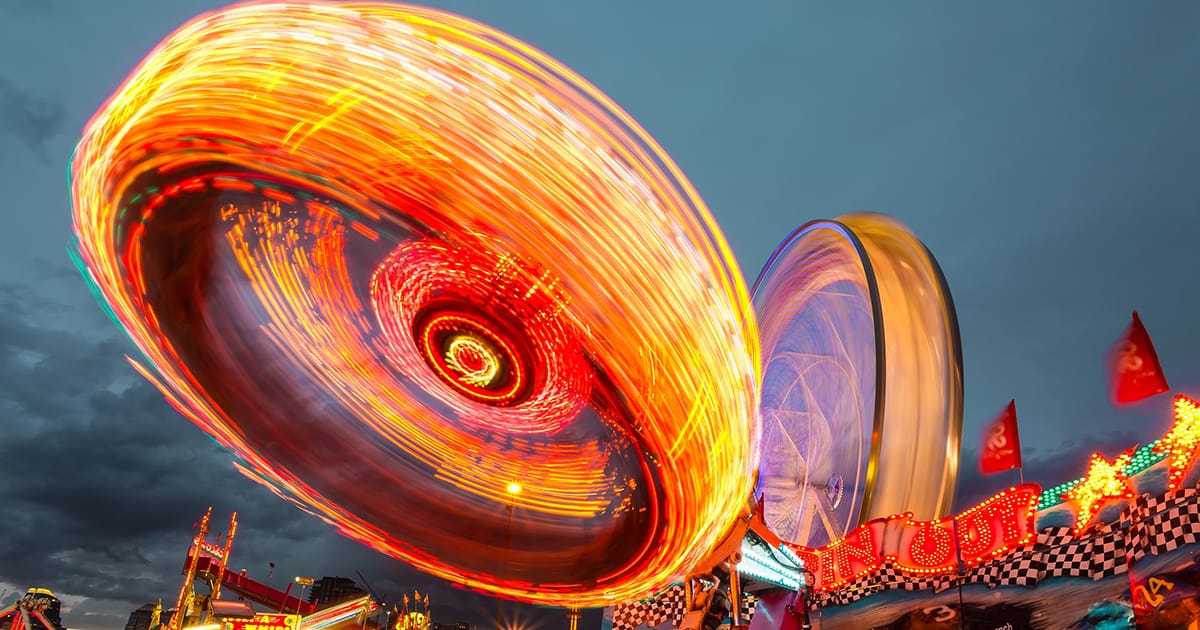 Dynamic pricing and revenue management — making frequent pricing changes to optimize revenue and bookings — have been a mainstay of other travel sectors for years. Now, it's beginning to take hold in tours, activities, and attractions.
This workshop, geared for ticketed attractions as well as larger tour and activity operators, walks through the fundamentals of revenue management, how to think about applying revenue management relative to the unique attributes of your business and how you can grow your sales, profits, and predictability for your operation.
Dynamic Pricing & Revenue Management is part of Attractions@Arival — a series of sessions designed specifically for attractions and large operators.
Virtual Reality and the Visitor Experience
Virtual reality shows enormous promise to enhance the visitor experience at attractions as well as to create new immersive experiences, but it is not without pitfalls. This talk from a leading virtual reality attraction in Germany — TimeRide — walks through both potential and practical applications of the technology in tourism as well as the valuable lessons it has learned.
Understanding the Importance of Connectivity, Presented by Octo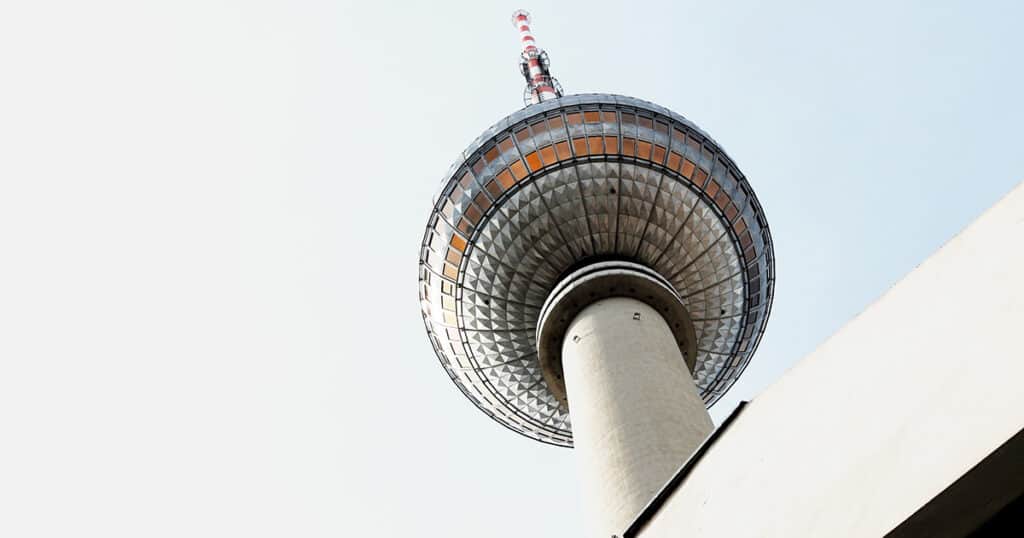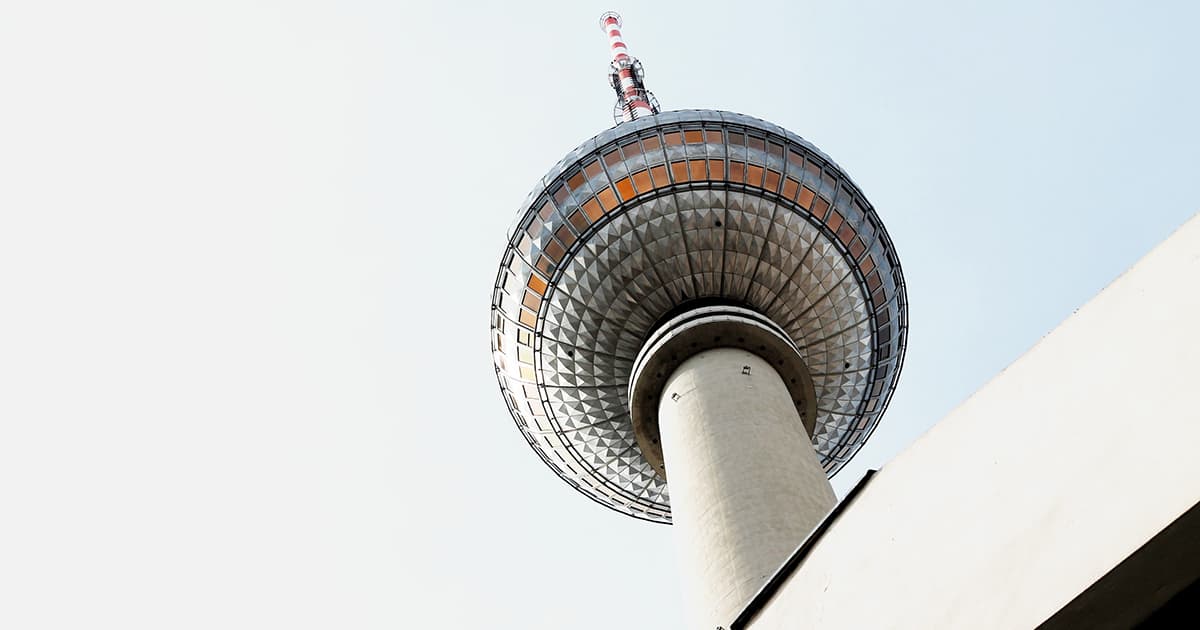 Operators use booking and ticketing companies to connect to local and global distributors, but connectivity is not easy, and in our industry it's not complete. Join this session to learn about the importance of connectivity, the challenges facing our industry, and the potential of having a technical industry standard to make connectivity easier.
This is an introductory session designed for non-technical and technical staff at operators, attractions, distributors and tech providers who are interested in connectivity and the Open Connectivity for Operators initiative to advance better connectivity for our industry. 
Get out the full program with all of the sessions covering digital marketing, direct booking, working with OTAs, growth and planning, sustainability, and much more right here
Arival | Activate will be held in Berlin on 29–31 May 2022 
Tickets for Arival | Activate start at €399 for small operators who are Insider Pro Access members. Become a Pro Access member and gain easy access to all of Arival's online learning, events and premium research for a full year, starting at just US$179
GET ON THE LIST!
Sign up to receive insights tailored for the in-destination industry as well as updates on Arival.
Sign Up