The last time the Arival community gathered together was in Orlando, at the end of October 2019. Many of you were there, or at one of our Las Vegas events, or perhaps you joined us in Berlin, March 2019 or Bangkok, June 2019.
After dozens of online events, we planned to finally return in-person in Orlando this October. As you know, we made the very challenging (but correct) call, to postpone one more time and have our comeback event at Arival 360 San Diego, February 1–4, 2022.
What can you expect from Arival 360 San Diego?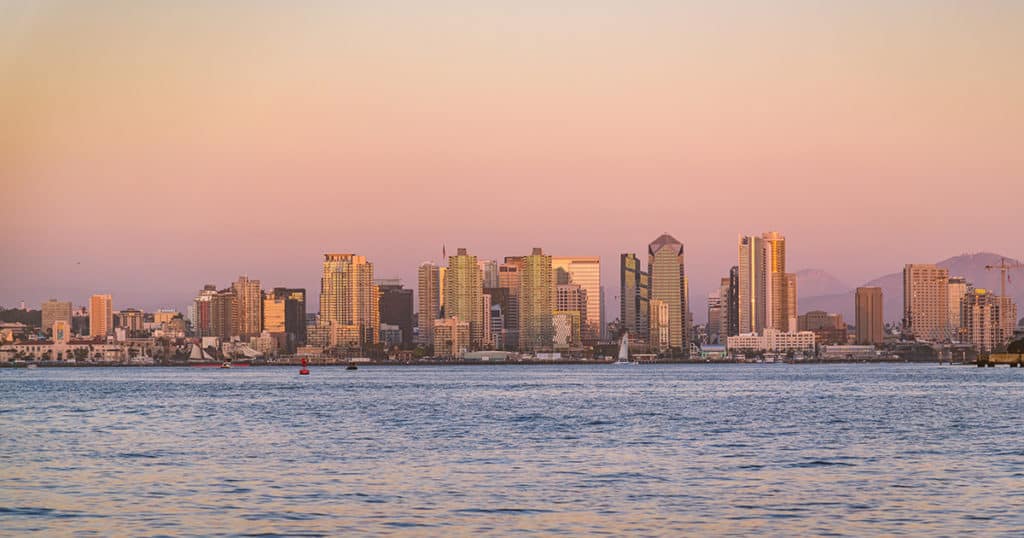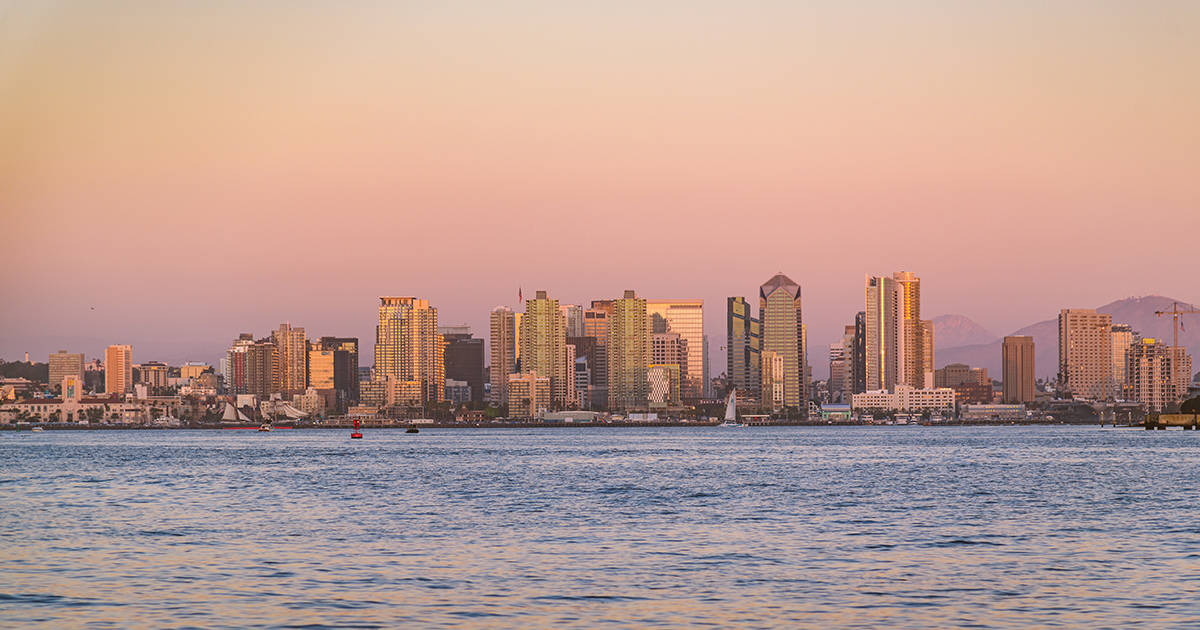 First and foremost, Arival 360 will be a safe event.
What we are planning is an experience that is more focused on bringing the community together, providing the opportunity for everyone to connect, work together, learn from each other, and share experiences.
Of course, the Arival Theater will feature incredible presenters who will inspire, educate and entertain you. The tactical workshops are designed to ensure you have tools you need to be successful.
Ever since the first Arival Event in Las Vegas, 2017 — what Kevin Lu from Rezdy calls the tours, activities and attractions industry "Woodstock Moment" — we knew that the secret sauce of Arival was the peer-to-peer learning between the operators.
I very clearly remember our first party. We had Gray Line Las Vegas buses take us to the Voodoo, an amazing rooftop club at the top of the Rio Hotel. It was the first time that everyone at an industry event was from this industry that really didn't realize it was an industry yet. It included operators of walking, hiking, biking, rafting, food tours, all types of attractions, and of course the service providers (especially restech and distributors in that first year), all supporting and growing the industry.
At the Town and Country Resort in San Diego, we're going to do as much as possible outdoors. Lunches and parties are planned to be outside, weather permitting. We're going to break into smaller sessions and emphasize the most important topics the industry is facing in intimate groups, interactive, and hosted roundtable discussions.
If you came to any of our virtual events, you know the roundtables were some of the best, most engaging segments. These were Zoom rooms with 10–15 participants. We're going to take that live and expect to have 15–40 people in these sessions. We're also going to run table talks during lunches where people can sit with others that share common interests for casual discussions.
We're building the program and getting closer to publishing the detailed agenda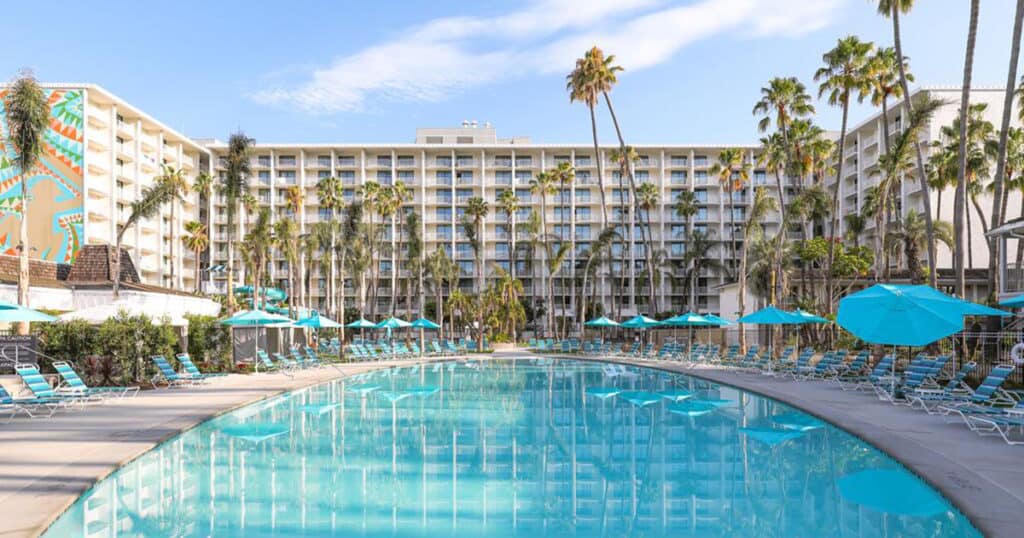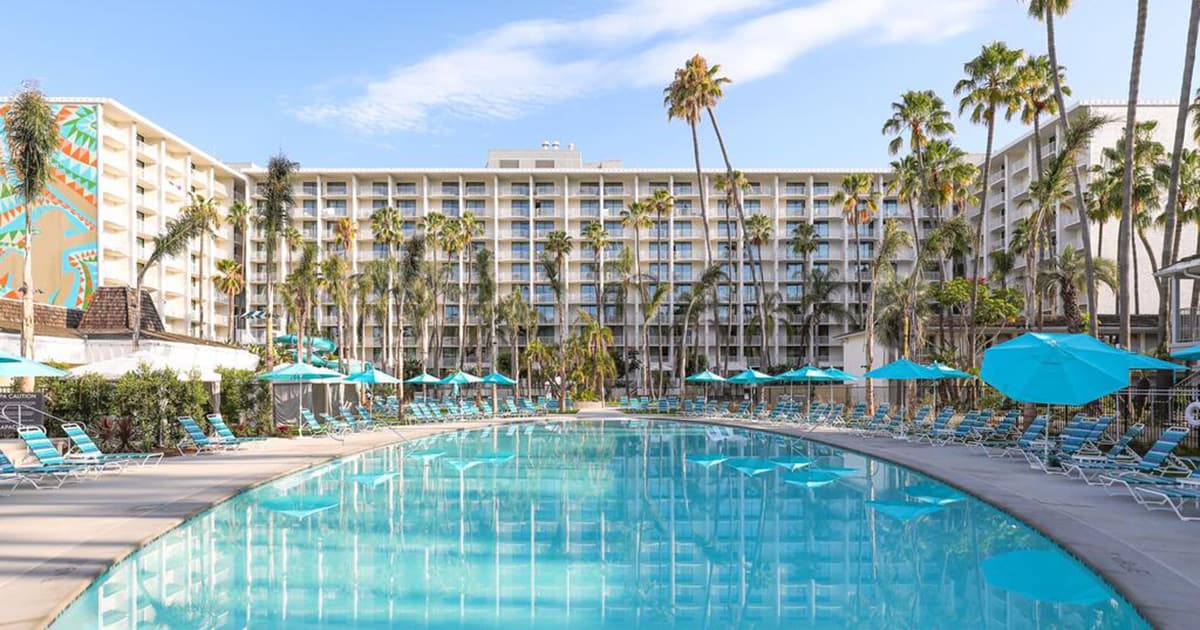 More than ever, the Arival 360 San Diego program is about YOU. Everyone that comes to Arival has something to add to the conversation. We want to hear from you. Your peers want to hear from you. Come with an open mind and be ready to connect and share. We're going to ensure that the secret sauce of Arival is on full display.
Sharing knowledge and inspiration fosters vision in others and strengthens your personal and business ties. When you share with others, it helps deepen your own knowledge and engrains what you know. If you have been to an Arival event, you have experienced this firsthand.
We will feature a track just for attractions and a track designed for companies offering culinary experiences — or who want to offer culinary experiences.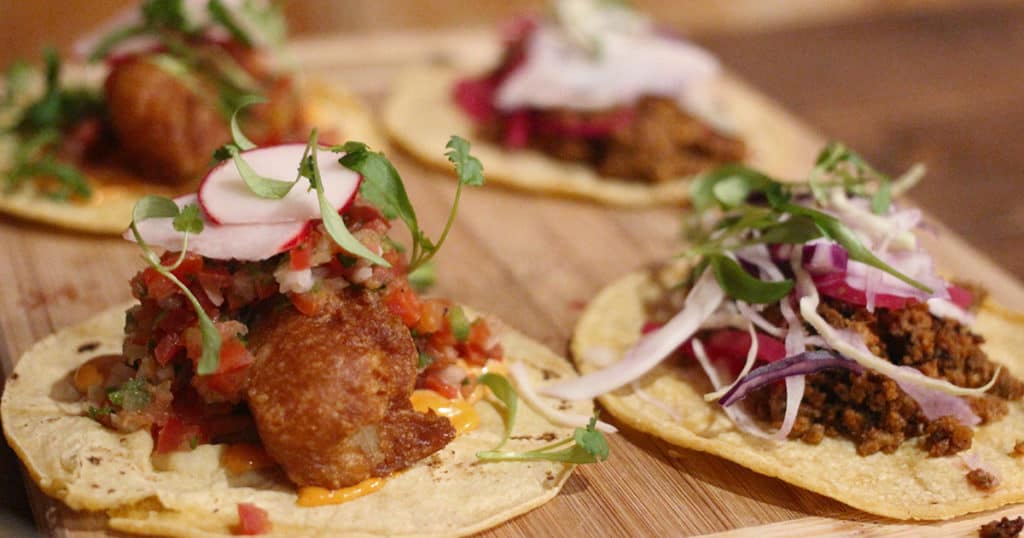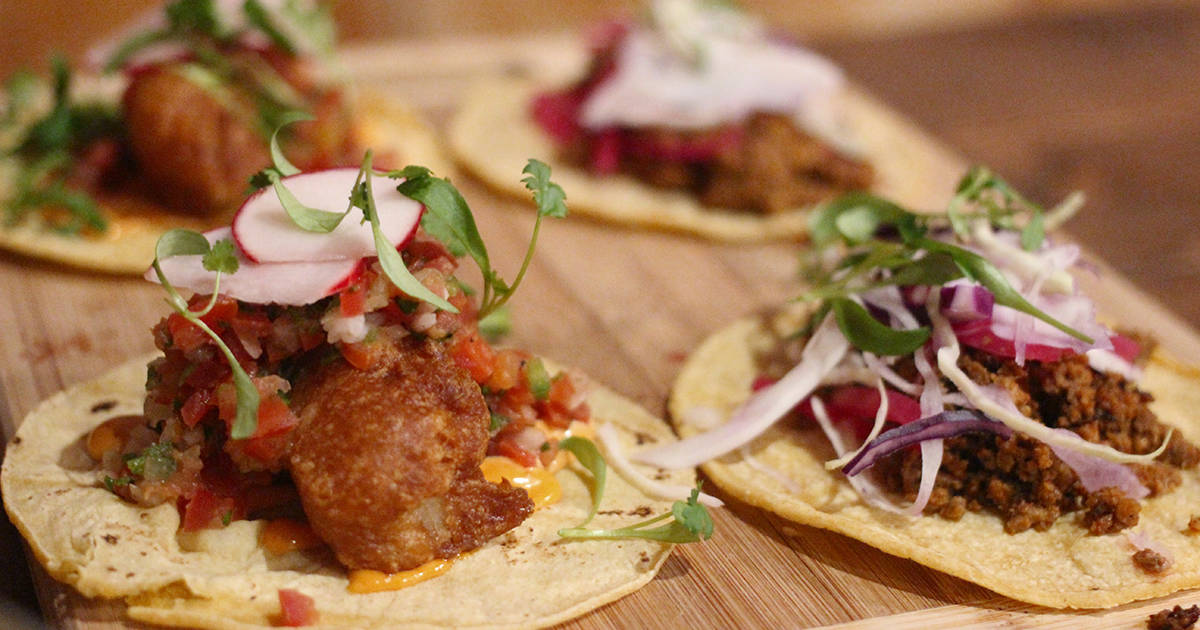 We are going to focus a lot on how to grow your business, including sessions on franchising, multi-locations, and mergers and acquisitions.
Our Direct Marketing MasterClass is coming back as part of our hybrid option. We'll have content pre-San Diego, sessions in San Diego that will be recorded and available on-demand for hybrid ticket buyers, and a follow-up session after San Diego. If you want to grow your direct business, and who doesn't, this in-depth and varied content is your ticket.
Are you a small, owner-operated business? We have a special session just for you to meet with other owner operators and share your war stories.
Want your website critiqued by industry experts? There's a segment for that.
Still looking for more info about Google's Things To Do, your Google My Business Page and making sure you are taking advantage of all of Google's free products? This will likely be a theme throughout the event and we'll have experts helping you understand how to ensure your GMB page is optimized for direct bookings.
Of course, we couldn't have an Arival event without a session about how to work with and leverage your OTA partnerships.
February is a long way away and we all know how dynamic this industry is. We'll be building the program on the fly to ensure that no matter what happens between now and then, if it's important to in-destination experiences, we will be talking about it and so will you.
We know that many of you will spend more time in the Arival Networking Lounge than in the sessions. You'll be in San Diego to get to business, and that's great. Nothing is as buzzy as the Arival Networking Lounge and we're working on plans to ensure you can get down to business and bring a fantastic ROI back home.
There is more info to come, so stay tuned!
See you in San Diego!
GET ON THE LIST!
Sign up to receive insights tailored for the in-destination industry as well as updates on Arival.
Sign Up