After you have done all the work to send traffic to your website, it is incredibly important to do as much as possible to convert people from lookers to bookers. As business professionals, we know that anything that makes a customer confused or leaves them with unanswered questions is a good way to lose a sale. One of the best ways to counter this is to have clear information on your website regarding departure times, starting points, and tour descriptions. The other step is to have a live chat feature installed on your website and reservation agents on hand to answer any questions.
What is Live Chat?
Live chat, or chat box, is a feature that you can install on your website that allows guests to instant message with a staff member (or off-site reservations / call-center staff in some cases). This enables you to respond directly to guests' queries when they come in and clear up any questions that they may have.
Imagine you are a guest and want to book a few tours for the next day but can't figure out if this is logistically possible. Or if you have special requests that need to be accommodated? Wouldn't it make the booking process much easier to ask someone right away via instant messenger rather than having to call them or send an email? Would you choose a service provider who could answer your questions immediately or one that couldn't?
The obvious benefit of a live chat is the ability to increase conversion on your website; however, a secondary (and, in the long run, potentially way more important) benefit is that you can begin to connect with your customer from the very start of their booking process.This can help ensure that the guest arrives with a positive impression of your business and makes a much smoother guest experience. Since tourism businesses can be made or broken by guest reviews, this is just one of the many steps that you can take to help give the guest the best experience possible from start to finish.
But isn't it Expensive?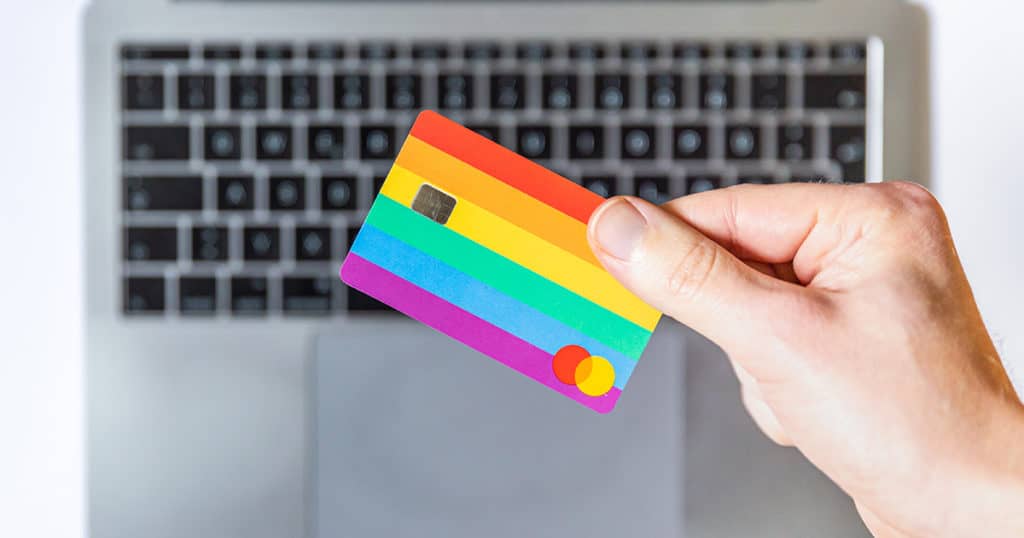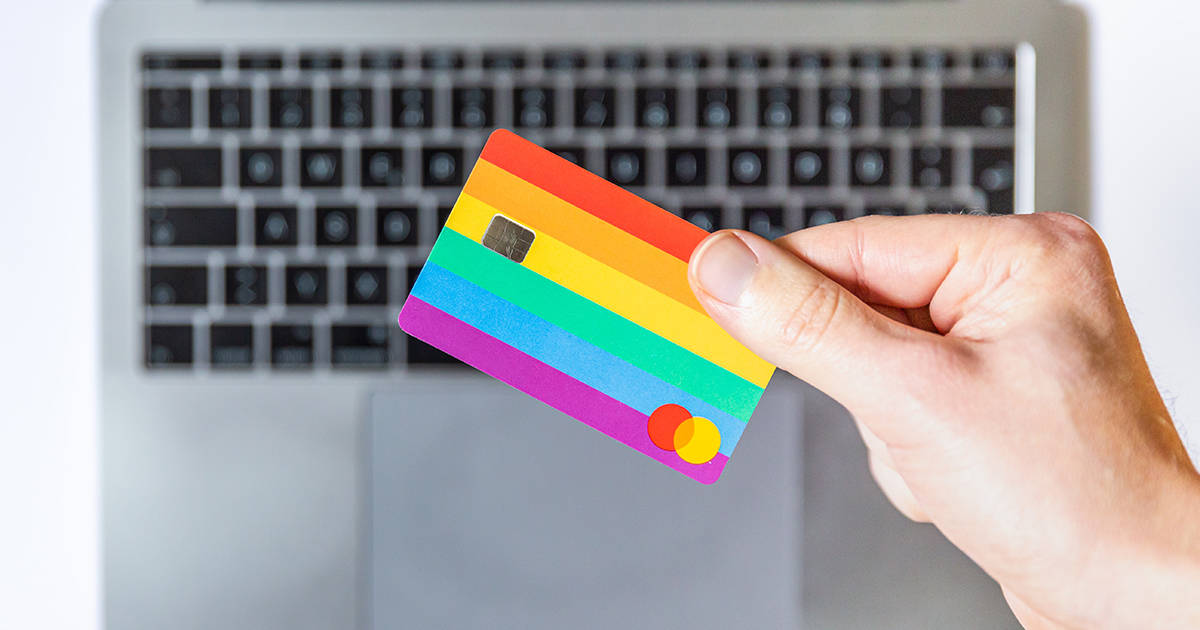 Having a live chat service doesn't have to be expensive, and there are companies and software programs that can help fulfill a variety of needs. Your own reservations staff can manage basic software platforms that should be enough to get small tour operators and activity providers started (and can even work for independent tour guides). It could be an extremely worthwhile investment for larger companies to outsource to an off-site chat team that can answer queries 24/7 so that you can better serve your international guests.
Which One Should I Use?
Luckily, there are a lot of options to choose from based on your unique business needs. These options can range from free services to outsourced customer service and reservations teams. For larger organizations, there is even an option to receive marketing reports and recommendations in addition to chat box features. Below is a summary of just a few tried and tested companies.
Tawk
Tawk is a free service that allows small businesses to have a live chat feature. An app can be downloaded so you can answer queries when you are out of the office. You can even set up automatic responses and ask guests for their contact details and respond to them later.
You can also monitor your website statistics through Tawk in real-time. These statistics show what country the guest is searching for, how long they have been active on your website, and what page they are currently on. This is beneficial information for the person responding to the query.
The initial setup is straightforward, and you can even install Tawk directly through WordPress by installing a plugin. You can then update the settings of the chatbox through the Tawk website. Alternatively, you can insert the coding provided by Tawk directly onto your website pages.
Through Tawk, you can also hire virtual assistants and chat agents who can help alleviate some of your business's administrative weight at an additional cost. Their website shows pricing starting at $1 per day.
The Booking Ninja
The Booking Ninja offers back-office support for tour and activity businesses, including 24-hour customer communication, phone support for inbound and outbound customers, email support, live chat, reservations management, and tech support.
They have recently commenced a collaboration with HigherRing, an American company that hires home-based staff and provides call-center services. Coverage can include business hours, extended service, or 24 hours and can be a great option for medium-sized businesses. While this represents a slight pivot away from the full-service offering that they previously offered, The Booking Ninja also provides a travel strategy consultancy service and can help you decide which software and service providers work best for your business.
TOMIS
TOMIS Tech offers marketing intelligence software to tour operators with an optional hybrid AI / live chat box feature. Their software analyzes all of your digital sales and marketing activity and provides actionable marketing recommendations to help you achieve your business goals. They also offer SEO and website audits, essential to driving traffic to your website.
For more information on SEO, check out our guide here
With their chatbot feature, TOMIS takes it up a notch and has AI do all of the heavy lifting. Based on their research, the top six customer queries on their clients' chat boxes include availability, price, location info, age policy, length of the experience, and operation hours. Their system is calibrated to answer these queries and it can check your real-time availability for guests.
Find out more about how you can optimize your Facebook business account here
According to their website, TOMIS claims that their "bots can handle 80% of customer questions and have been proven to reduce contact form submissions for our clients by 50%". This can ultimately ease a lot of staffing costs or allow your staff members to use their time to build and maintain other aspects of your business.
Disclosure: TOMIS Tech is an Arival Global Partner
Live Chat Will Make a Positive Impact
These are just a few of the many options out there. As you can tell, there is a provider that can suit most businesses, and the cost doesn't have to break your budget. A live chat feature combined with offsite support can make a positive impact on your business. From conversion rates to guest satisfaction, you should see an increase in your most vital statistics.
If you are interested in learning more about this topic and how to grow your direct bookings, make sure to catch up with our upcoming Direct Booking Masterclass