Many people have been skeptical of virtual tours. They have often been characterized as pure marketing — a way to stay top of mind while everyone was locked down through the pandemic.
However, virtual tours are excellent for those who are unable to travel, and some operators have seen success.
For Prague City Adventures virtual tours kept the company afloat for more than a year of no tourism. The operator delivers its tours live through a range of platforms and models, and says they have made them better guides — as well as helping them maintain their sanity during lockdown.
Unfortunately, the market appears to be half the size in 2021 as it was in 2020.
"Virtual Tours are How We Managed to Keep Going"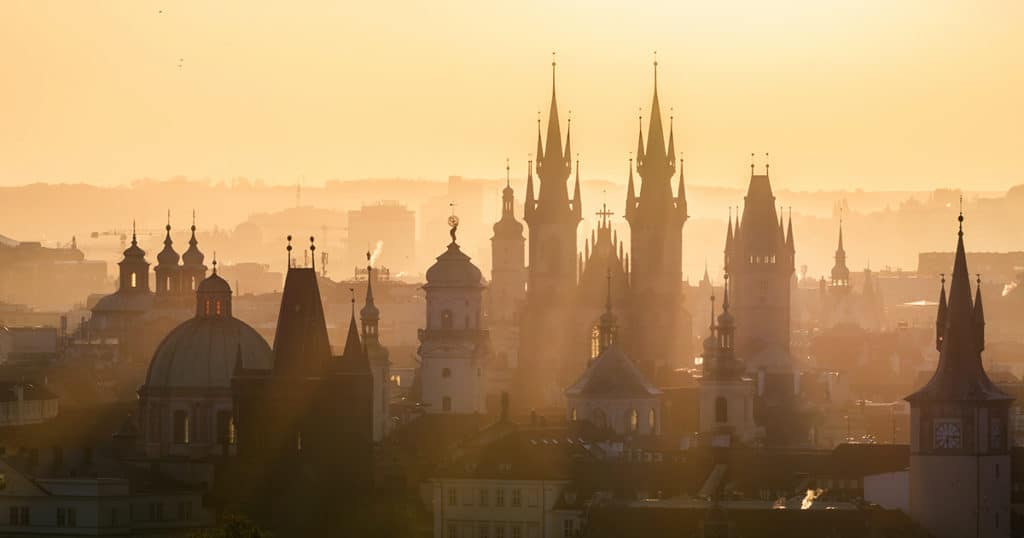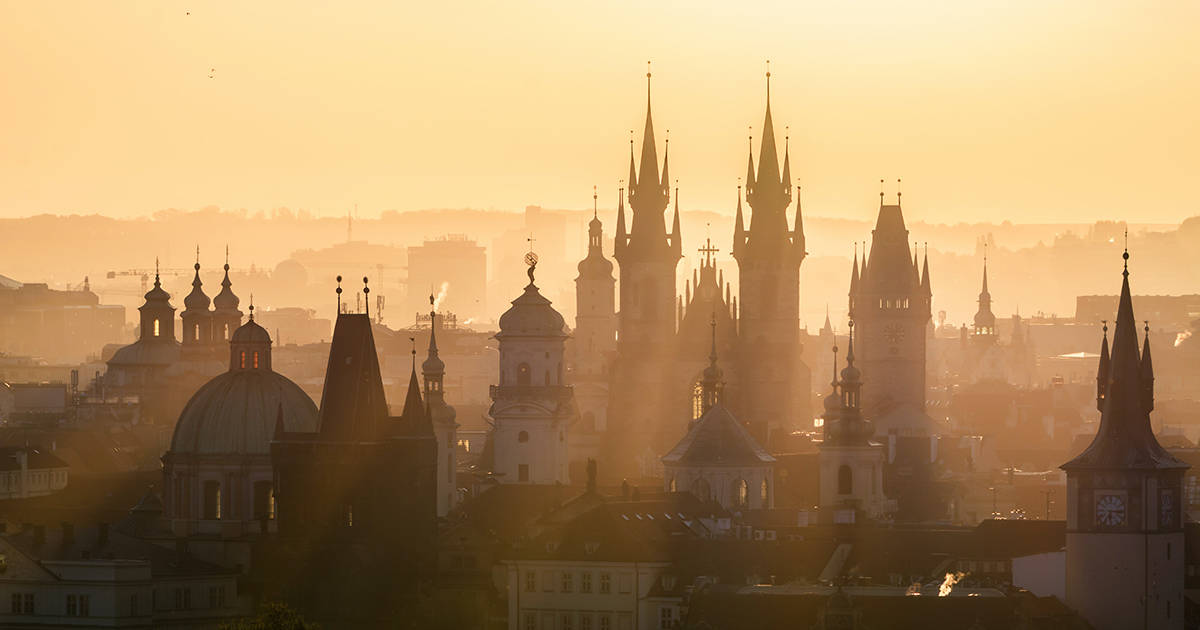 Over coffee and fresh buchta, a sweet and savory Czech roll, Michaela Vaszi says: "We were super successful with virtual tours last year. That's really why we managed to keep going.
"After a few weeks, we were allowed to be outside if we were conducting business. We had guides who were willing to put on a mask, take the camera, go to the streets, and start doing virtual tours.
"Within two months, we had switched from a regular tour operator into an audio-visual operator."
Vaszi is the co-owner of Prague City Adventures with Tereza Moravcová. 
The operation had been part of Urban Adventures until parent company Intrepid Travel Group wound down the franchise operation. While Vaszi decided not to become a third-party supplier to Intrepid, Prague City Adventures was already included in Amazon's beta program of virtual tours before Covid struck.
Vaszi trained 10 guides to use cameras and gimbals, and to remember to keep batteries charged. They would go out to the Jewish Quarter, Malá Strana and Staroměstská to deliver hour-long tours to people all over the world.
A big difference between virtual and in-person tours is that you don't quite know who has booked. At one point while speaking to the camera from the Jewish Quarter on a World War II tour, Vaszi realized she had 50 people watching from a New York synagogue.
"It was one of the best tours I ran," she says. "I had the adrenaline pumped up — like, okay, 50 people in New York are watching me run this tour."
Another is that the tours are condensed. Prague City Adventures' walking tour of the city is seven hours long. A virtual tour only lasts an hour.
"It was just this amazing learning curve," Vaszi says. "Our tours usually have quite a big span for storytelling. To pace it right, you can just add a story here and have a chit chat there.
"But in those 60 minutes, you really have to condense it in a way that makes sense.
"It was all about the pacing. Which story to share and where, and how to make an arch of the tour."
How Running Virtual Tours Helps In-Person Guiding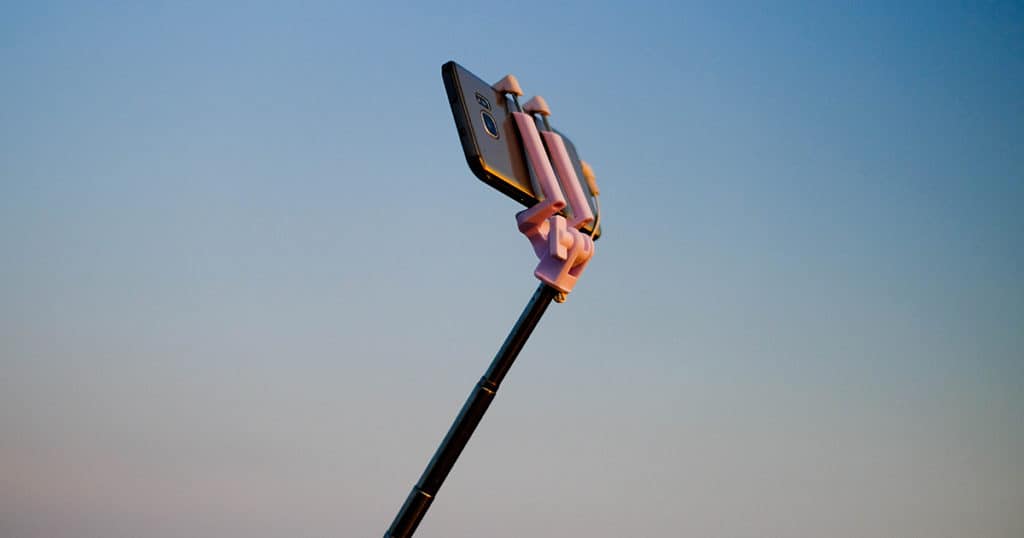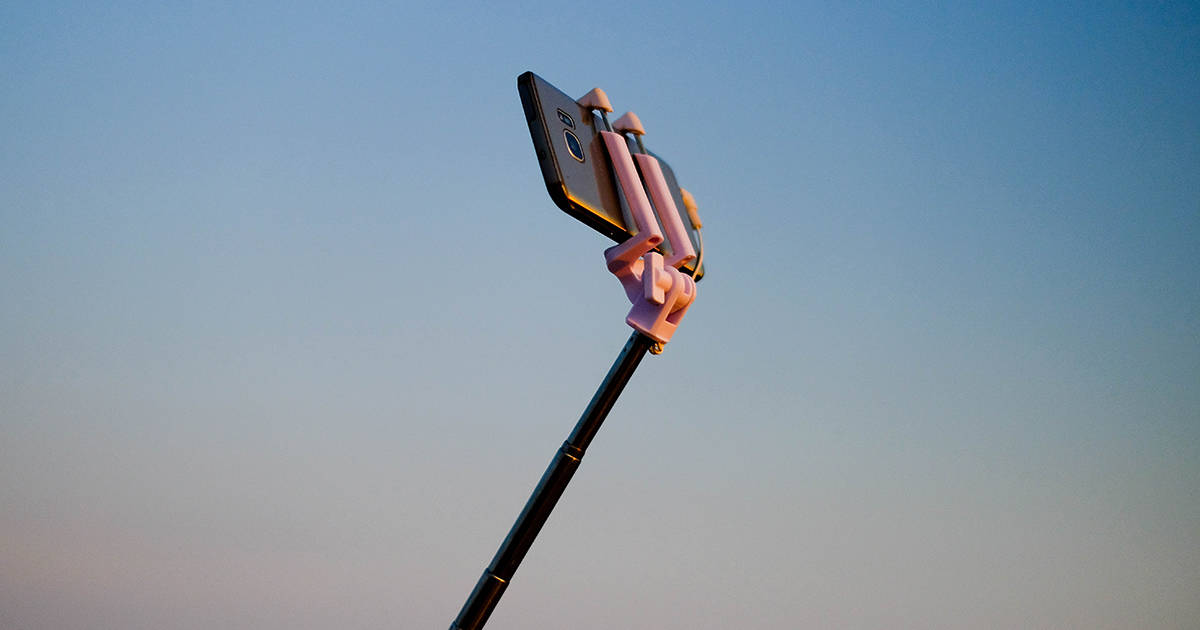 But the main difference between virtual and in-person is learning how to make a connection and empathize with virtual travelers. The only feedback a guide receives is through the tourist's voice — there are no facial expressions or body language to read. This has helped with delivering in-person tours.
Vaszi says: "You really need to pump up the empathy. You really have to understand what it means if they're quiet and what it means if they're talking.
"I can see now that when we're doing in-person shows, we work even better with people than before."
Prague City Adventures uses Amazon Explore, heygo and its own Zoom streams for private tours, which are reserved through FareHarbor on the website.
The tours run through heygo are free and virtual travelers give tips during the tour or at the end. Pay-what-you-want tours are a controversial model across the industry, but Vaszi sees potential in them as well as increased pressure on telling a good story.
Tips are much harder to come by on Zoom tours. There's no integrated payment solution and Venmo doesn't work in Europe. Guides have to push people towards PayPal and give them the email address — it's a much longer customer journey.
Waiting for Travel to Return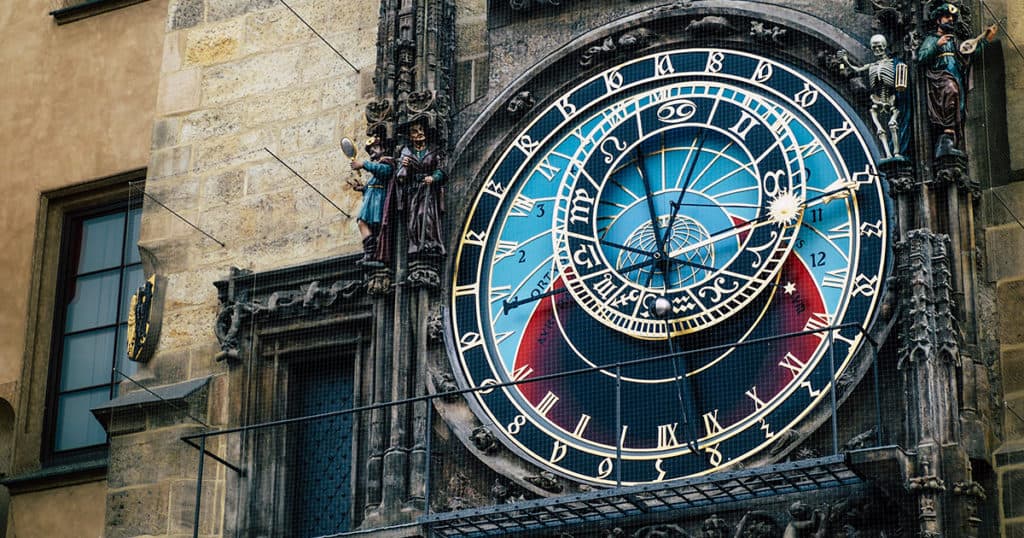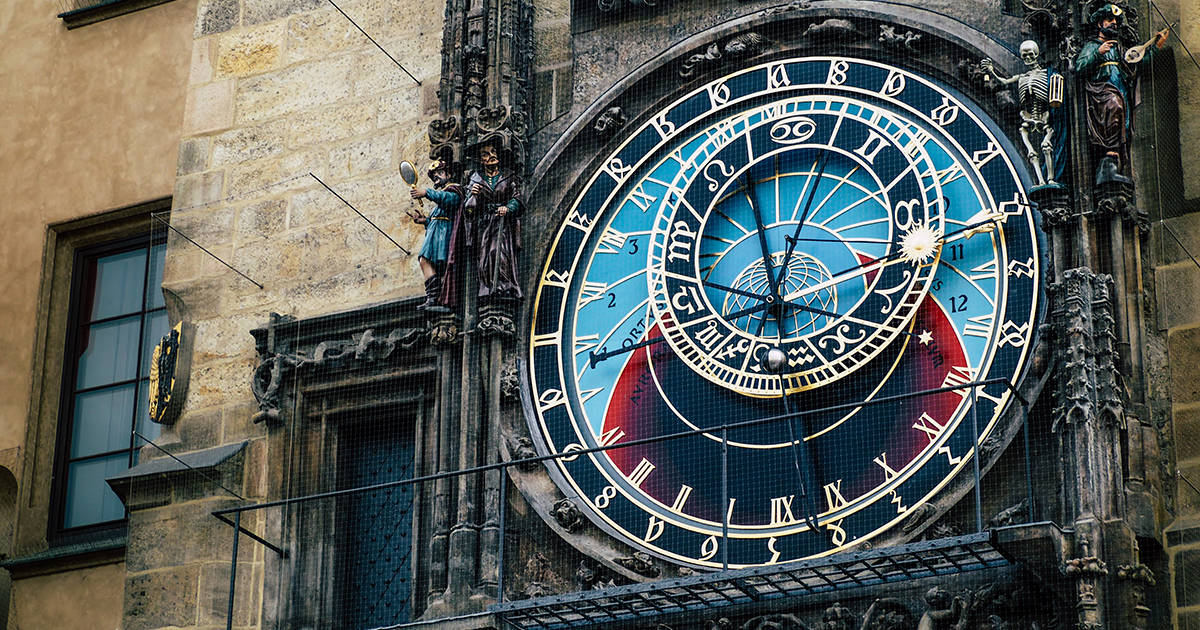 Currently the biggest problem is that in-person traveling hasn't yet returned to Prague. However, as the world has slowly opened up, people have developed Zoom fatigue and the market is much smaller.
Prague City Adventures will continue to run them as they're the only real source of income, plus they allow people who can't travel to see beautiful Prague and learn its history.
Virtual tours kept Prague City Adventures alive through harsh lockdowns and curfews. This was not just because of the income. In the Czech Republic people were only allowed to go outside if they were working.
Guides were able to run their tours, earn money, keep themselves busy, and, perhaps most importantly, hopeful.
"When I ran my very first virtual tour in May 2020, I got so sentimental," Vaszi says. "I have a customer to talk to. I can't see them, but that doesn't matter. You know, after those three months, it just felt so good to be doing tours again."
GET ON THE LIST!
Sign up to receive insights tailored for the in-destination industry as well as updates on Arival.
Sign Up