Key takeaways:
Travello believe experiences will increasingly be sold through social networks
Operators will be offered terms of between 20% and 25%
Integrations with all major reservation systems but Bokun have been completed
Tour, activity and attraction operators serving the student and young adult travel market (roughly ages 18–34) may want to keep an eye on this startup
Many experiences on the network are outdoor or multi-day
Australian travel social network and online travel agency Travello has raised $5M (AUD$6.5M) to expand their OTA vertical.
The company says it will use the funds to further fuel their growth and capture pent-up millennial demand for travel experiences as the world recovers from the Covid-19 pandemic.
Investors in the Series A funding round include Flight Centre co-founder Jim Goldburg, former Tourism Australia chief Andrew McEvoy and ex-Velocity boss Phil Gunter.
Travello says they have integrations with all major reservation systems, with the exception of Bokun. A connection with Bokun is in progress.
Operator content will be added to their website and then pulled to the app through an API. Many experiences on the platform are outdoor or multi-day tours.
Integrations were helped by the app's acquisition of Backpacker Deals in 2020 for an undisclosed amount. Backpacker Deals was the largest youth OTA in the region.
Travello will be offering operators terms of between 20% and 25% through a "very traditional way of contracting".
"We knew it would be a great formula for providing tourism activities"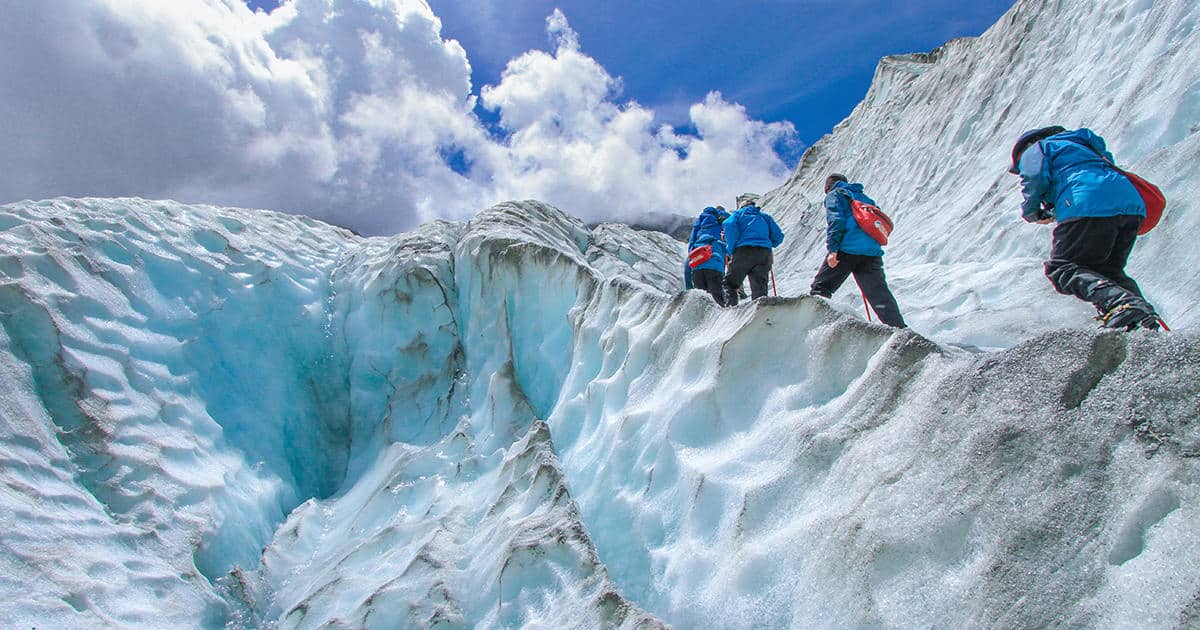 Ryan Hanly, CEO and co-founder, said: "We knew we were going to be an in-destination app and we knew we were going to have really rich insights about our users — that is, where they are and what they're interested in.
"We always knew that would be a really great formula for providing curated tourism activities and things to do in-destination.
"We sit in the youth market, so we have studied that demographic very closely. The way they discover an activity or things to do — whether it's paid or otherwise commissionable activities — is through social feeds.
"We're definitely looking at what shopping for tours and activities is going to look like and we strongly, strongly believe it's going to be social led.
"It's going to come from social feeds and it's going to be peer-to-peer. We think we're well positioned to innovate in that space."
User engagement increased through the pandemic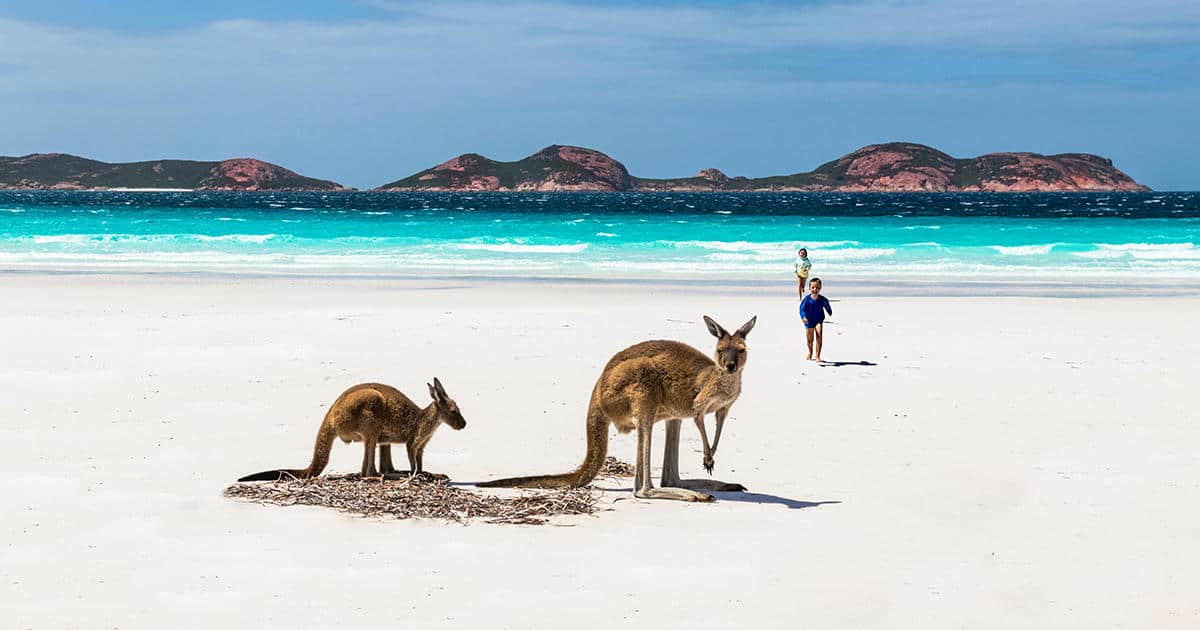 While the social network had been the main focus for Travello, selling experiences had always been part of the plan. Covid allowed the company to evolve and present themselves less as a social network and more as an OTA with an engaged community, Hanly said.
It claims to have more than 1.2 million users spread across 180 countries. Hanly said that engagement had increased through the pandemic as people sat at home and tried to satisfy their wanderlust.
Most content on the social network is user generated and Travello doesn't wish to have too much advertising. However, operators are welcome to create their own content to reach users.
"We don't really want to get advertising on the platform," Hanly said. "There are operators coming onto the platform and they posting really great location content.
"It's all fairly organic, it's all travel related and we don't have an issue with that. Operators coming on and creating user generated content around their experience and their location — we absolutely welcome that.
"We want to keep the user experience sacrosanct within the app. We don't want it to become an advertising machine."