Travel is back, and so is Arival. Nearly 700 assembled at Europe's first 2023 event for tours, activities, attractions and experiences. The energy was electric, the buzz palpable.
As Arival's editor, I spent the majority of Arival soaking up the sessions and talking to as many people as I could both on and off camera, from first-timers and veteran attendees to solopreneurs, small travel tech companies, leaders of large attractions and online travel agencies, and everyone in between.
Here are some of the key themes and highlights from Arival 360 | Berlin 2023—make sure to check out our Berlin Recap page for on-demand sessions and photos from the event.
1. Travel is back. Period.
Not coming back, not on the way back, but just back: for many operators in Europe, things are already in full swing and gaining momentum in a hurry. Additionally, on a panel about the outlook for Asia Pacific, executives from APAC-based companies Klook, BeMyGuest and Big Red Group agreed things were on the way up and expected to return to 2019 levels by the end of 2023 or at the latest by next year.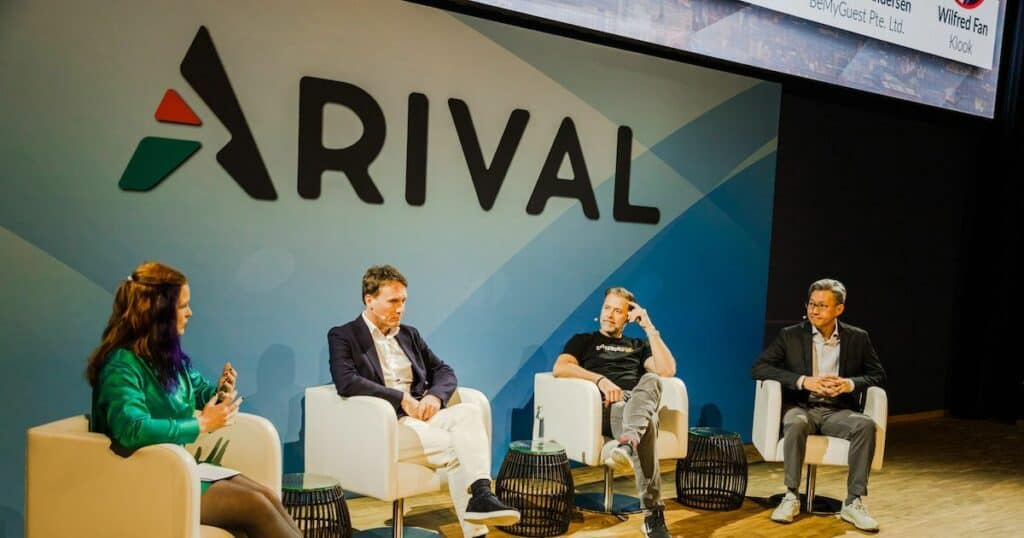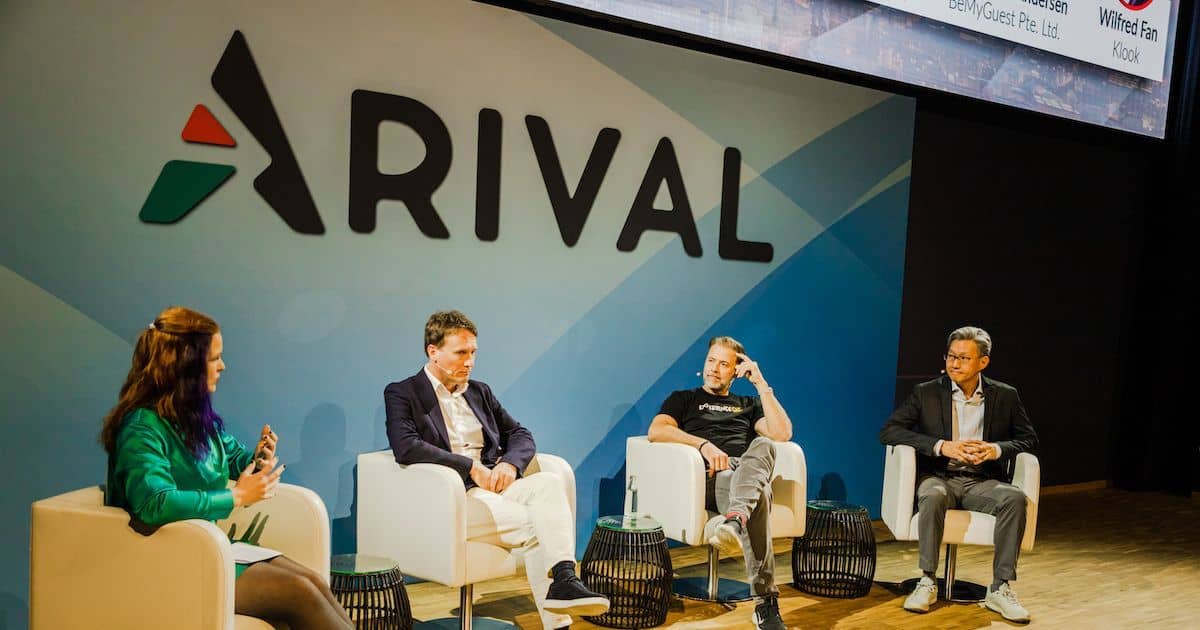 2. Experience spending isn't slowing
Travelers are spending on experiences regardless of whether or not there is or will be a recession. Four experience industry executives joined Arival CEO Douglas Quinby on stage for the Hot Topics panel. When asked if a coming recession would negatively impact spending on experiences, they unanimously agreed it would not: all indicators show that bookings and outlook are back, and if there is a recession it isn't affecting them: travelers are traveling, undeterred by the threats of a potential recession.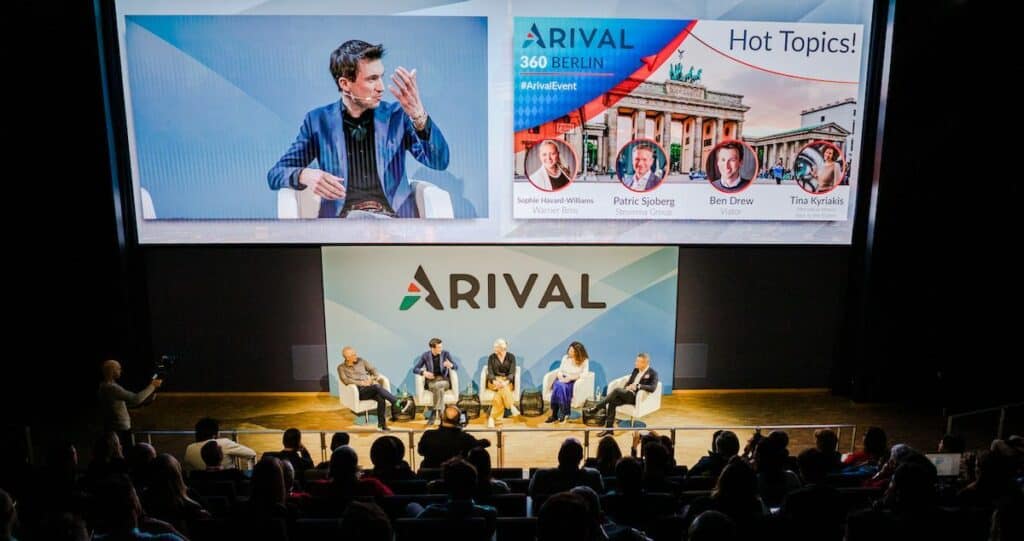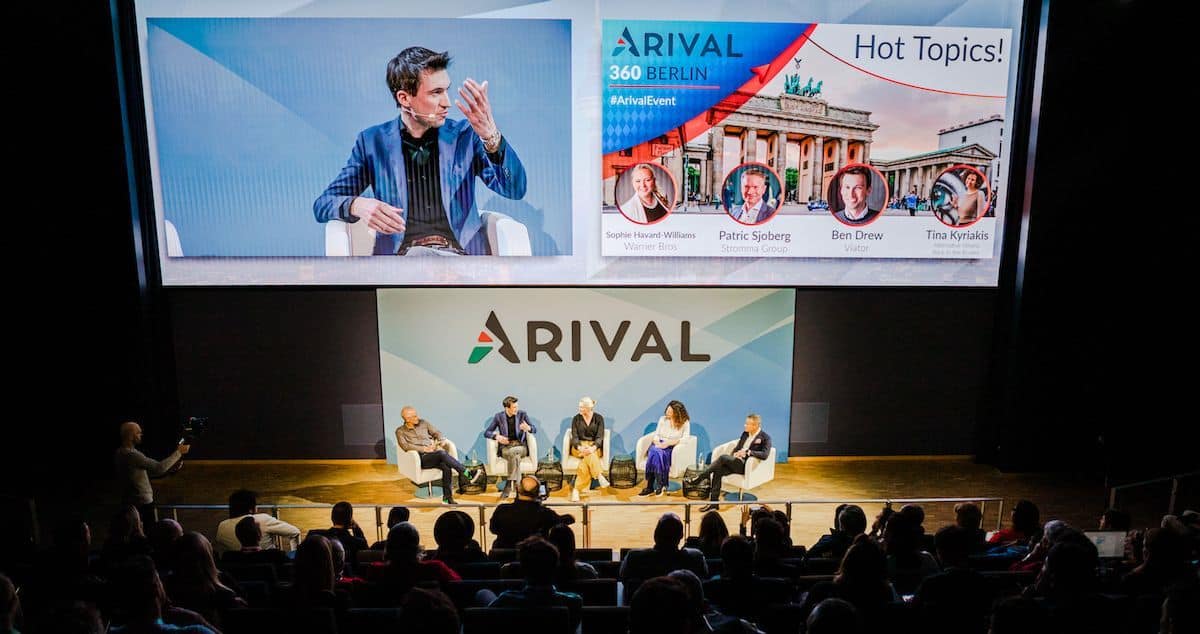 3. We built a tour company using ChatGPT & Generative A.I.
Marc Mekki's presentation on the applications of generative artificial intelligence for the tours and activities industry from the main stage, followed by his in-depth workshop session, were hands down the most talked-about sessions. He demonstrated the potential of A.I. for tour and attraction operators by putting together a tour company from scratch using a variety of generative A.I. tools, in a shockingly small amount of time and for less than $100.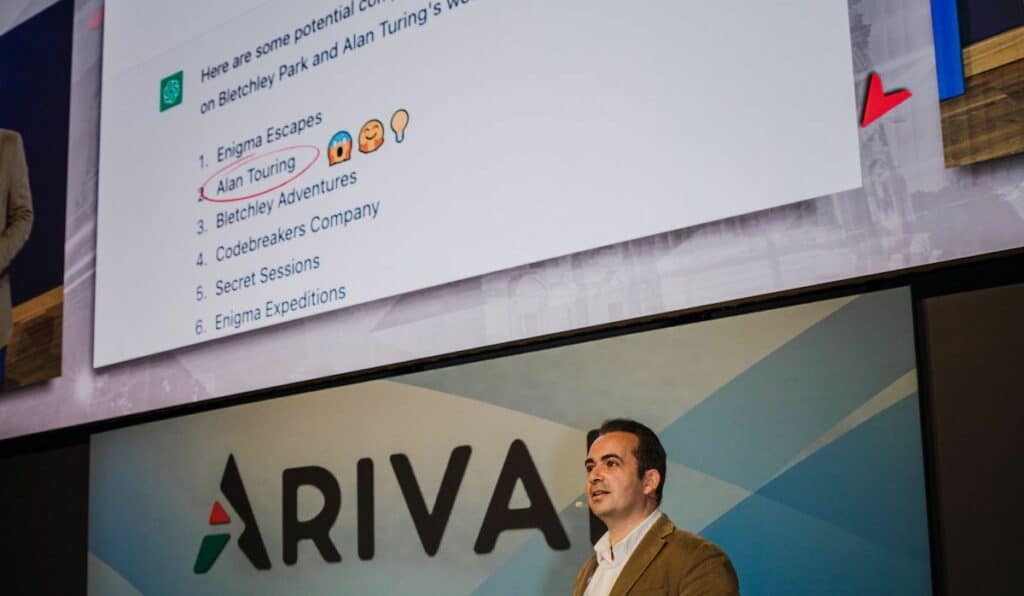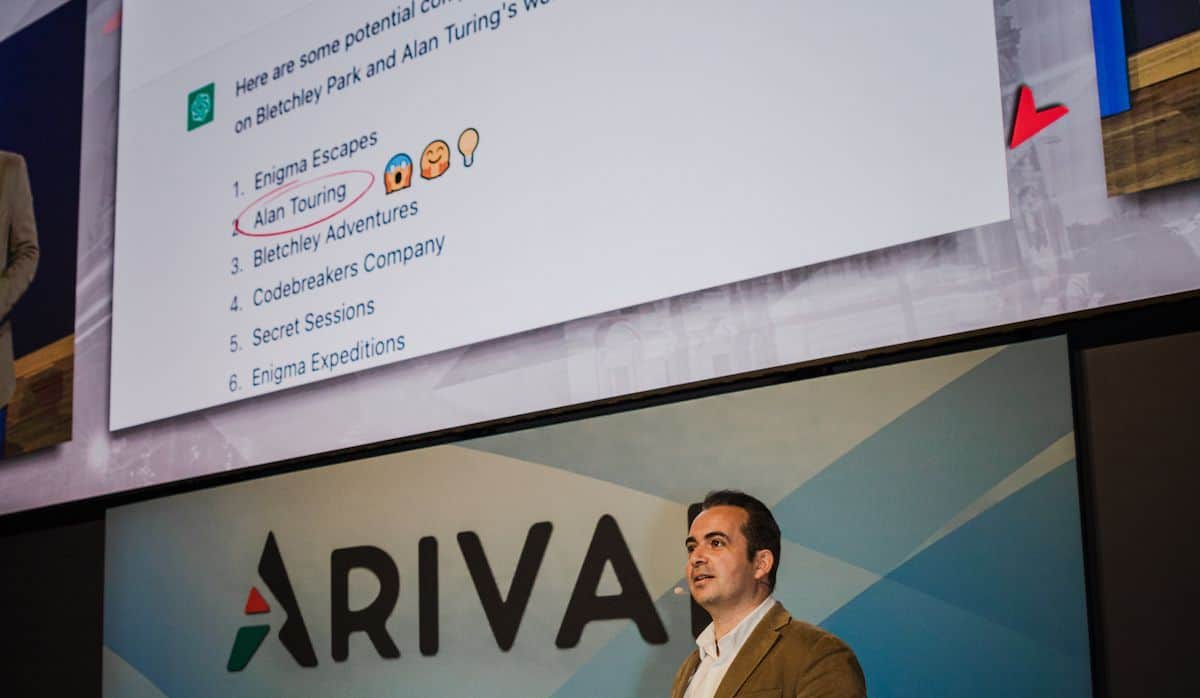 Several tours and activities companies have already built tools for operators to use A.I. to enhance their operations and marketing, from Magpie's tour description optimization tool to TripAdmit's digital guide tipping tool that leverages ChatGPT to make it easier for guests to submit reviews.
4. Hugs, Handshakes, Community
Community is the heart of Arival. Reconnecting with community and making new connections were among the top three highlights for many attendees, as was apparent from the waves of handshakes and hugs. Furthermore, the connections for many go beyond simply doing deals. It's about building lasting, trusted partnerships, business relationships and friendships. Connecting with people you know you can go to when you need it. Growing authentic community among operators and other experience industry representatives was a common theme mentioned by many I spoke with.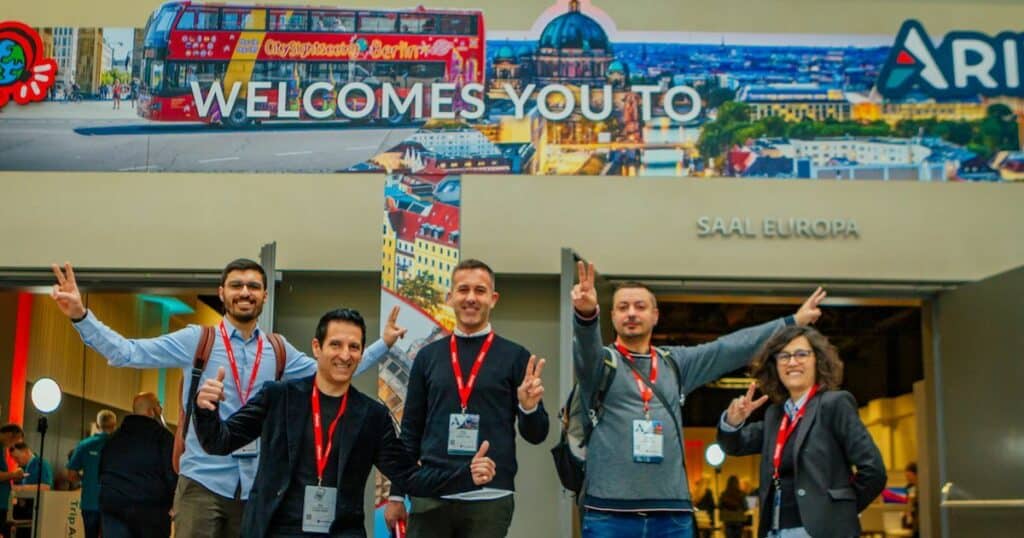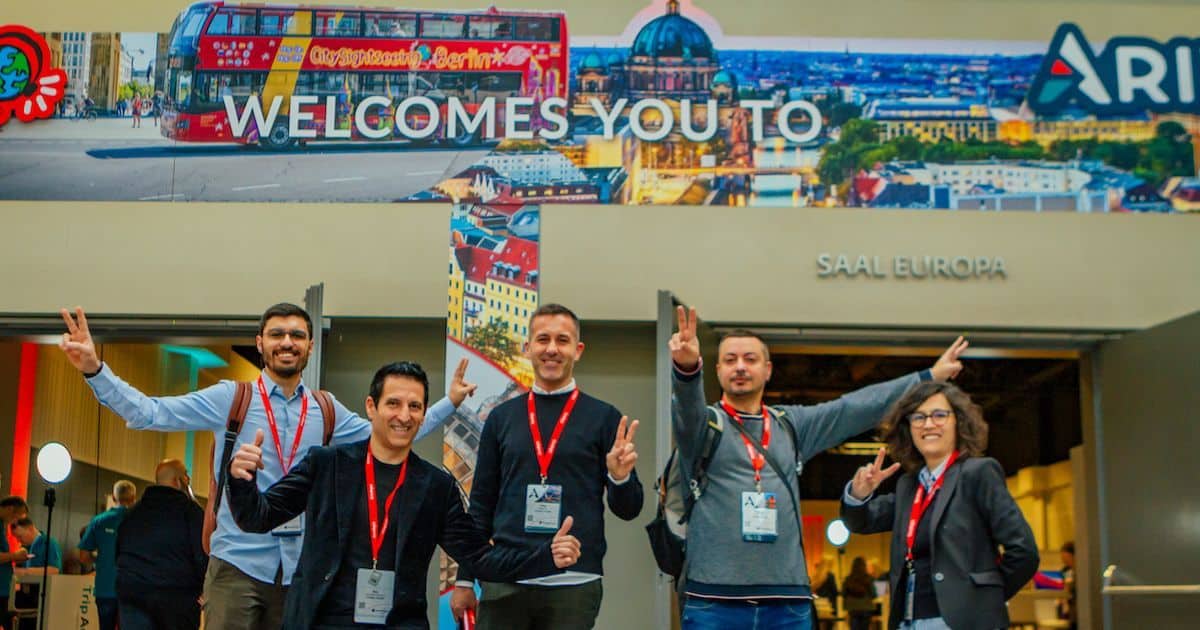 …and so much more!
This just scratches the surface of what went on at Arival 360 | Berlin. Operators shared struggles and ideas on guide hiring and retention, learned about how sustainability and profit can go hand-in-hand, explored distribution options including and beyond OTAs, learned about the growing importance of short-form video for increasing direct bookings, and joined a compelling session on women in travel in a packed room that encouragingly included some male allies as well.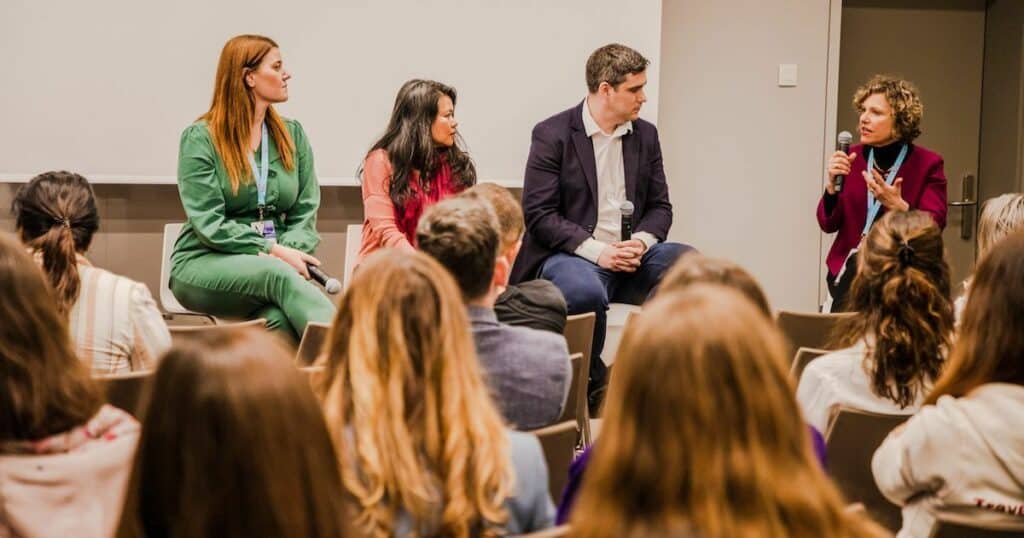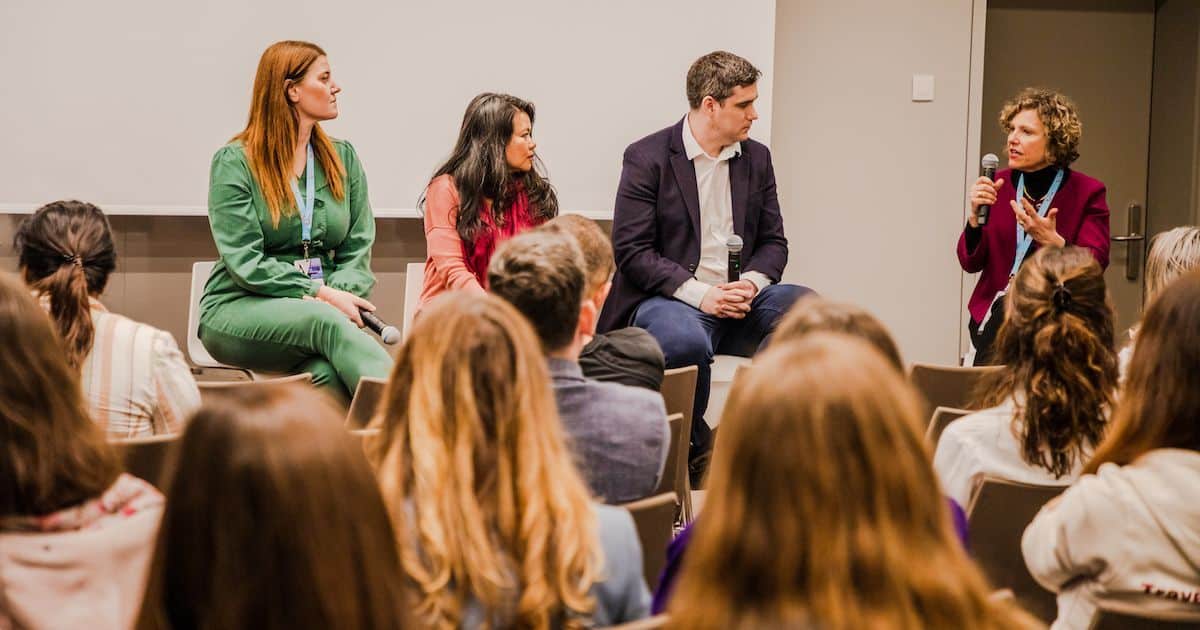 Video recordings of the main stage sessions will be made available to Arival Insider Pro Access members on demand in the coming weeks. Watch this space for more Arival Berlin content highlights, in-depth interviews, and details of forthcoming research and events for operators of tours, activities, attractions and experiences.
Become an Insider Pro Access member today and get access to the full library of Arival research, plus many other benefits such as free consulting sessions, special discounts and 20% off in-person events, starting from $179 per year.
GET ON THE LIST!
Sign up to receive insights tailored for the in-destination industry as well as updates on Arival.
Sign Up