RwG allows tourists that find your Google MyBusiness page to book a ticket directly from Google Maps by clicking on a buy ticket button.
You need to be connected to a reservation system that partners with Google to use this function. Alternatively, you can list your product on an OTA that is a Reserve partner.
To me, this defeats the objective of getting more direct bookings. If you're connected to RwG through an OTA, you still have to pay their commission, despite being found on Google for your brand. Even this can be a challenge due to an OTAs ability to show real-time availability updates.
Arival recently shared the news that Reserve with Google would be shutting down. You may wonder why I am still suggesting that you make the leap to RwG if it's going to be deprecated. I asked the Arival team if I could put forward our view here. Having signed confidentiality agreements with Google, we have information that, while we can't share everything, we can try to alleviate any worries operators may have.
Why bother if it's being wound down?
Firstly, it's going to be the end of 2021 before anything changes. There is an entire season between now and then.
If your visitors are in-destination and search for something to do "near me" in Google Maps, then you want to be visible. In this situation, you don't want to miss out on that booking to a competitor.
Secondly, if your branding has nearly done its job, but a potential guest can't quite remember your web address, they may search for you or your services, and that will bring up the possibility to buy directly from Google search or maps. That's better than not being found.
Thirdly, in my opinion, it's going to get better than before.
Reserve with Google (RwG) tomorrow
It will change for sure, but I believe for the better, based on what I understand is being developed.
How you book directly from Google will change, but operators who have connected with the right tech partners to take advantage of this channel won't be simply dropped.
The new Things to Do will be a positive evolutionary step, meaning that operators have way more control of what goes where.
Yes, there may be Google tools to advertise these new listings in the Things to Do section.
Google will need to make money, or it won't be worth their time. However, much like Adwords, that choice will be left to the supplier, and because Google will be making money at it, it means it won't go away; it will become a stronger offering.
The OTAs that Arival pointed out would be a beneficiary of this change is not the entire story. They will still be serviced but not in the same way as I described earlier.
My opinion is that the OTAs will lose the initiative to the supplier, not the other way around. Again, I can't go into details, but I feel that Google is taking steps to level the smaller supplier's playing field, not the OTA. Personally, I am excited about the possibilities these changes open up for suppliers.
So now I got that out of the way; what about the wolves?
Ok, wolves.
Many people use Google Maps when they are in-destination to discover things to do.
Imagine the scene…
You're on a camping holiday in Lapland, Finland, also known as The Land of the Midnight Sun.
Being keen on nature, you've rented a car and traveled to a campsite in a place called Ranua in Northern Finland.
After getting settled in your camp on a beautiful lake (Ranuajärvi), doing a spot of hiking in the area, you settle in for the night and are wondering what to do the next day.
Things to do in Ranua
You can be forgiven for not knowing what's going down in Ranua.
It's a stunning part of the world, but part of its charm is its remoteness and tranquility. So, you Google "things to do in Ranua" on Google Maps from your phone.
Something on the map called Susimaa catches your eye. You click and see a picture of a wolf. Yes, of all the things to do in Ranua, there is a wolf sanctuary.
How cool is that? I didn't get into this business to wax lyrical about Reserve with Google and the benefits of using it; I got into the business to make operators like Susimaa famous.
So there you have it, my two cents on why and how you should connect to one of the most powerful destination tools there is.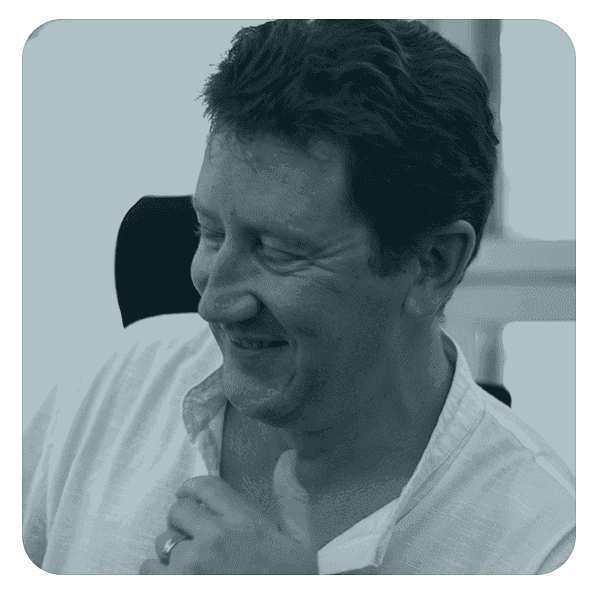 Steve Jackson is a veteran of the Analytics, Digital marketing, and search engine optimization field having over 20 years' experience working for "Big Travel". He now is focusing his efforts on making tour and activity operators in the experiences sector of the travel industry famous. He does this using Toristy's tour operator booking software and in-destination sales network. If you're looking for a reservation tool create a free trial account at the Toristy portal to find out for yourself if we can help you.