Although Airbnb Experiences are officially still on hold since they paused adding new experiences to the platform in March of this year, it appears Airbnb may now be allowing some existing hosts to upload new experiences.
While the experience host portal doesn't currently show an option to add new experiences, according to one experience host Arival spoke with, current hosts can again add new experiences by submitting their requests directly to their regional managers.
Airbnb's website states that "current Experiences are not impacted, and bookings will continue as usual."
So how are current bookings going?
"I haven't seen a dropoff," says Kara Ricciardi, owner of Stretchy Pants Food Tours, who uses Airbnb Experiences as her primary (though not only) Online Travel Agency (OTA). "There's a bit of a dropoff right now for July," she shares, but says it's unclear if this can be attributed to Airbnb or some other reason.
"As far as my bookings in general, they have been decreased on that platform for a while," shares Christy Hunter, CEO and founder of Photowalk Your Travel, who also lists on Airbnb Experiences.
Lack of effort for marketing could be one reason for the decline Hunter has seen. "There is no word on whether they will make any efforts to market experiences," Hunter shares. "To be honest, I've given up the fight to keep pushing hard with it." Hunter is instead focusing her efforts on building her own website and other distribution channels.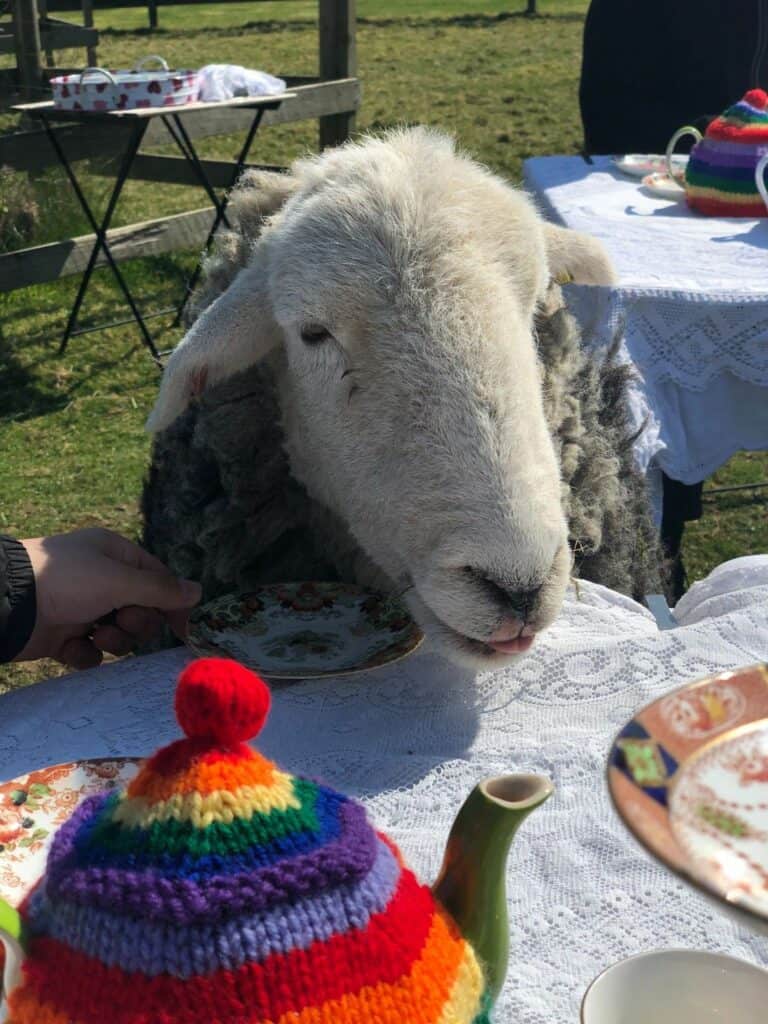 Ricciardi plans to stick with Airbnb Experiences for the time being, provided they don't get rid of their current experiences, however her goal is also to reduce her dependence on OTAs in general and focus on attracting more organic bookings.
Both Hunter and Ricciardi express a love for Airbnb Experiences and an understanding of the reason for the pause. "It was getting oversaturated and the quality of the experiences was really going down," Hunter observes.
"I think they were getting a lot of submissions and they weren't necessarily quality submissions," says Ricciardi. "Their brand is personal, they highlight hosts… their whole thing is that the product feels unique and interesting. So if all of these people are bringing in experiences that are big bus vibes, it's in their best interests to make sure real local experiences are highlighted."
So far there is no word from Airbnb on the future for its experiences platform, other than "we'll be back soon" as stated on their website. Arival reached out to Airbnb for comment but no response was received by time of publication.
Dig Deeper at Arival 360 | Orlando 2023
Join us at the upcoming Arival 360 | Orlando 2023 to explore distribution channels like Airbnb and other issues impacting experience operators. Christy Hunter and Kara Ricciardi will both be presenting on different topics at the event, which is expected to draw upwards of 1000 attendees this October.
Become an Insider Pro Access member today and get access to the full library of Arival research, plus many other benefits such as free consulting sessions, special discounts and 20% off in-person events, starting from $179 per year.
GET ON THE LIST!
Sign up to receive insights tailored for the in-destination industry as well as updates on Arival.
Sign Up
Header photo: Kara Ricciardi