The adoption of technology across the Asia and Pacific region has long-trailed Europe and the United States. However, that has changed significantly over the past year as an arms race between the region's OTAs and restechs to gather up pen-and-paper operators has gathered speed.
As we wrote earlier this year, 26% of Asia-based operators do not use a reservation system (and this number may be much higher, as our surveys tend to reach more online operators). This is something that the regional OTAs, KKDay and Klook, hope to change. Both have launched their own solutions in an attempt to bring the industry online.
Join the APAC Tech & Distribution Forum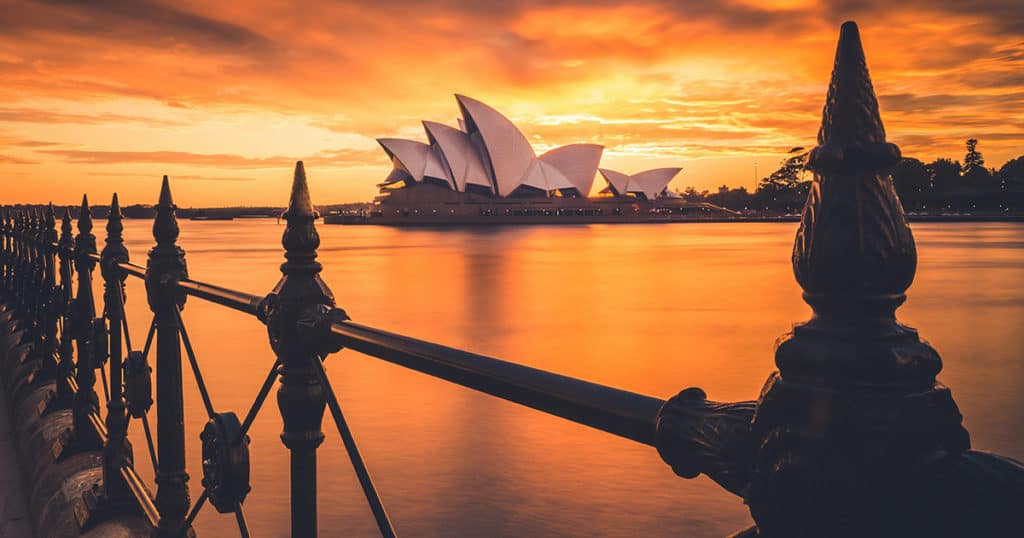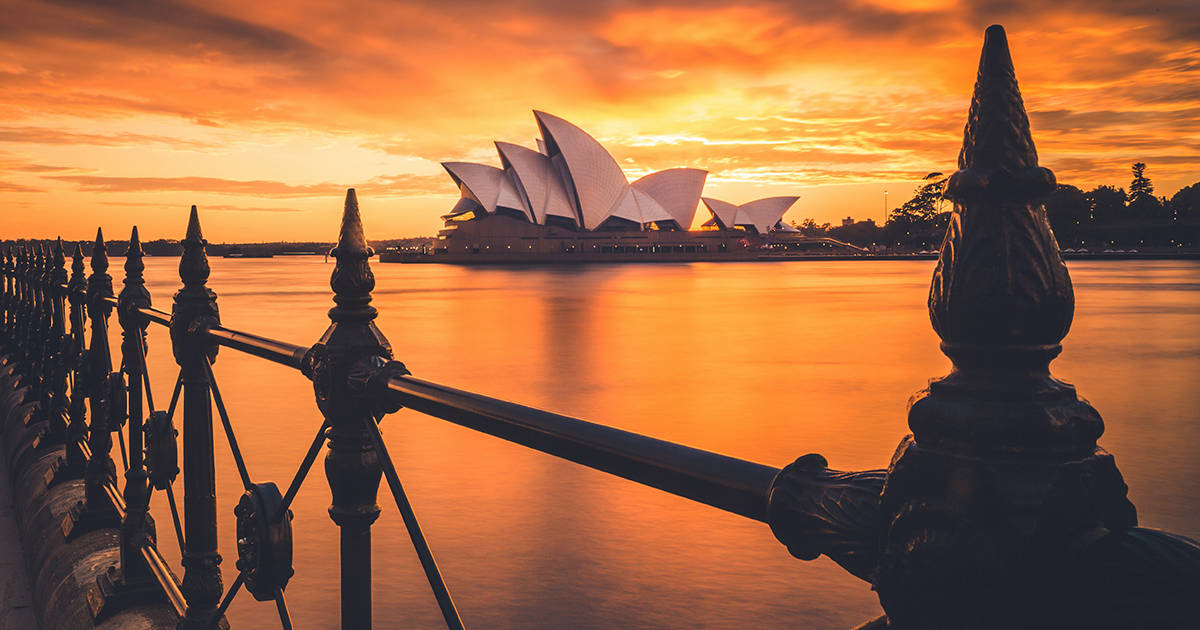 Arival will examine the state of technology adoption at our half-day APAC Tech & Distribution Forum on August 3.
We'll have discussions with GlobalTix, Rezdy, Livn and BeMyGuest on the future for restech and connectivity in the region, Sarah Duthie, Head of Sales Tours & Experiences at Sydney Opera House, will share her views on tech, pricing, and OTAs, and there'll be an ask me anything with Victor Tseng, CFO at KKday.
KKday, the Taipei-based OTA, has raised more than $100 million and has set its sights on regional domination of the online distribution of tours, activities, attractions and experiences. Part of that strategy includes the launch of a new reservations system to try to get operators across the region online and connected.
We'll also be looking at how to get your tech set with Lauren Shannon of Arigato Japan and how the distribution landscape is changing with Kevin Lu from Rezdy and Steve Martinez from Livn.
Kei Shibata of LINE Travel jp and Trip101 and Brett Henry of MG Group will discuss the rise of superapps across APAC. These mobile apps try to do everything a user needs — and they're super-interested in travel.
Learn about all this and more at the APAC Tech & Distribution Forum half-day event. Tickets start at $39 for non-members. Or become a Pro Access member to get easy access to all of the Arival Accel series of virtual events and premium research for a full year, starting at just $179