Mention the term "bus tour" to any traveler, and the first image to pop into their mind is likely to be that of the open-top, hop-on hop-off tour bus. These classic icons of mainstream tourism, referred to widely in the industry as HOHO, snake their way through the world's busiest cities, shuttling tourists from one iconic attraction to another.
The largest HOHO brand, City Sightseeing, is present in more than 100 cities around the world through its franchise network. Big Bus operates in 22 cities, and other leading brands include City Bus, part of Grupo Julia, Yellow Bus of Portugal, Old Town Trolley Tours, part of Historic Tours of America, as well as a number of local operations, such as Golden Tours in London.
One HOHO brand has taken time during the pandemic to rethink its business from the bottom up. The sightseeing division of French transportation company RATP, formerly known as Open Tour Paris and The Original Tour in London, announced a rebrand in May this year to the relatively catchy Tootbus.
But there's a lot more to the relaunch than just a name change. The team behind the RATP's sightseeing division is retooling the product and guest experience, from booking to getting off the bus, with ideas for all tour operators.
1 — Tech Reset (with Add-ons)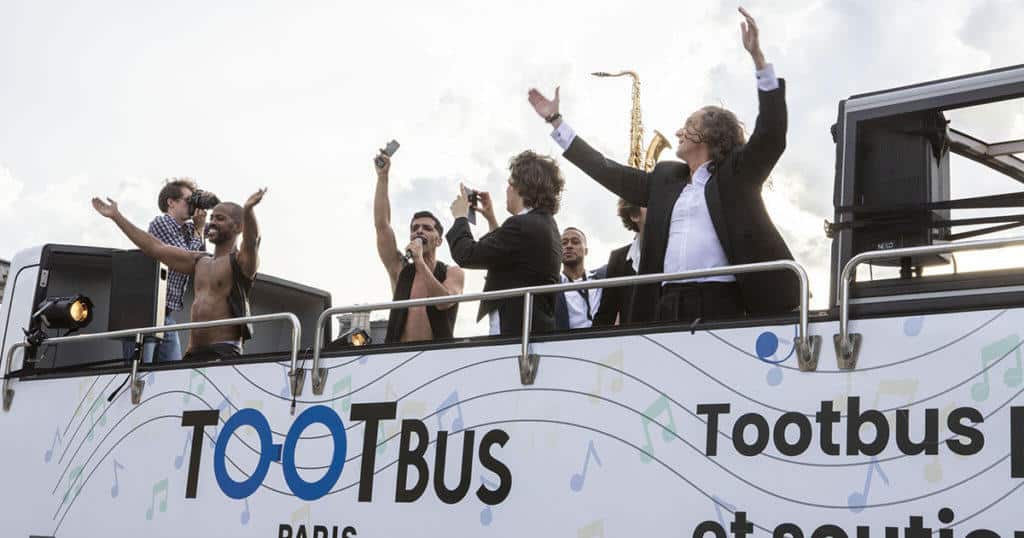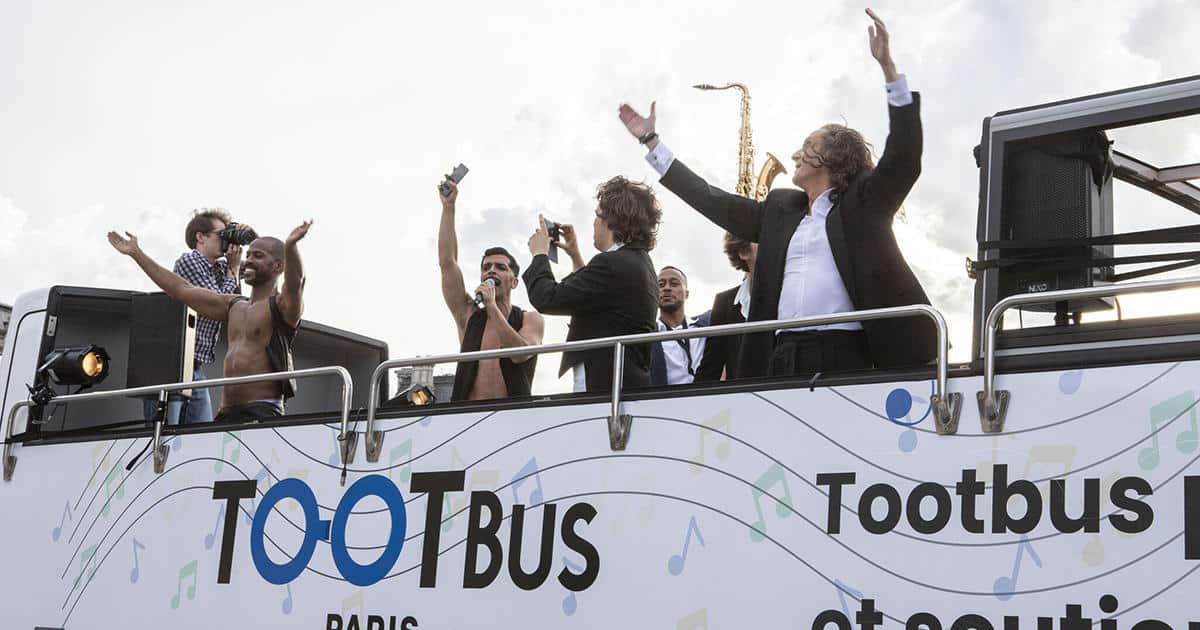 The company adopted a new ticketing system, Ventrata, and also redid its website and travel trade portal. The new website features the ability to add attraction tickets and other ancillary products through a shopping basket. This approach allows the traveler to customize the experience with add-ons of their choice.
HOHO tours often serve as an introduction to a city for the traveler, and can be a natural channel for tour and attraction operators to sell tickets. Although at launch the options are still limited, Tootbus plans to do a lot of testing of different ancillary products to see what works. We think more operators should be looking at cross-selling non-competitive tour and attraction tickets.
2 — From Transportation to Entertainment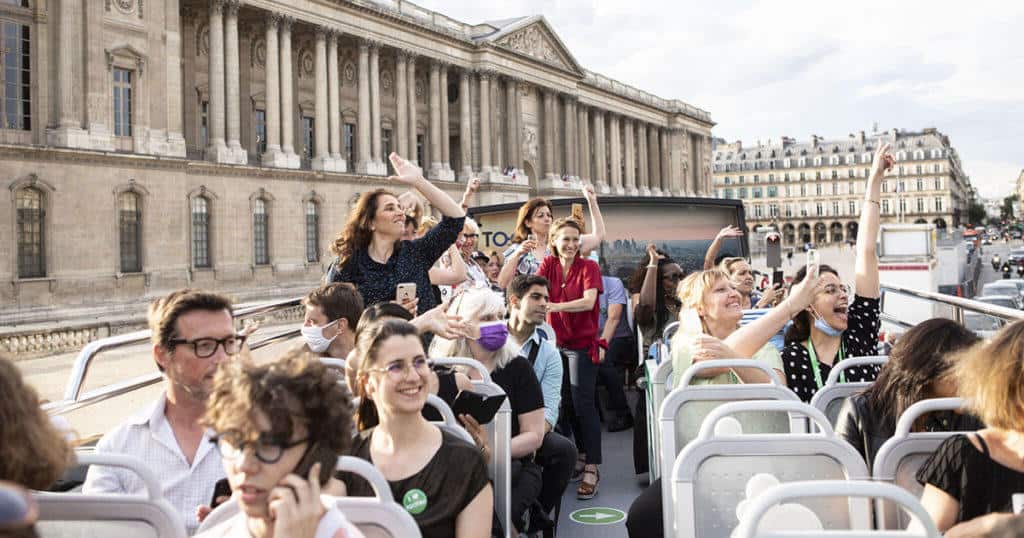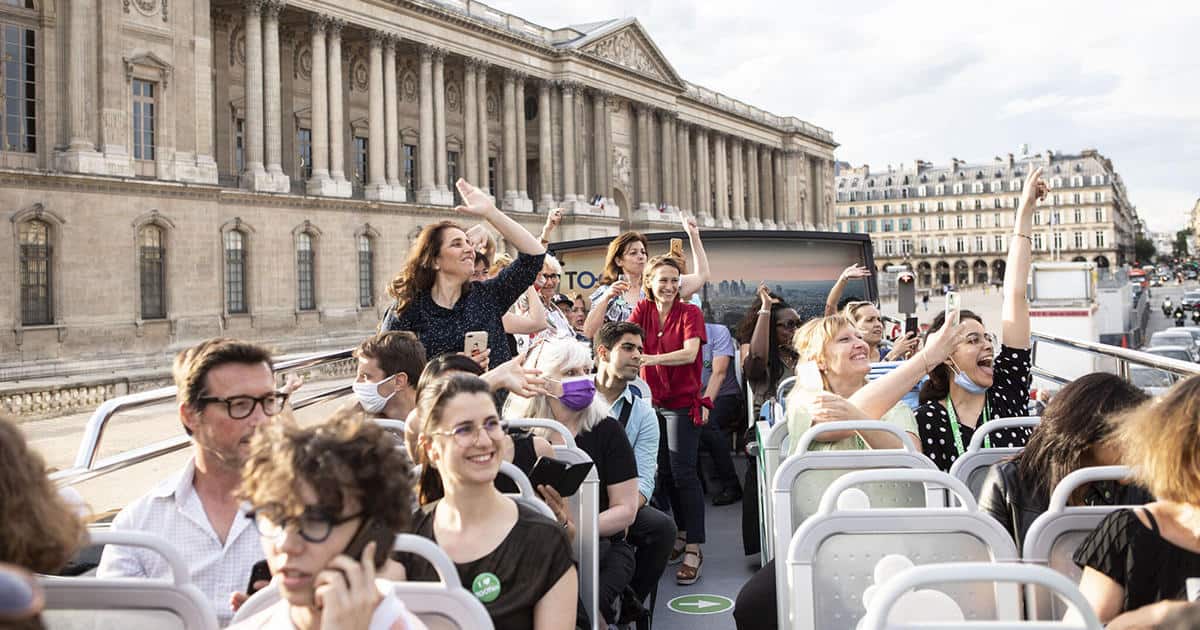 The company has added some non-stop tours to its traditional hop-on hop-off lineup, including tours for children and experiences with live guides, with an eye toward catering to more domestic and local market visitors, as international travel is still some ways from recovery.
"We really need to think more about being in the entertainment industry than in the tour industry," said Sophie Ak Gazeau, director of digital and marketing for city sightseeing at RATP. "Rather than taking the kids to the movies, let's take the kids on a family-friendly tour of Paris."
This concept is not new. London-based Golden Tours has offered several entertainment-led experiences on its open-top bus tours, including comedy tours, and a tour based on London musical theater.
3 — Stepping Out with Self-Guided Tours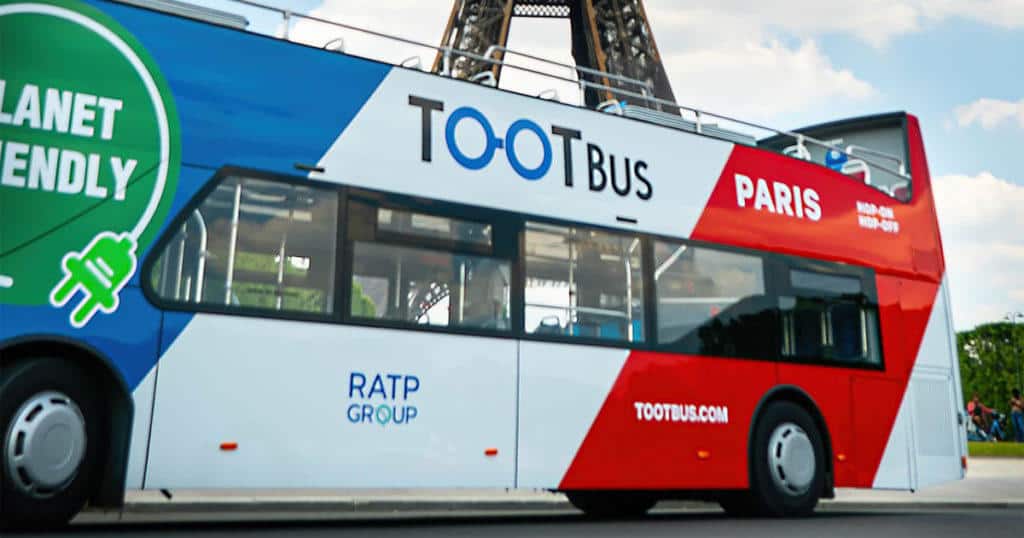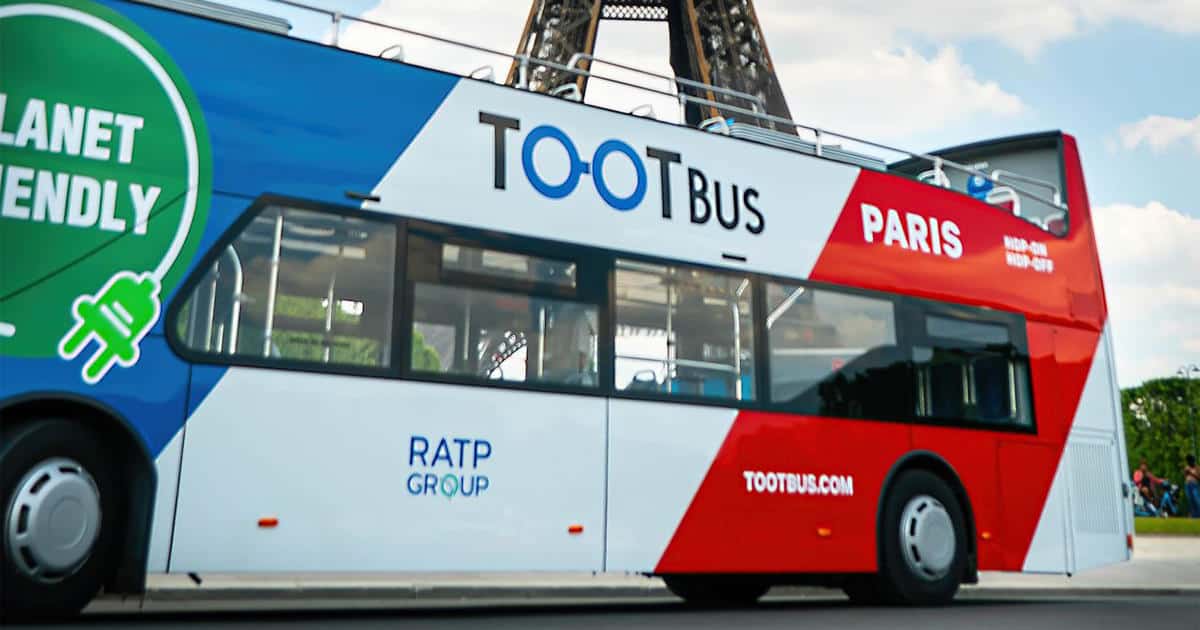 Tootbus has overhauled all of its audio guide content, which is now standard inclusion with most HOHO tours. But Tootbus has gone a step further by adding free self-guided tours into its app.
"We understand that HOHO can be an entry point to a city," said Gazeau. "We want the app to help guide the traveler. We know all of the city cannot be visited with a bus, so we are providing walking tours dedicated to a particular area."
One interesting addition to the audio content for the kids tours: they are narrated by a child, so the children can better connect with the audio content.
4 — Getting a Grip on Distribution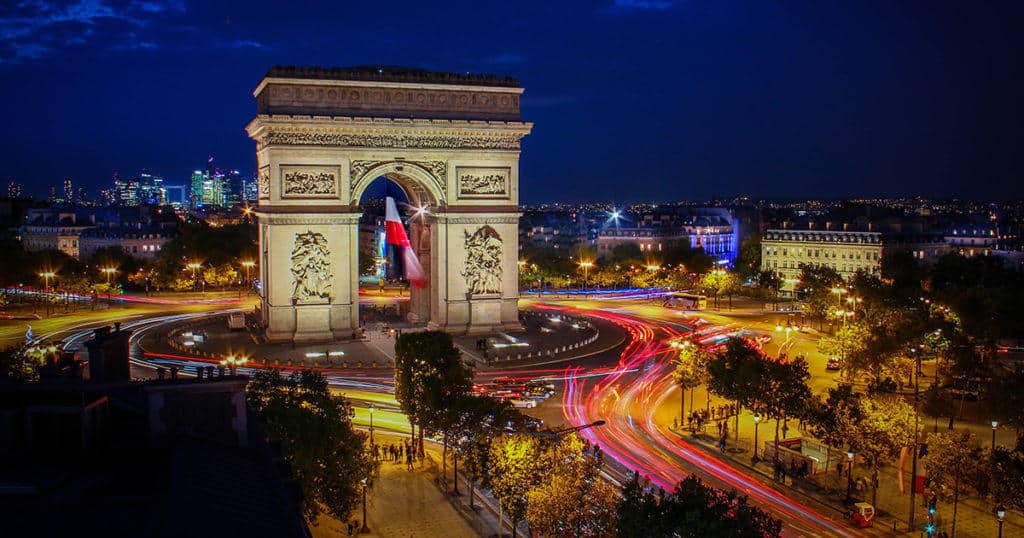 Like many tour and attraction operators, Tootbus faced a common distribution challenge: hundreds of partners, too many products and different selling conditions for OTAs and their direct channels. This had to change.
"It's not a good experience when it's different when you buy and then go into the attraction. It wasn't that great for the OTA, and it's not great for our customers," said Gazeau.
The company is focused on streamlining its approach to distribution. It is focusing on its biggest partners, and it is seeking to connect to as many partners as possible via APIs (direct connections to their reservation system, the OTA or channel manager).
5 — Getting Serious about Sustainability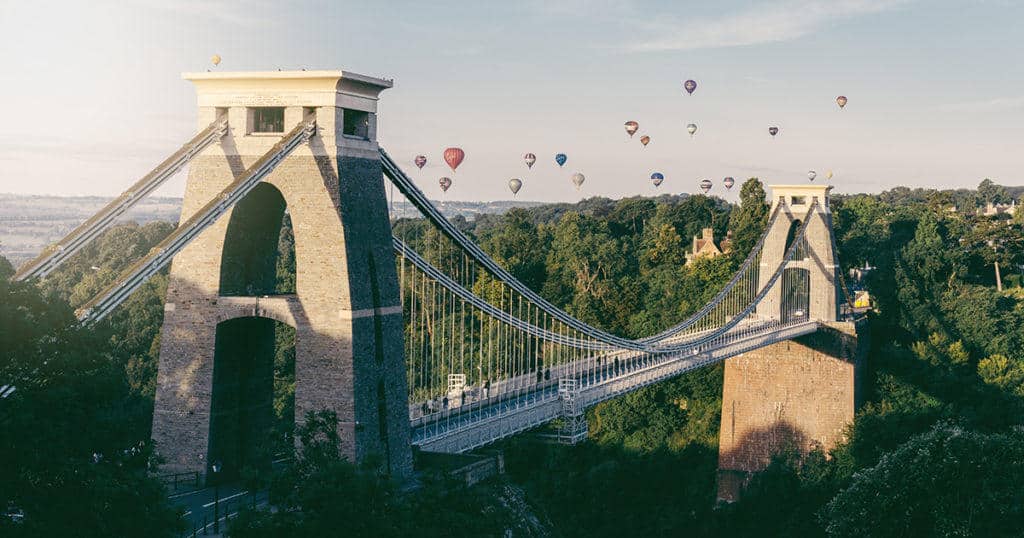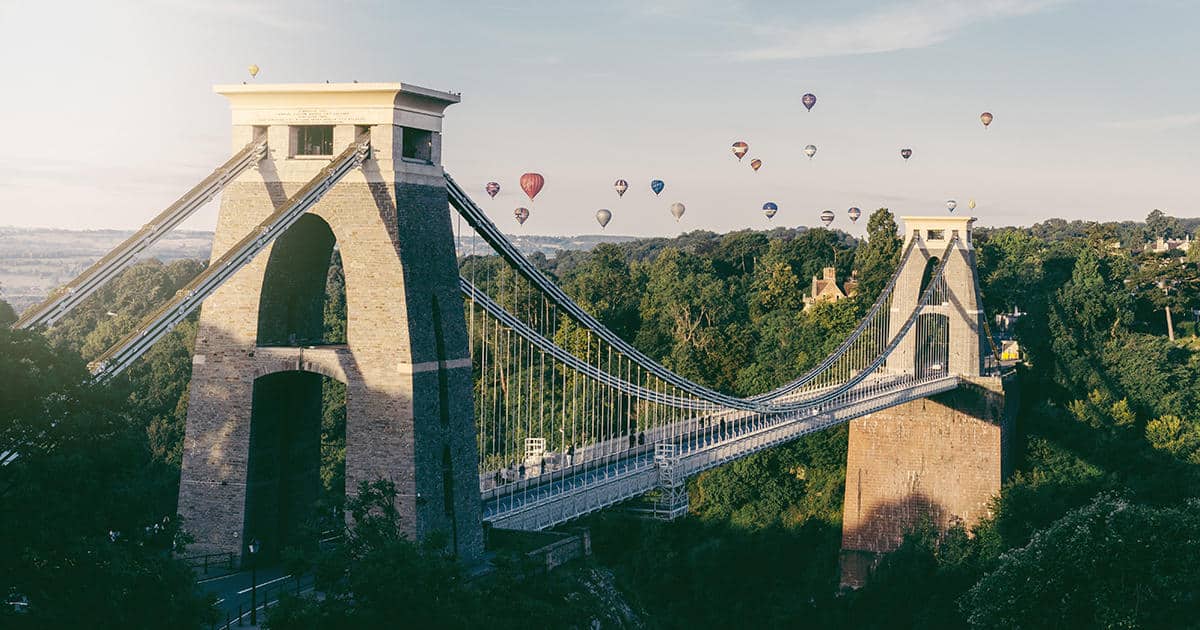 Tootbus is migrating its fleet over to electric power and biogas. The company's buses in France and Belgium now run either on electricity or biogas, and they are currently migrating the fleet in the U.K.
"If you love your city, you need to protect your city," said Arnaud Masson, senior vice president for sightseeing at RATP.