Last week mobile self-guided tour startup Questo announced they had raised €300,000 from Sparking Capital and Early Game Ventures. For any travel startup to raise money now – when travel is still restricted globally and the future remains very uncertain – is no small thing.
The funding round is a vote of confidence for a medium that is well-positioned in a COVID-scarred marketplace. Mobile self-guided experiences are "contactless" by nature, enabling travelers to explore in private groups, without guides or other travelers.
Before (and after) the pandemic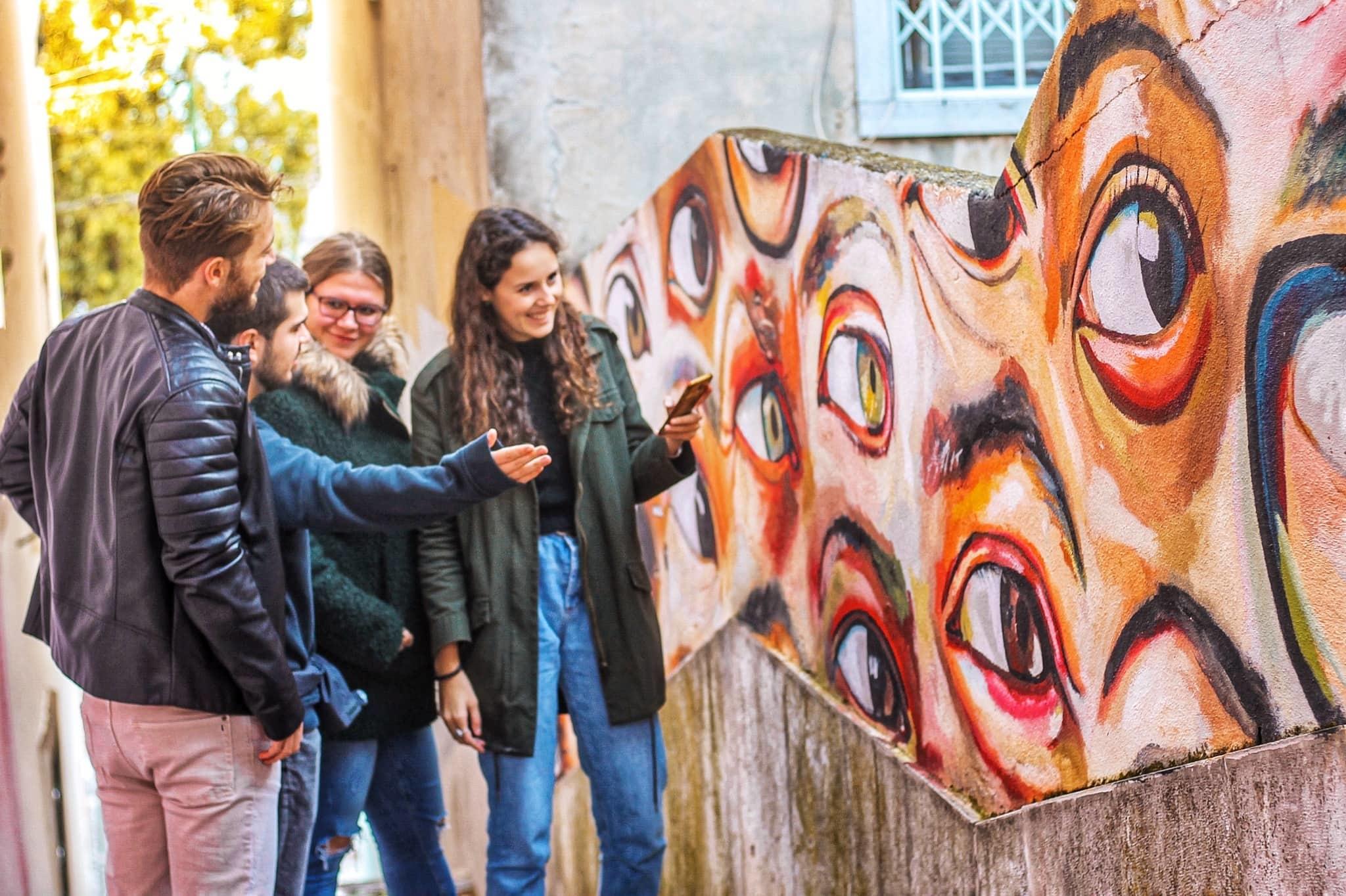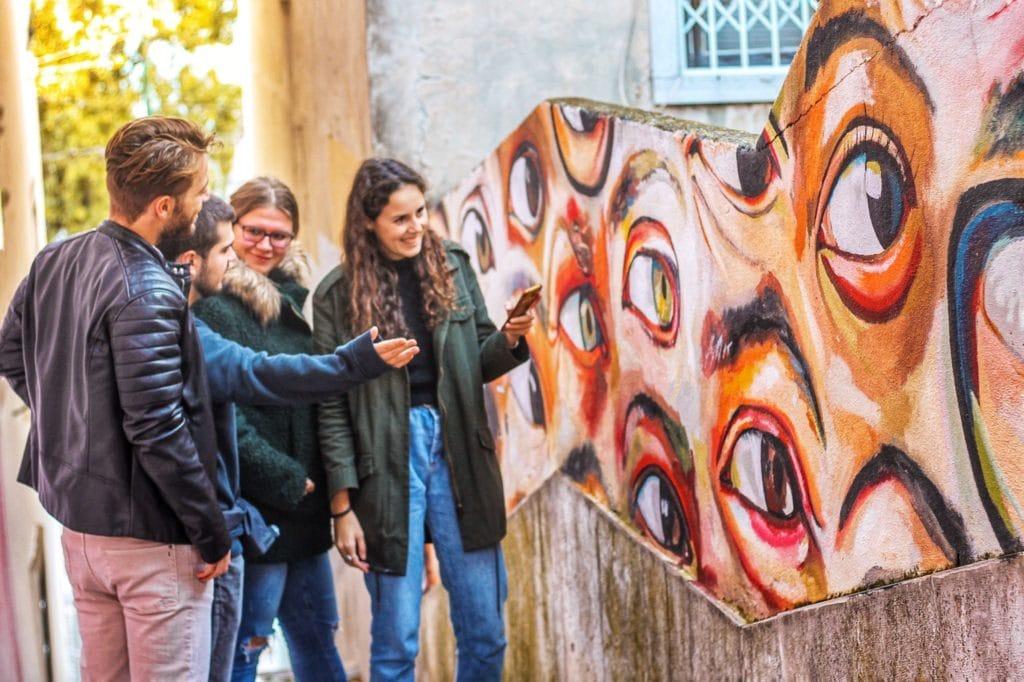 Questo is not the only startup in this arena to raise money this year. In early February, well before the global travel lockdown, Portugal-based Secret City Trails, which like Questo offers gamified mobile, raised €200,000 from Transavia Ventures.
Self-guided tours predate the current crisis, and will likely continue to help travelers explore even once COVID-19 is a distant memory. Although just 10% of tour takers took a self-guided tour last year, one in five travelers said they would consider a self-guided experience for a future trip, according to Arival's Inside the Mind of the Modern Tour Taker.
Self-guided experiences offer flexibility (no fixed departure times), privacy and lower-cost options for travelers who want to explore, but don't like traveling.
Questo and Secret City Trails have stepped into a young but increasingly crowded market, with more than 30 providers, including startups such as Clio Muse and SoundWalkrs, as well as older platforms GeoTourist, Maps.me and Izi.travel. Vox Group, one of the leaders in the sector, has provided self-guided technology for tours and attractions for many years and has expanded into mobile self-guided tours (Pop Guides).
Like this? register for our Newsletter to continue the conversation
Arival Mobile Self-Guided Tours Report
The Arival report on self-guided tours is the only comprehensive market overview and vendor list for mobile self-guided tours. The report is designed to help tour and activity operators leverage self-guided tours in travel's recovery.
Watch Questo & BiteMojo from Arival Orlando
Arival Orlando featured two talks from self-guided tour providers BiteMojo and Questo. Watch their presentations here in the session Tools for Tomorrow's Operator. BiteMojo starts the session and Questo begins at 33 minutes into the session.